A simple and inexpensive vintage Christmas Tree craft using only three materials adds festive fun to the season.
(Affiliate Links are shared for your convenience, read my full disclosure here.)
I have a group of friends who love to go junkin' with me. One of my friends had a fun craft idea last year that was simple, inexpensive and fun to put together. We simply bought bottle brush trees from Walmart and took a trip to a favorite antique shop.
We always have so much fun together! See more of our fun here.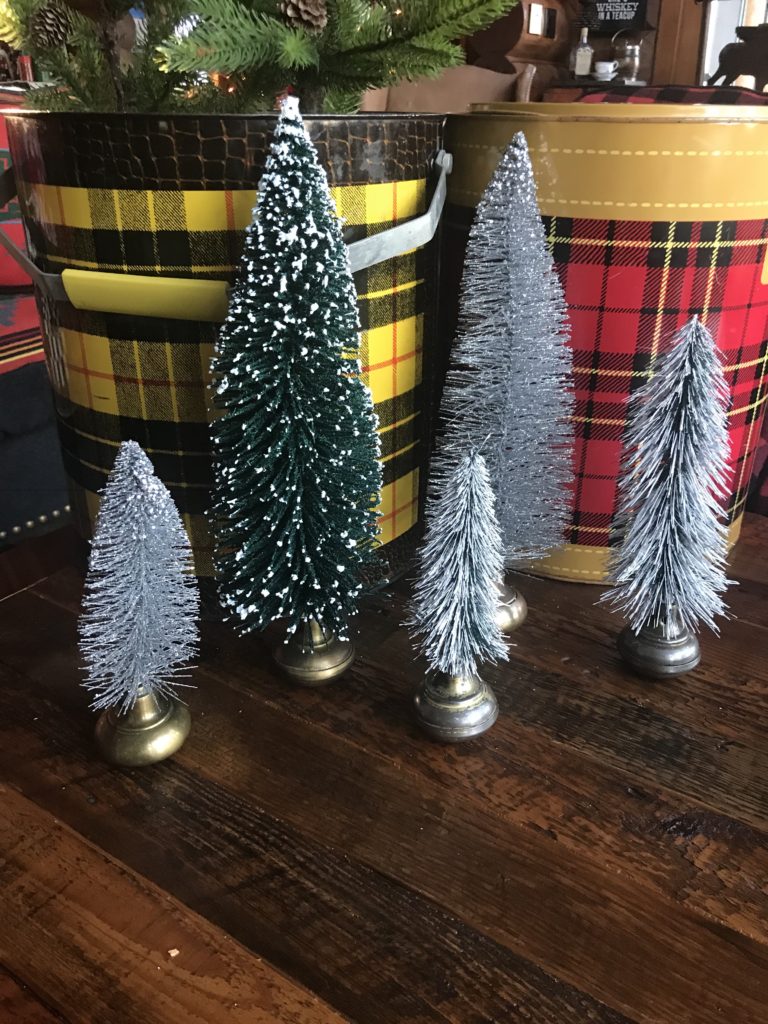 We always like an excuse to hit the antique shops and it's even more fun when we have something specific we are on the hunt for. This time it was unique vintage door knobs. They come in lots of styles, sizes, shapes and colors. They also are found at different price points. We were looking for ones under $5.

(My mom collects rare, beautiful vintage door knobs and keeps them displayed in a basket.)

Then we grabbed a variety of styles and sizes of bottle brush trees.

The bottoms of the trees was easily removed with some twisting and pulling. The glittery trees do leave a bit of glitter behind so you may want a mat underneath while you work to keep your surfaces clean. I just wiped my kitchen butcher block counter off when I was done.

Removing sticky price tags took some rubbing alcohol. Then I cleaned mine off with just some dish soap and a rag. We thought at first we could just fill the hole of the door knob with sticky tack and stick the stem of the tree in, but it wasn't strong enough to hold it upright so we had to use a glue gun and hold them still until they hardened.
You could also use new knobs.

So for under $20 I have a pretty little forest of trees!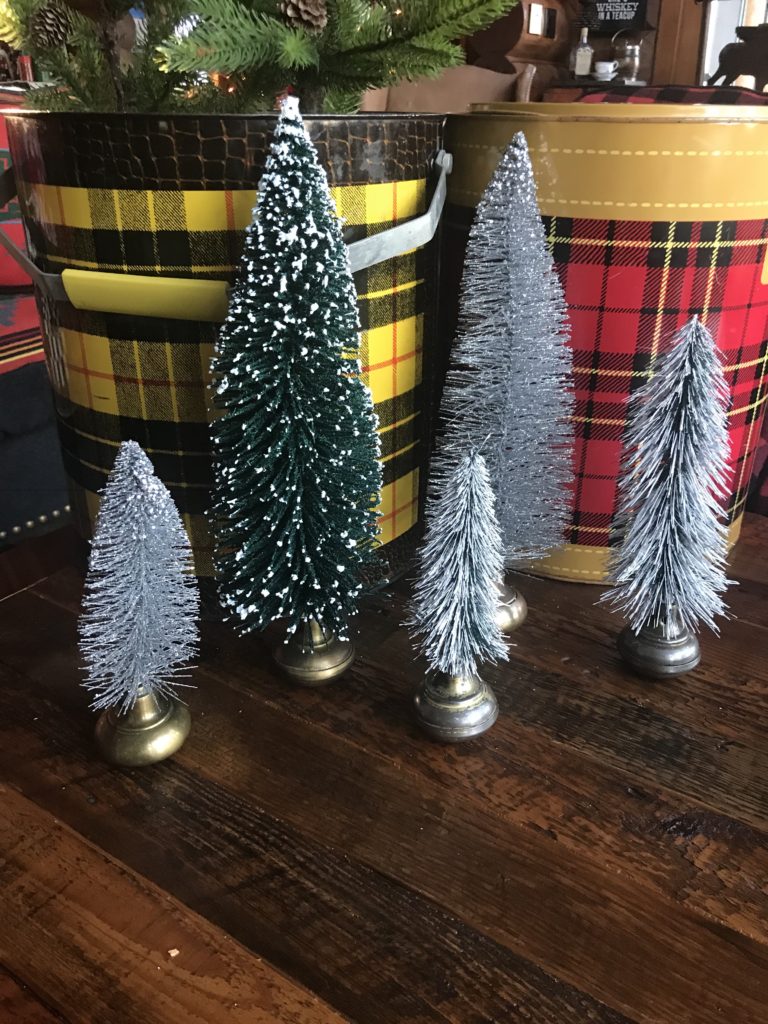 Supplies
Join Me as I share more inspiration with you each day on:
Instagram ~ Pinterest ~ Twitter ~ Facebook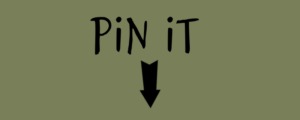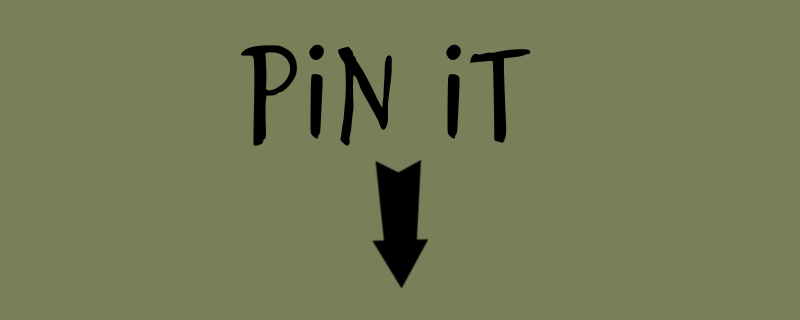 More Fun Posts From White Arrows Home
Antiquing in the Northwoods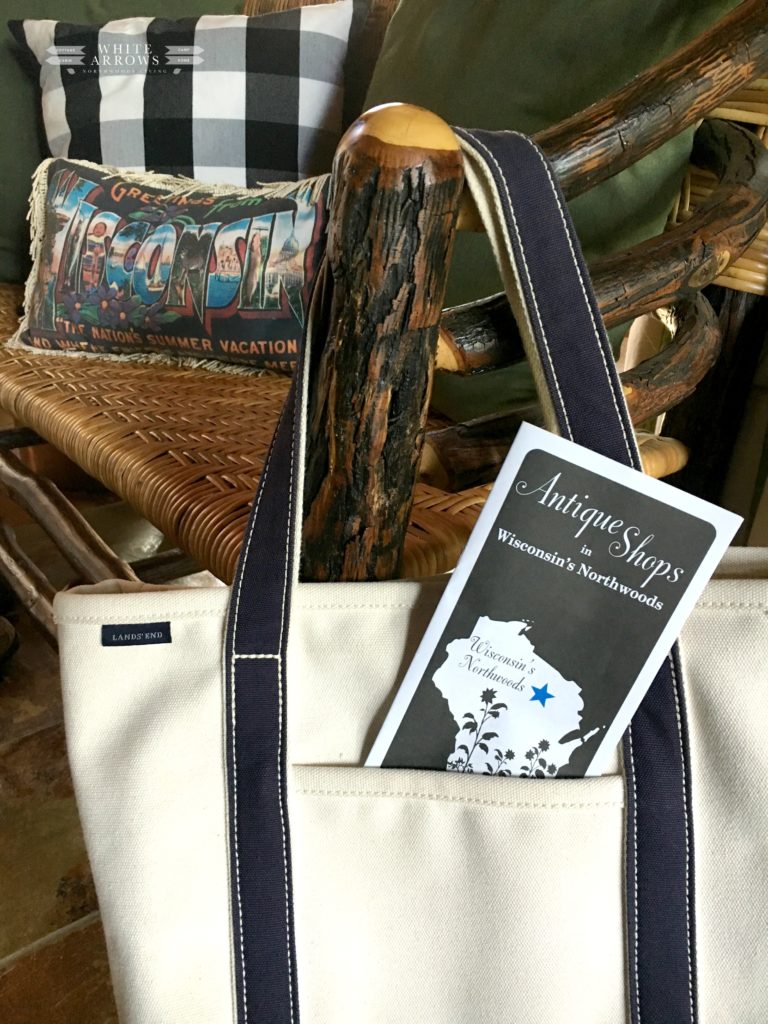 Duluth Junk Hunt

Winter Time Fun