Winter inspiration for decorating, DIYs and the upcoming Valentine holiday come together with encouragement for goal setting in the New Year to round out this edition of Welcome Home Saturday.
We are so excited to share ideas for building habits, Winter decor, Valentine's day and DIYs. There's lots of inspiration to encourage your soul, get creative and enjoy this Winter season.
(Affiliate links are used for your convenience. Read my full disclosure here.)
WEEKEND PLANS
How are you spending your Saturday?
I'm working at my shop today. I love being there and meeting new customers helping them find special treasures for their homes or for gifts. A customer snapped this photo of me today and sent it over.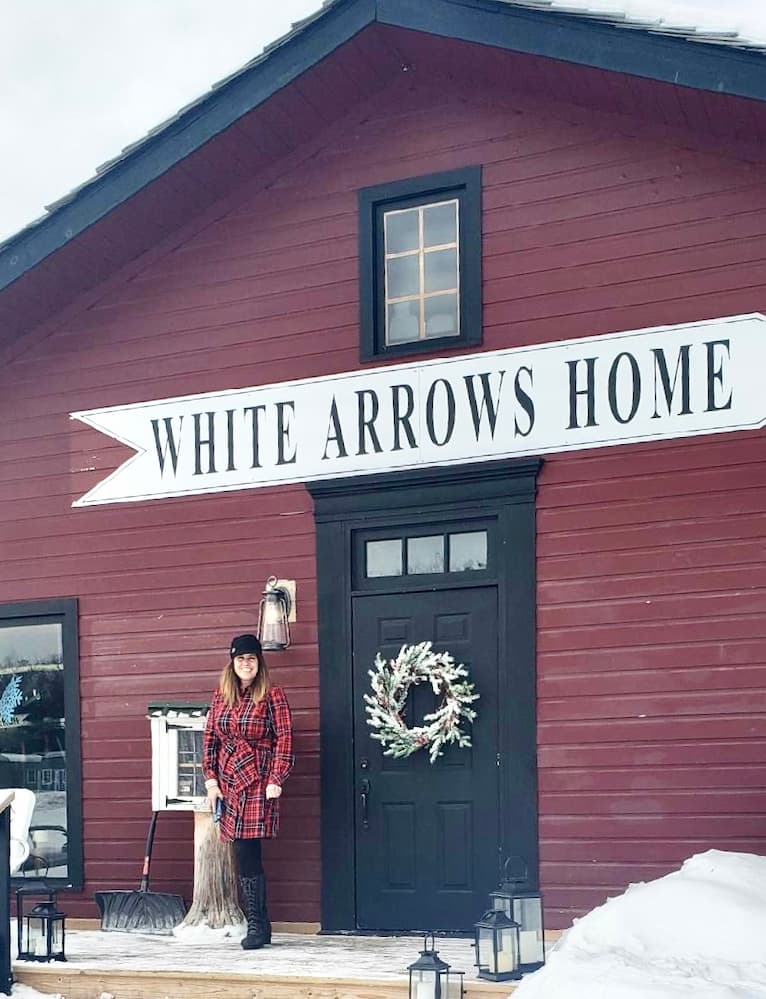 Otherwise it's a different kind of weekend because it's just me and Brian at home. The kids are in Green Bay for a church youth rally. They look forward to it every year. My college kid is going too as a leader. Brian and I will do some special things like go snowshoeing on our land.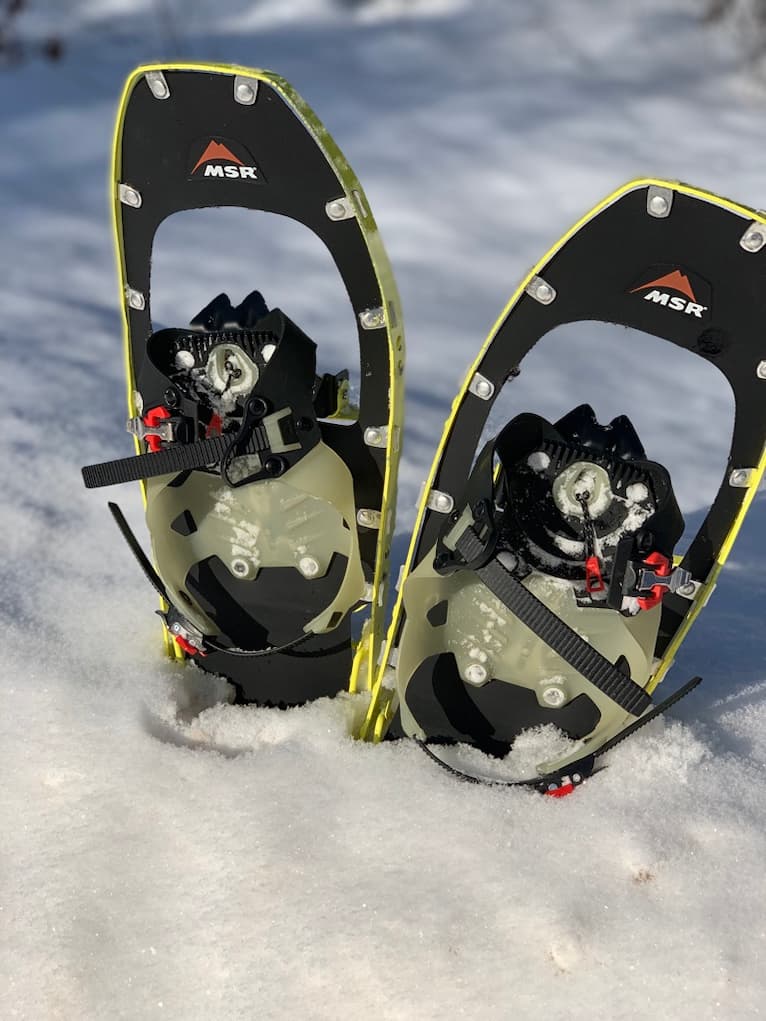 WEEKLY WANDERLUST
Highlights of this past week were both personal and professional.
Our puppies, Zuri and Koda made some great progress with me. They aren't always the best listeners for me. I'm lower down the alpha chain after my husband and kids. They are the sweetest dogs, just busy and rambunctious. This week my husband was traveling so I had more one on one with them and my "let's be calm and kind" mantra started working. LOL!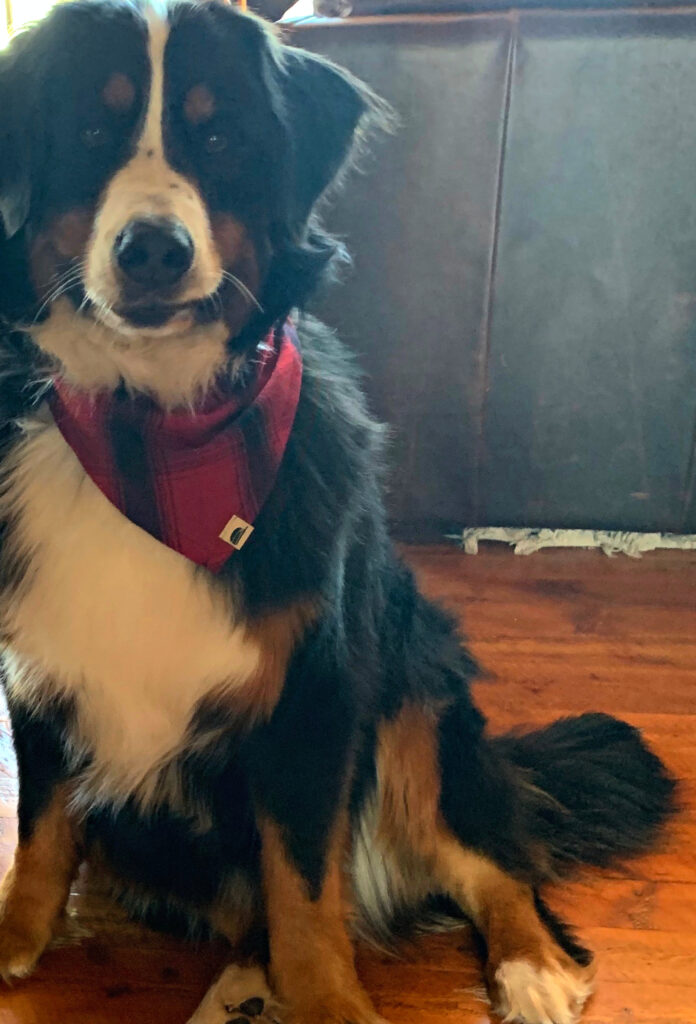 My office space at our new shop location is almost finished, but finished enough that I was able to move in and work from there is week. It's fun to see a daydream come true. I'm hoping the light fixtures will go up this week and the last two areas will get unpacked and then I'll share some pictures.
We worked on a client's condo. It's empty and we are helping fill it and style it, it is so much fun! He has a lot of furniture in storage that we have been going through to see what works and combining it with things from my shop. Follow along in my stories on Instagram to see more of this project come together.
The podcast I cohost, The Cabincast aired it's 80th Episode on Friday! New episodes air weekly. You can LISTEN HERE .

WHAT'S CAUGHT MY EYE
SATURDAY SAVINGS
Here are some upcoming sales you may be interested in:
American Eagle has up to 60% off everything- Valid now through 1/19.
Banana Republic Factory has 50% off everything + extra 20% off purchase –Valid now through 1/17
Gap Factory has Up to 70% off + extra 65% off clearance with code GFCHILLY- Valid now through 1/17
Welcome Home Saturday Posts
Today's posts are sure to inspire you for embracing Winter, Valentine's Day, DIYs and your best self!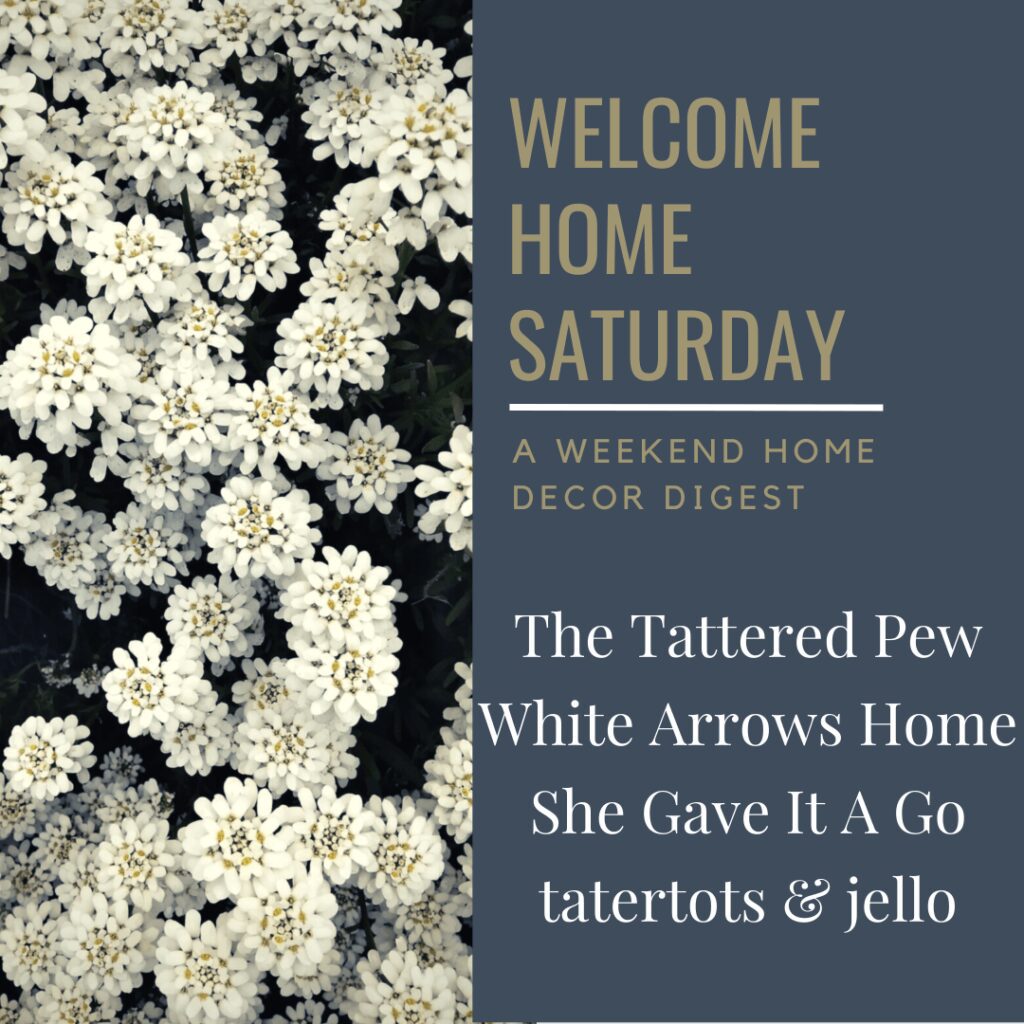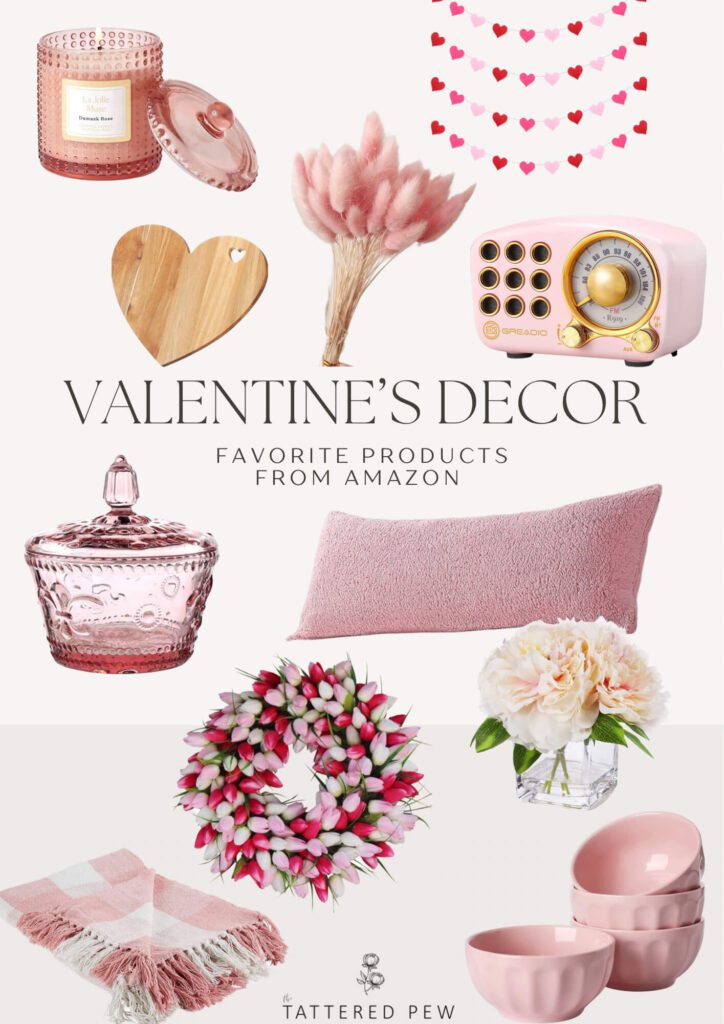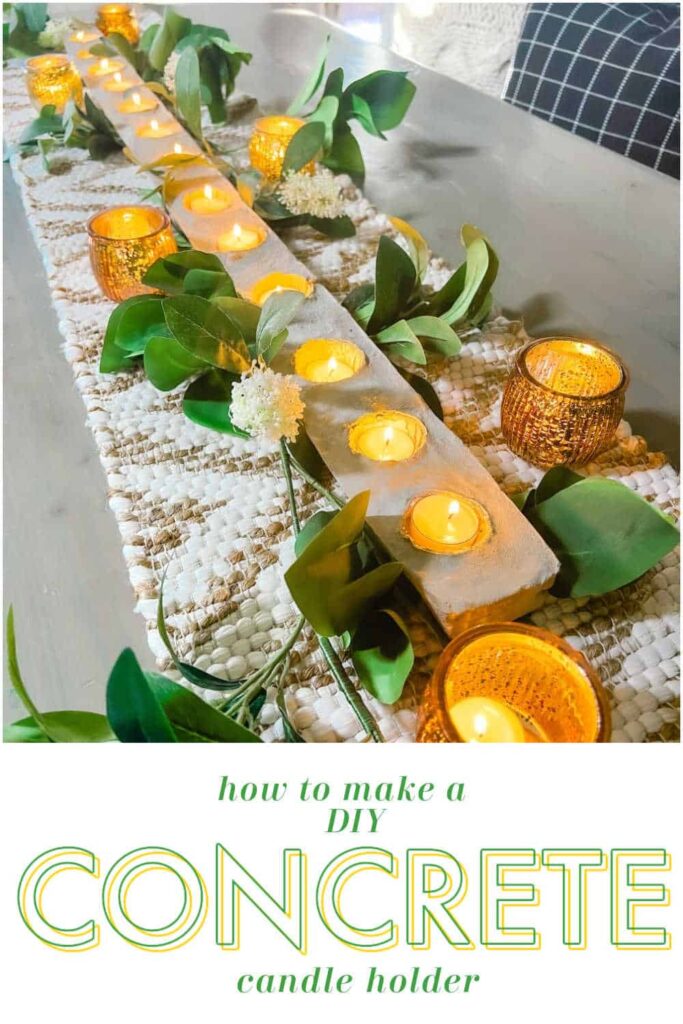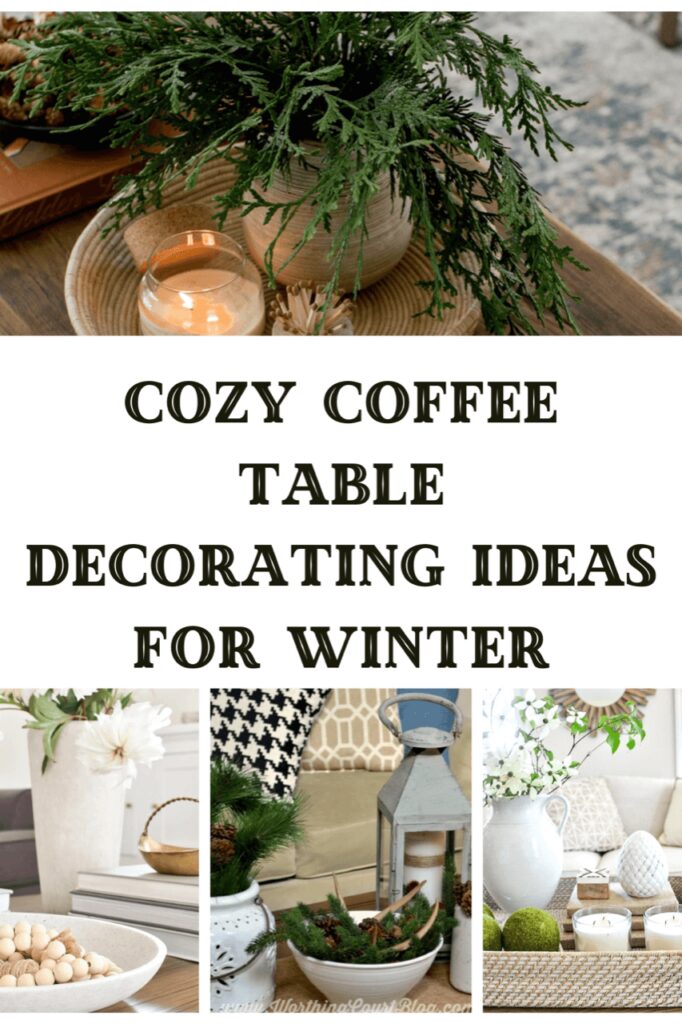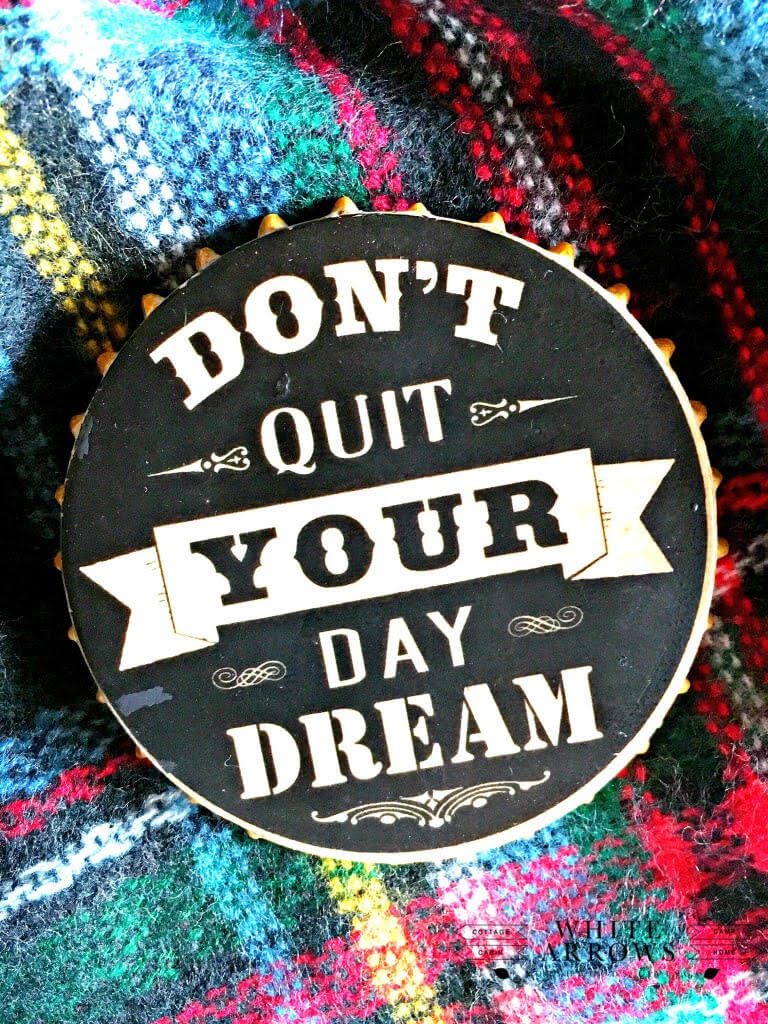 Enjoy the rest of your day! After work I'm heading home to take the dogs for a walk in the woods and then a workout and sauna before a date night at home by the fire with a snack board.


Do you have any suggestions for movies, shows or series you've been loving? I'm excited about the new season of Jack Ryan!
FOLLOW ALONG
Instagram ~ Facebook ~ Pinterest ~ Twitter ~ YouTube ~ Tik Tok ~ Liketoknow.it