Lots of ideas this week in Welcome Home Saturday to inspire a May Day tradition, get in the garden and give your bedroom a Spring Refresh.
(Affiliate links are used for your convenience. Read my full disclosure here.)
WEEKEND PLANS
How are you spending your Saturday?
I'm enjoying a day home with most of my kids. I've entered this new phase of life parenting adult children as well as teens. Their schedules with work and significant others doesn't always make it easy to all be together anymore.
But I made a decision and have shared it with them. I always want them home, but I understand that they have to balance a lot of time, responsibility and relationship decisions. I trust them to make the right decision and respect them. My parents have been great examples of this with me, Brian and our family over the years. No guilt, just excitement when we can be together.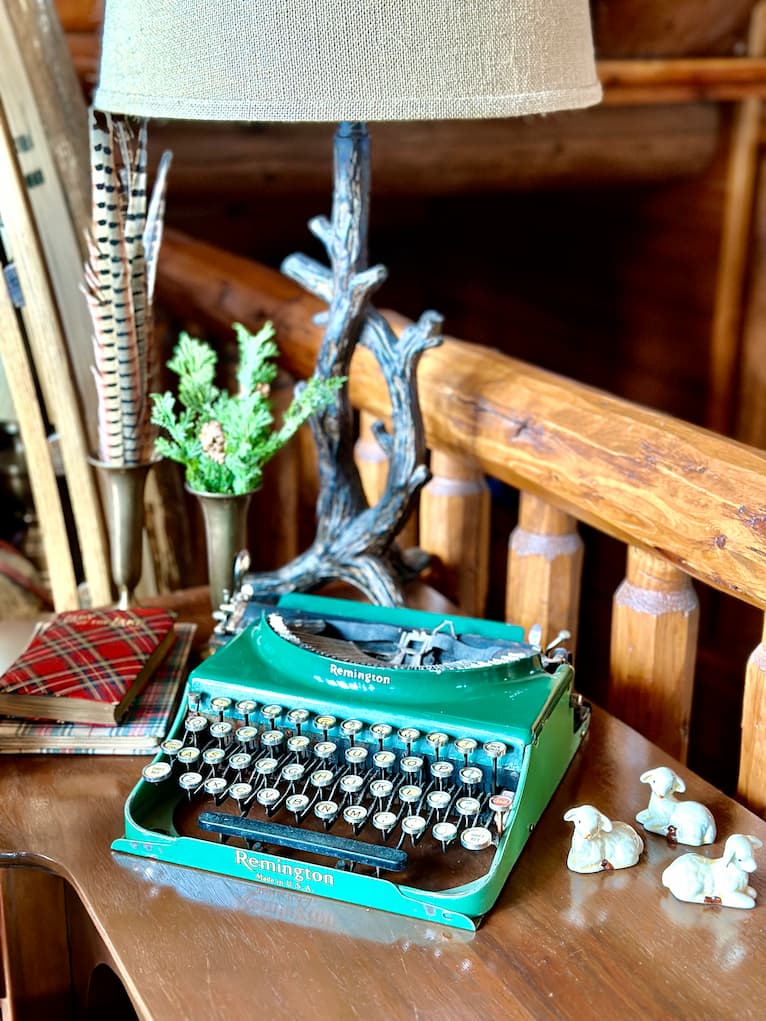 WEEKLY WANDERLUST
I've spent time this week writing my book and hitting some deadlines for my editor. I've also worked on a client's home getting it reading for rent this Summer.
I had fun meeting new customers at The Shop and seeing some that hadn't been in all Winter. So many sweet comments, "I've been looking for a store like this forever." "I knew I'd find what I was looking for here!"
We are in a holding pattern this time of year Up North for our kids' school sports. All the Spring sports have to share the gym and hallways for practices and games are cancelled and consolidated. There's still so much snow on the tracks and fields.
It will be wonderful when the snow leaves to sit and watch my daughter play soccer and my son run track and play baseball.
WHAT'S CAUGHT MY EYE


SATURDAY SAVINGS
Athleta has up to 60% off women's and girls styles. Valid now through 4/9.
Loft has 50% off your purchase + free shipping. Valid now through 4/10.
Hey Dude has 30% off 3+ pairs, 20% off 2 pairs with code AFFBMSM. Valid now through 4/30.


From My Partner Companies
Welcome Home Saturday Posts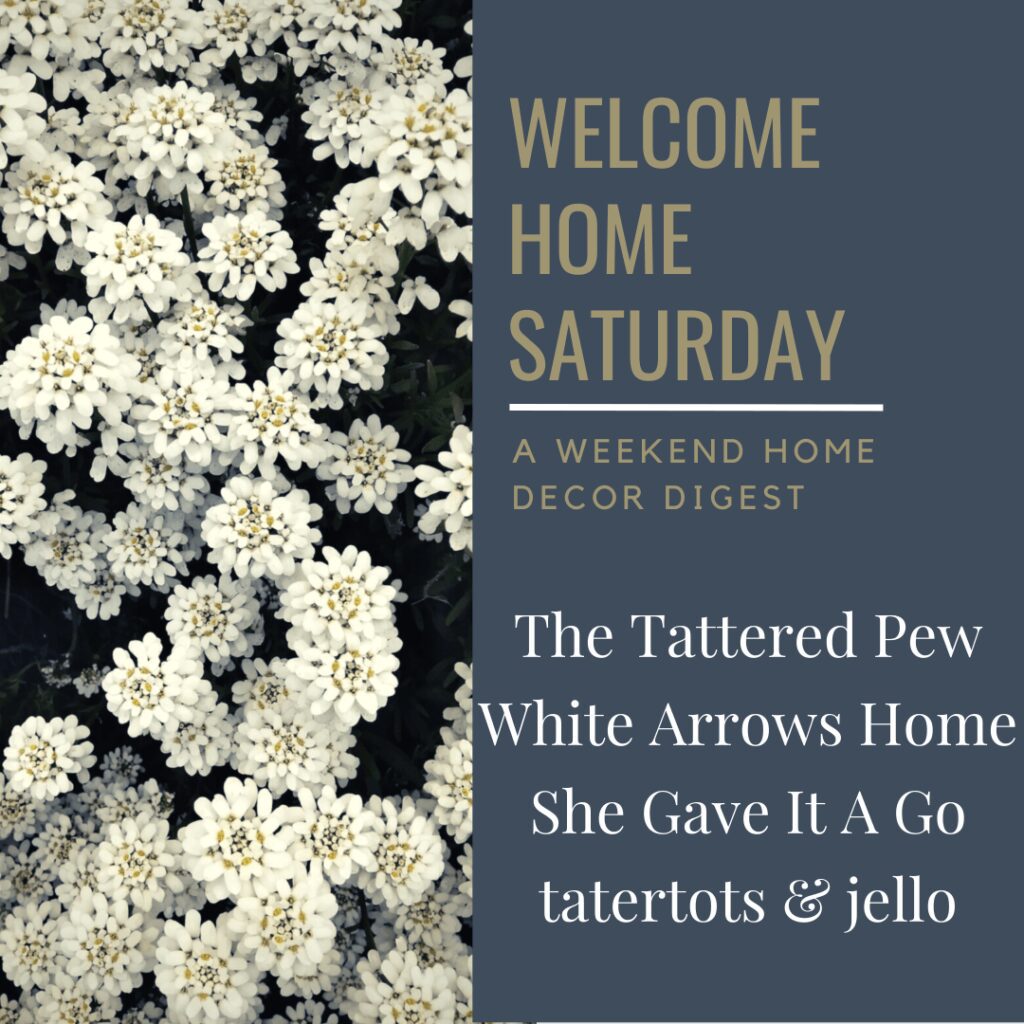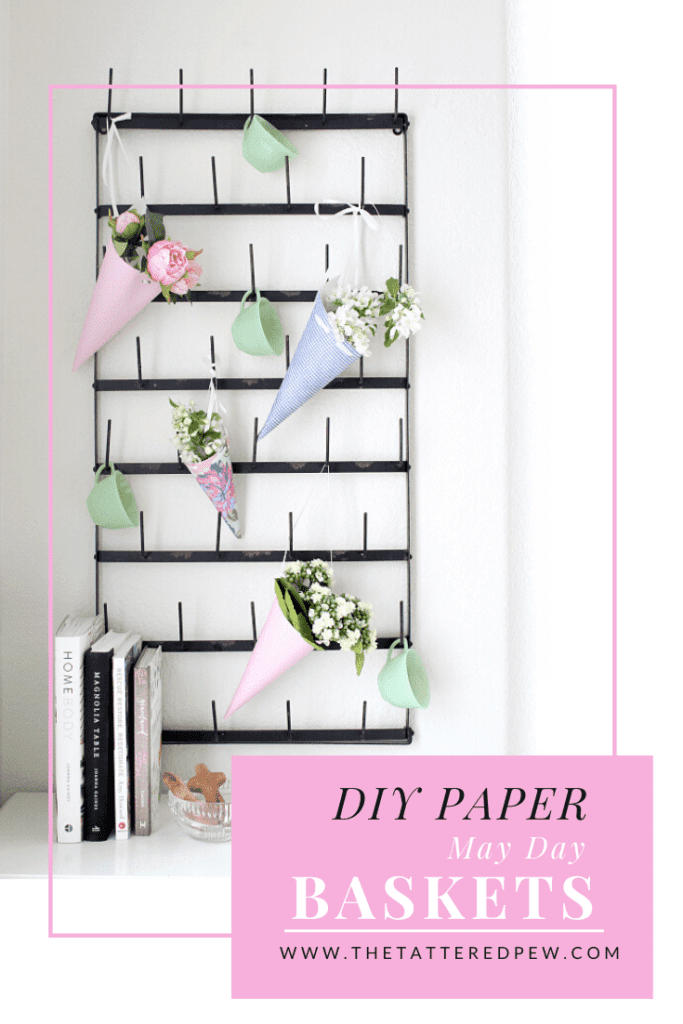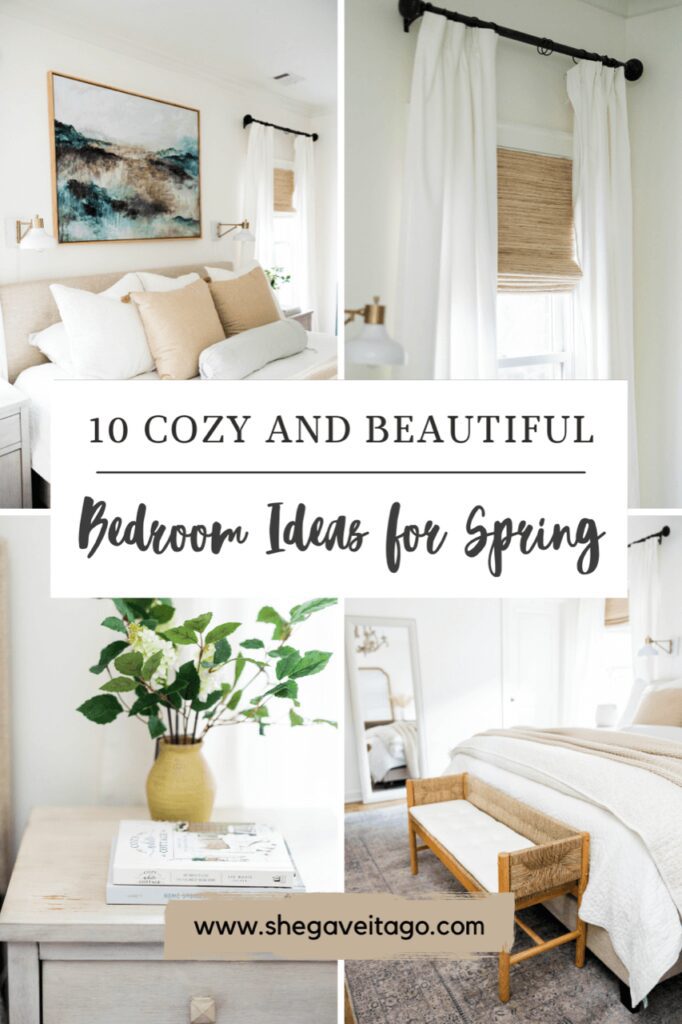 FOLLOW ALONG
Instagram ~ Facebook ~ Pinterest ~ Twitter ~ YouTube ~ Tik Tok ~ Liketoknow.it