Our Potting Shed Will Be Getting a Transformation Over the Next Eight Weeks as Part of The One Room Challenge with Apartment Therapy, Just in Time For Gardening Season.
I'm honored to be participating again in the One Room Challenge.
(Affiliate links are used for your convenience. Read my full disclosure here.)
Thanks so much to Linda Weinstein, the creator and owner of The One Room Challenge for hosting this event and to the Event's Media Sponsor, Apartment Therapy.
It's such a great way to take a project that has been on my to do list and get the ball rolling to complete it in the 8 weeks of the Event, sharing the progress on the way.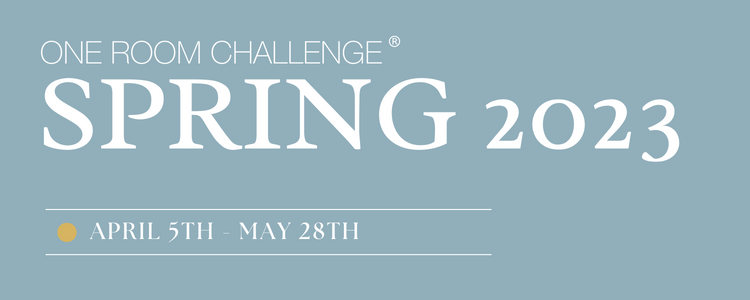 You can find links to all the amazing projects from other participants on the One Room Challenge website.
Let's Connect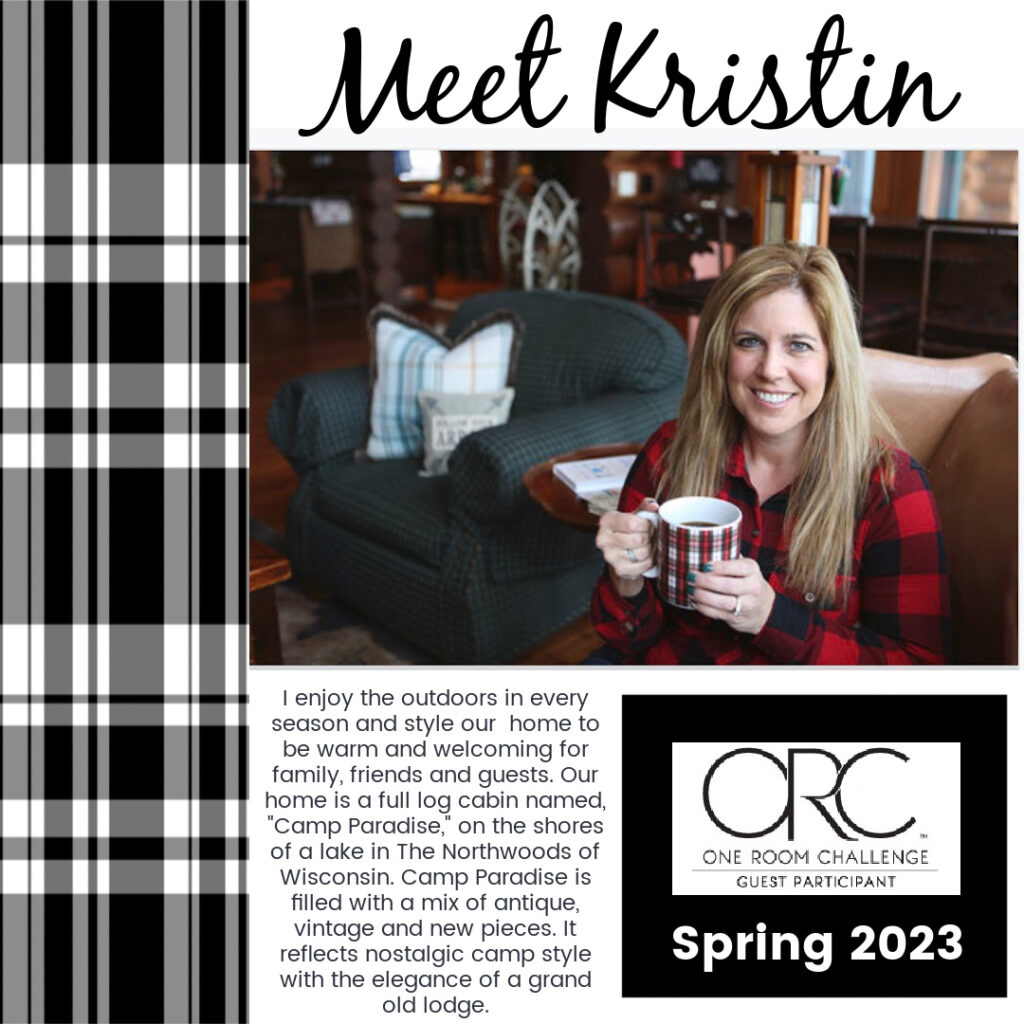 Camp Paradise is our lakeside log cabin home in The Northwoods of Wisconsin where my family lives surrounded by pine and birch forests on the shores of a gin clear lake. White Arrow Signs point your way throughout our community. The nostalgic signs inspired my blog name.
Right now, in the beginning of April we are next to a frozen lake, still under several inches of snow.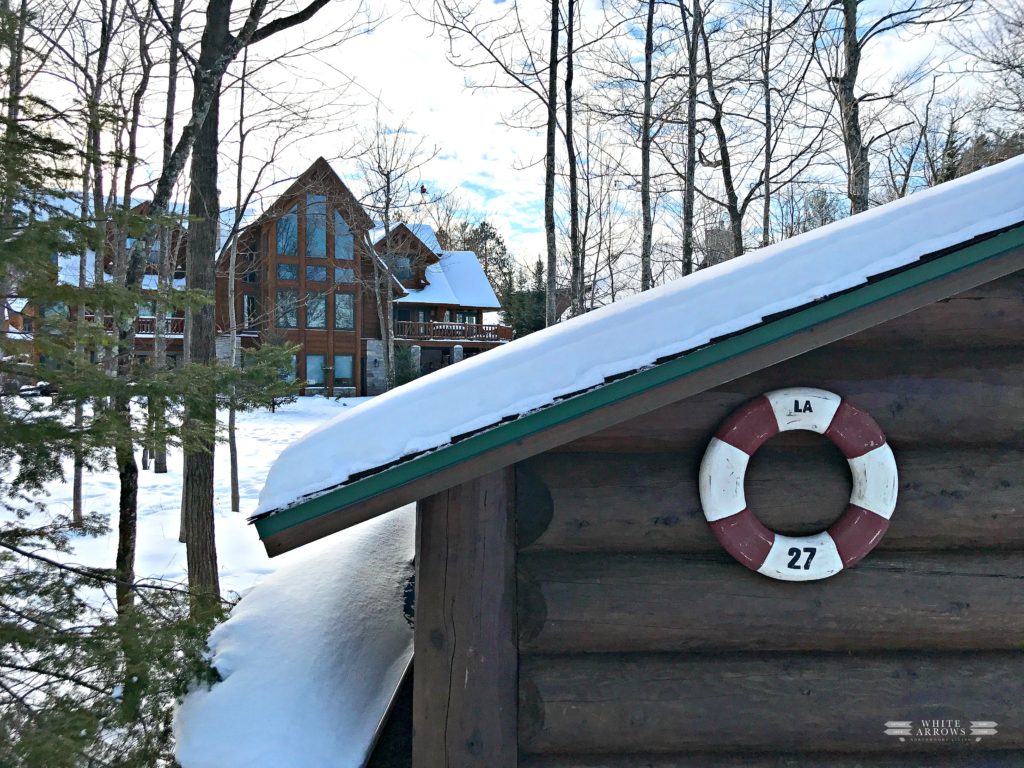 But a quick Spring and then a beautiful Summer are coming.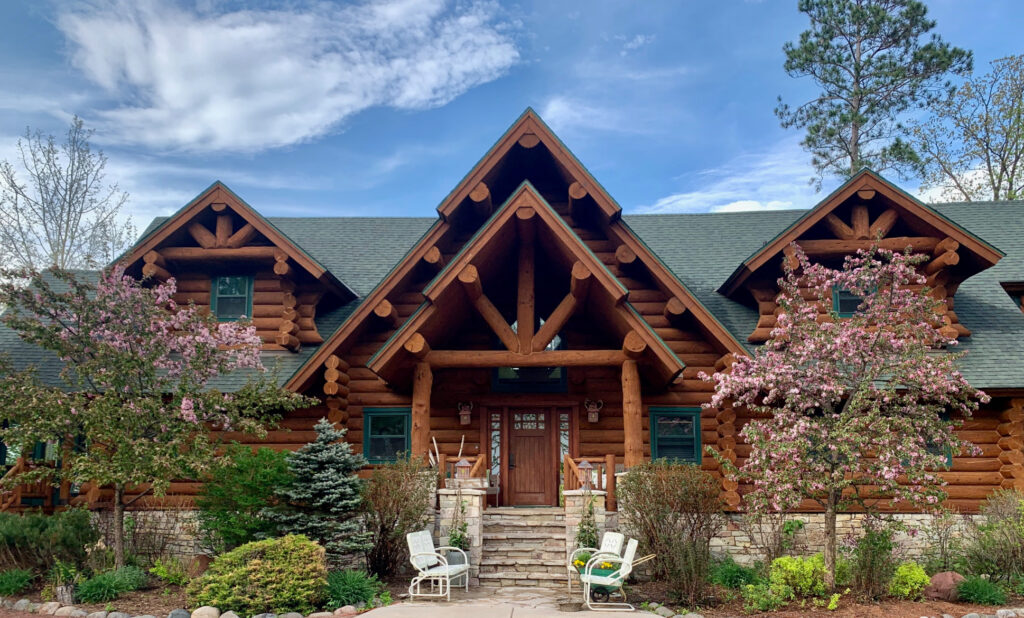 I participated in the One Room Challenge a few years ago and did a refresh of my oldest daughter's bedroom, who was in college at the time.
I made a plan to give her teenage bedroom in the cabin a new look so that it was welcoming to guests, but also feels like her space when she comes home to visit.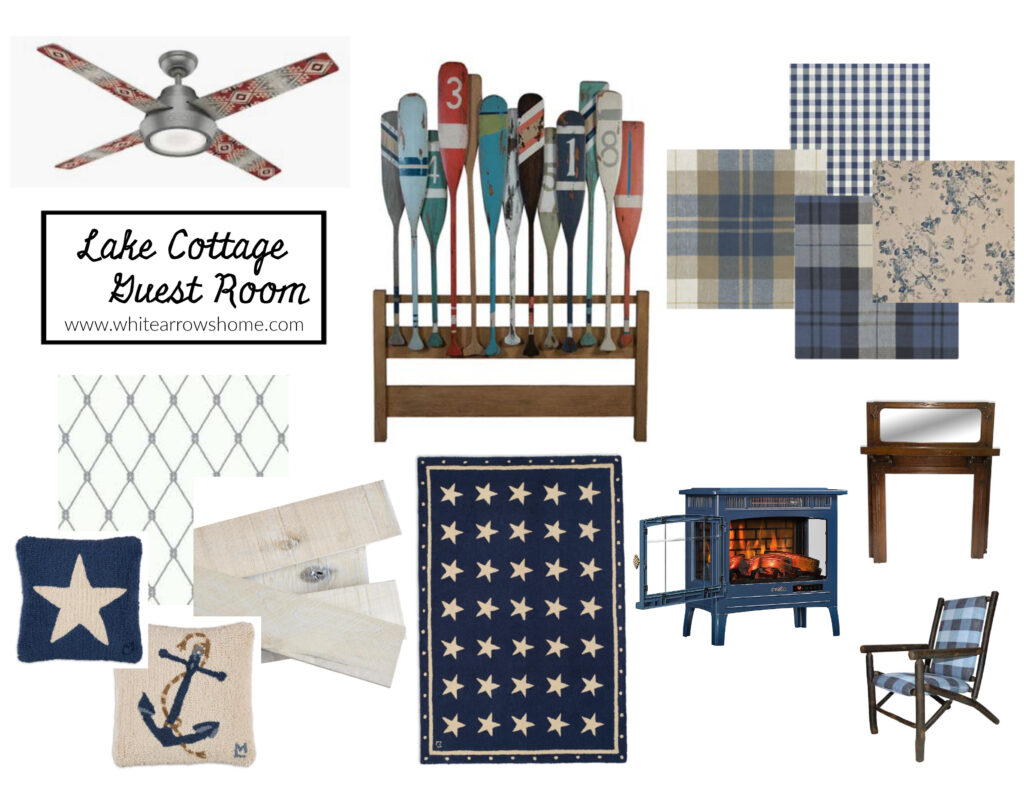 You can see how it all came together in THIS POST.
This year for The One Room Challenge I am fixing up my potting shed at our getaway home, Badger Hollow.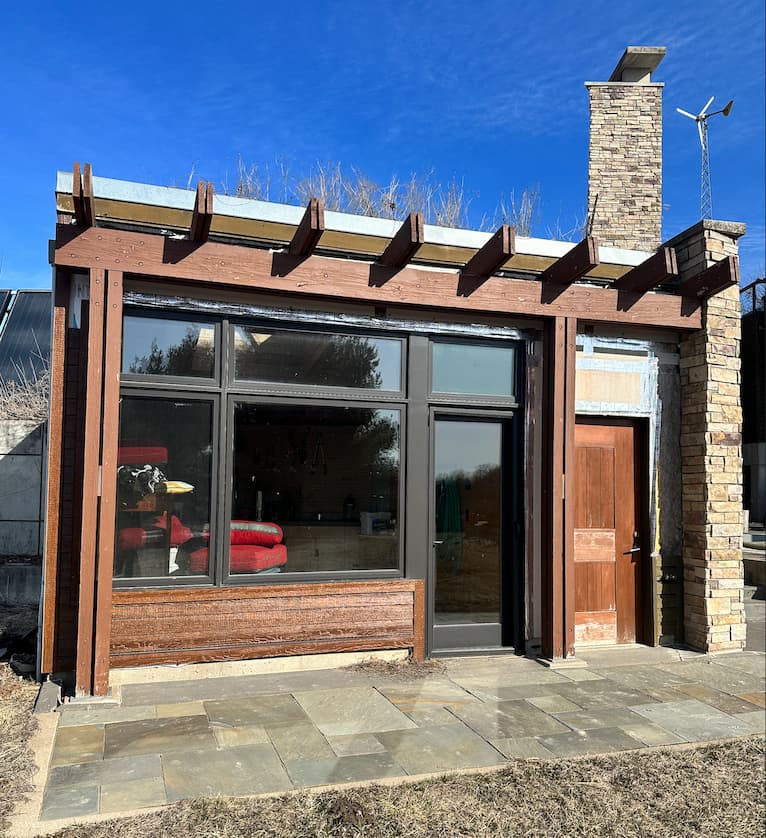 Down in southwest Wisconsin is an area known as The Driftless. We head to Badger Hollow to gather as a family. With some of our kids in Iowa, it's a great middle spot to meet.
Spring comes there much quicker and we are able to enjoy being outside working on the land and enjoying the outdoors while Up North is in "Mud Season."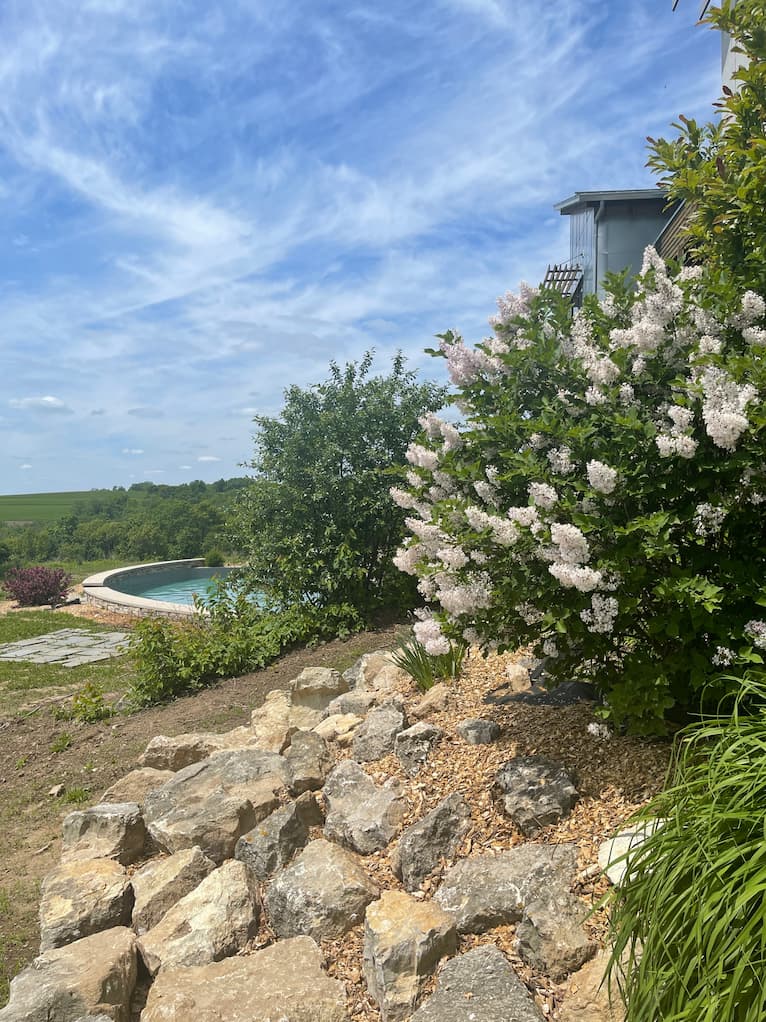 My boys enjoy fly fishing and we all love hiking. Spring is a great time for shed hunting (looking for deer antlers that have fallen off), morel mushroom hunting and watching the surrounding farm fields, bluffs and hollows come to life.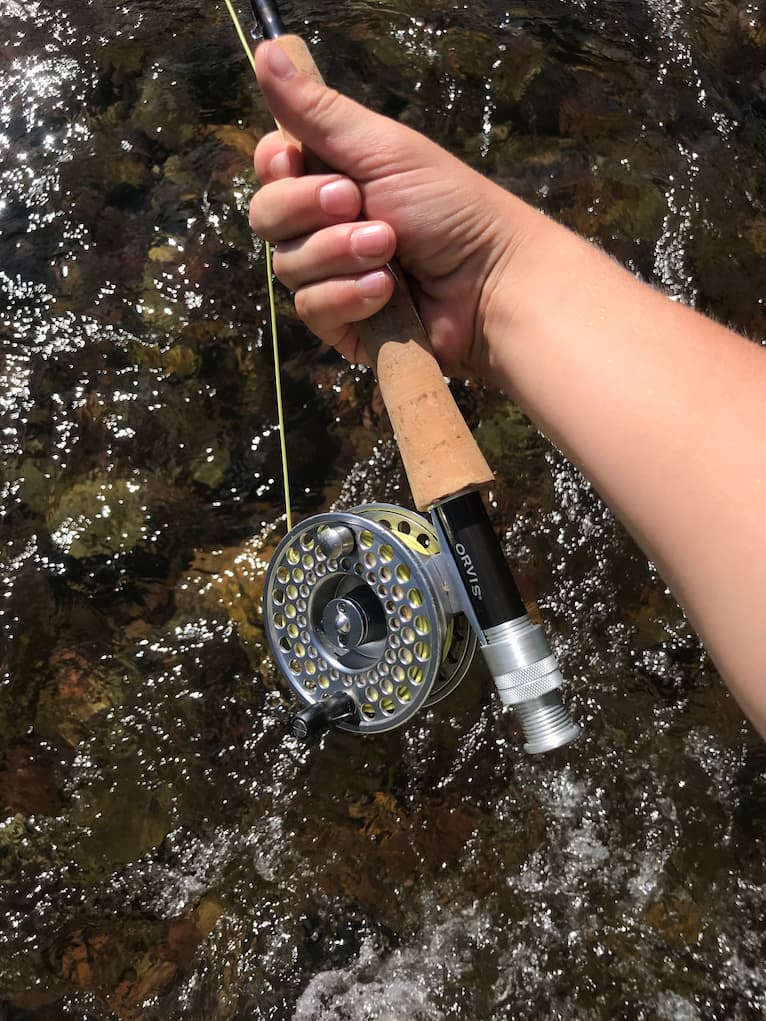 The Potting Shed
Now going into our third Summer here, I'm excited to check another project off the to do list. I want to make this space a beautiful, organized and inviting space to work in, not just throw stuff in.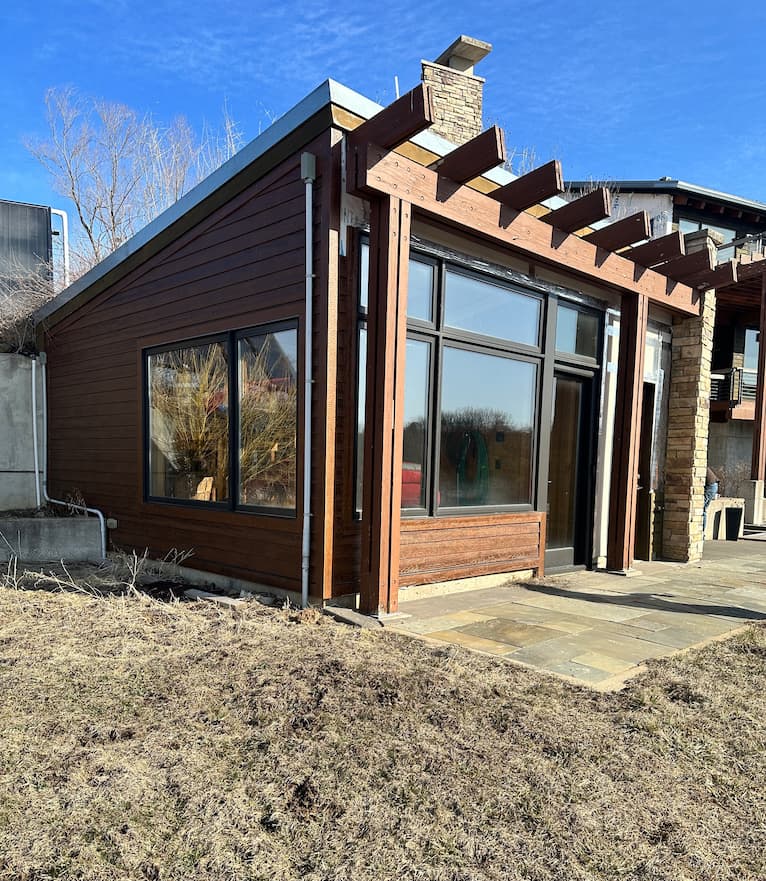 The potting shed is located off the back patio next to the pool. It over looks the prairies and bluffs of our 45 acre property.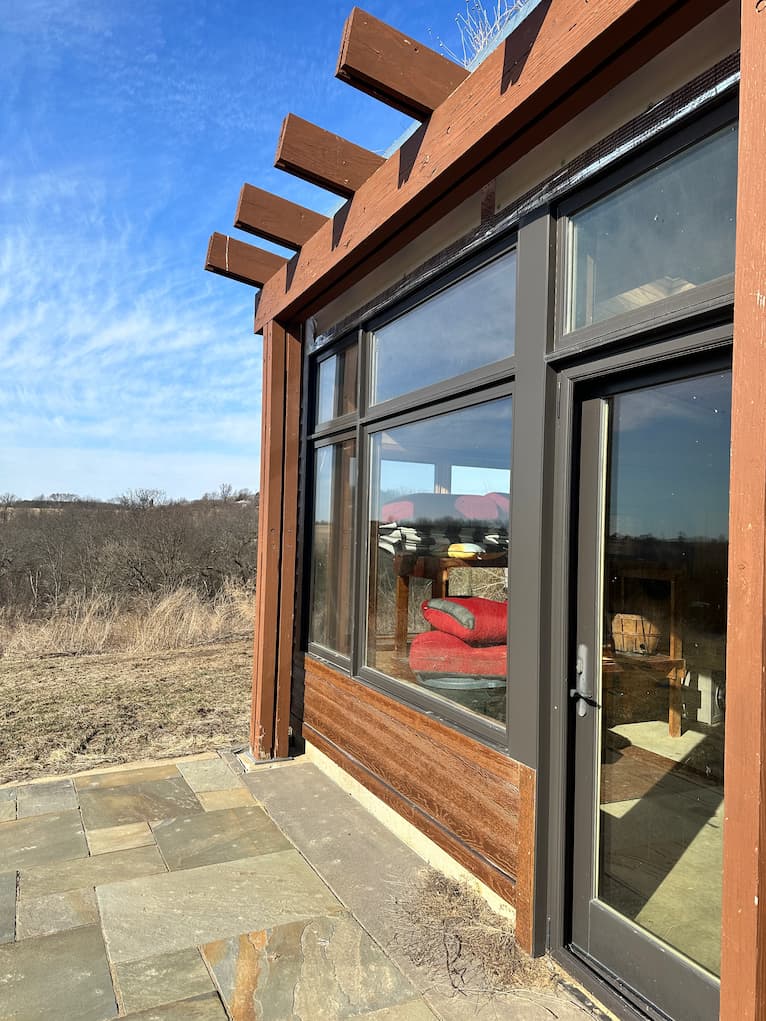 Over the past few years we've enjoyed planting a vegetable garden and pumpkin patch. We've added on to the apple orchard.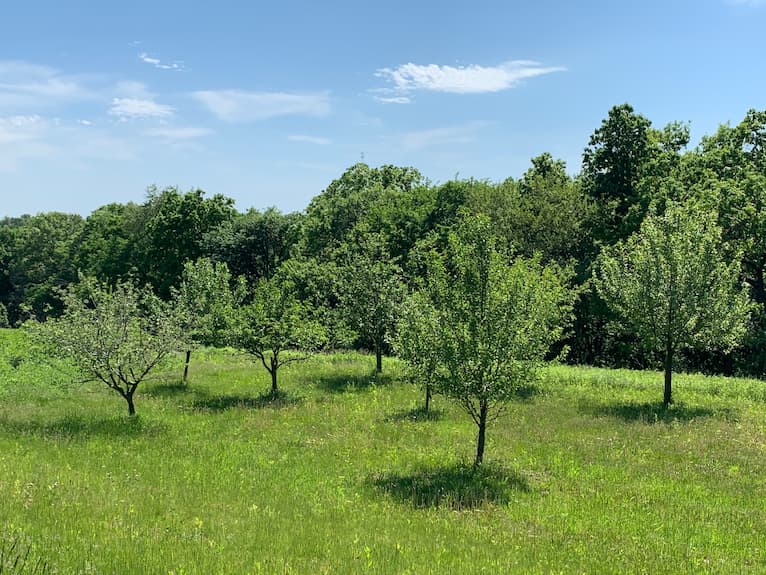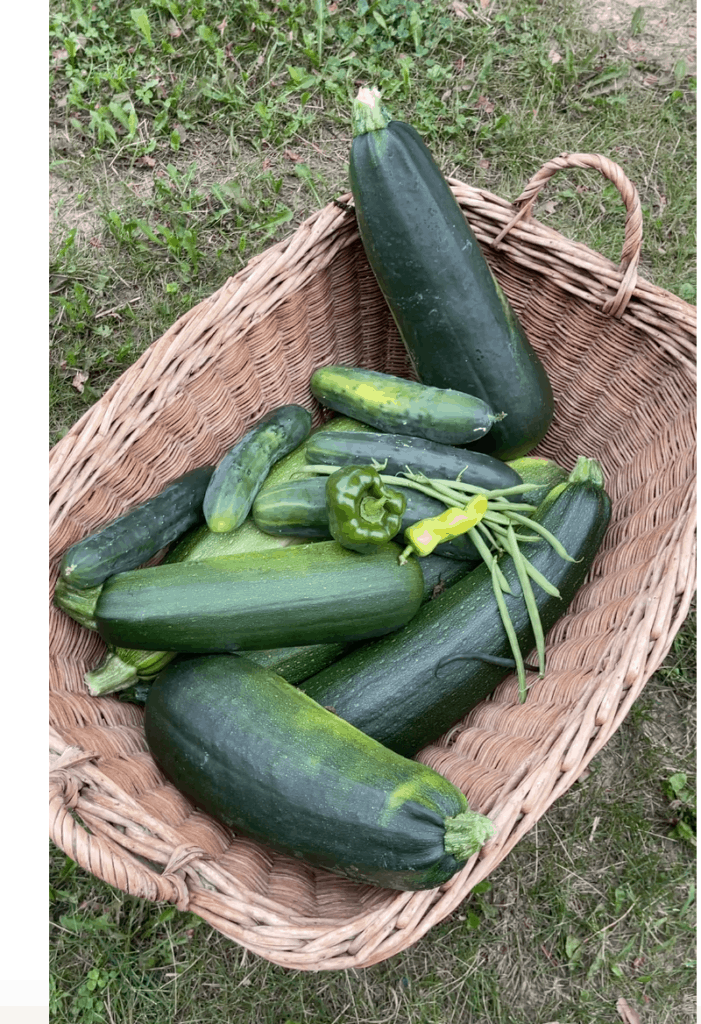 This year I want to continue working on the landscaping around the house and add more cutting flowers.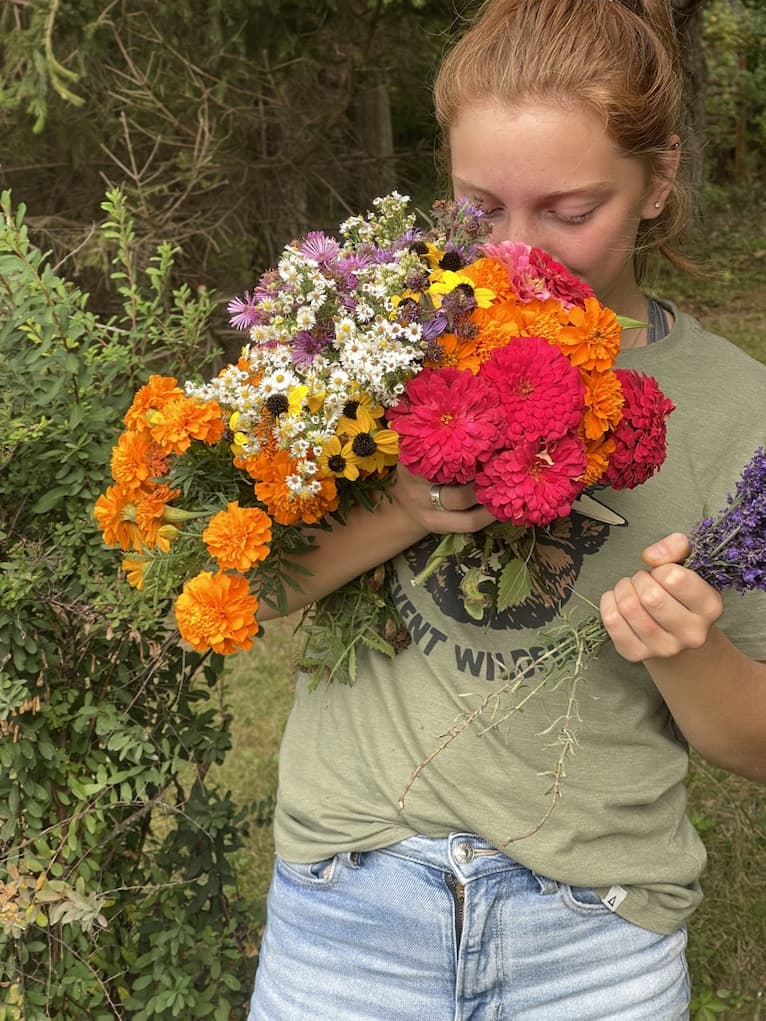 Want to get daily encouragement? SUBSCRIBE HERE so you don't miss any posts!
The prairie grasses around the property are also joined by a variety of beautiful wild flowers throughout the Summer. Butterflies, birds and other wildlife abound. These elements are inspiring what I want to do inside the potting shed.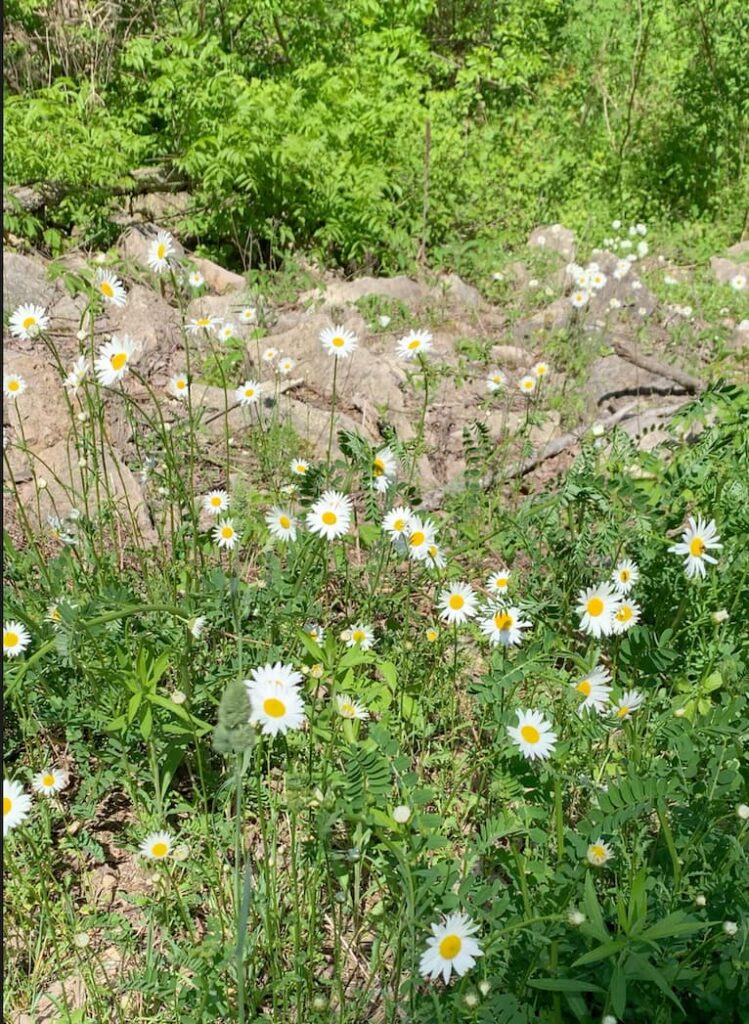 Here are some of my goals:
Gather and acquire tools needed and hang on peg board
Set up station for potting plants with container to hold potting soil
Collect pots to stack and store
Find a table and chairs to put in the room to work at or host a little gathering
Some of the things on the To Do List are to clean up around the outside of the shed.
I also will be taking everything inside out and going through it to see what is broken or junk and what can come back inside.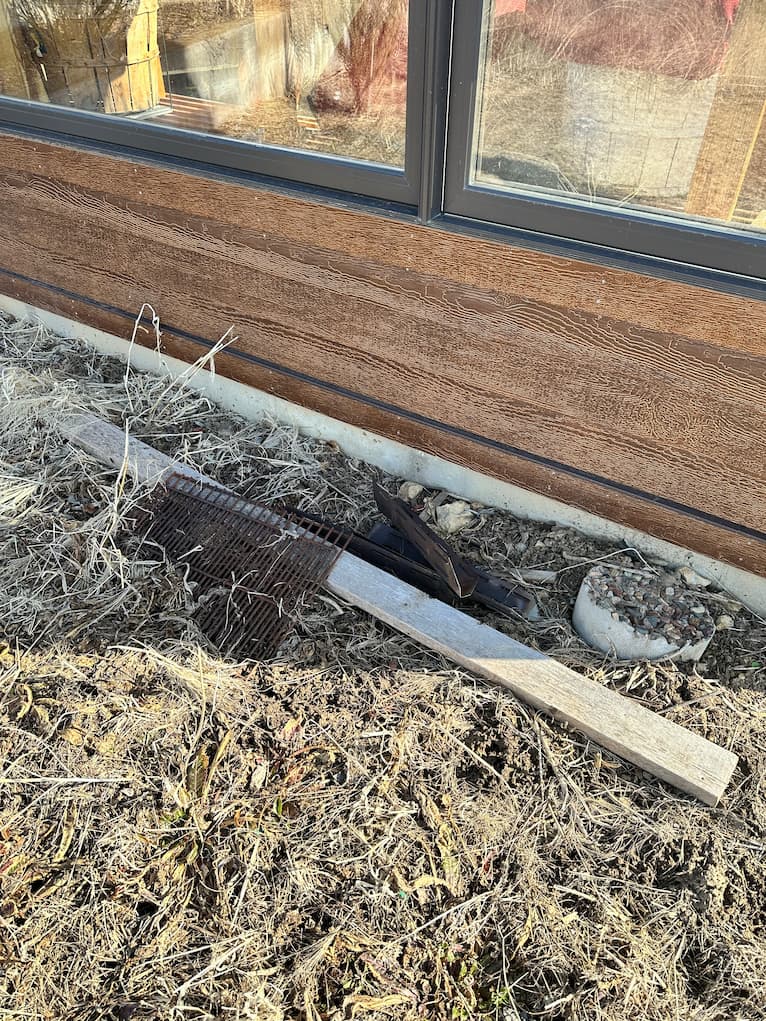 I'll be evaluating the landscaping around the outside of the shed and seeing what needs to be relocated, left or what I want to plant.
Above the planter sits some of our solar panels. This property uses wind energy through our windmill, solar panels and geothermal heat.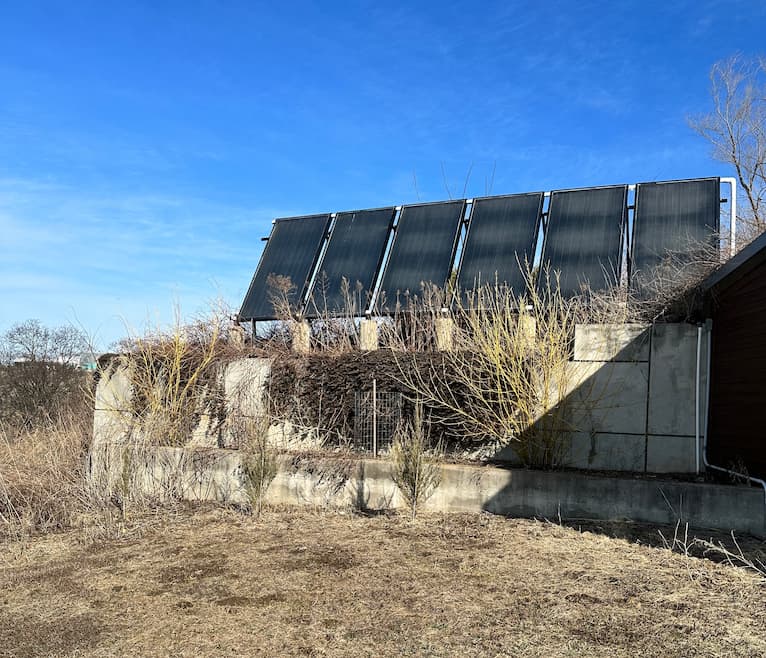 Right now the planter has yellow dogwood in it, which is beautiful for Fall cuttings and attractive year round.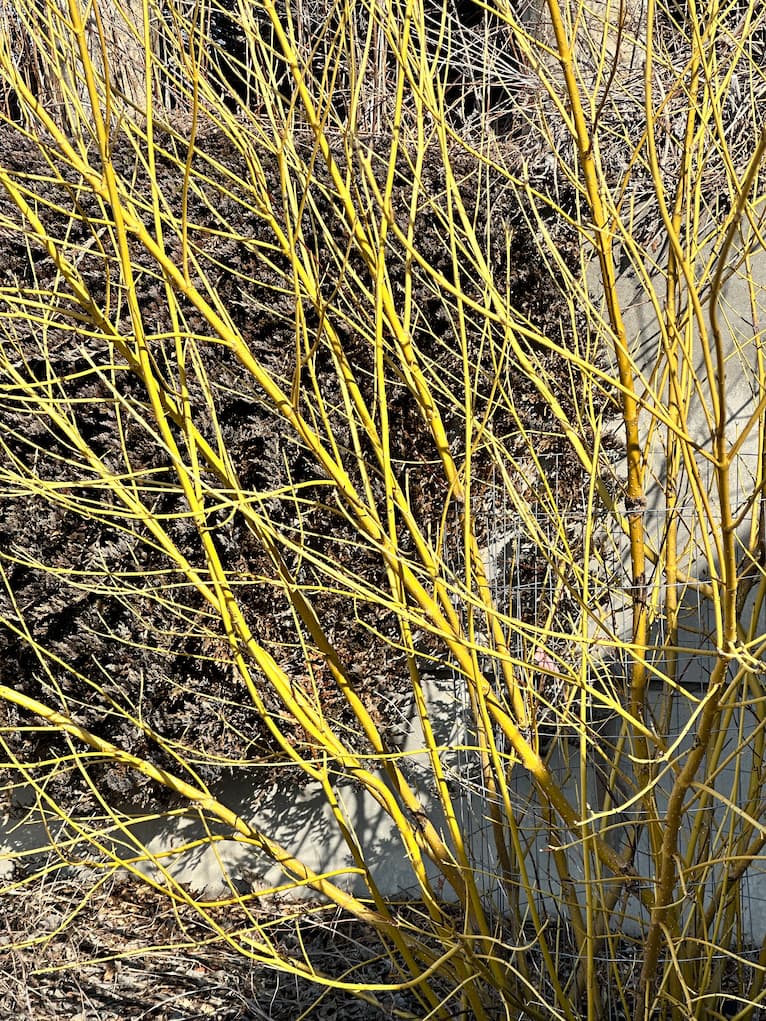 Inside the shed are some great shelves I plan to keep.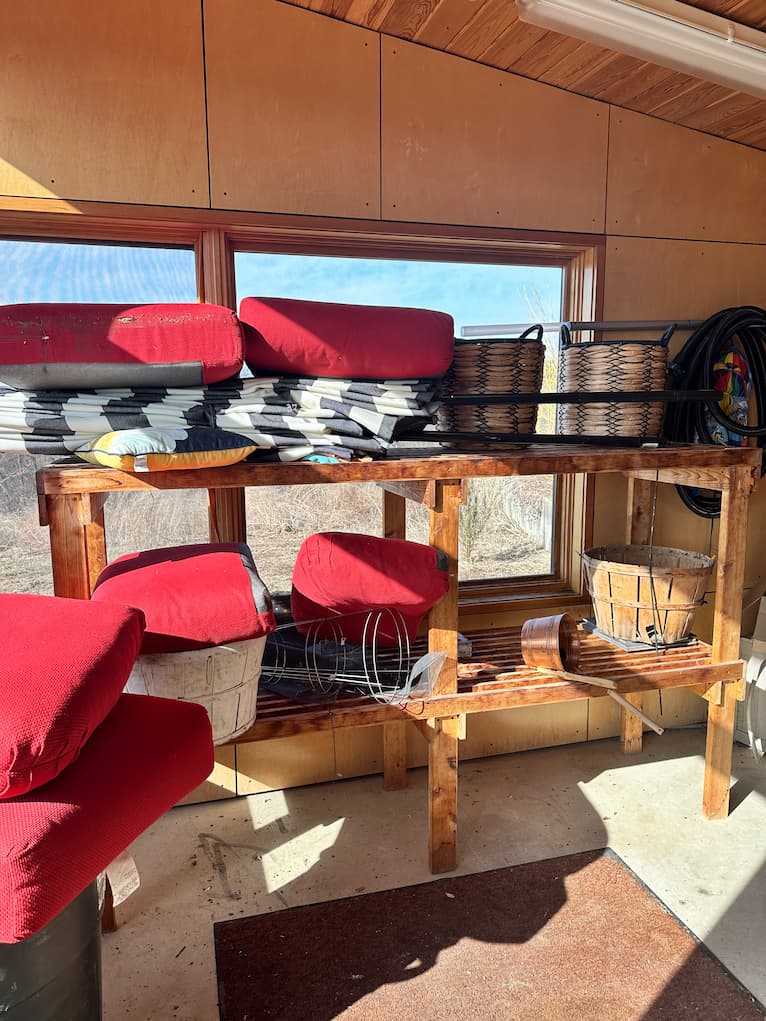 There's a wonderful counter with lots of work space, a sink and storage.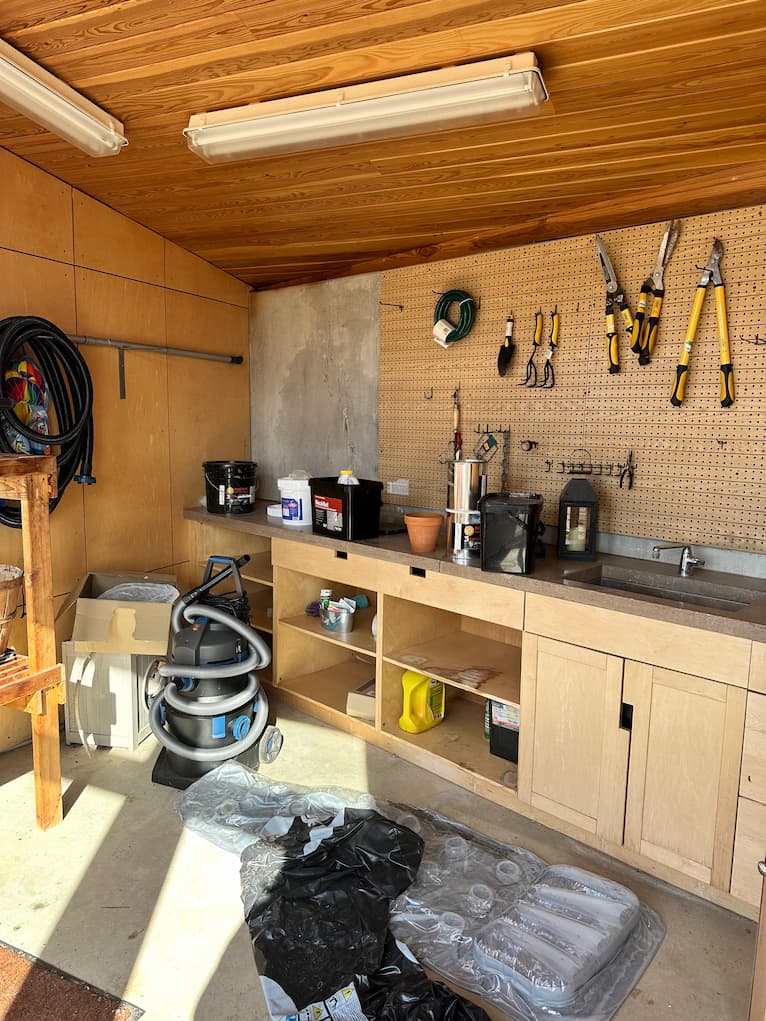 There are pegboards already on the walls that will be wonderful for organizing tools.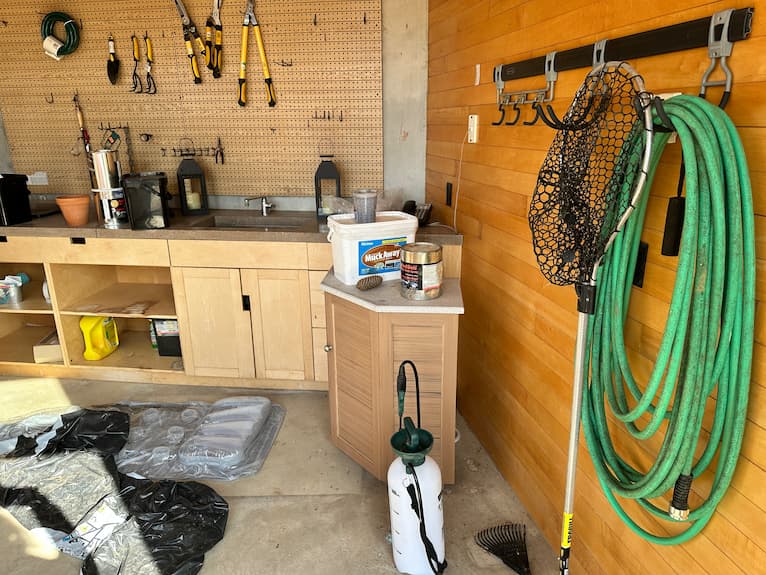 Extra sunlight comes in through a sunlight in the ceiling.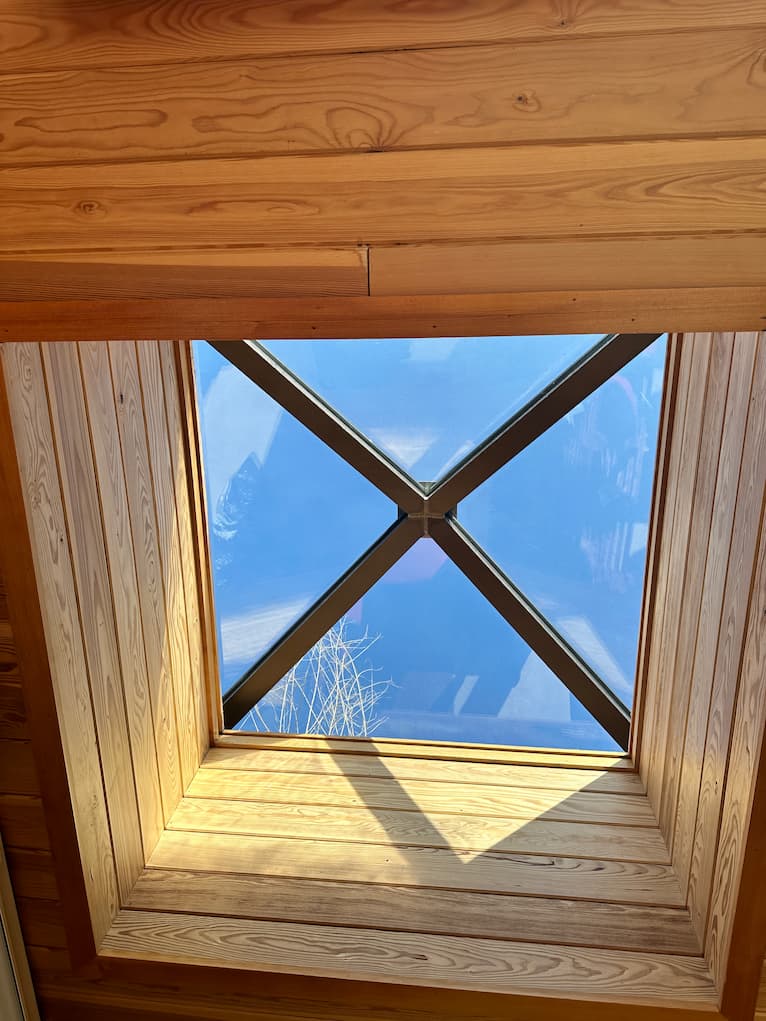 Thanks so much for visiting! I hope you will continue to follow along as week by week I update you on the progress.
FOLLOW ALONG
Instagram ~ Facebook ~ Pinterest ~ Twitter ~ YouTube ~ Tik Tok ~ Liketoknow.it