This week's edition of Welcome Home Saturday has inspiration for your garden, what books to read and neutral bedrooms. Also find some of my favorite weekly finds and savings.
(Affiliate links are used for your convenience. Read my full disclosure here.)
WEEKEND PLANS
How are you spending your Saturday?
I worked at my shop all day finishing up some painting projects.
When we moved into our new location in November we wanted to paint the burgundy building and give it our branding, but the cold weather came right away and changed our plans. We've been trying to get a painter lined up to start this Spring/Early Summer for months.
God gave us a week of "better than Summer" weather this week in early April. A very rare gift. Diana, my Shopkeep texted and said, "Why don't we just paint it ourselves."
And that's what we did. I have an amazing team of fun ladies and everyone jumped in to help all week. We had fun (despite some sunburn) while working hard and enjoying the warm, sunny days. And we proved to ourselves once again what we are capable of.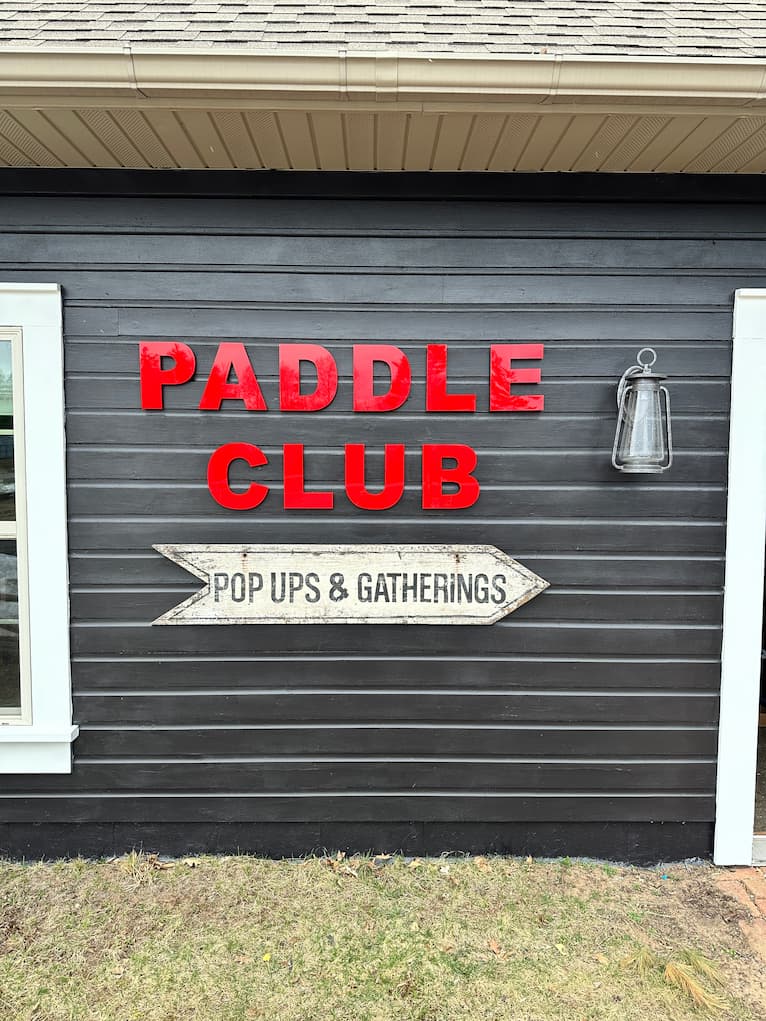 WHAT'S CAUGHT MY EYE


SATURDAY SAVINGS
Land's End has up to 60% off your order with code STREAM- Valid now through 4/19
FROM MY PARTNER COMPANIES
Get FREE ground beef for a year from Butcher Box.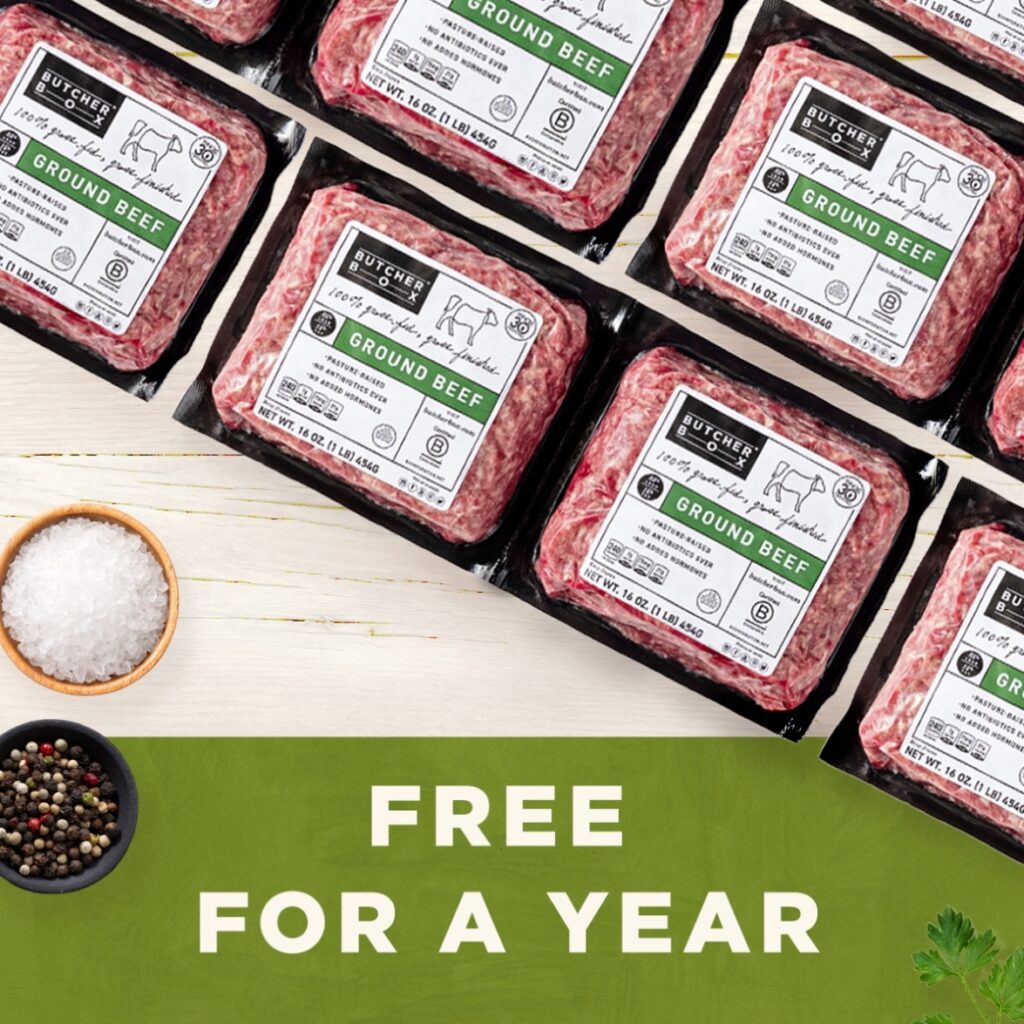 WELCOME HOME SATURDAY POSTS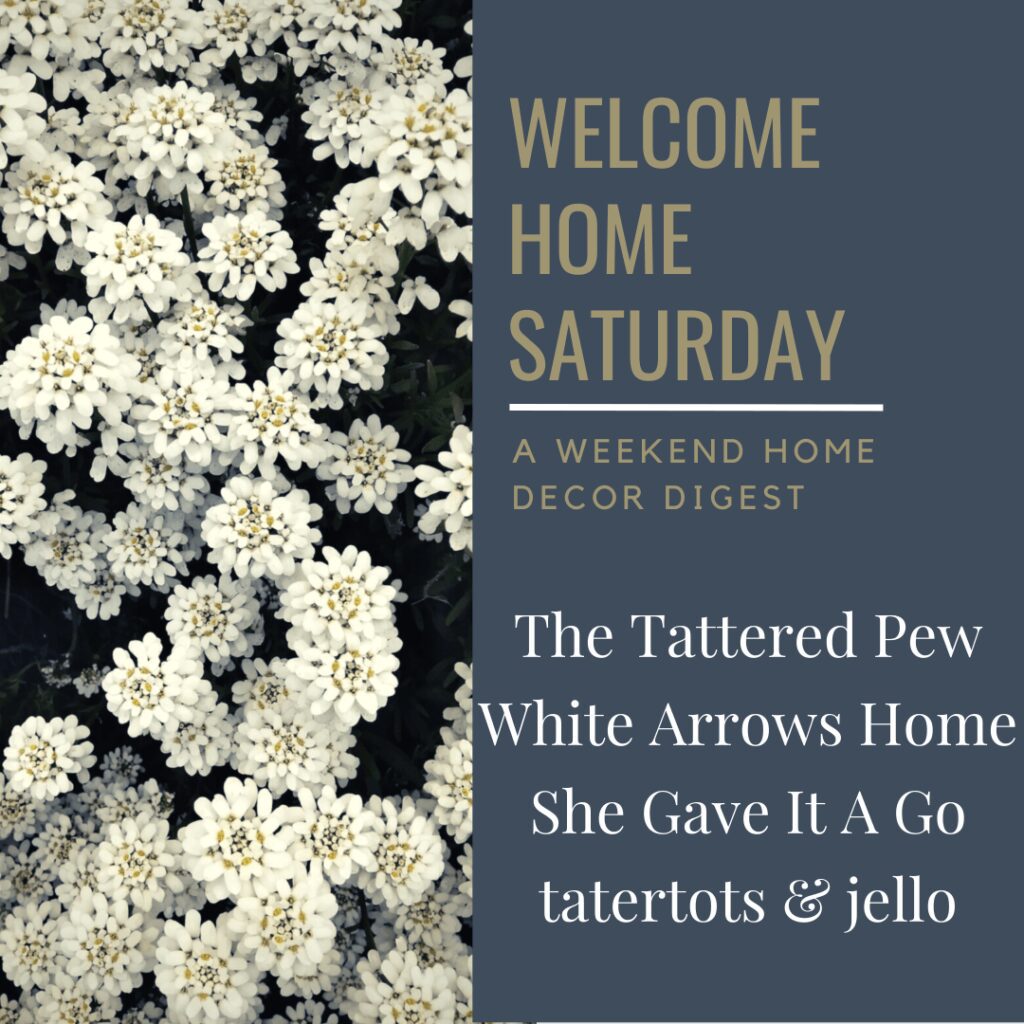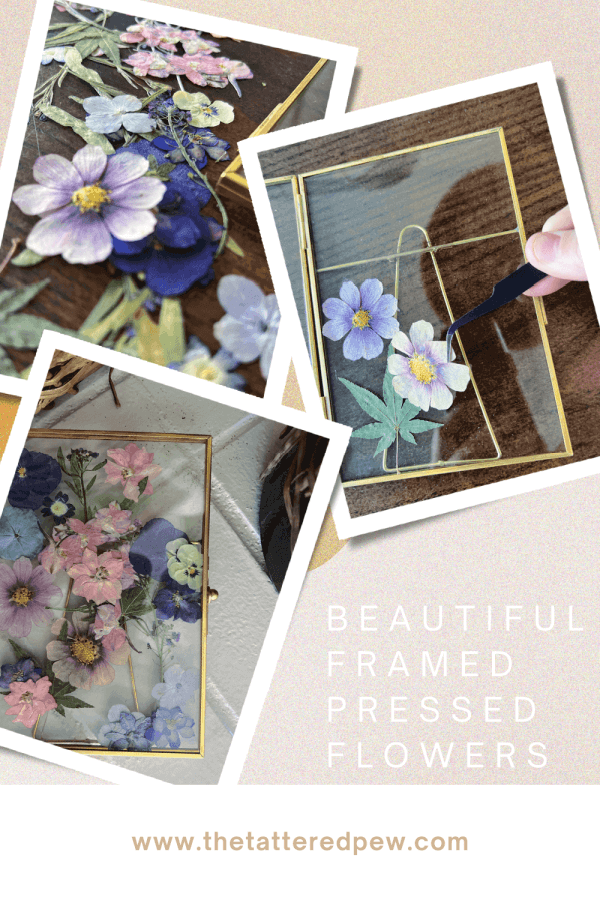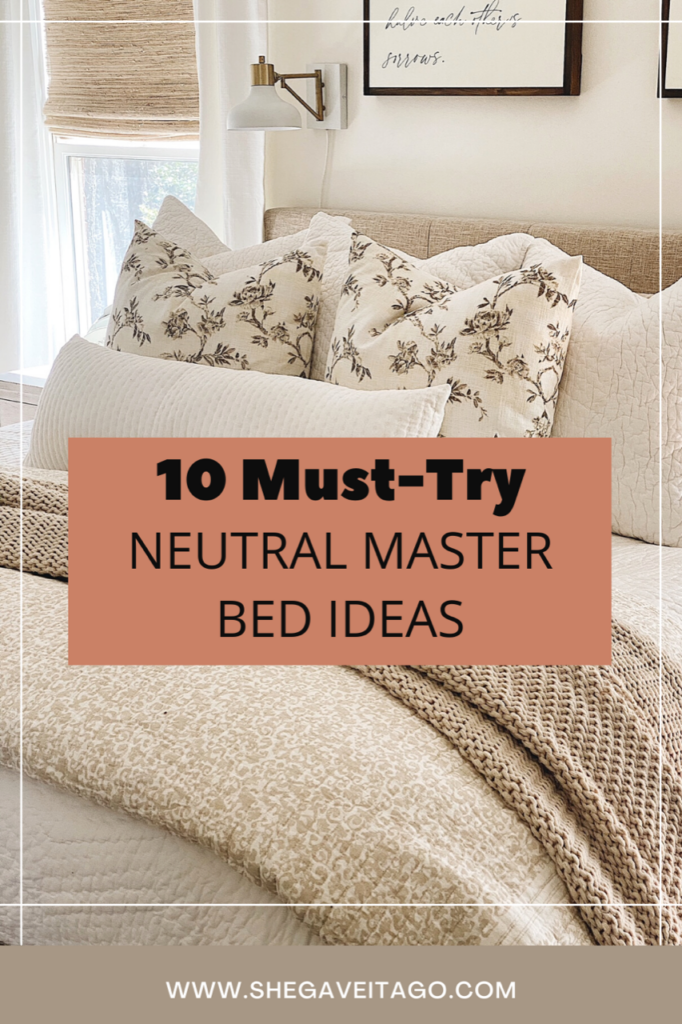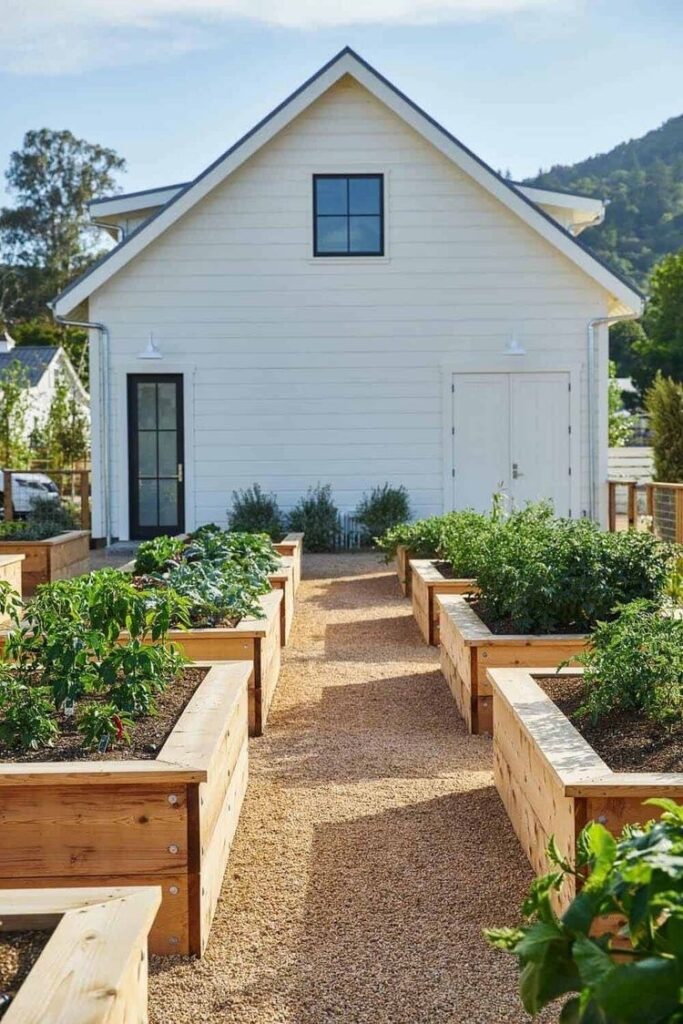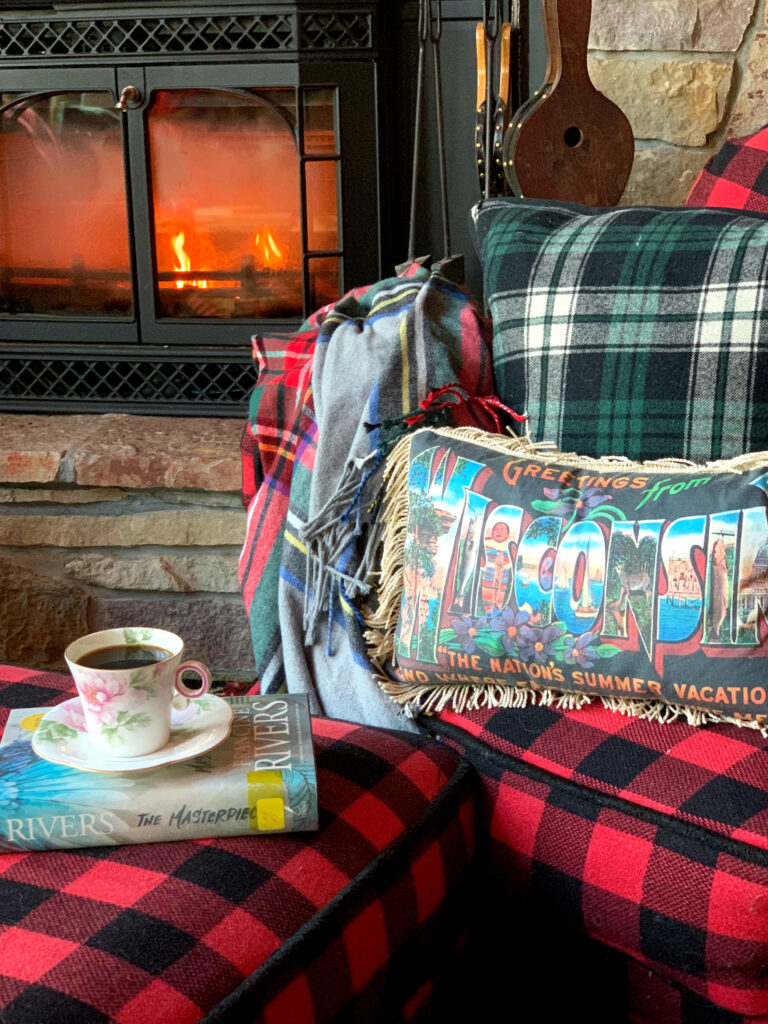 FOLLOW ALONG
Instagram ~ Facebook ~ Pinterest ~ Twitter ~ YouTube ~ Tik Tok ~ Liketoknow.it