Spring Travel and Decor highlight this week's edition of Welcome Home Saturday with a trip to Spring at the Silos, home tours and a DIY wreath.
Thanks so much to Kelly of The Tattered Pew for grabbing Brendt, Jen and my links this week and pulling them together for our Welcome Home Saturday weekly round up.
(Affiliate links are used for your convenience. Read my full disclosure here.)
WEEKEND PLANS
How are you spending your Saturday?
It's our last weekend of basketball, the State tournament, with three games today that will determine when we play tomorrow.
I'm balancing the basketball games with working at The Shop. It's our Second Annual Northwoods Shop Hop. We started this fun idea last year as a way to encourage visiting The Northwoods in a typically slow time for small businesses as we are between Winter and Summer recreation.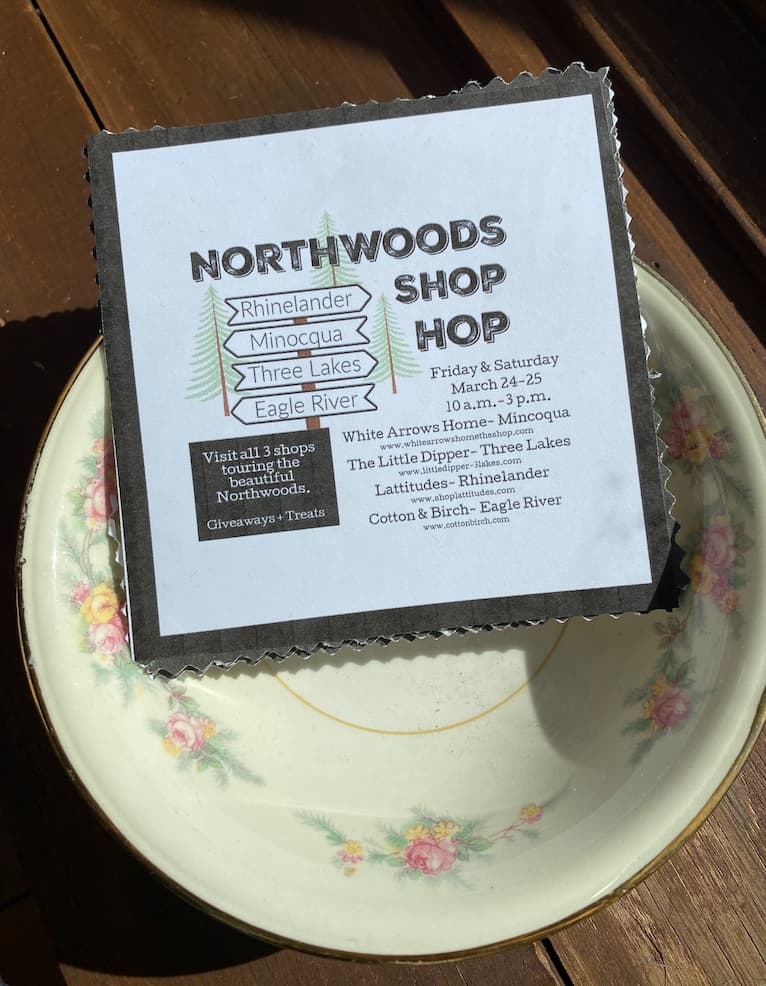 We also love the idea of supporting other small business. I believe there's not a point at the top of the mountain, there's enough room for everyone. There's so much beauty in encouraging and lifting each other up on the journey.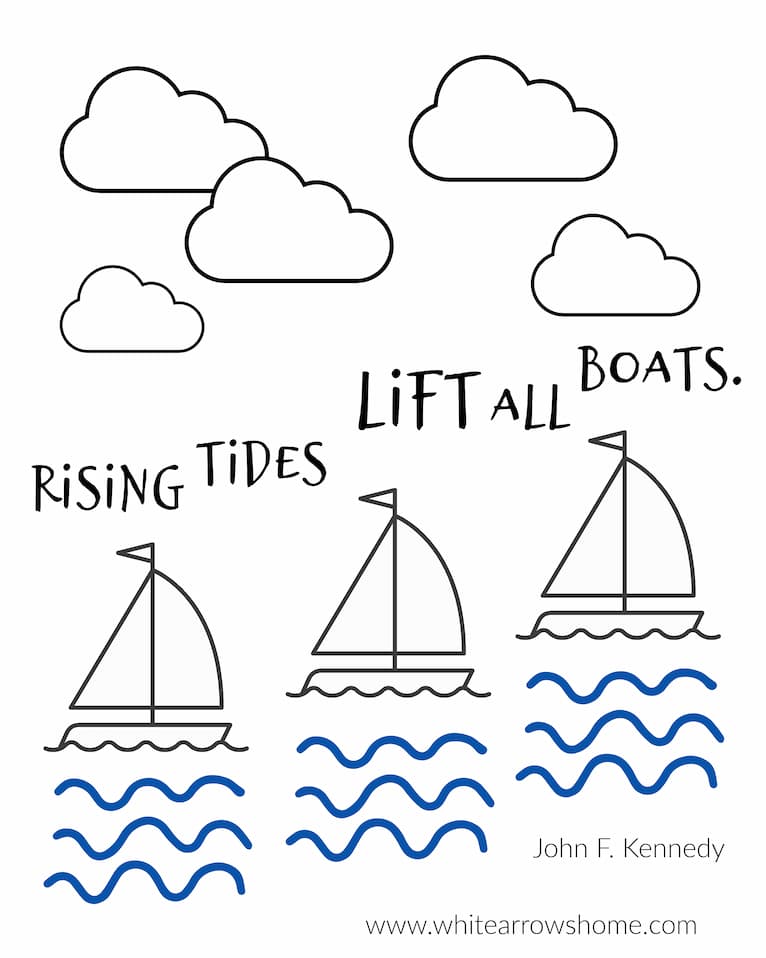 WEEKLY WANDERLUST
I spent quite a bit of time at a clients new build condo this week. My team and I are approaching the end of this fun project and hoping to do all the finishing touches on it next week so it's ready to rent.
It was a blank slate for us with a few challenges. He had a garage full of furniture accumulated over several decades that he wanted us to pick through and see what we could use. With the tight budget we were working with this was really helpful. The challenge was the variety of styles and pieces and how to pull them all together so the condo felt welcoming, beautiful and designed with purpose not thrown together.

He also has a home on a nearby lake that we were able to go and "shop."
So with a mix of what our client already had, some special pieces from White Arrows Home and a few other local places (I love to shop local as much as possible first) it has come together into a stunning property.
You can follow along in my Instagram and Facebook stories to follow along on the progress. And I'll be excited to share the final details and photos with you when we are done too.
WHAT'S CAUGHT MY EYE
SATURDAY SAVINGS
One of the things that makes my life easier is Butcher Box. I've been a subscriber for years.
I can customize my monthly box easily online, leaving it the same and not even thinking about it or switch it up. Depending on our dinner plans each day, I take out meat from the freezer to thaw each morning. I know I'm getting great quality meats. My box this month had scallops, salmon, salmon burgers, bacon and pork tenderloins.
From now until 3/31, new users can get $100 off their first 5 ButcherBoxes ($20 a month) using code MARCH100 at checkout with THIS LINK. That's $20 off every month for 5 months on grass fed beef, organic chicken, humanely raised pork, and wild caught seafood. You can use this deal on top of their free chicken nuggets for a year offer still running, too through the end of March.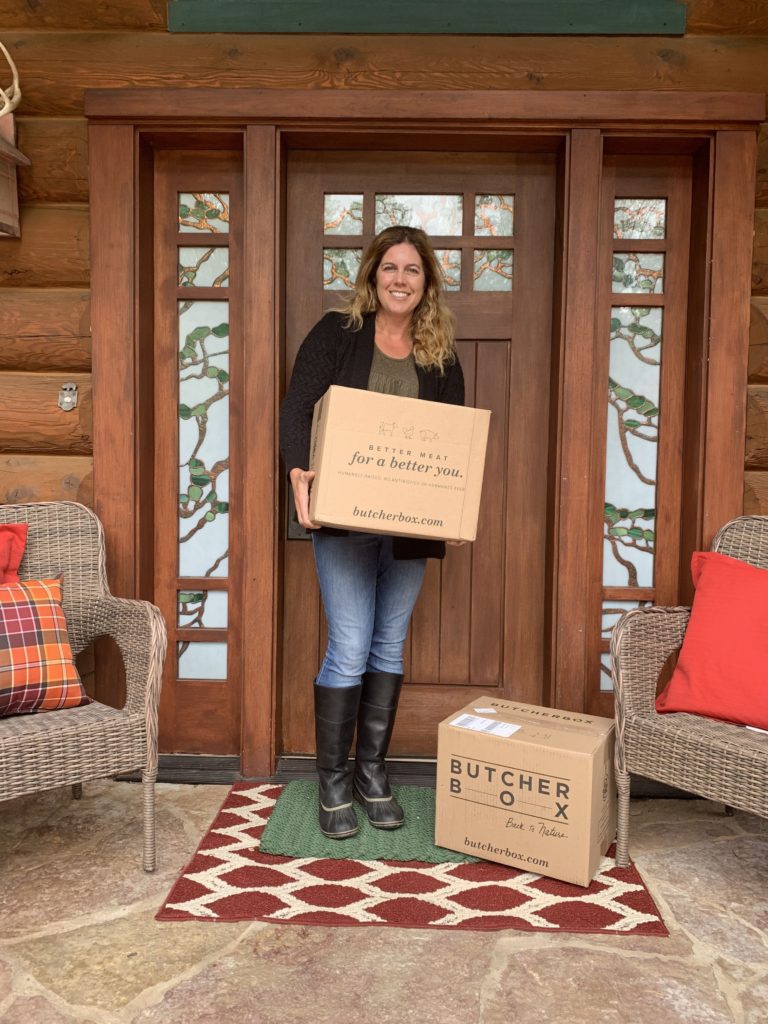 I take vitamins and supplements each day. One of my favorites is Goli. Right now you can get 35% off regular orders and 50% off first-time subscriptions until Sunday, March 26th @ 11:59 pm ET with THIS LINK and the code whitearrowshome.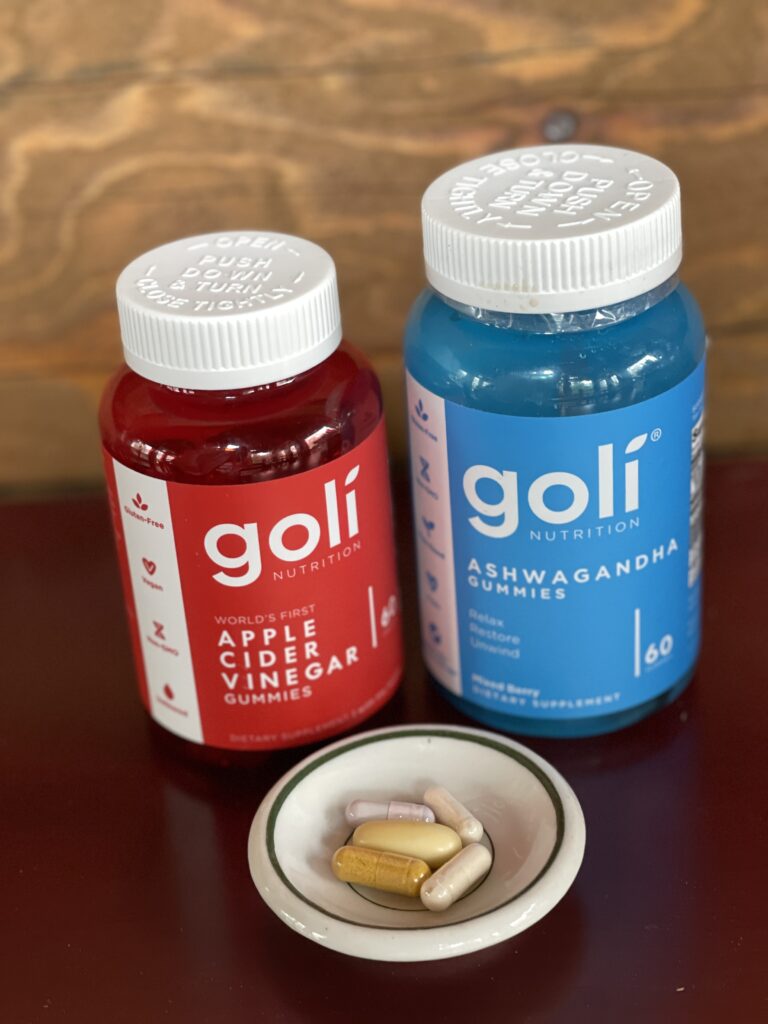 Welcome Home Saturday Posts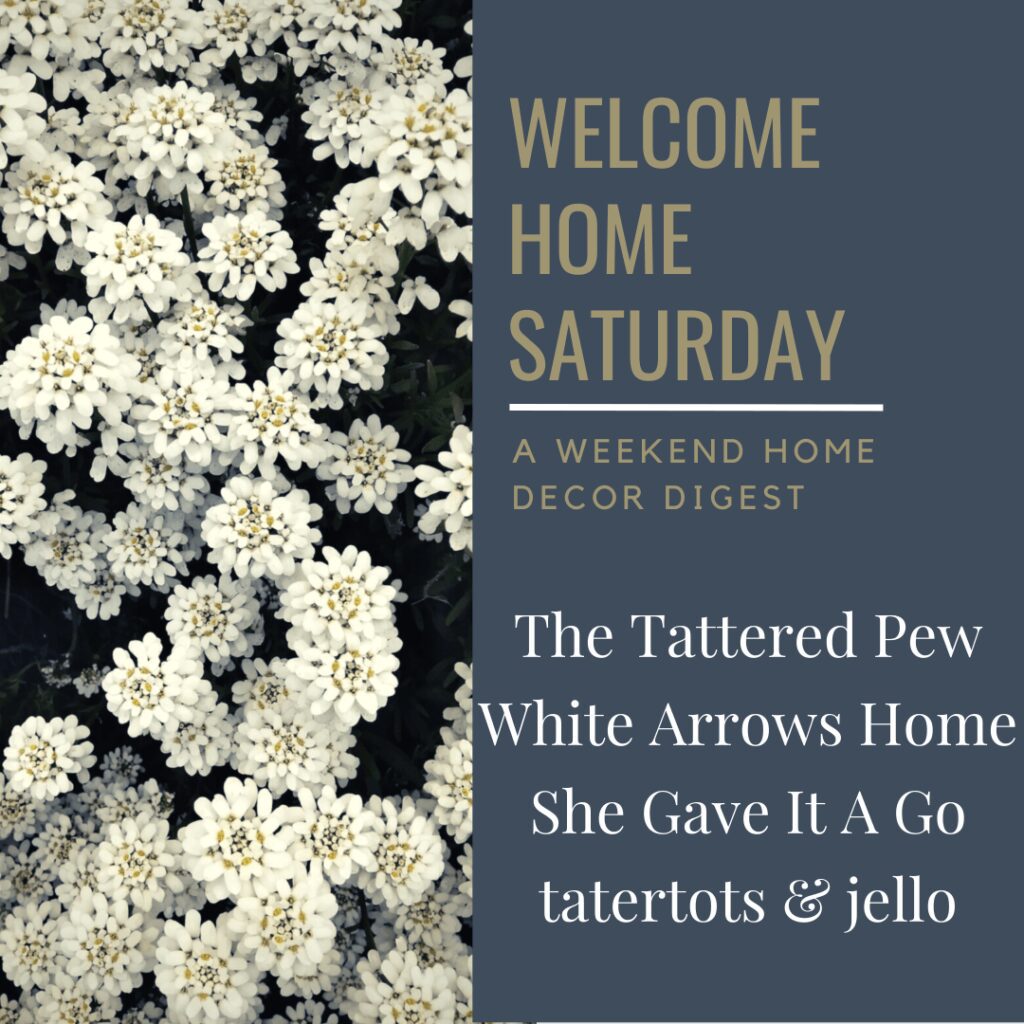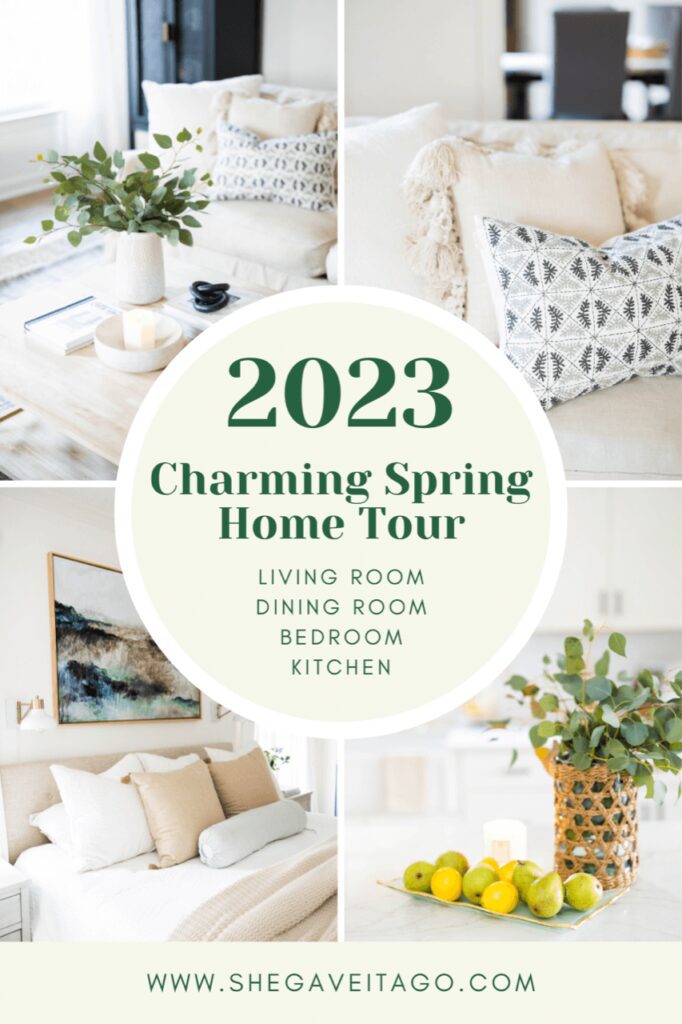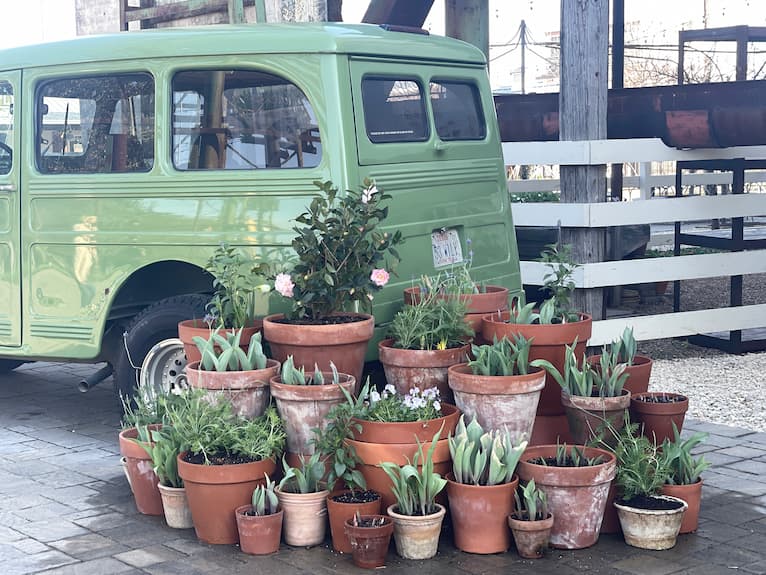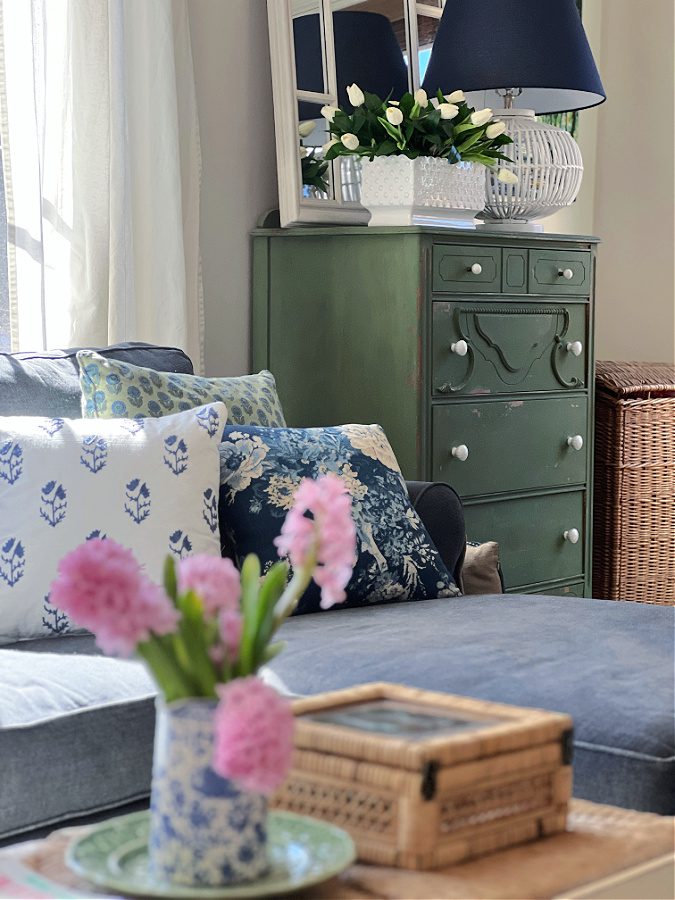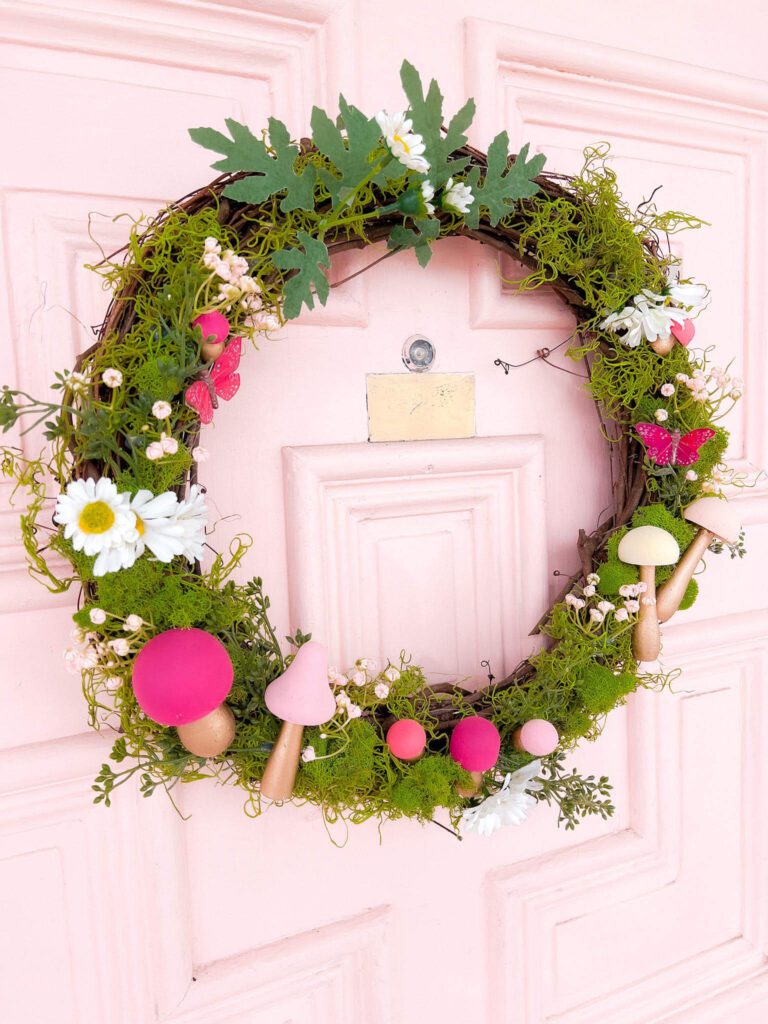 FOLLOW ALONG
Instagram ~ Facebook ~ Pinterest ~ Twitter ~ YouTube ~ Tik Tok ~ Liketoknow.it