Valentine's Day decor and treats will inspire you this week for Welcome Home Saturday.
The hosts of Welcome Home Saturday, myself and three of my blogging friends, love coming together to share some of our favorite posts from the past week. Thanks so much to Kelly of The Tattered Pew for pulling the posts together.
(Affiliate links are used for your convenience. Read my full disclosure here.)
WEEKEND PLANS
How are you spending your Saturday?
We are at a basketball tournament today for my son. Luckily it's here in town this weekend so that means we will be putting some time into working the concessions, but we have a short drive home after it's over. We also don't have to get up as early to get their for the first game.
Do you know I wake up at 5 a.m. each morning? But, I don't on the weekends. I let myself sleep until I need to get up for the day's activities.
Last year, I started the new habit of getting up at 5 and it has been an amazing way to start my days.

WEEKLY WANDERLUST
I hope you are able to look back on your week and smile about some of the memories, feel proud of some of your accomplishments and found ways to include some relaxing moments.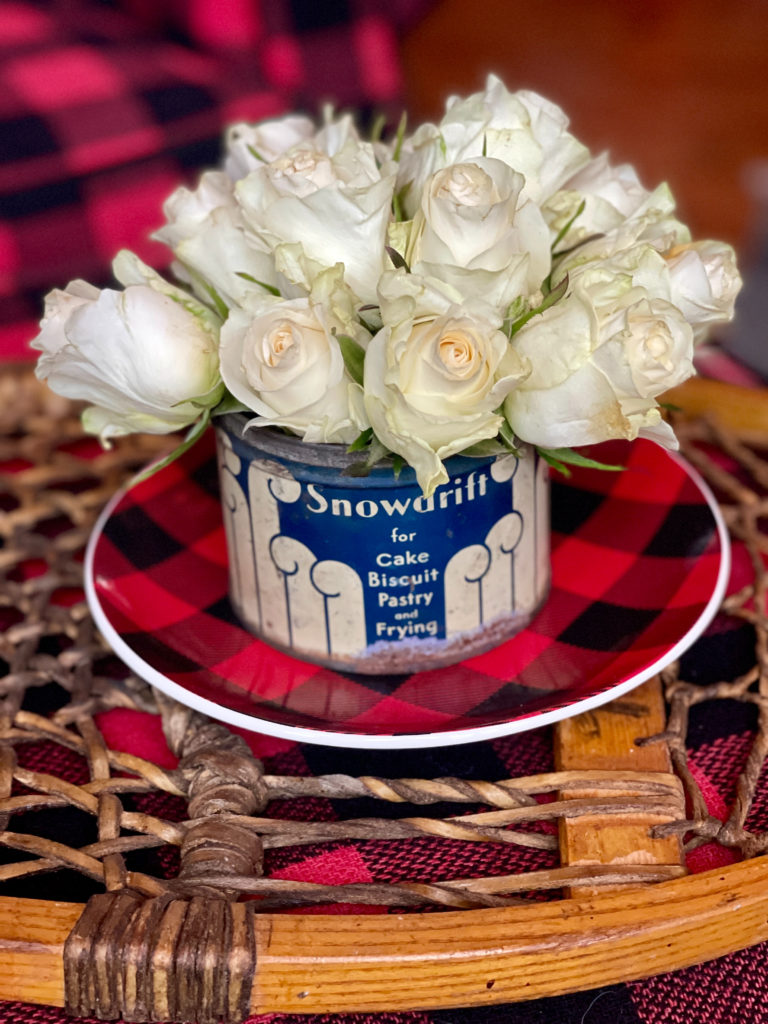 It was a wonderful week at work for me. My days fill with so many things that I enjoy doing and feel passionate about. I'm surrounded by people I love working with and customers I enjoy. Here's a little of what goes into one of my typical work days:
Creating Content- taking photos and videos, styling spaces for my blog and social media.
Posting Content to social media and interacting with followers and friends.
Checking in with my staff at The Shop and touching base on where we are at with clients and upcoming events.
Ordering Inventory and building relationships with the brands we carry.
Planning our next R&D road trip and vintage hunt.
Recording my podcast.
Writing- new posts, my book and articles to submit.
Someone asked me this week-
If you could be doing anything with your life right now what would you want it to be?
My answer- I'd want to be exactly where I am, doing what I'm doing.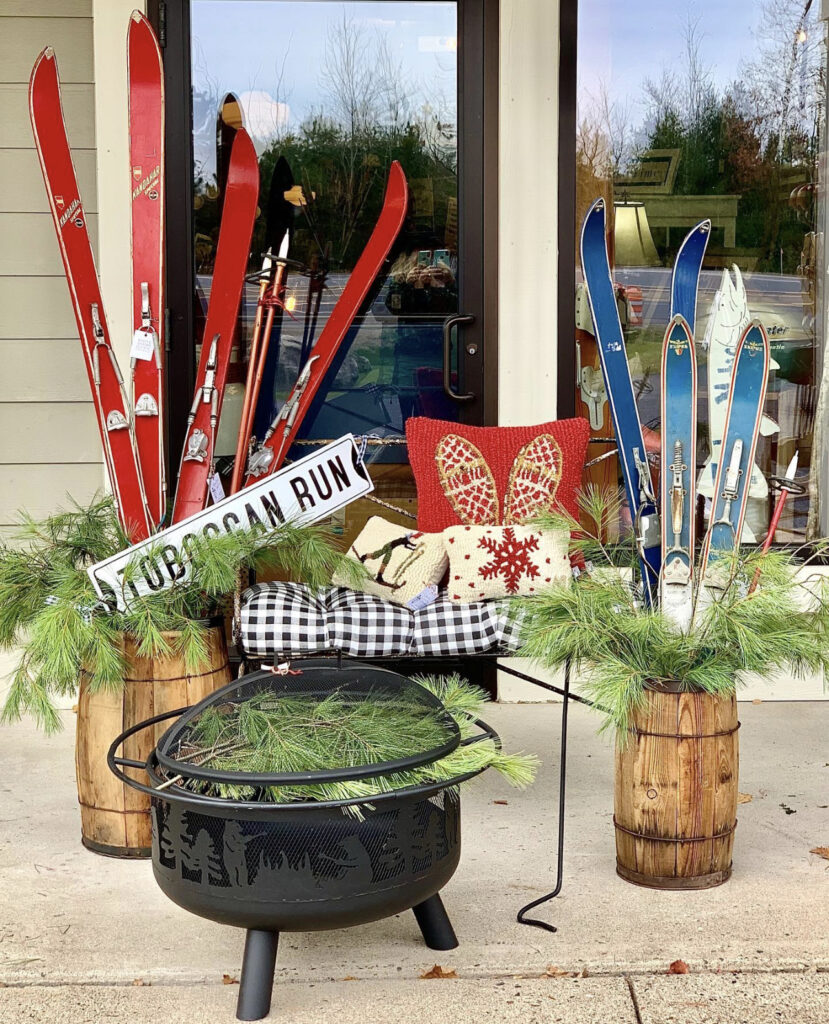 I'd love to hear your answer. Where would you like to be?
WHAT'S CAUGHT MY EYE
SATURDAY SAVINGS
Macy's has up to 65% off bedding, bath and kitchen essentials + 10-20% off with code HOME. Valid now through 2/14.
UGG has up to 60% off new markdowns. Valid now through 2/8.
Backcountry has up to 60% off winter gear & apparel. Valid now through 2/28.
Welcome Home Saturday Posts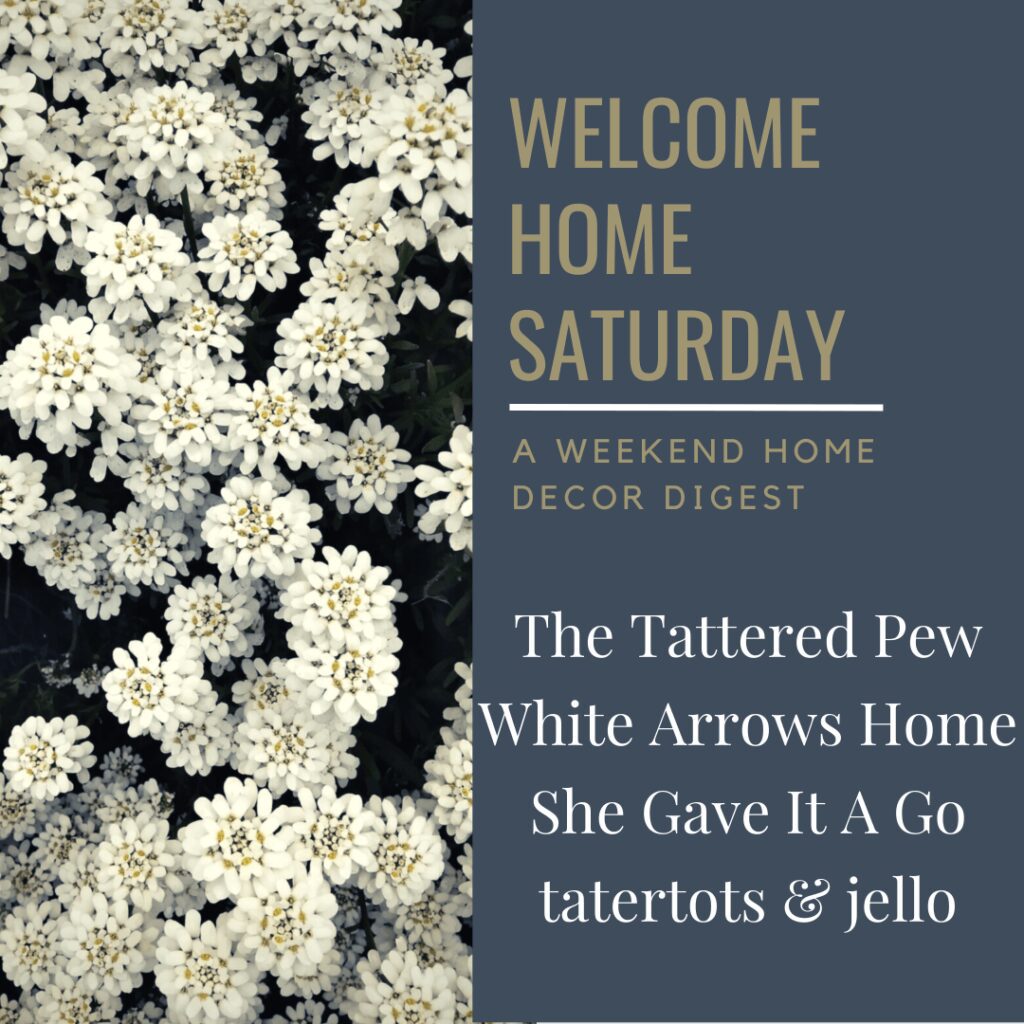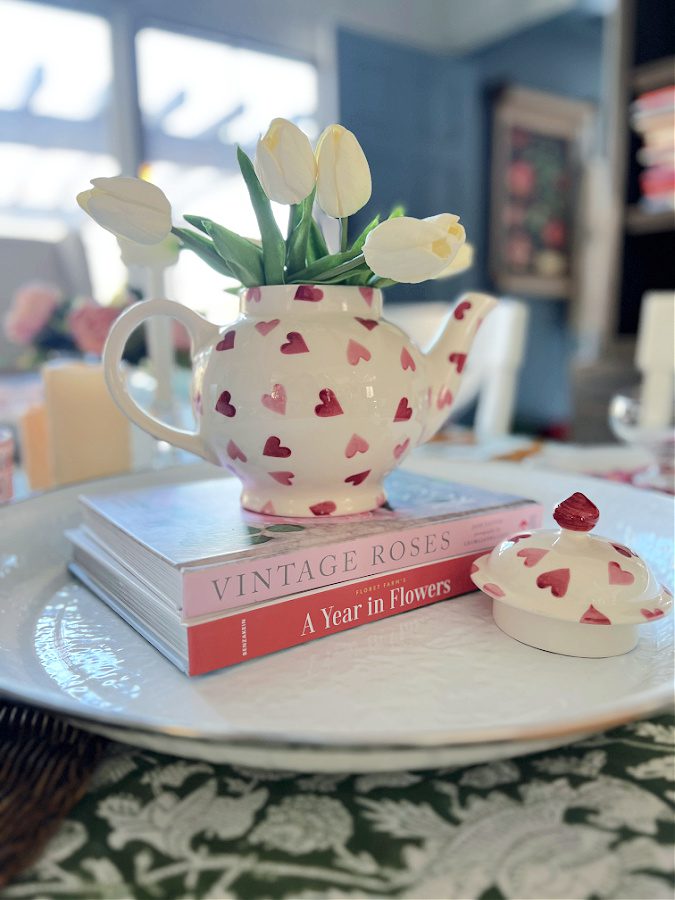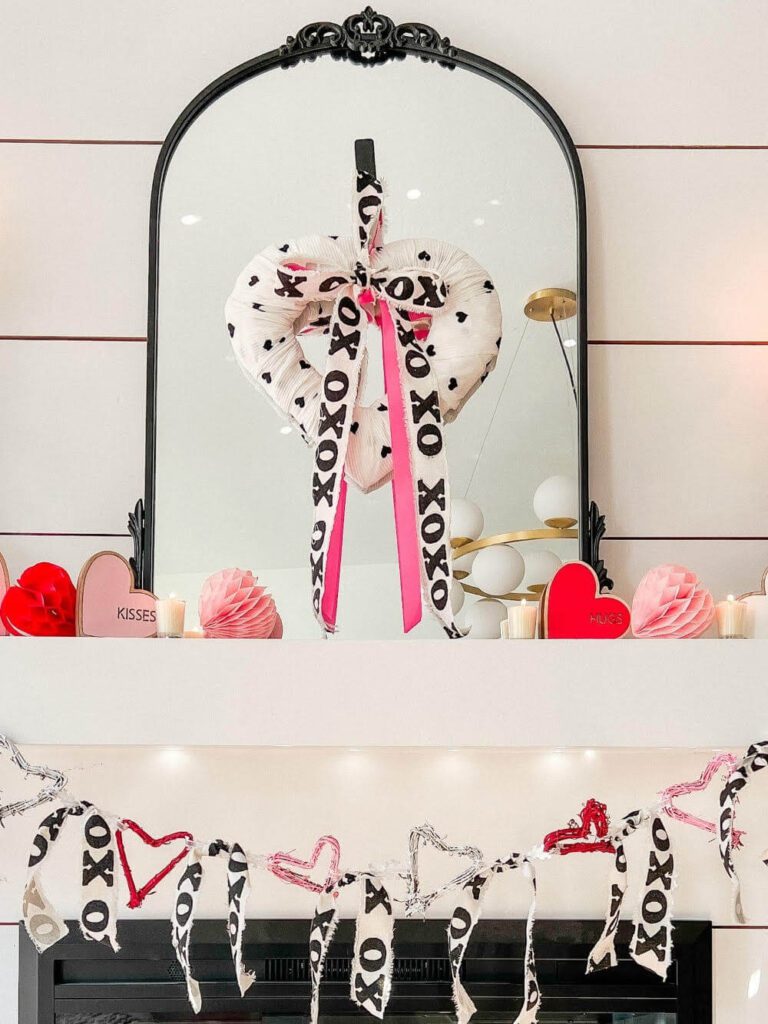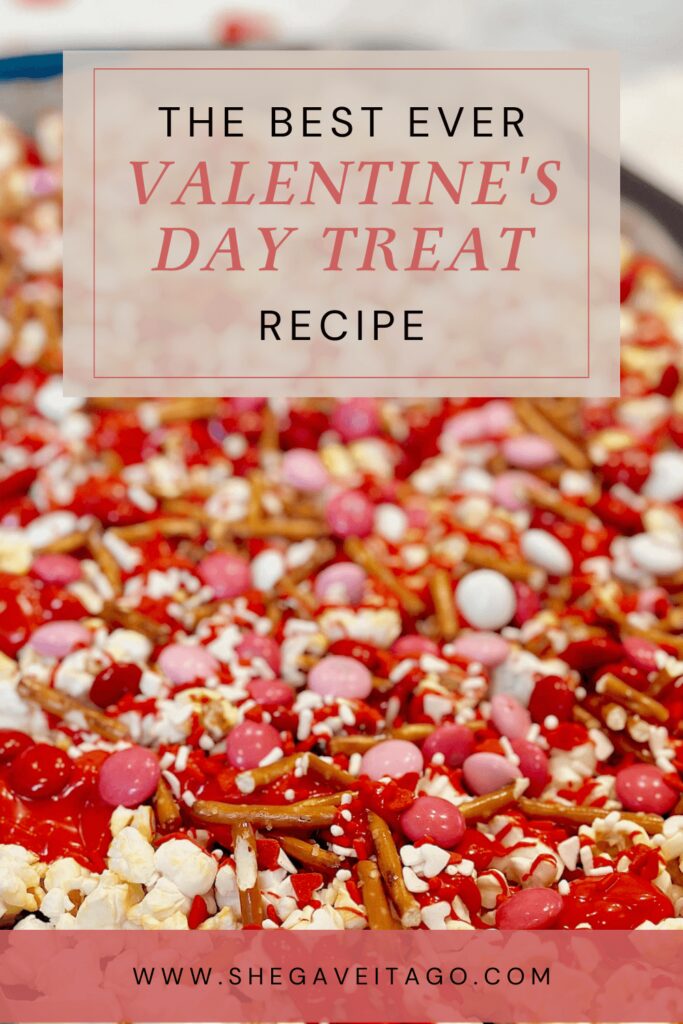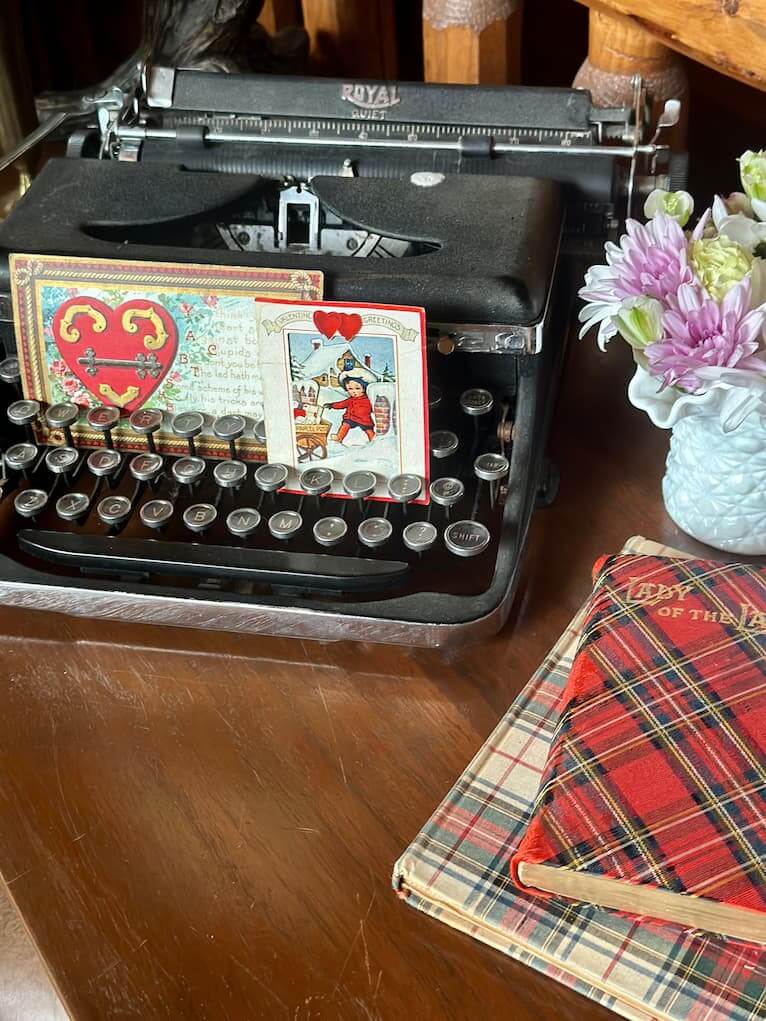 FOLLOW ALONG
Instagram ~ Facebook ~ Pinterest ~ Twitter ~ YouTube ~ Tik Tok ~ Liketoknow.it