I'm sharing 10 creative ways to use thrifted minnow buckets in your home for decorating in practical ways and for entertaining.
I'm always so excited when our Thrifting With the Gals blog hops come around each month. I can't wait to share my finds and ideas with you and I also can't wait to see what my cohosts share as well.
(Affiliate links are used for your convenience. Read my full disclosure here.)
This month I'm sharing 10 ways to use thrifted minnow buckets in your home. Minnow buckets are the perfect accessory in our home.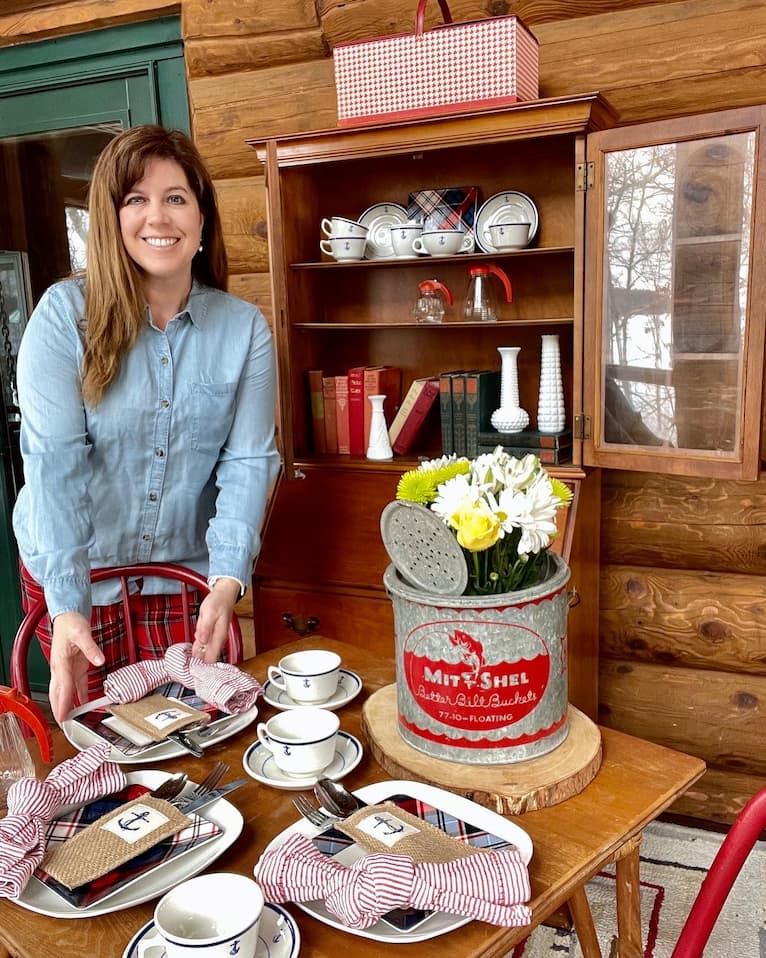 We live lakeside in a log cabin in The Northwoods of Wisconsin. My kids fish off the dock often and many of our dinners include fresh fish they've caught.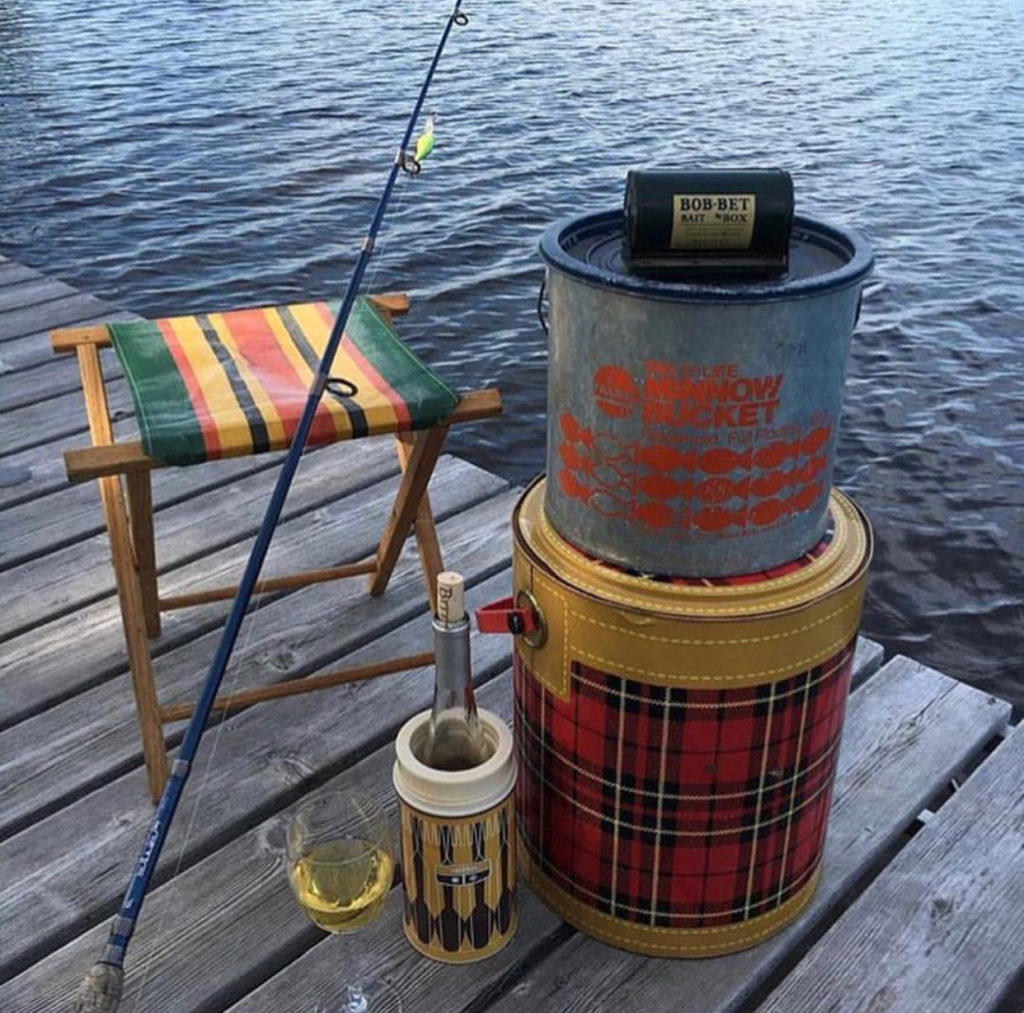 MEET THE GALS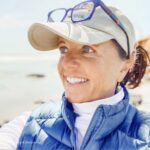 Ann @ Dabbling & Decorating | Pinterest | Instagram | Facebook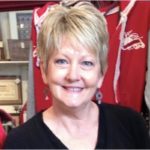 Rachel @ The Ponds Farmhouse | Pinterest | Instagram | Facebook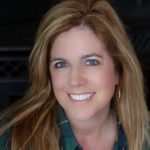 Kristin @ White Arrows Home | Pinterest | Instagram | Facebook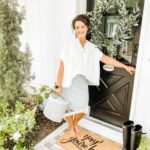 Robyn @ Robyn's French Nest | Pinterest | Instagram | Facebook
And our Guest Host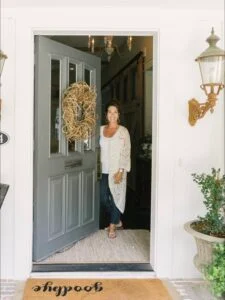 Michele @Vintage Home Designs | Pinterest | Instagram | Facebook
If you are coming over from Robyn's French Nest I know you were as inspired as I was. I'm not only inspired by Robyn as a decorator, she's also an amazing mom and encouraging friend. It comes out in her posts.
Looking for minnow buckets when I'm out at flea markets, antique shops or a garage sale is a fun hunt because there are so many different graphics on them in different colors. Here are some of my favorite ways to use my finds.
Wine Chiller
One fun way to use minnow buckets is as a wine chiller and holder. It helps keep the glass bottle safe too when entertaining outdoors.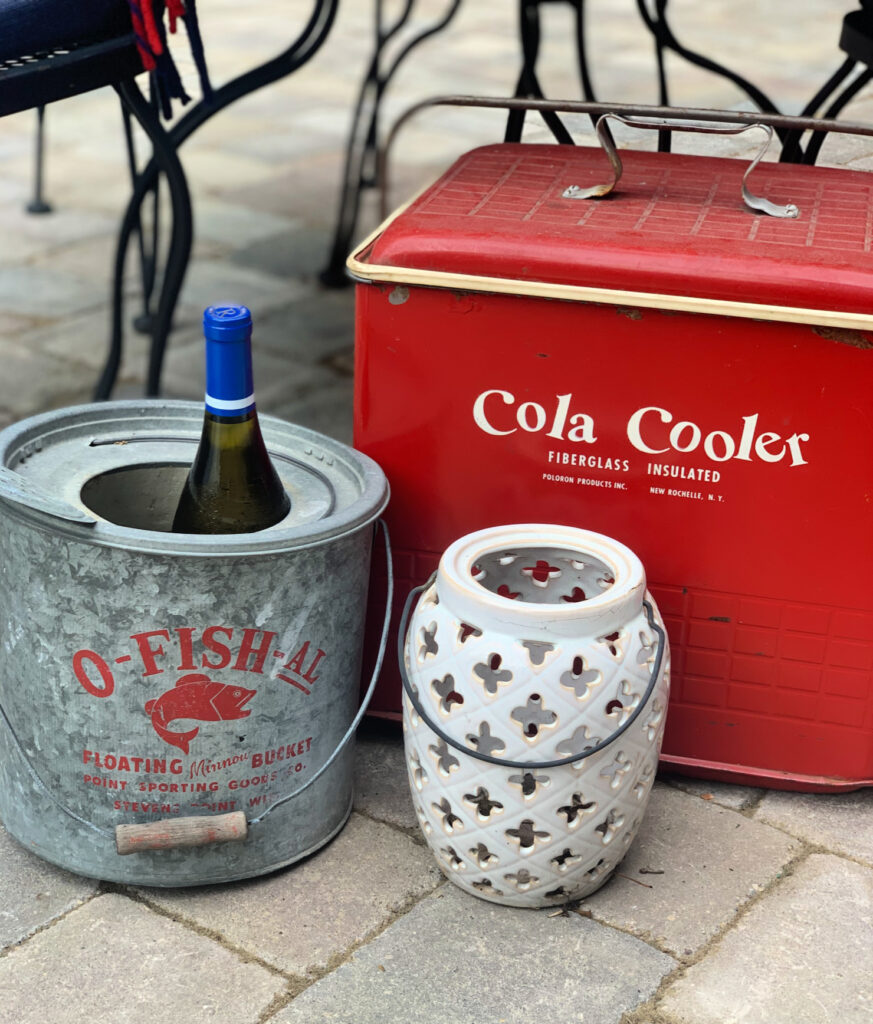 Vase
My favorite way to use minnow buckets is as a vase. I love using vintage finds as vases. I shared ideas for this IN THIS POST. Even though the minnow bucket is ok with water in it, I still always use mason jars or some other glass vase inside to hold the water and flowers.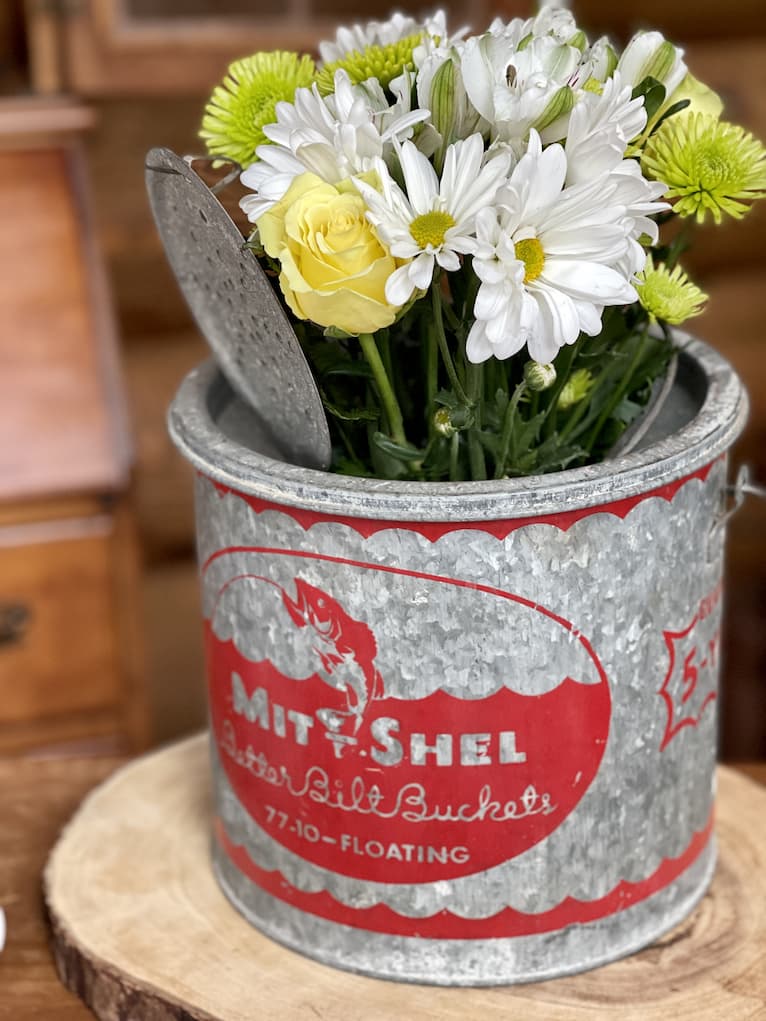 Because I have several different minnow buckets to choose from, I can chose the color and graphics to fit the flowers, room or event I'm hosting.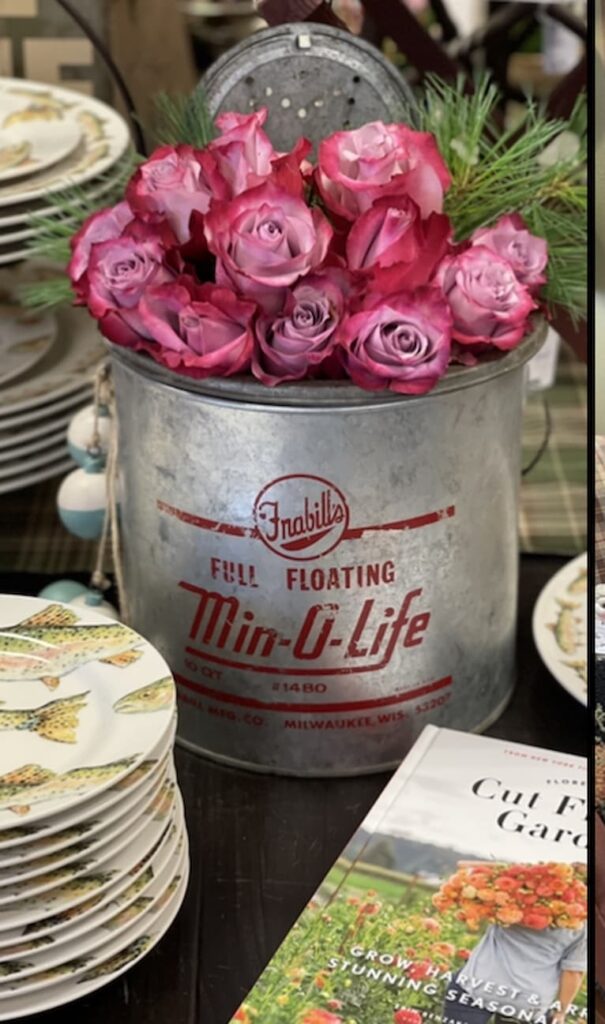 Want to get daily encouragement? SUBSCRIBE HERE so you don't miss any posts!
Toilet Paper Holder
In my son's bathroom and in our guest half bath I use a minnow bucket to hold the extra rolls of toilet paper. It can hold several in an attractive way that let's it stay visible in case someone needs a new roll.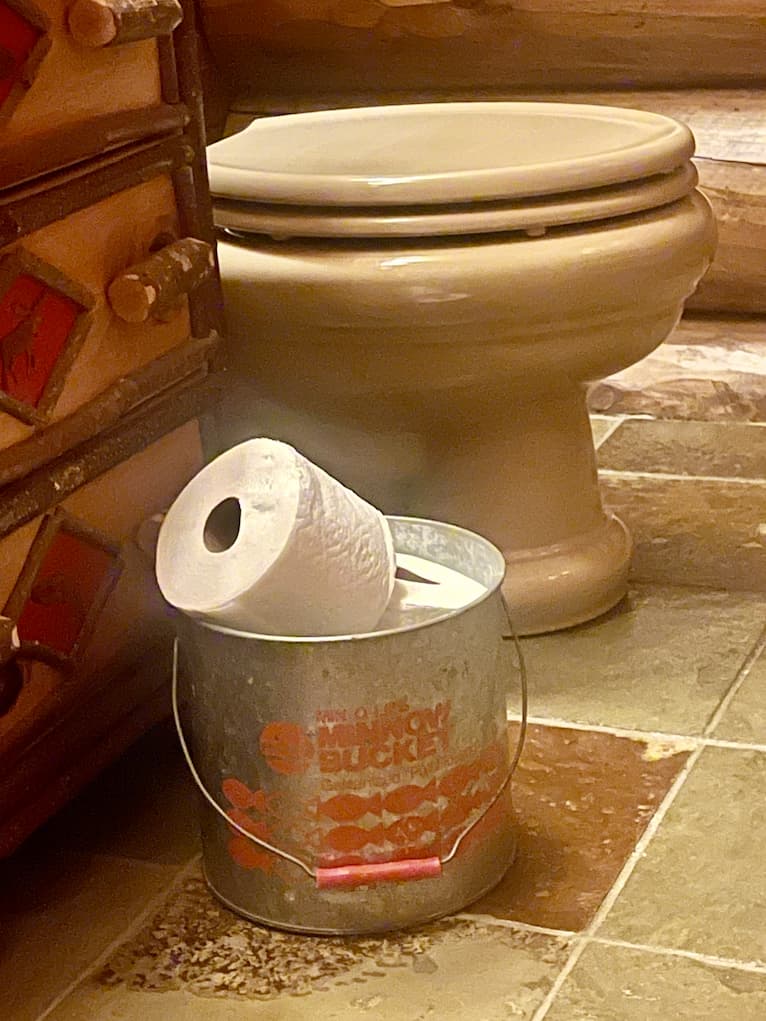 Supply Tote
A minnow bucket works great to hold all the supplies we need outside on the patio or down on the dock in the Summer like sunblock, bug spray, extra goggles.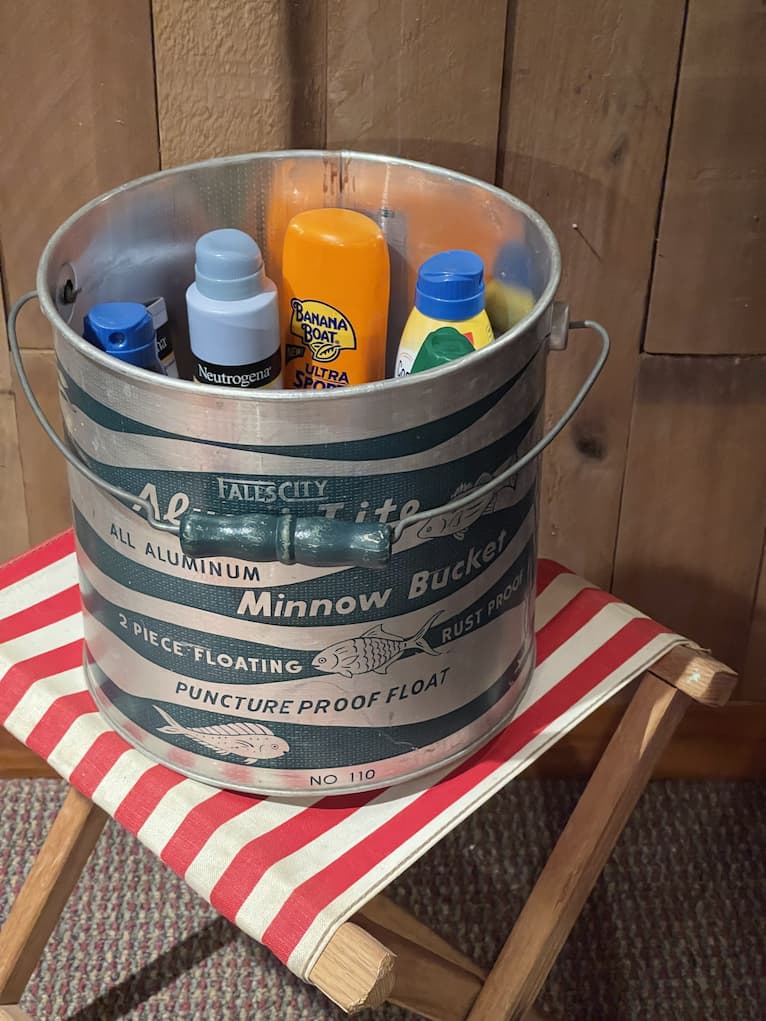 Lantern
The inside of the minnow bucket pulls out and is full of holes making it the perfect lantern. On the table, going up the porch stairs or lining the walk they look so beautiful. It makes a beautiful setting out on the porch or the dock to have the minnow buckets lit up.
I have used candles, I've used battery tea lights and I have used battery pack string lights. All the options work well.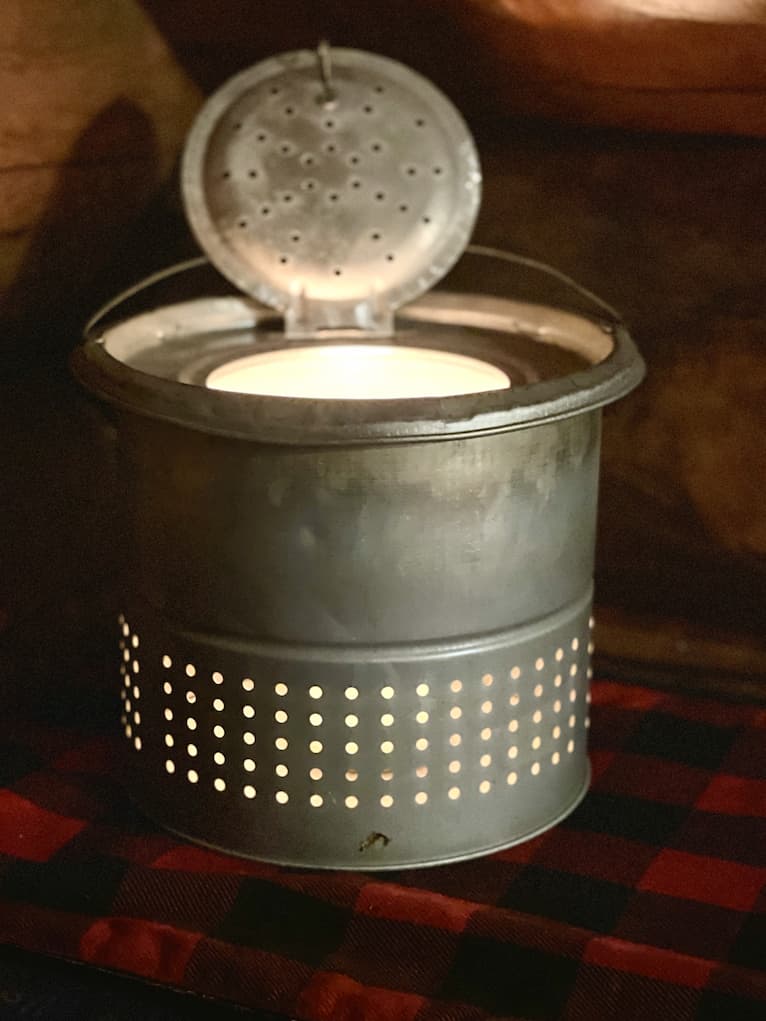 Planter
Just like using minnow buckets as vases, I also love planting flowers in them. I have my husband drill holes in the bottom for drainage and then plant seasonal flowers for Summer or mums in Fall.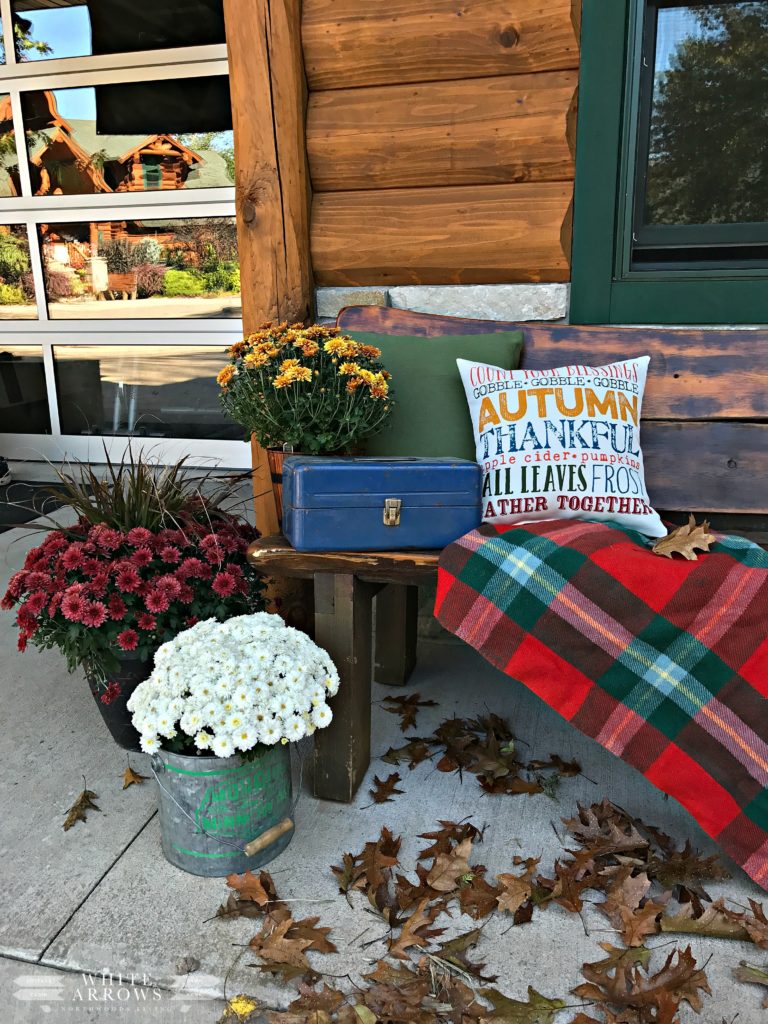 Beverage Holder
When entertaining or on special occasions it's fun to serve a fun bottle or canned beverage out of a minnow bucket. An afternoon break on the back porch sipping, snacking and visiting is a fun way to spend time together.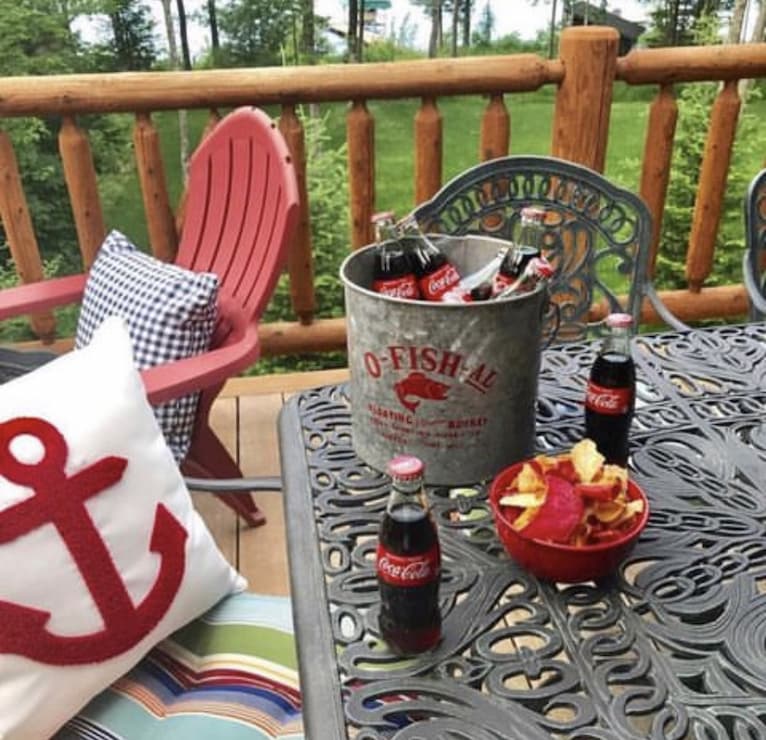 Holidays
Minnow buckets work so well over the Holidays to hold greenery or poinsettias. They help give a rustic touch to my traditional Christmas decor.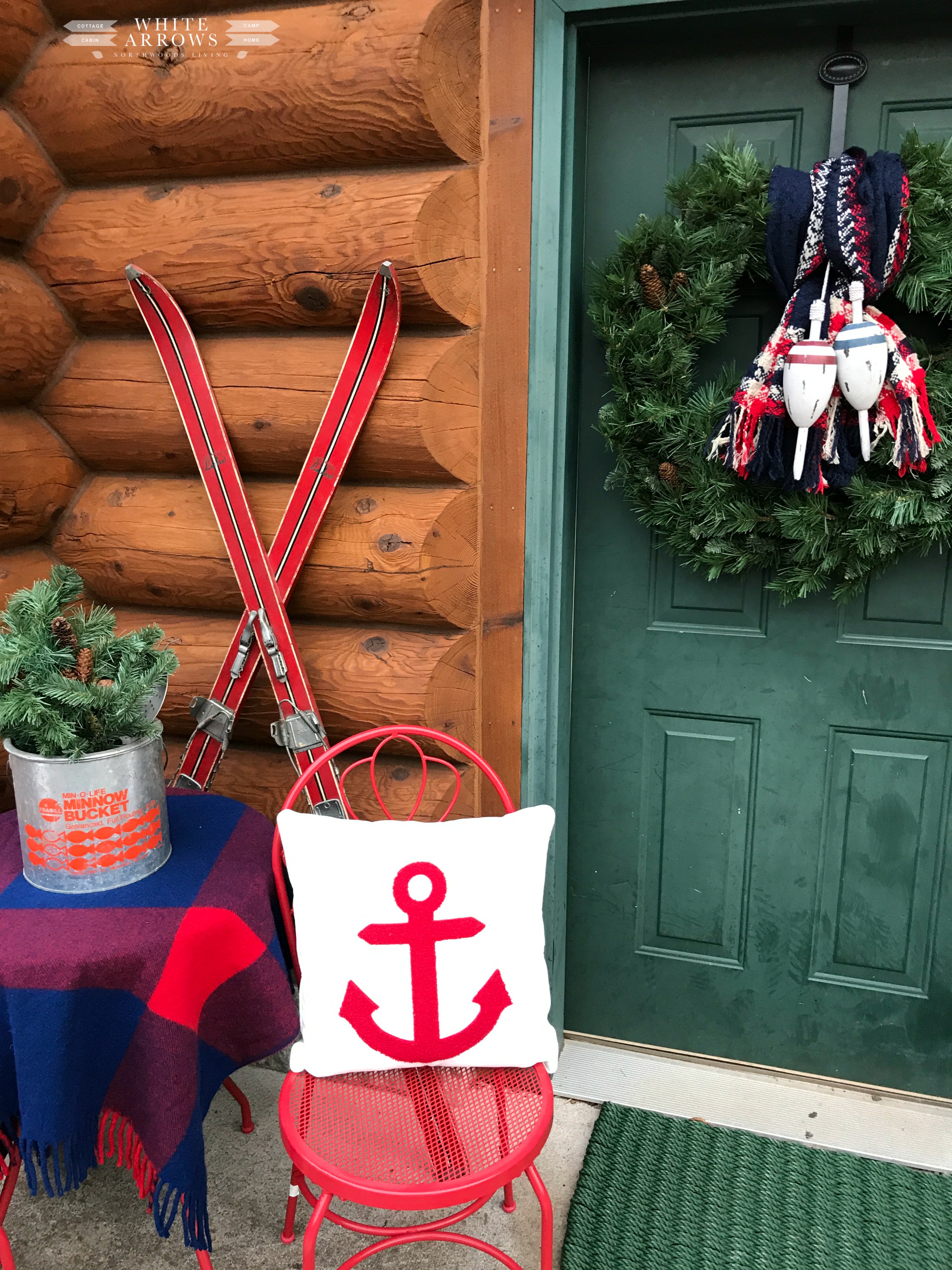 Snack Bowl
I can line a minnow bucket with fun fabric or a napkin and then pour in chips, popcorn or a snack mix to enjoy. It's a fun way to take a "dish to pass" to a party. The minnow bucket has a convenient handle making it easy to carry.
Mantel Decor
For Summer this year, I decorated my mantel with several of my minnow buckets and I love how it turned out. So many of my vintage items, to me are works of art and when I group them together they really make a statement.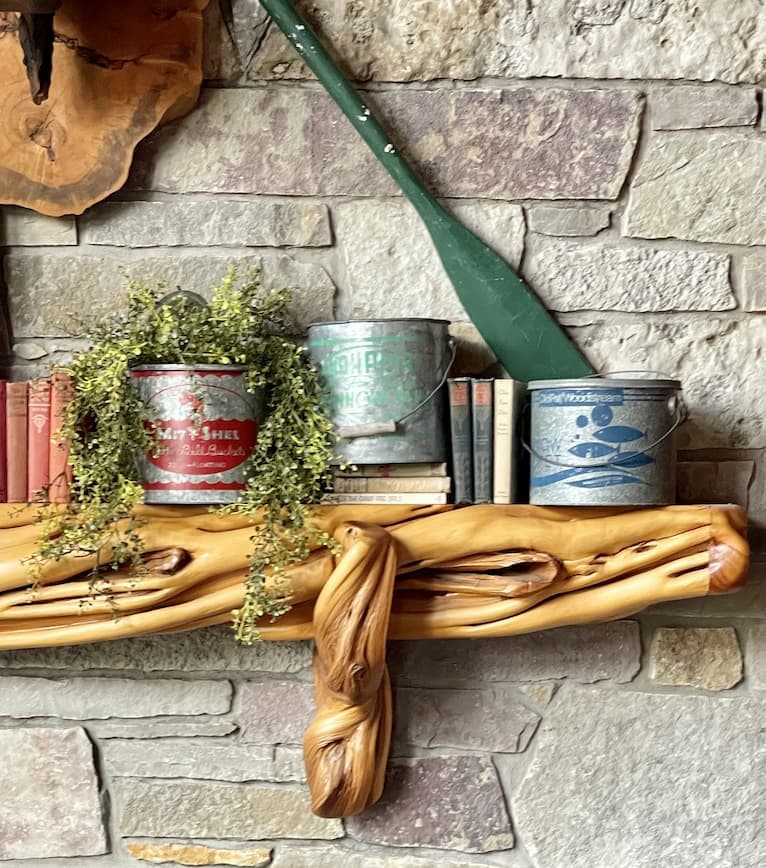 Thanks so much for visiting our lake house! Even if you don't live on a lake, minnow buckets are great decor for Summer, to decorate a themed office, nursery, man cave or bedroom.
Next up, you are headed to North Carolina and my friend Rachel at The Ponds Farmhouse. Her blog is one I read daily, because it inspires me so much and I always look forward to her monthly Thrifting With the Gals post!
Take the Tour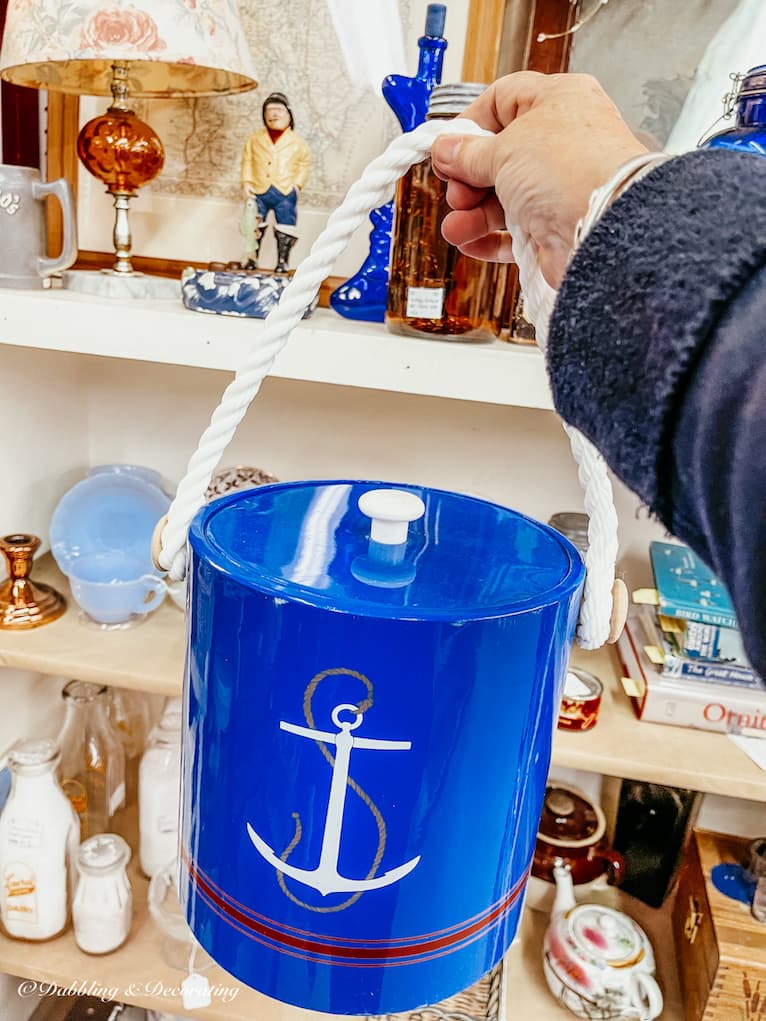 Dabbling & Decorating ~ Robyn's French Nest ~ White Arrows Home ~ The Ponds Farmhouse ~ Vintage Home Designs
Start Your Collection


FOLLOW ALONG
Instagram ~ Facebook ~ Pinterest ~ Twitter ~ YouTube ~ Tik Tok ~ Liketoknow.it