A LOOK BACK AT THE PAST WEEK AT WHITE ARROWS HOME.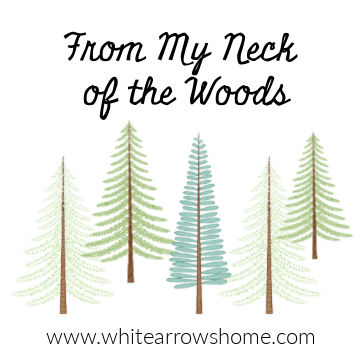 (Affiliate links are used for your convenience. Read my full disclosure here.)
What a week it was! So many different things going on, I had to just anticipate each day with an open heart for what would happen. I get asked often about how I stay calm and handle stress. One of the things I do is work at it. I think about how I'm approaching situations. I pray about it. I read books that help me get better at it. I listen to podcasts that encourage me to grow.

One of the podcasts I listened to this weekend on part of our drive was a perfect example. It was Ed Mylett interviewing Alan Stein Jr., "How to Achieve & Sustain Peak Performance." One of the things Stein said was that we have the keys to the car. Our stress comes from our reaction to events and circumstances. The entire episode is worth the listen.
HIGHLIGHTS OF THE WEEK
One of my kids moved to Charleston in a quick decision after a job offer.
We traveled to Milwaukee for my younger daughter's state soccer game. Then she left from there for her Mission Trip to North Carolina. They are doing hurricane relief work for people still waiting for help since the last hurricane.
An over night at my oldest daughter's gave us time with her and a visit to our favorite bakery, Brianna's in Fond du Lac.
It's an around the state weekend as we finish the weekend with a stop at Badger Hollow, our getaway in The Driftless Region of Wisconsin. Only two of my boys are along with us for the end of the weekend and they went fly fishing and caught a few pretty trout.
I love our views of the prairie, woods and farm fields at Badger Hollow.

STAY TUNED
More Summer Inspiration in my Summer of Sunshine Series continues throughout the rest of June.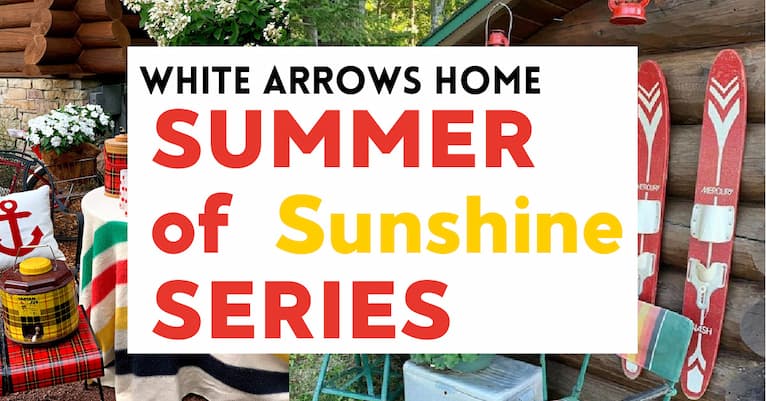 Want to get daily encouragement? SUBSCRIBE HERE so you don't miss any posts!
ENCOURAGEMENT

Recent Posts
I shared in the Stars & Stripes Patriotic Blog Hop.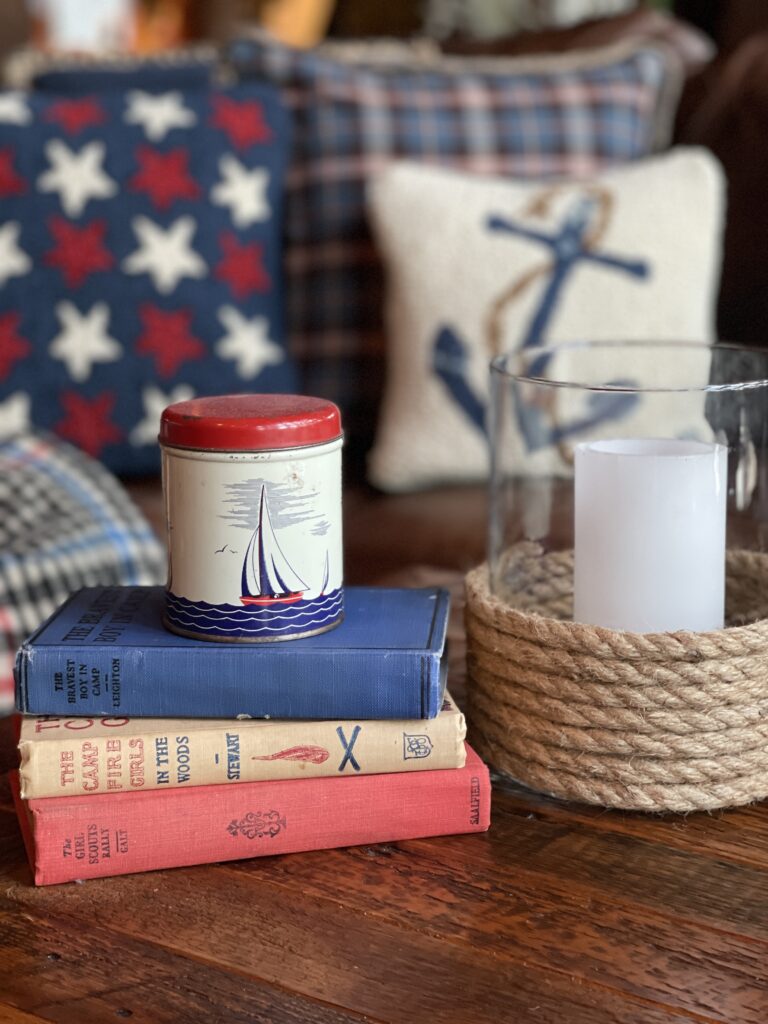 It was time for our monthly Thrifting with the Gals Blog Hop and I shared 10 Ways to Use Minnow Buckets.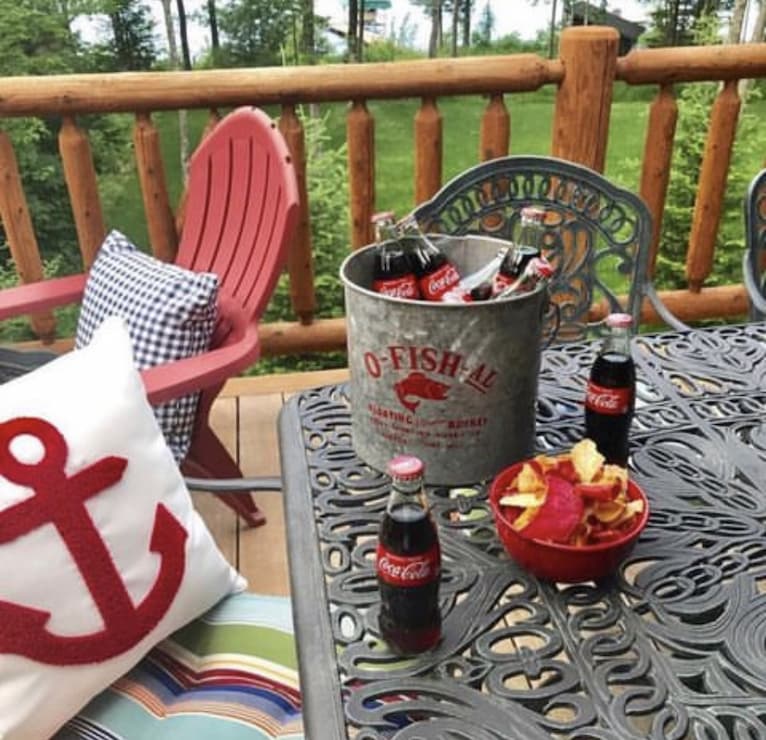 Our new dock and chairs highlight my post about Decorating Outdoor Spaces to Enjoy All Season.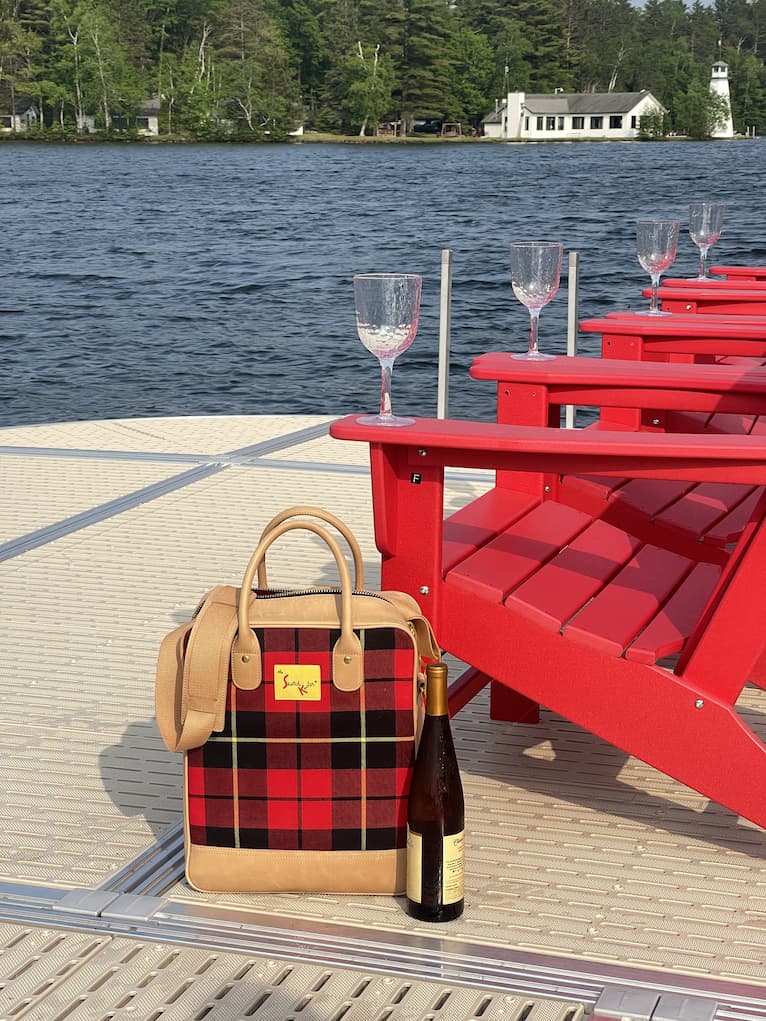 I was so excited to share about the Pop Up Sweet Pies of Mine Bakery at my Shop each weekend in THIS POST.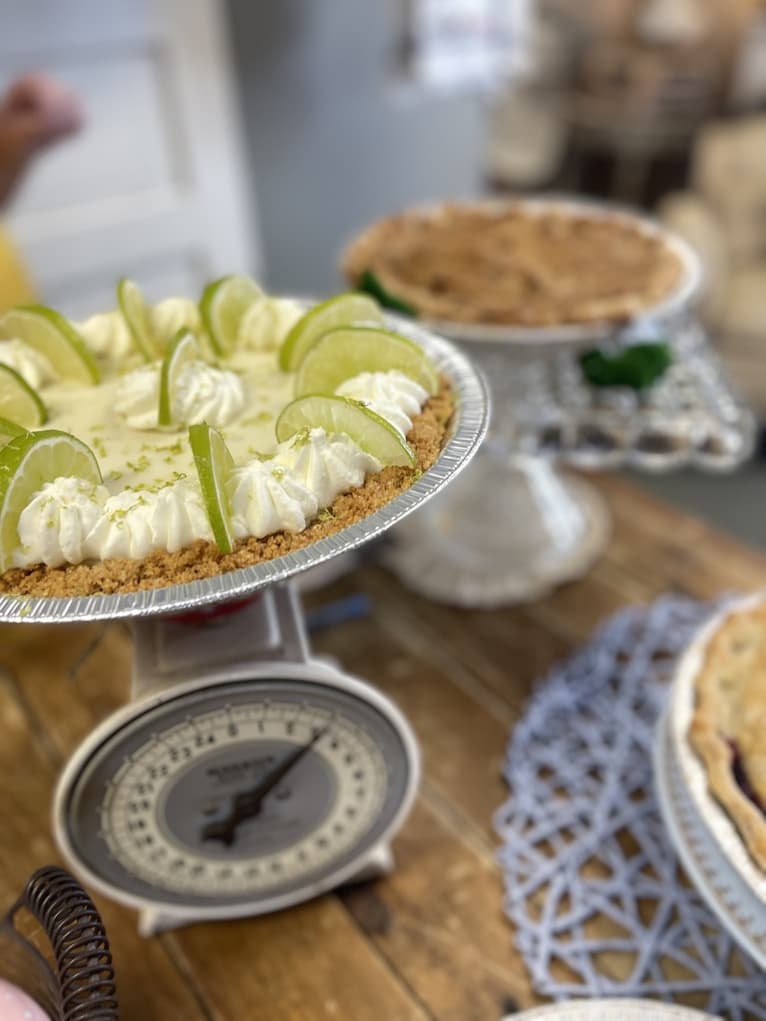 How to Give Your Porch Curb Appeal was Monday's post.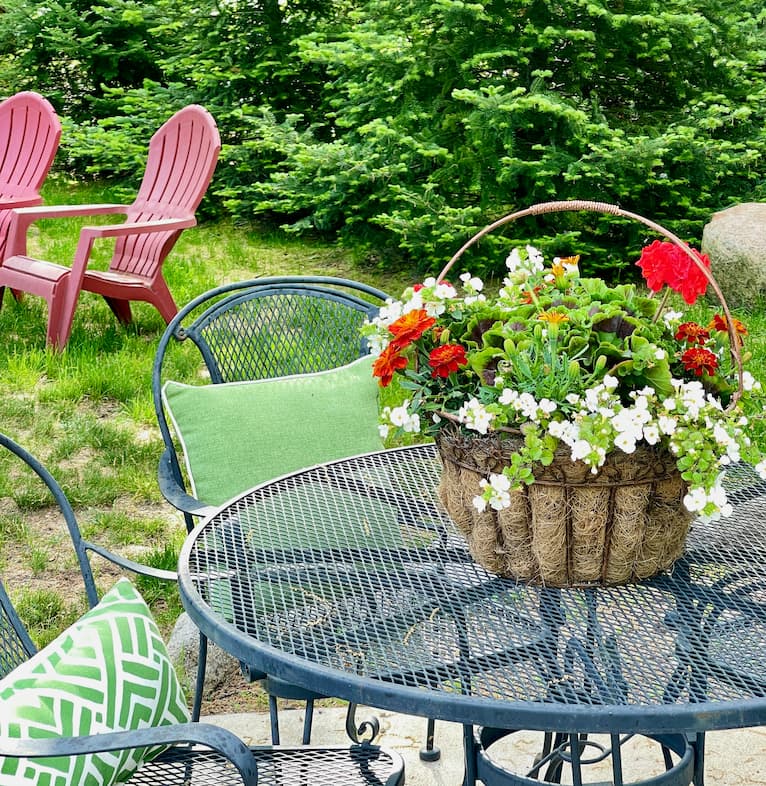 DID YOU SEE THIS?
MORE INSPIRATION FROM AROUND THE WEB
My friend Molly, many of you may follow her on Instagram, @mollyinmaine, has a new blog! I am so excited. It means even more inspiration from the backdrop of her beautiful home!

I get so much inspiration from my friend Wendy's blog WMDesign House. I'm loving this project where she made a clock with her vintage garden tools! Check it out HERE.

In the Shop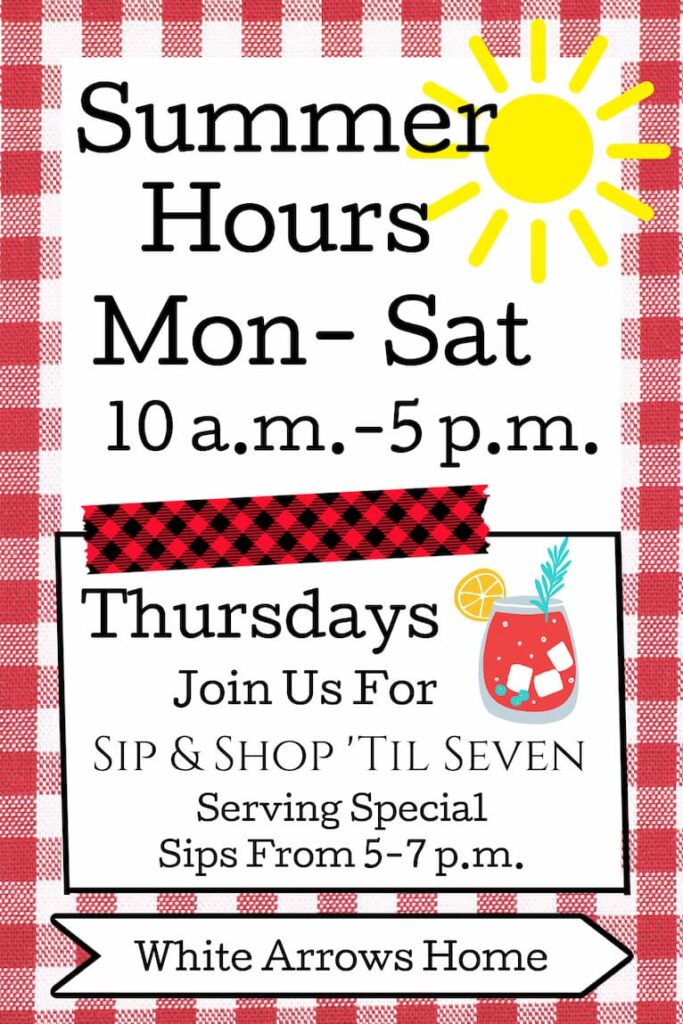 On the Podcast
This week on the The Cabincast Podcast was a fun Cabin Chat with Erik. We are sharing music recommendations, readings and a fun conversation over vintage vacation cabin brochures. Tune and LISTEN HERE!
Fun Finds


FOLLOW ALONG
Instagram ~ Facebook ~ Pinterest ~ Twitter ~ YouTube ~ Tik Tok ~ Liketoknow.it