(Affiliate links are used for your convenience. Read my full disclosure here.)
I'm so appreciative of Kelly, not only does she spend the week working on her own blog, The Tattered Pew, but she took time to help organize and gather this week's edition of Welcome Home Saturday.
My friends have amazing ideas linked at the end of this post to inspire you this Fall. We are so excited to have our friend Pasha of Pasha is Home also as a guest host again. She inspires me so much!
WEEKEND PLANS
How are you spending your Saturday?
My mom and dad are still in town and I just got finished enjoying my dad's famous waffles! I'm full and happy, my coffee cup is refilled and I'm excited to spend time today working on the blog and White Arrows projects!
One of the most blissful things is to have a consistent chunk of time to work on something and that's what's ahead for me this weekend. Others in the family have activities going on- one kid going to the Badger game, Brian is coaching out of town, but I have time at home.
My favorite thing about waffles may be the maple syrup! I love the flavor. I also collect vintage syrup containers. They are a fun treasure to look for, especially when I find the perfect ones to display in my log cabin, like those shaped like cabins or Log Cabin Brand.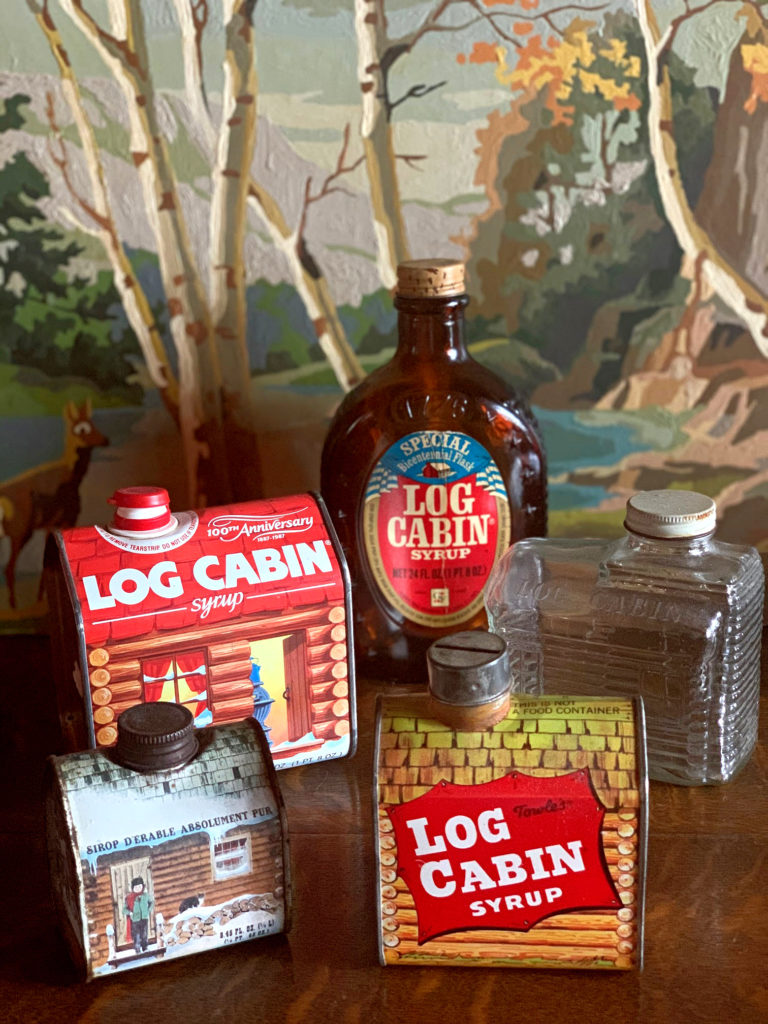 Do you love syrup too? We sell my favorite in my shop! CLICK HERE TO SHOP.
My dad also helped me get a lot off my to do list this week. He made a bunch of batches of applesauce from the apples we picked in our orchard the weekend before down at our getaway, Badger Hollow. We filled THIS BASKET and he turned it all into applesauce to enjoy all year. I can't wait to have it over ice cream with carmel and pecans!

My Shop is Moving
Did you see My Shop is moving? After two years in our current brick and mortar spot, we are moving in November just a mile down the road to a new location where we will be able to expand our offerings.
Weekly Wanderlust
For date night this week Brian took me on a hike and I packed a picnic in my Skotch Kooler bag.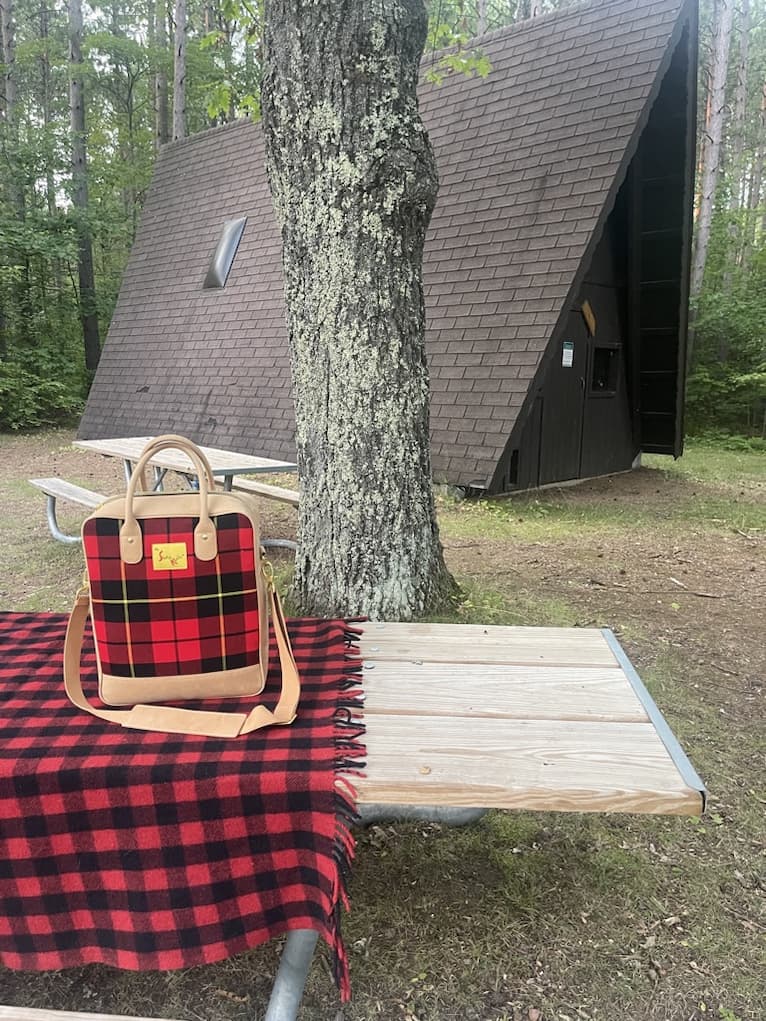 I'm switching out to my Fall Wreaths like THIS ONE and THIS ONE.
We are in a new stage of life with just two kids at home out of five now and their growing independence (my daughter started driving last week.) It gives me pockets of time I didn't have before. I'm working on having our dinnertime and my planning more consistent. I'm wanting to actually use my cookbooks LIKE THIS FAVORITE.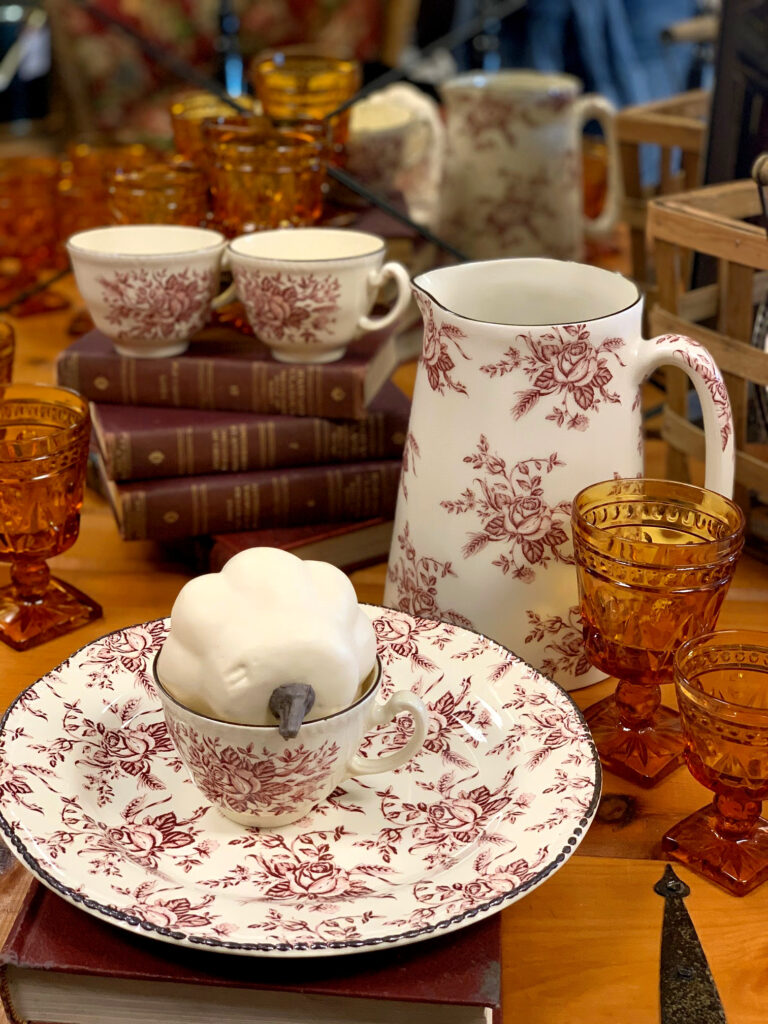 I've been working on:
Follow along in my Instagram and Facebook Stories for encouragement and updates on my progress. I'll give you ideas for how to use those kettlebells!
Saturday Savings
Here are some upcoming sales you may be interested in:
Kohls 15% off with code ENJOY15 Through 9/25 SHOP SALE HERE
Walmart Beauty Rollbacks major markdowns on skin care products Through 9/23 SHOP SALE HERE
J. Crew 50% off select women's fall styles with code SHOPFALL Through 9/22 SHOP SALE HERE


What's Your Style?
Do you tend to wear all the same color?
Are you still searching for your style?
Do struggle with when to get rid of clothes you don't wear anymore?
I'm someone who spends more money on investment pieces that I will wear for years and years to come, classic + basic pieces. It's the same way I am with furniture and decor. Then I layer in more trendy pieces.
I wear black, white, army green and denim the most and then add in bolder color. I've never worn yellow much before, but a few pieces are changing my tendencies like THIS PIECE.

Welcome Home Saturday Posts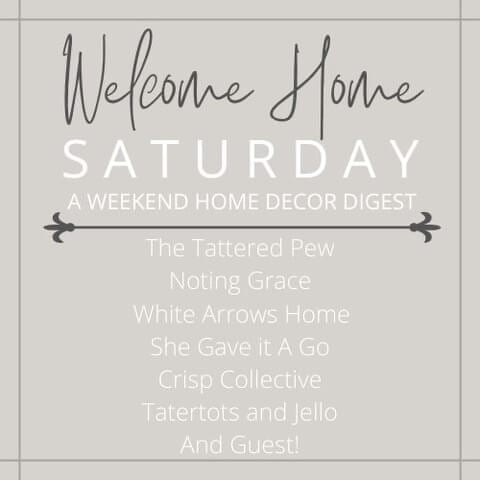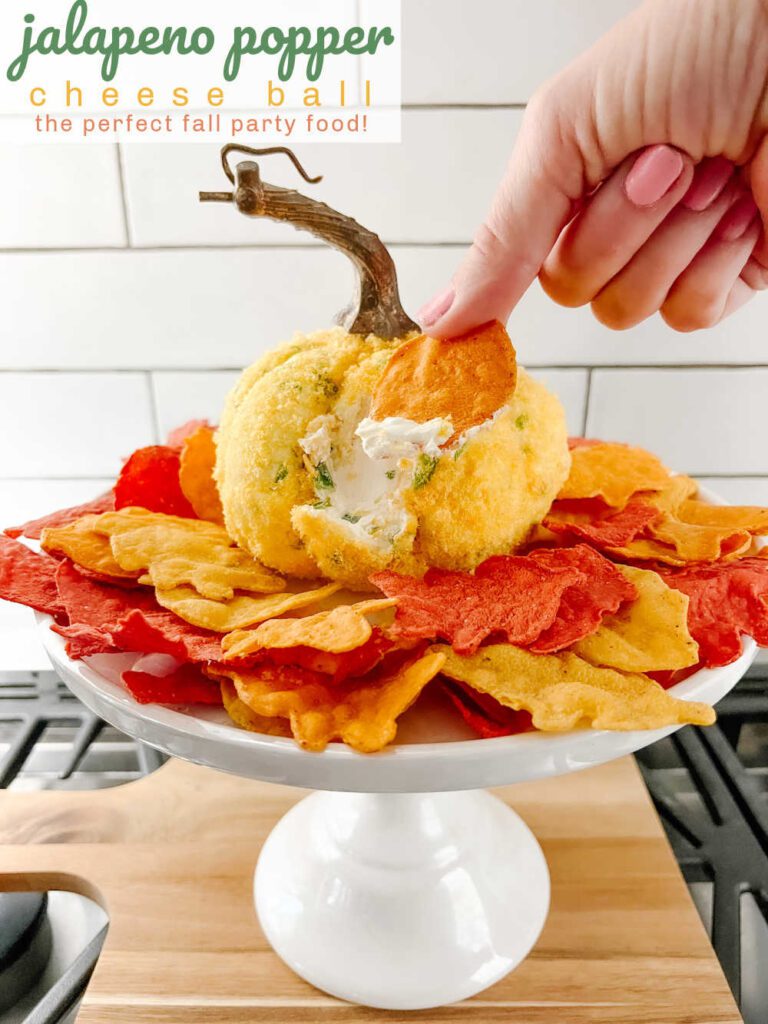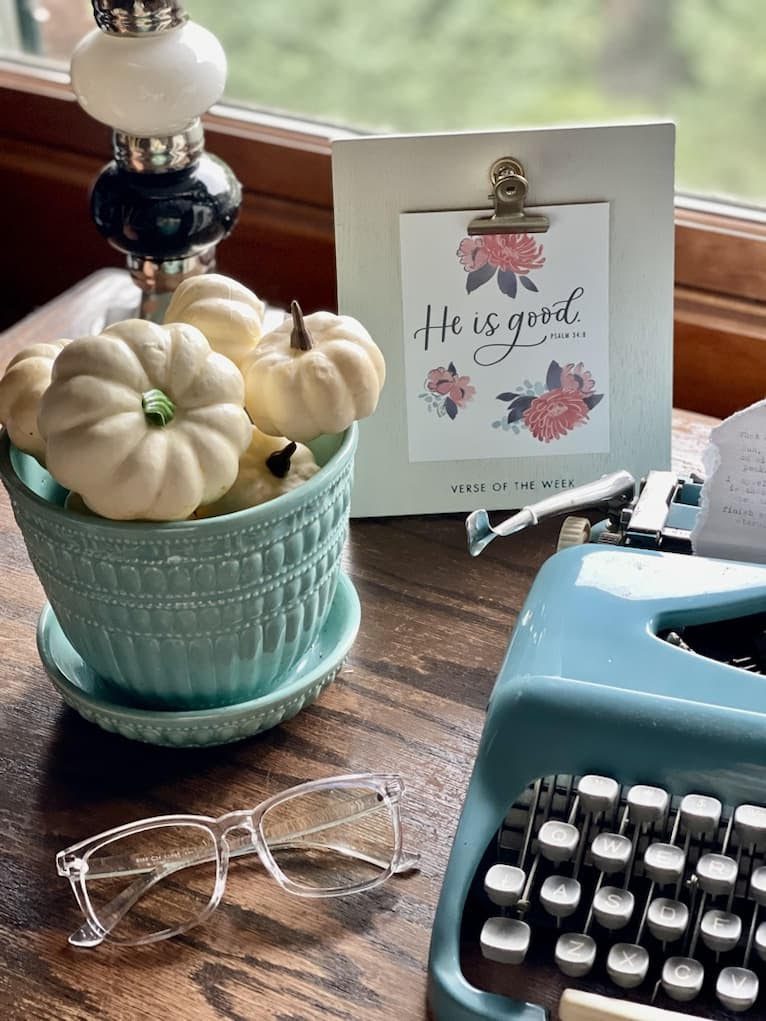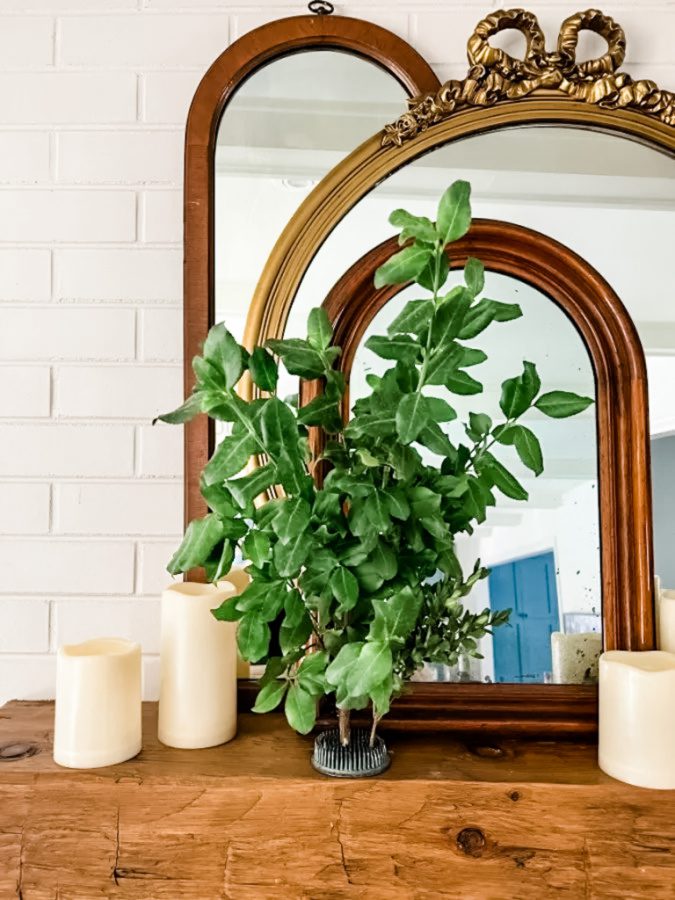 Have an awesome Saturday! I'm heading out onto the deck and the Fall sunshine to catch up on these posts and the ones in my Fall Tour.
FOLLOW ALONG
Instagram ~ Facebook ~ Pinterest ~ Twitter ~ YouTube ~ Tik Tok ~ Liketoknow.it