A look back at the week and ahead at what's to come at White Arrows Home. I'm sharing some of my favorite experiences, finds, listens and reads.
Happy Sunday! What are your plans? We've got church, brunch, football on TV and yard games in the backyard on the agenda today. My kids can't get enough of THIS GAME. My parents gave it to Brooks for his birthday this Summer and since they are in town they get to play too!
(Affiliate links are used for your convenience. Read my full disclosure here.)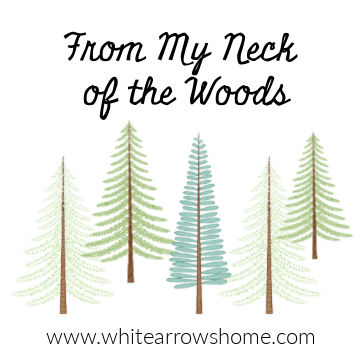 The scenery is changing by the day here in The Northwoods. More color pops up sometimes even between my drive to work in the morning and coming home in the afternoon.
Ever wonder why my blog and shop are called White Arrows? It's a nod to the wooden white arrow signs all around The Northwoods that point your way to cabins, cottages, restaurants, businesses and home.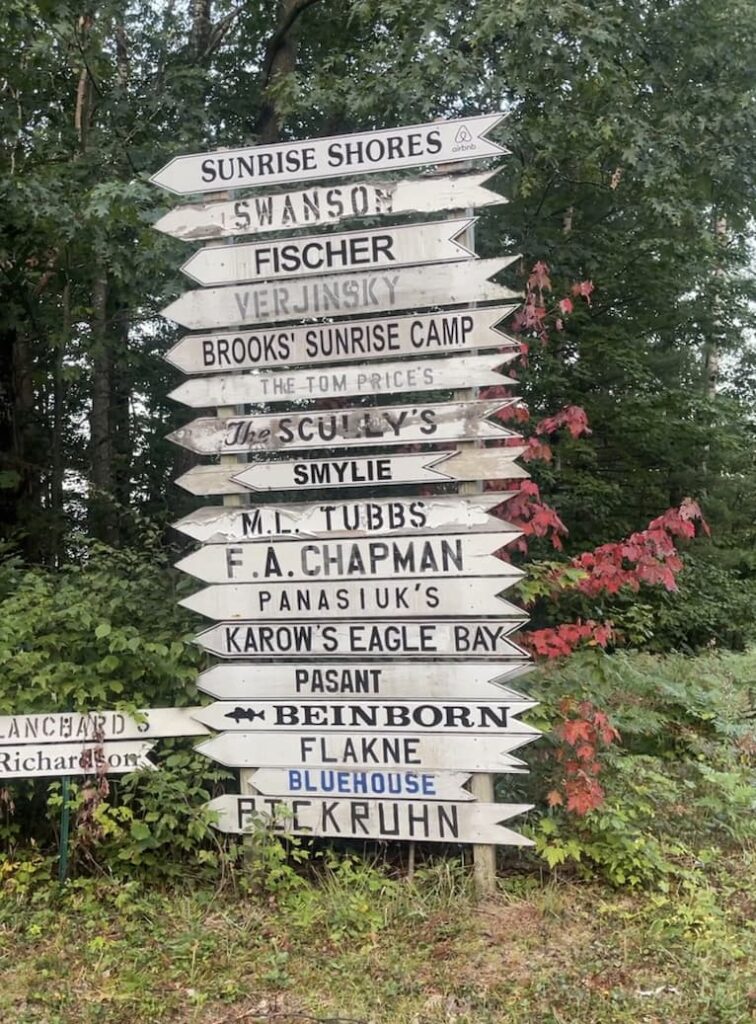 My daughter went for a walk in the woods and surprised me with a little vignette of Fall foliage in the kitchen.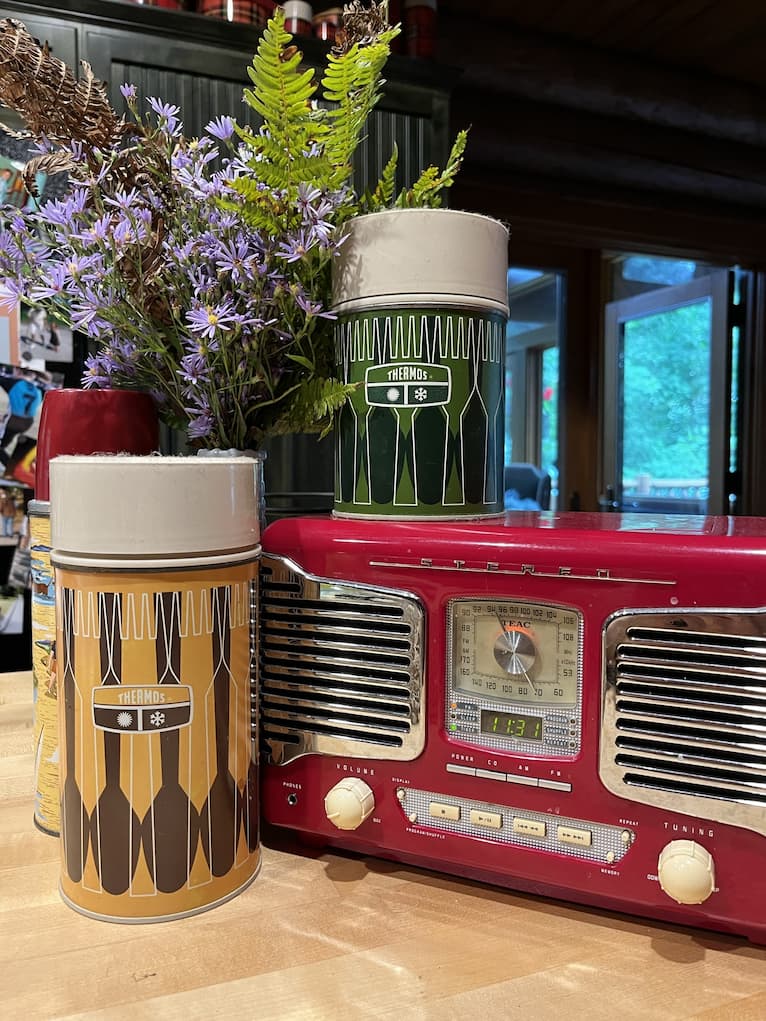 Highlights of the Week
My daughter celebrated her Sweet 16 and got her driver's license.
My parents are in town visiting! They have been watching the kids' activities and helping with projects. My dad has been taking lots of bike rides and my mom is participating in an art course at a local resort. Learn more about the workshops at Dillman's Bay Resort HERE.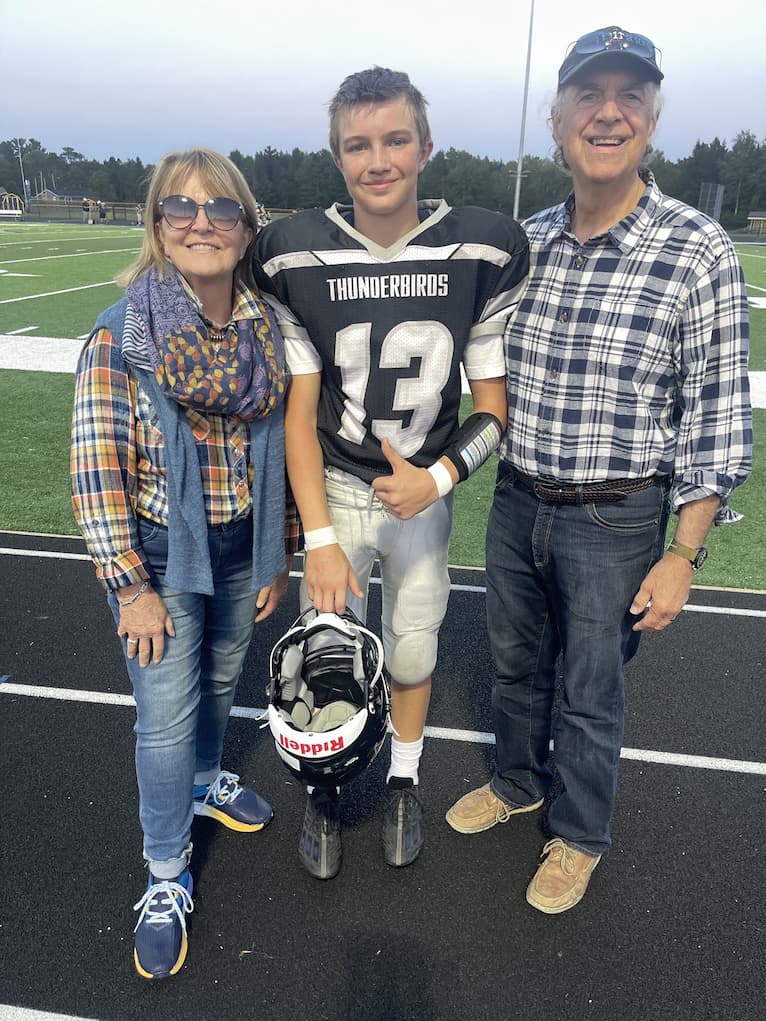 Took my parents and some friends along on date night this week to an amazing and historic local Supper Club.
A tree service came and cleared a lot of trees out of our front woods. My husband is replanting truckloads of evergreens from JJs Acres after taking down poplars and other trees that our winds often take down.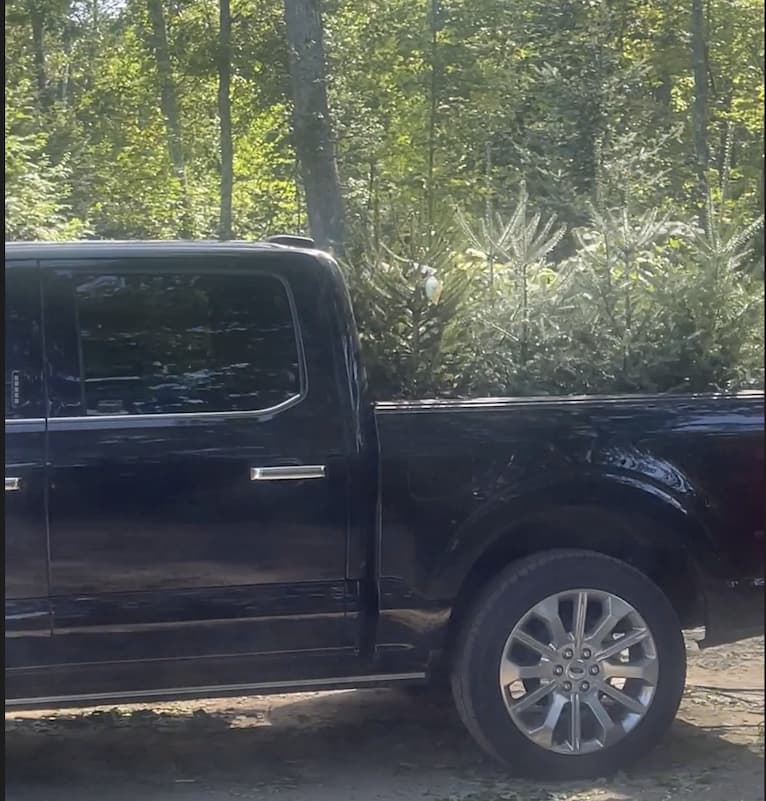 Brian also took our metal yard chairs that were rusting so badly and sanded them down and repainted them. I can't wait to style my pumpkins and mums around them! Stay tuned!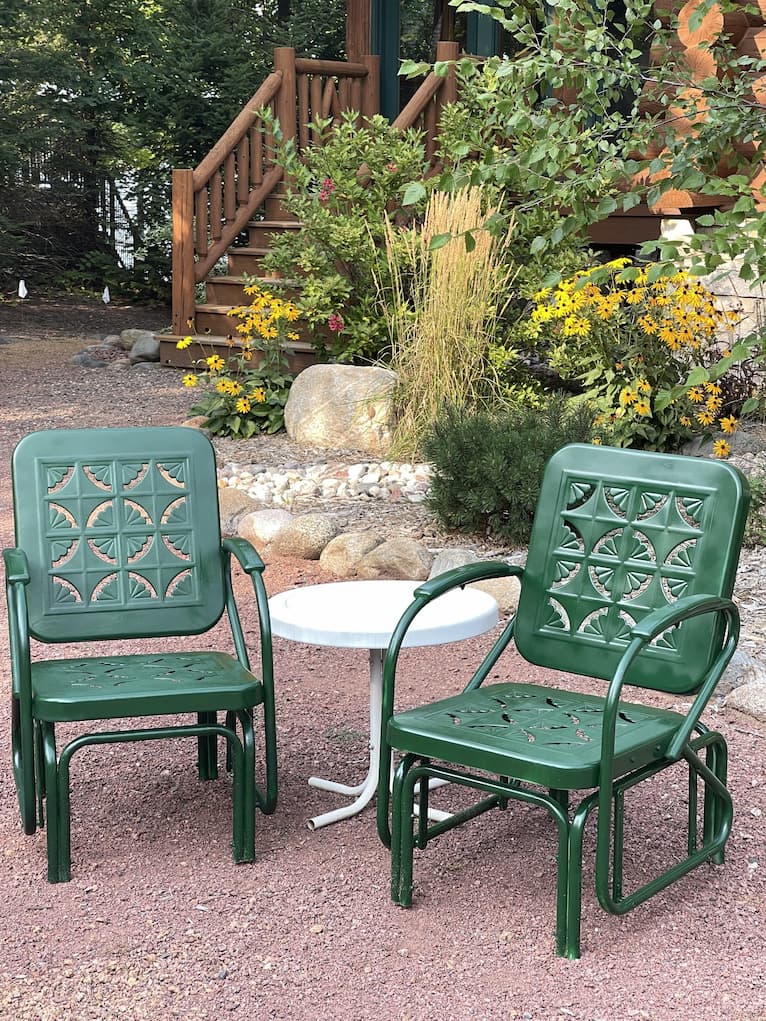 Join Me
A few years ago I was doing LIVE readings on Instagram of an old book of Household Hints and my followers were loving it. I'm kicking the series back off this upcoming week. You can follow along HERE.

What I'm Reading
My mornings start with several things I read before I even get on my phone and check emails and social media.
Every morning I read:
a devotional from my First 5 App by Proverbs 31 ministries.
a chapter from my Quiet Time Book. Each month I share here on the blog what I'm reading. Check out THIS POST for a previous month's selection and follow along in the coming months to read along with me. I share the beginning of each month.
articles on my New York Times App. I don't spend much time watching or reading the news. By personal choice this helps me stay positive. Reading a little bit though gives me an overview of what is going on.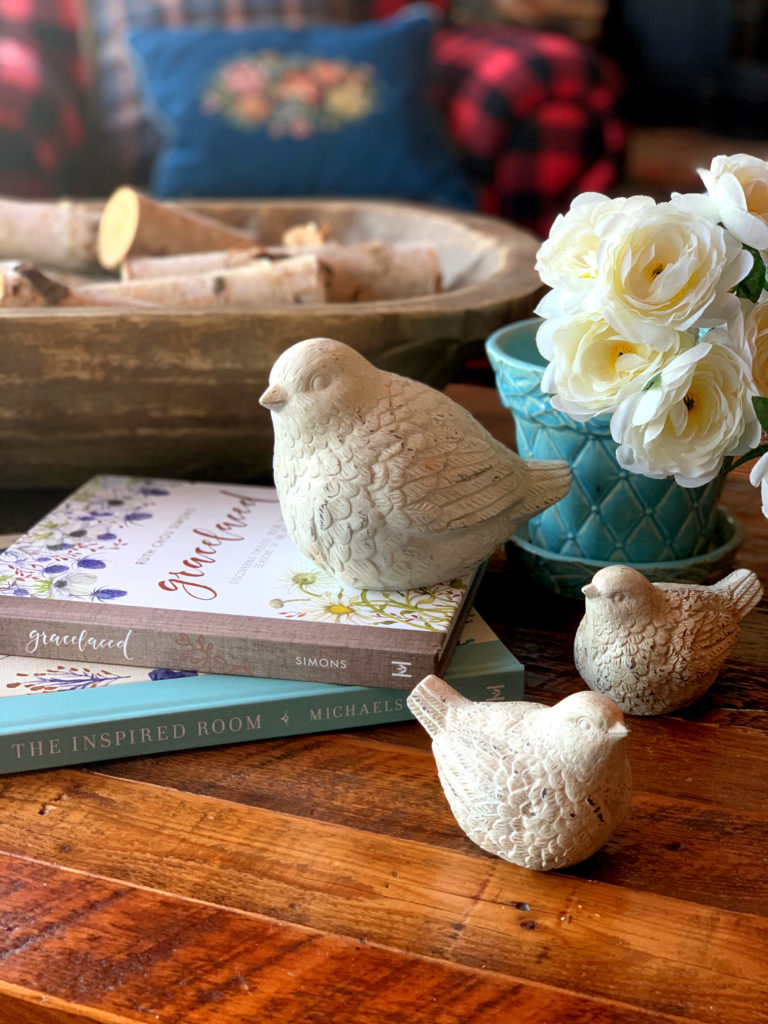 What I'm Listening To
Save this Pin
Save this Pin to one of your own boards. All your saves are such a help to me and I hope they will inspire you for years to come.
Want to get daily encouragement? SUBSCRIBE HERE so you don't miss any posts!
Encouragement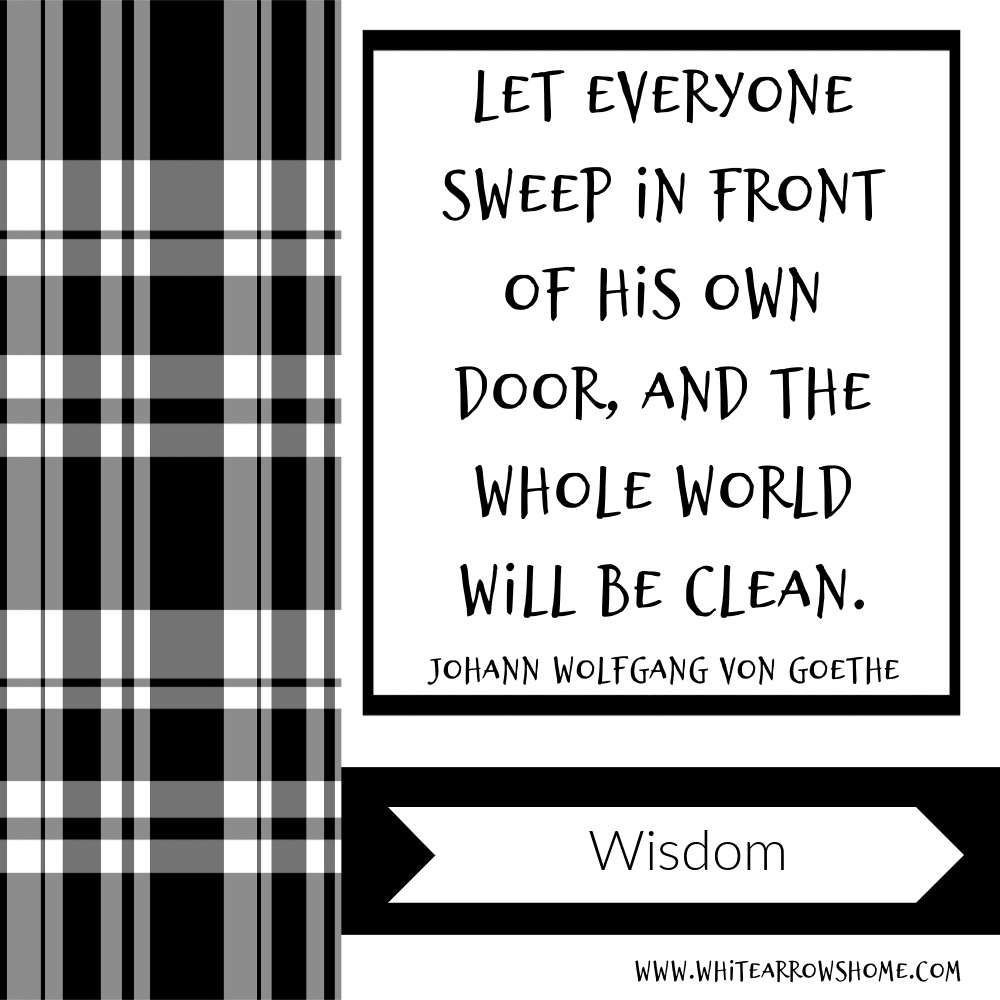 Recent Posts
My Boutique Hotel Series is wrapping up. I shared this recently shared this post:
My Summer of Sunshine Series finished up as I shared:
And more: Search Summer in the menu search bar at the top of my blog.
I shared a blackberry recipe bursting with flavor! Picking blackberries is one of my favorite things at the end of Summer!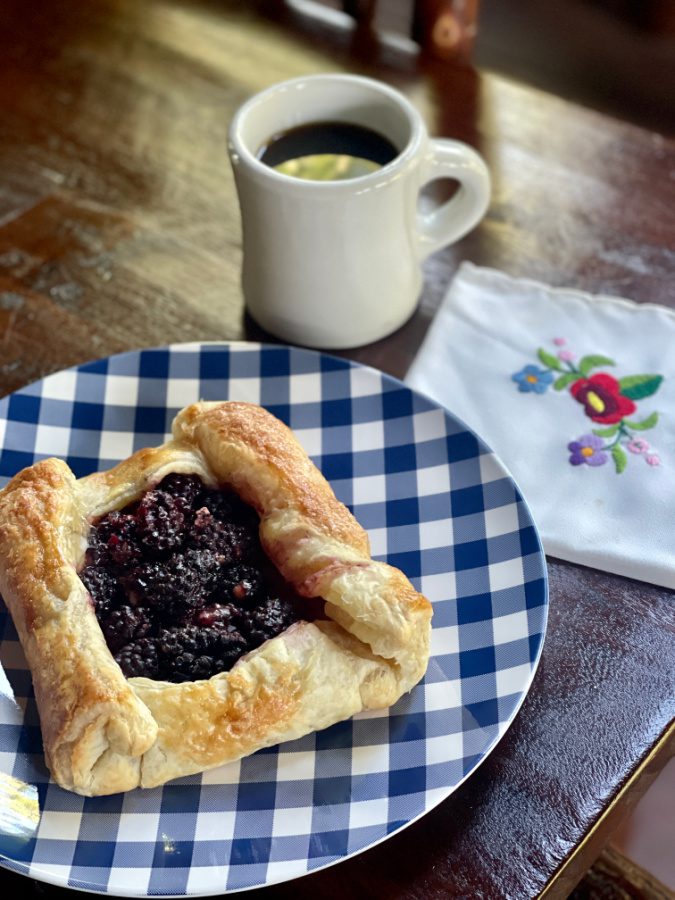 This week's Welcome Home Saturday had so many inspiring posts and our friend Pasha was along as a guest blogger.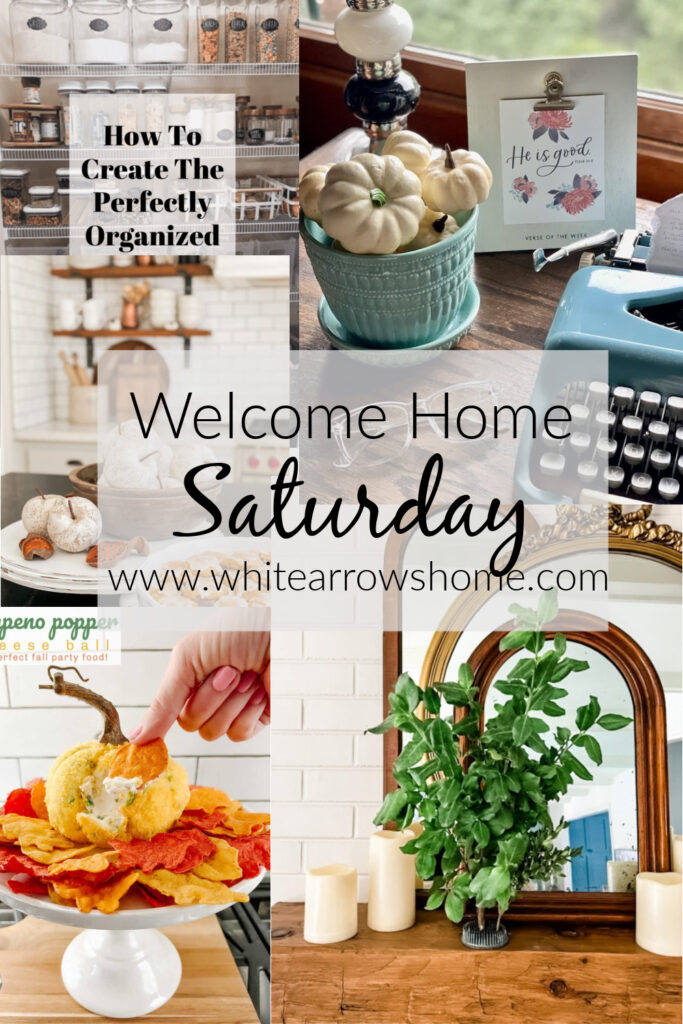 Did You See This?
My Blog Hop with my #thriftingwiththegals Gals. I shared back to school vintage organizing finds and a first peek at my loft workspace. SEE FULL POST HERE.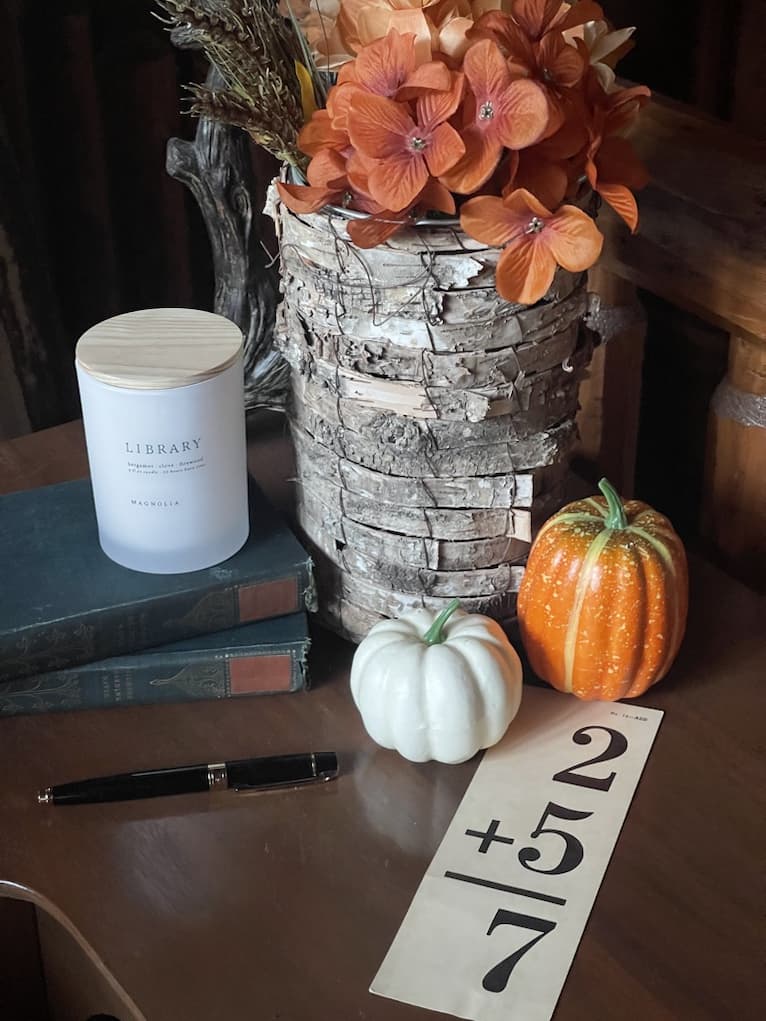 I also was part of a Fall Tour hop and shared my desk spaces around the house including my room and daughter's room. SEE FULL POST HERE.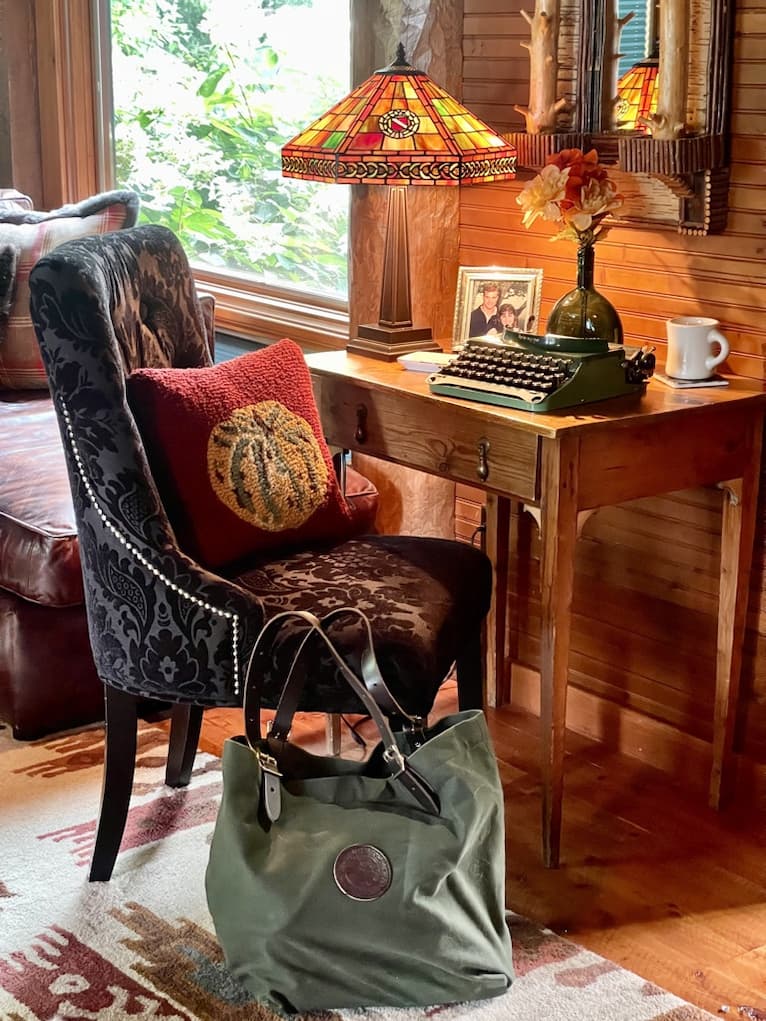 More Inspiration From Around the Web
In The Shop
We get new items in The Shop each week. Here's one of my favorite items this week. Do you have a dog? Everyone who works at White Arrows Home is a Dog Mom and we love finding wonderful products for pups and those that love them! SHOP HERE.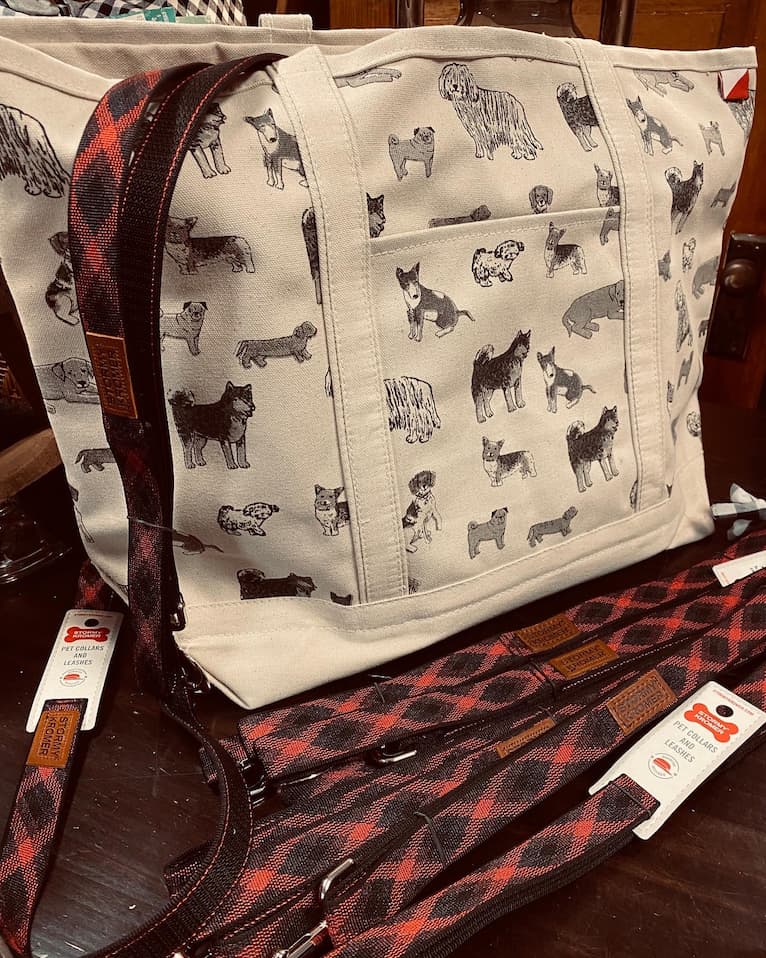 Enjoy the rest of your weekend!
Fun Finds


FOLLOW ALONG
Instagram ~ Facebook ~ Pinterest ~ Twitter ~ YouTube ~ Tik Tok ~ Liketoknow.it