First, let me transport you to the lake. Picture yourself driving down a winding, tree lined road. You turn into a gravel driveway, wooded on both sides. You can't see to the end of the drive through the forest, then it opens up and a little clapboard cottage, complete with shutters, gables and a screen door is there in front of you. And just behind it lies the lake where loons will sing you to sleep. It is charming, nostalgic and delightful! What makes it so? What are the elements that give Cottage Style all the warm fuzzies?
Shutters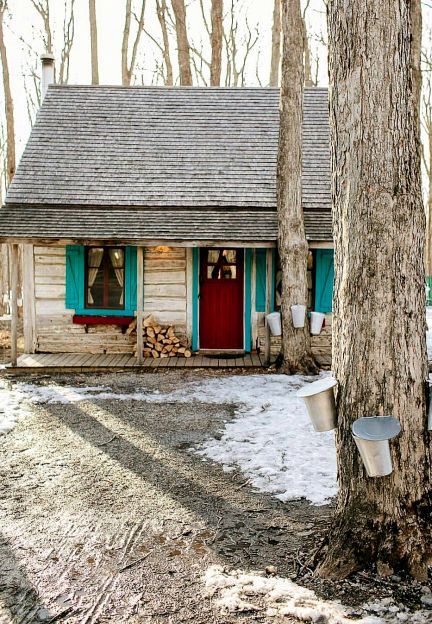 When I was a little girl I drew eyelashes on everything. I think of shutters as the eyelashes of a cottage, giving it charm, character, and soul.
Screen Door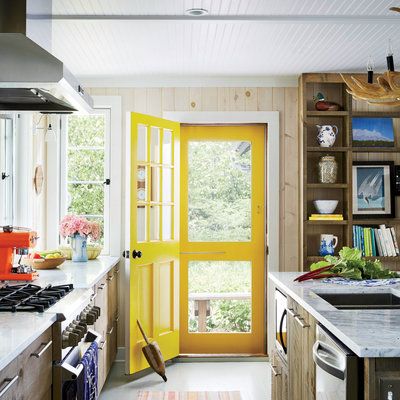 The sound of a slamming screen door is iconic. Not only does a screen door let in the cool breeze and fresh smells of the outdoors, but it announces everyone coming and going!
Quilts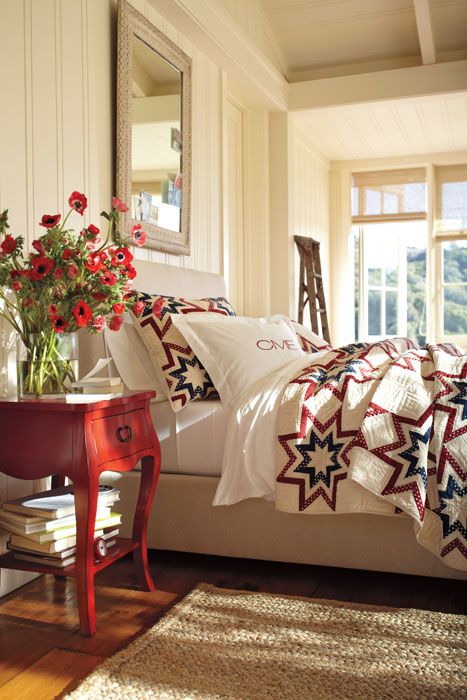 Whether handmade or store bought, quilts over the end of the bed add extra layers in the winter or a perfectly weighted layer in summer. Quilts feel timeless and add color and personality to each bedroom in your home.
Coziness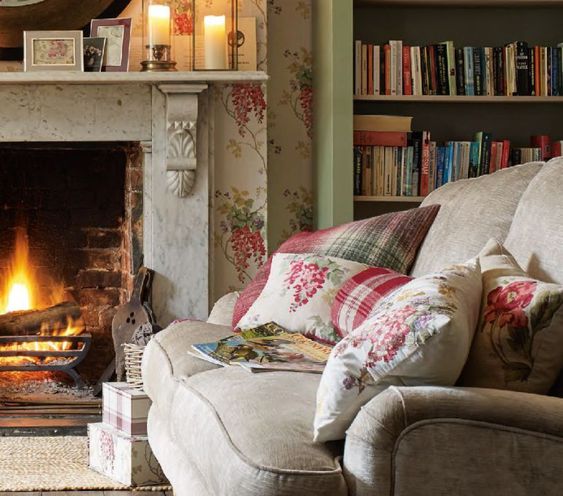 Comfortable furniture that invites you to curl up and read or linger by the fire is essential to Cottage Style. Bookshelves full of books, throw pillows and blankets scattered about make spaces feel like they have been collected for and enjoyed for years. Coziness makes you slow down and relax. Here's a post I wrote on 10 Ways to Add Cozy to Your Home.
Painted Floors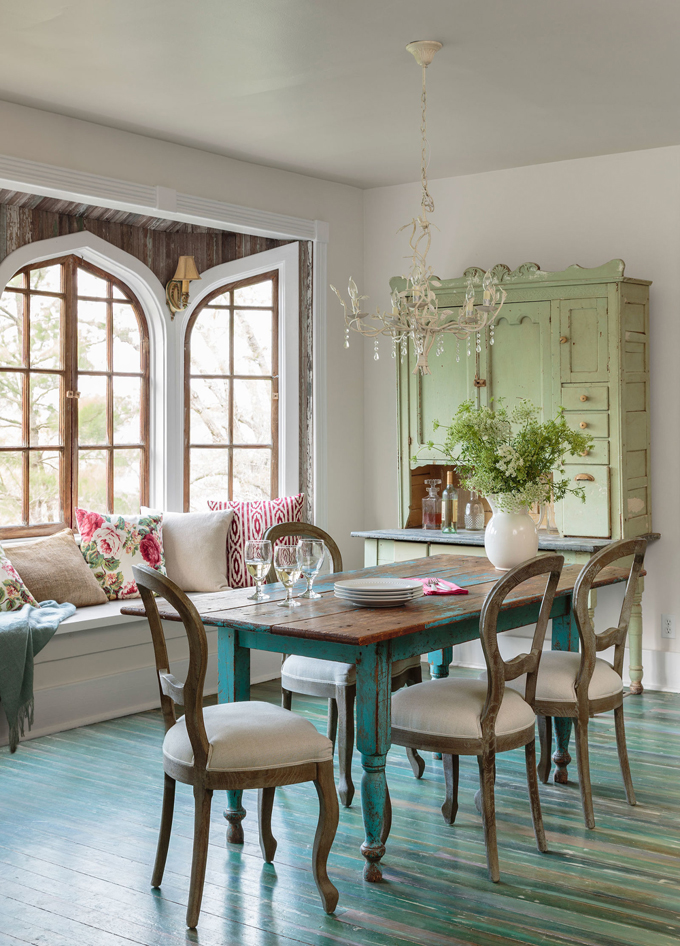 Painting a floor in the kitchen, the sunroom or down the hall gives instant cottage charm to your spaces.
Attic Rooms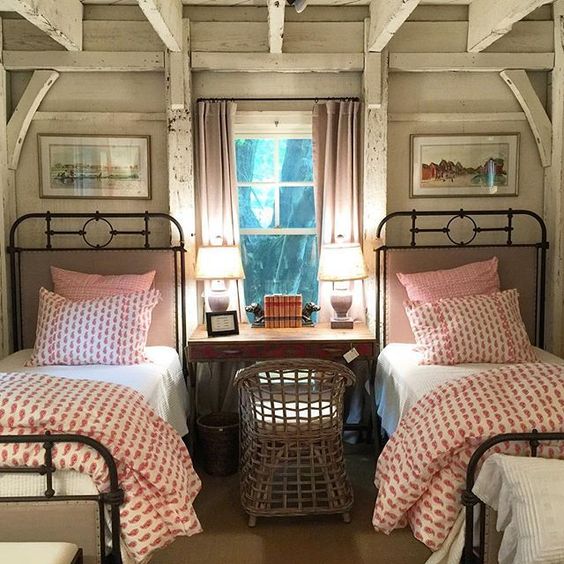 Using spaces in the attic or under dormers to make bedrooms, reading nooks or offices makes good use of those spots that could otherwise be wasted space and makes them cozy and inviting.
Color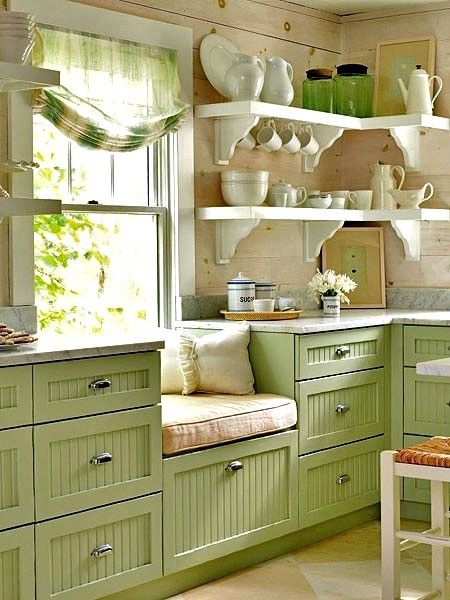 Being bold with color is a way to add charm to your cottage. Choose a beautiful color like this light green for kitchen cabinets or a bright hue to paint your front door. See more color ideas on my Cottage Pinterest board.
Bead Board and Shiplap

There are so many ways to make cottage walls charming. Paint, wallpaper and bead board or shiplap. Bead board and shiplap feel timeless no matter what year your cottage was built.
Porches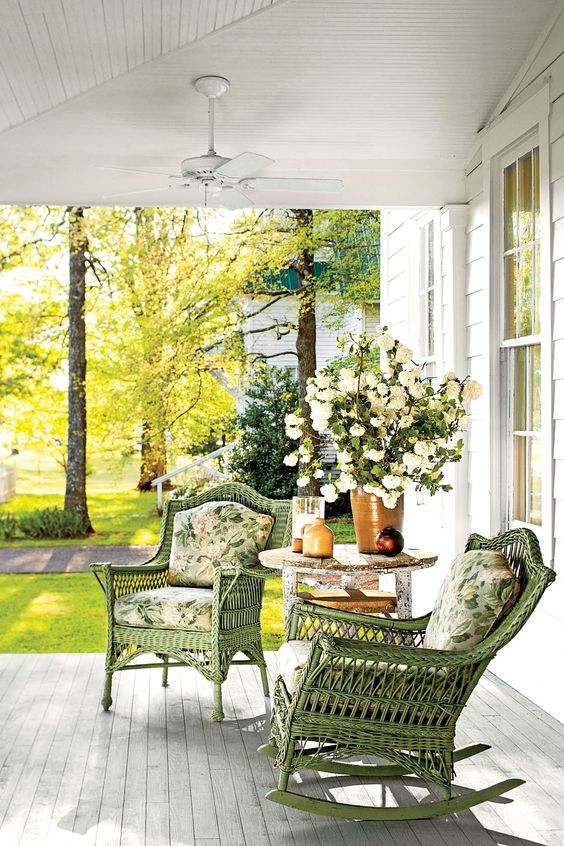 Wrap around porches, screen porches, small side porches… cottages need outdoor spaces for relaxing. Cottage porches are usually decorated with comfortable seating, side tables for holding lemonade, plants and other decor that let them easily feel like an extension of the charming indoor spaces of the home.
Window Boxes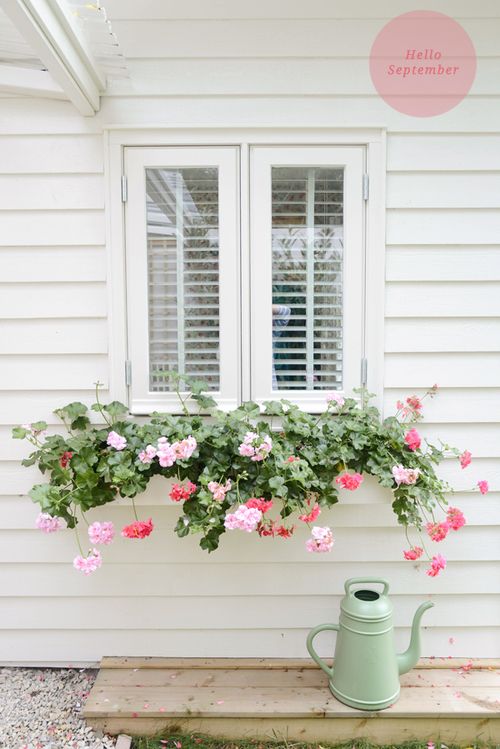 Nothing is more charming than window boxes full of beautiful flowers in the summer. There are fun ways to fill them in fall and winter too. See ideas on my Window Boxes Pinterest Board.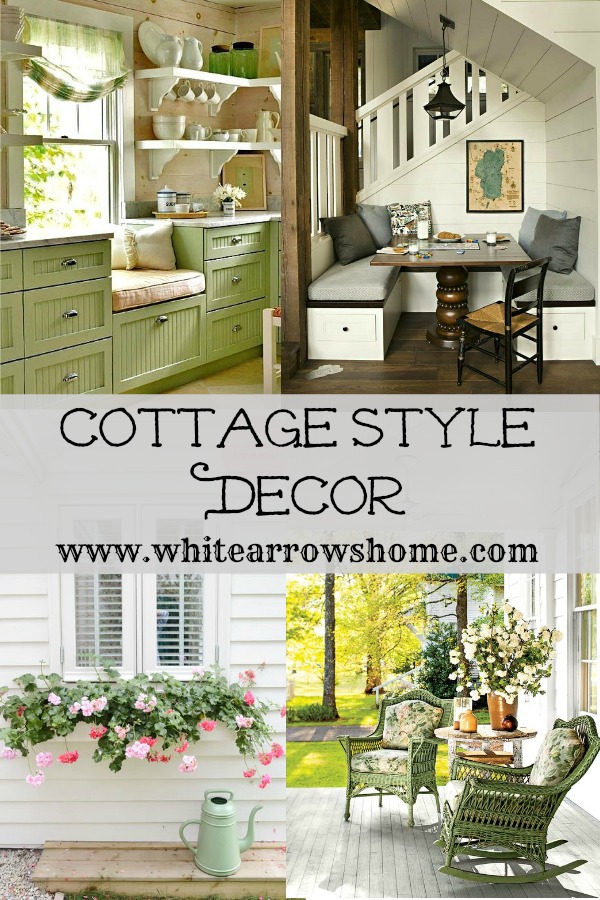 There are many ways to decorate your cabin, cottage or lake home. You can use the tips above to go with Cottage Style or see one of my other posts for other ideas: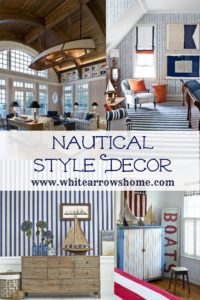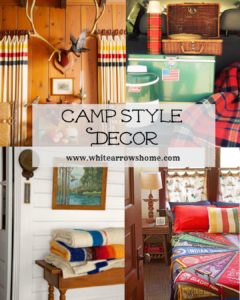 I'll be excited to share more inspiration with you each day on:
Instagram ~ Pinterest ~ Twitter ~ Facebook