My weekly series, From My Neck of the Woods, shares inspirational printables, a meal plan, and links to a few of my favorite things from the past week.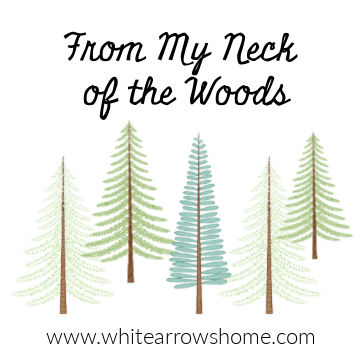 What an amazing week it's been. Brian and I drove a load of inventory out to Montana for my booth at The Shops at Station 8. That meant we got to spend some time with my mom and dad. While my mom and I worked on my booth, Brian and my dad did some fly fishing.
Back home you may remember we have been taking hikes and doing shed hunting with no luck so far this year. Well, look what Brian found as he walked down to the river to fly fish.

(Affiliate links are used for your convinience. Read my full disclosure here.)
This Week on the Blog
I shared a new DIY for the Thrifty Style Team Blog Hop. I made a cute vintage inspired first aid kid. See the details in this post.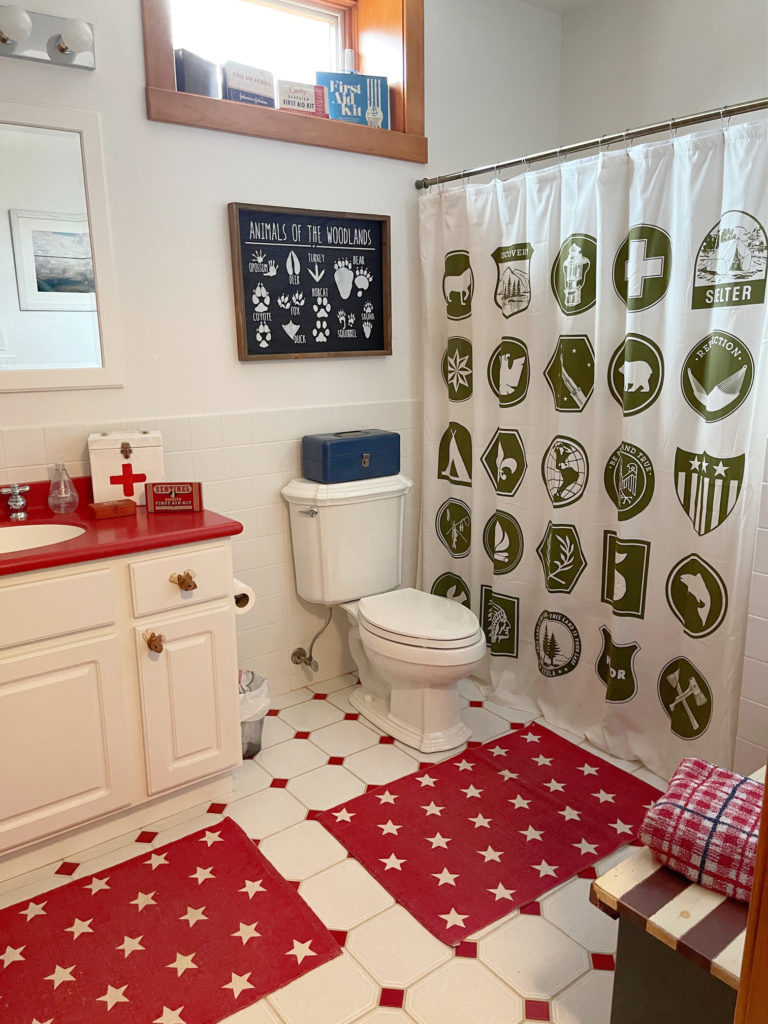 There was lots of great decor inspiration this week in Welcome Home Saturday and a pretty and delicious recipe too!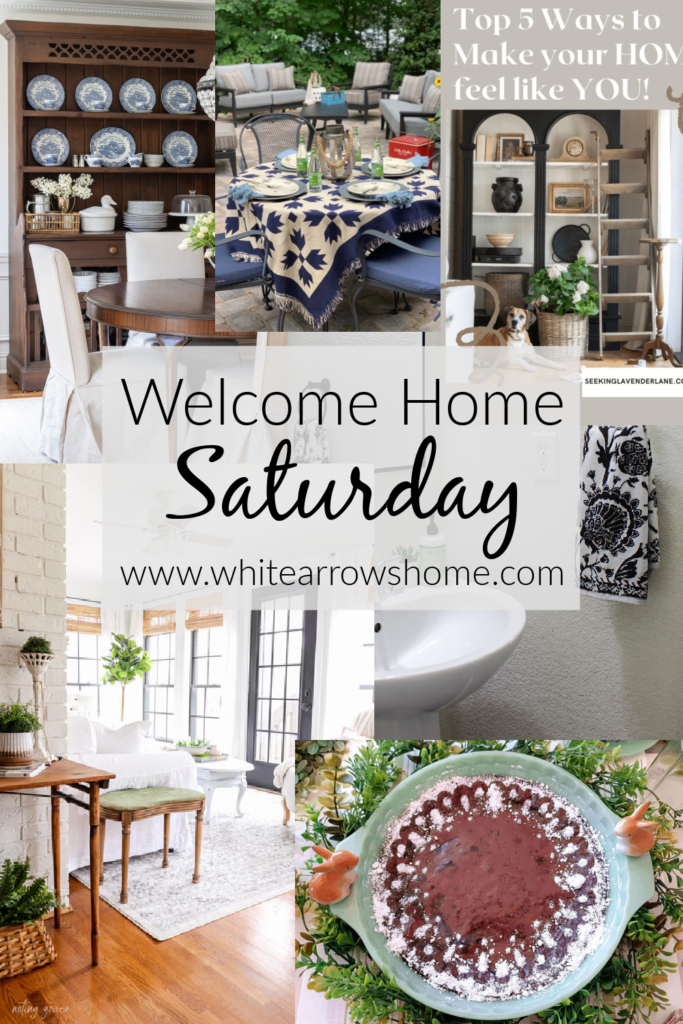 Here's some inspiration for your week ahead! Sign up for my daily emails to get more printable inspiration. Print them off and hang them on your mirror!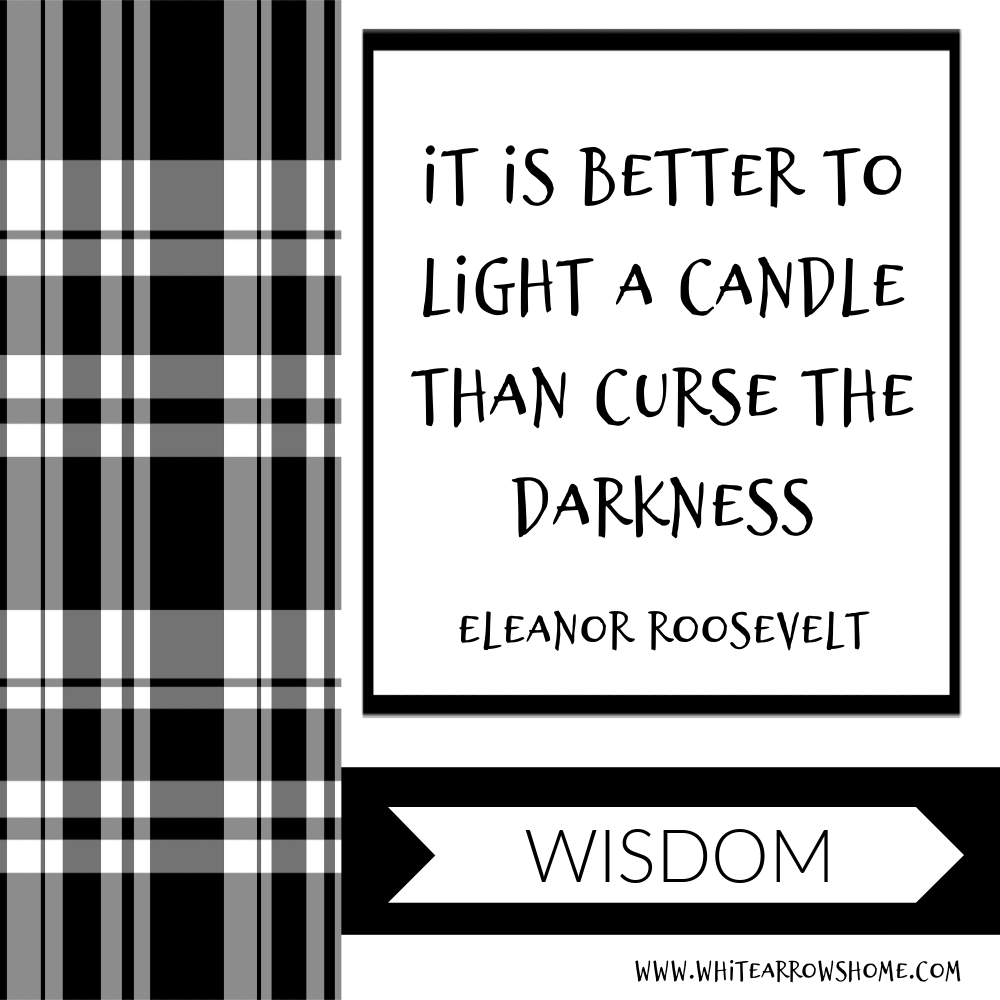 Print it Here.
A Few of My Favorite Things This Week
On the Menu
My menu for this week will make life easier! If I don't think ahead and meal prep it makes me scramble in the evenings. This is so much more relaxing to be all prepared. I'll share my ideas with you too! I hope it helps your evenings be more relaxing too. I plan ahead four meals because we usually do a Fish Fry on Friday and grill out on the weekend.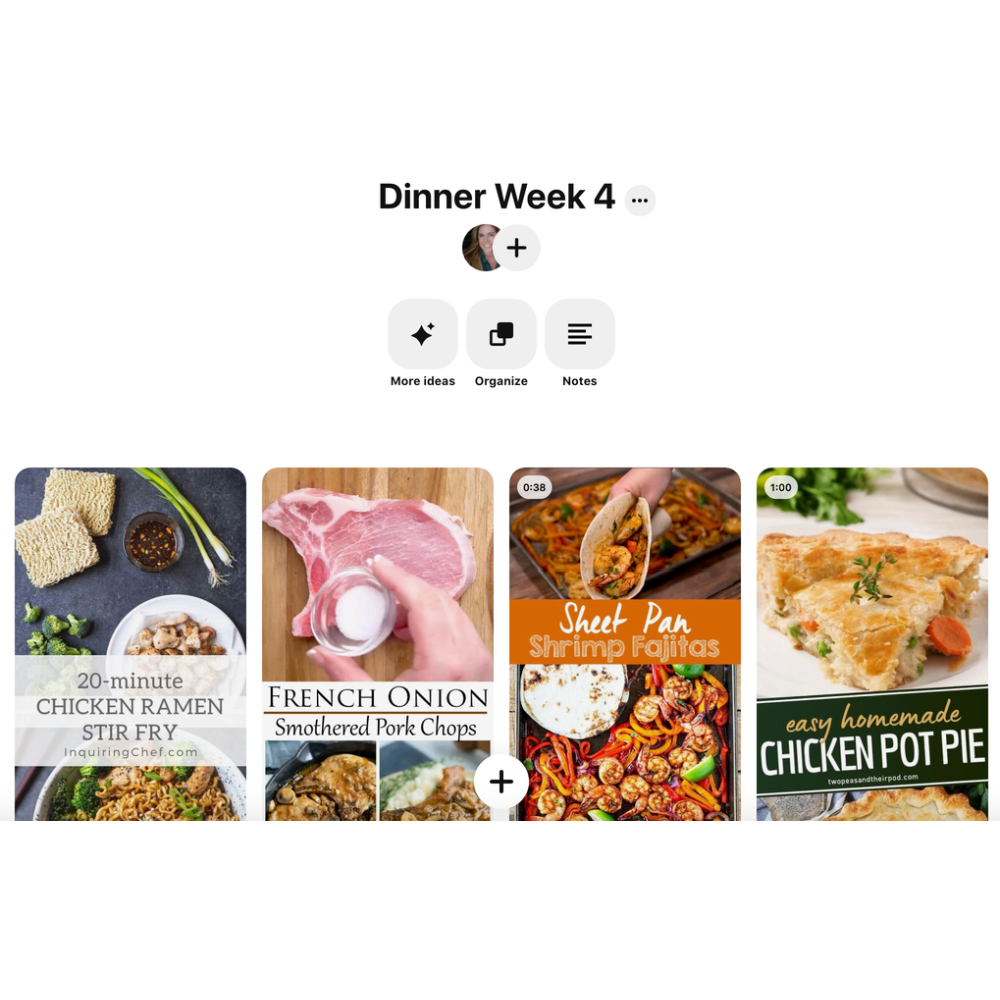 This week my daughter asked to have chicken pot pie so I added that in. Here's a link to This Week's Meals. There's also a printable shopping list you can save to your phone to use at the store.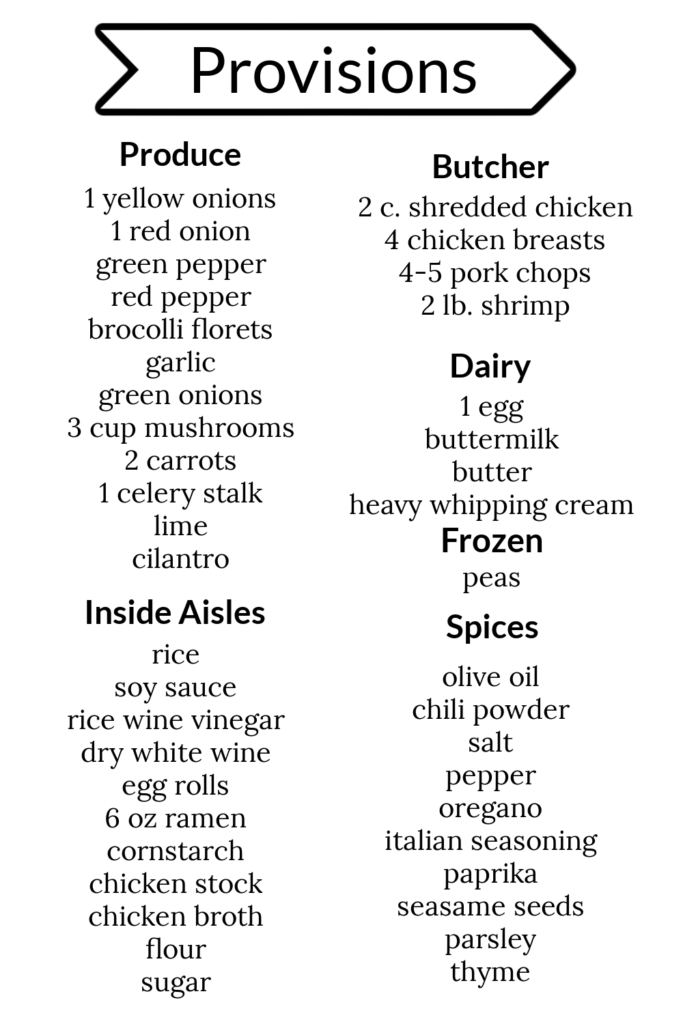 In The Shop
My mom and I got our White Arrows Home booth in Montana at The Shops at Station 8. all restocked for Spring. My mom and dad manage my booth when I'm not in town. You can find beautiful vintage, antique and new decor there and in our storefront in the Shop in Minocqua. Shop in Wisconsin Monday-Saturday 10-5 or online.
Don't forget to put the Duluth Junk Hunt on your calendar April 29- May 1 where White Arrows Home will be a vendor! Check out my trips as a shopper at the Junk Hunt in this post. Having a booth there has been on my bucket list and I'd love for you to come too!
On the Podcast
New episodes of The Cabincast go LIVE each Friday. This past week we didn't have a new episode, Erik was with his family in Florida and I was in Montana. But that gives you time to go back and relisten to a favorite episode like last week's episode when we interviewed Jedd and Matt about maple sugar from their Sugar Shack. LISTEN HERE.
And thinking of syrup… here's one of my favorite pancake recipes!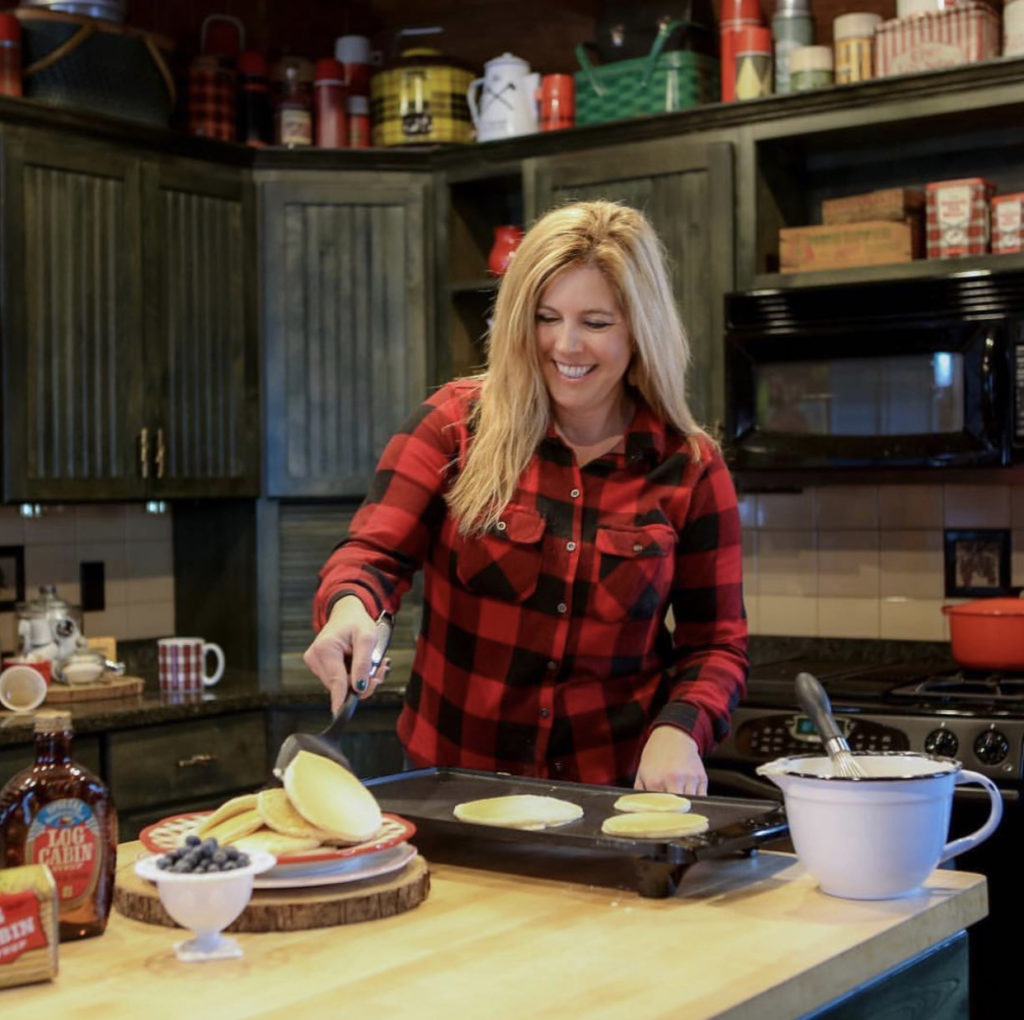 More Inspiration I'm Loving!
Enjoy a wonderful Sunday! Follow me in Instagram stories and on Facebook LIVES throughout the week to hang out with me all week!
FOLLOW WHITE ARROWS HOME 


Instagram ~ Facebook ~ Pinterest ~ Twitter ~ YouTube ~ Tik Tok