A wonderful week is worth looking back at. Here's what I've been up to, loving and being inspired by.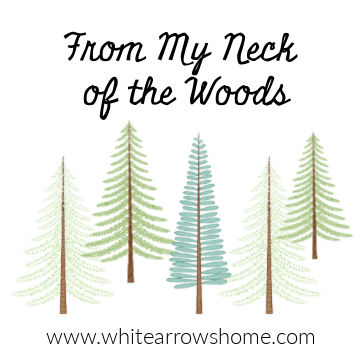 (Affiliate links are used for your convenience. Read my full disclosure here.)
I hope you had a wonderful 4th of July weekend and week after! We had a wonderful Holiday celebrating with some of our college friends and their families! We met down at our land in The Driftless Area of Wisconsin and enjoyed swimming, bonfires and sand volleyball games.

HIGHLIGHTS OF THE WEEK
We finished baseball season. I loved watching my son play and husband and other son coach his team.
I put yoga back in my schedule and made it twice.
I have been wanting to play tennis for many years and some girlfriends and I are playing once a week now. I am loving it!
I made three road trips over the past few days. Brian and I went down to have dinner with my oldest for her 22 birthday. I went to Iowa for the funeral of my friend's dad. Now I'm headed south again to take my daughter to camp. Too bad there's not frequent driver miles!! LOL!

What I'm Reading
With all my time in the car I listened to two great audiobooks.

The Magnificent Lives of Marjorie Post

STAY TUNED
This week I kick off a new series about one of my favorite things-Boutique Hotels. I'm sharing several of them I've stayed in this past year. I love seeing the creative ways they are decorated. They give me so much inspiration! I hope you will be inspired seeing my posts too!
Want to get daily encouragement? SUBSCRIBE HERE so you don't miss any posts!
ENCOURAGEMENT

Must Listens
RECENT POSTS
Patriotic Porch with a Bunting Backdrop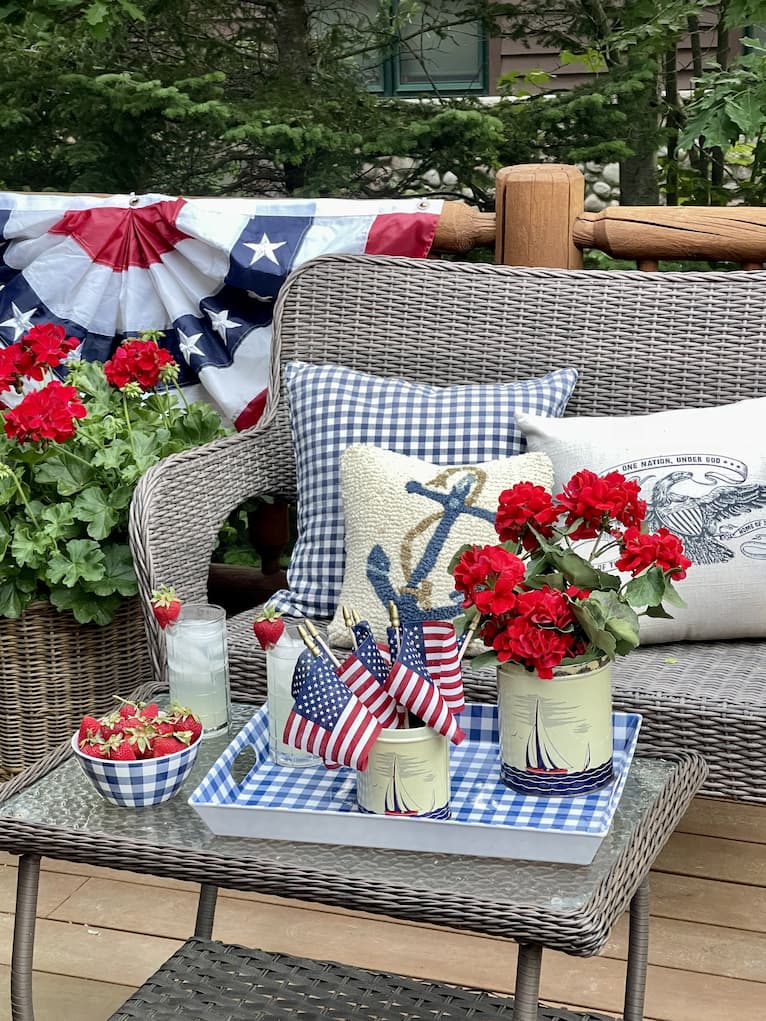 Summer Ice Cream Party on the Porch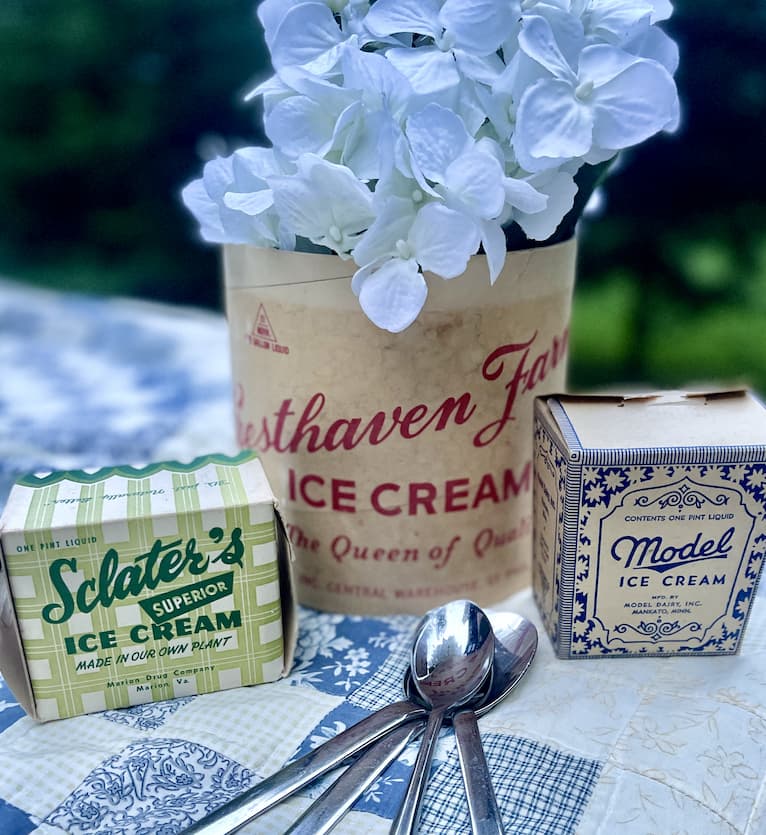 Geraniums: The Perfect Summer Flower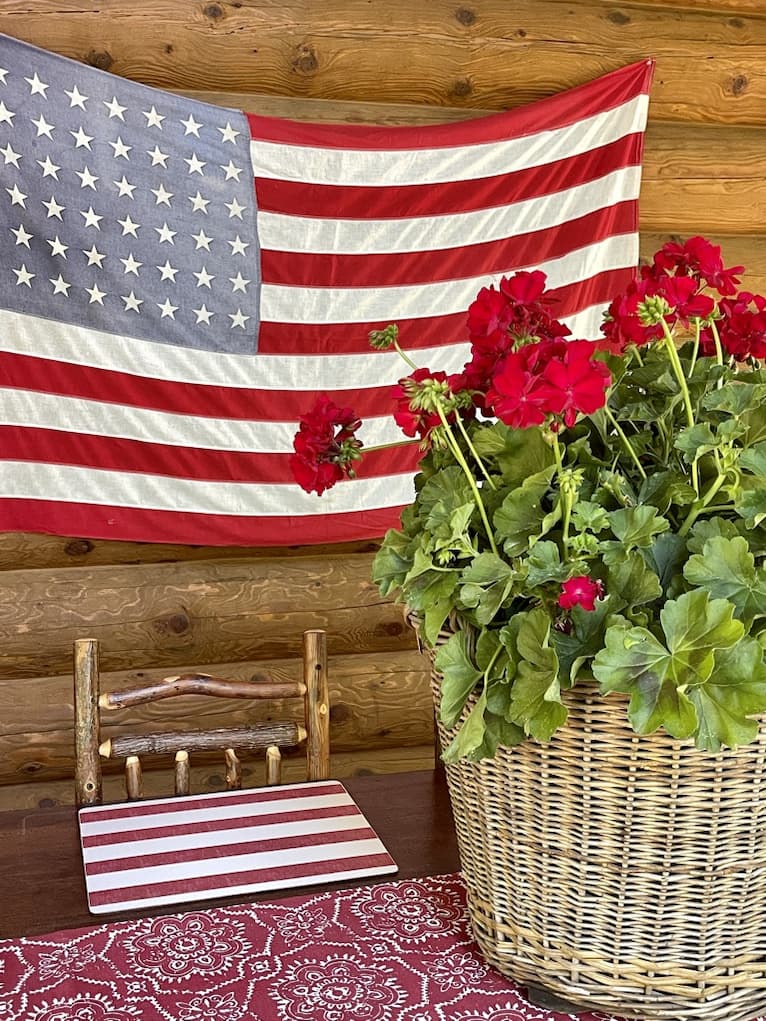 5 Ways to Set an Everyday Summer Table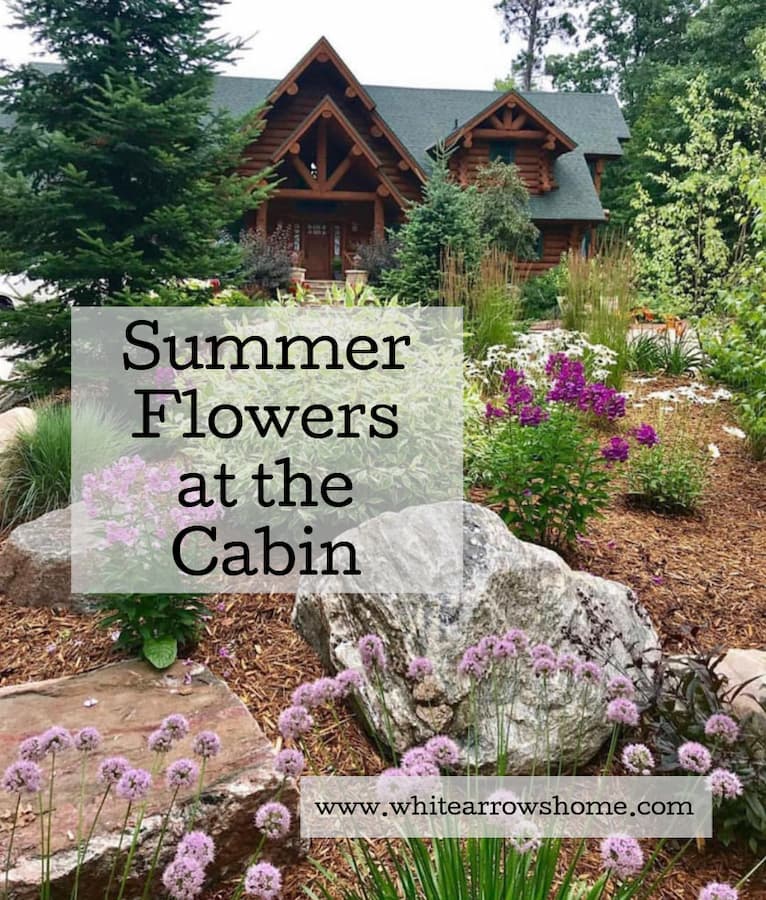 Decorating With Red, White and Blue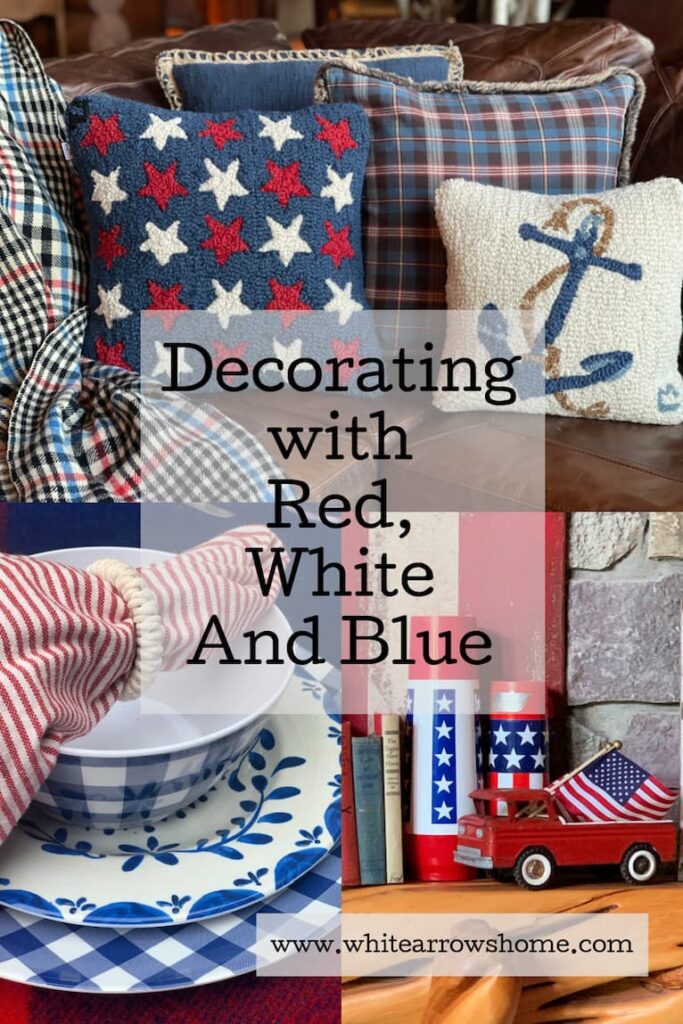 DID YOU SEE THIS?
You can find me on LTK and find the sources for my favorite fashion and decor. Check it out and follow HERE.

MORE INSPIRATION FROM AROUND THE WEB
IN THE SHOP
New items come in every week and we have had a lot of beautiful one of a kinds come in this past week! Follow along on my shop's Instagram to keep up with what's new.

Open 10-3 in Minocqua, Wisconsin.
Shop on line from anywhere. Our entire inventory is on our website.
Stop in for our Sips n' Shop 'til Seven on Thursday nights in Minocqua.
Pick up homemade pies by Sweet Pies of Mine at our shop in Minocqua Fridays and Saturdays from 10-sold out.
Have a wonderful week! See you over in Stories.
FUN FINDS


FOLLOW ALONG
Instagram ~ Facebook ~ Pinterest ~ Twitter ~ YouTube ~ Tik Tok ~ Liketoknow.it