A look back at the week and what I've been working on, what's inspiring me and what's encouraging me.
Sharing each Sunday with you is a fun way for me to look back at my week, look ahead to the next and hopefully encourage you for yours!
(Affiliate links are used for your convenience. Read my full disclosure here.)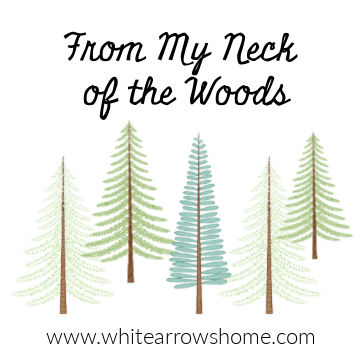 Highlights of the Week
My oldest daughter came home last night and I sat up late with both my girls laughing at old videos and talking all cuddled up on the couch! So good for the soul!
I'm helping a decor client fill their entire rental home. It's so much fun to hear her ideas and then help bring it all together! That first walk through is always the most fun for me as I ask about what they envision and what makes them happy.
Sitting outside by the campfire with Brian Friday night, because we HAD NOWHERE TO GO! What Bliss!
Seeing all the inspiration from #thrermosthursday on Instagram. I have been hosting this weekly "hashtag party" with two IG friends for years. If you haven't joined in yet, I hope you will. All you have to do is post a photo of your thermos on Instagram and add #thermosthursday. You can search that hashtag and see all the other people participating. It's a great way to meet people from all over the country that have similar interests. Reach out to me if you aren't sure what to do and I'll help you!

What I'm Reading
My stack of magazines. I love reading magazines, my new ones and going back through old ones. I still dog ear pages I love and find so much inspiration. In my stack this week: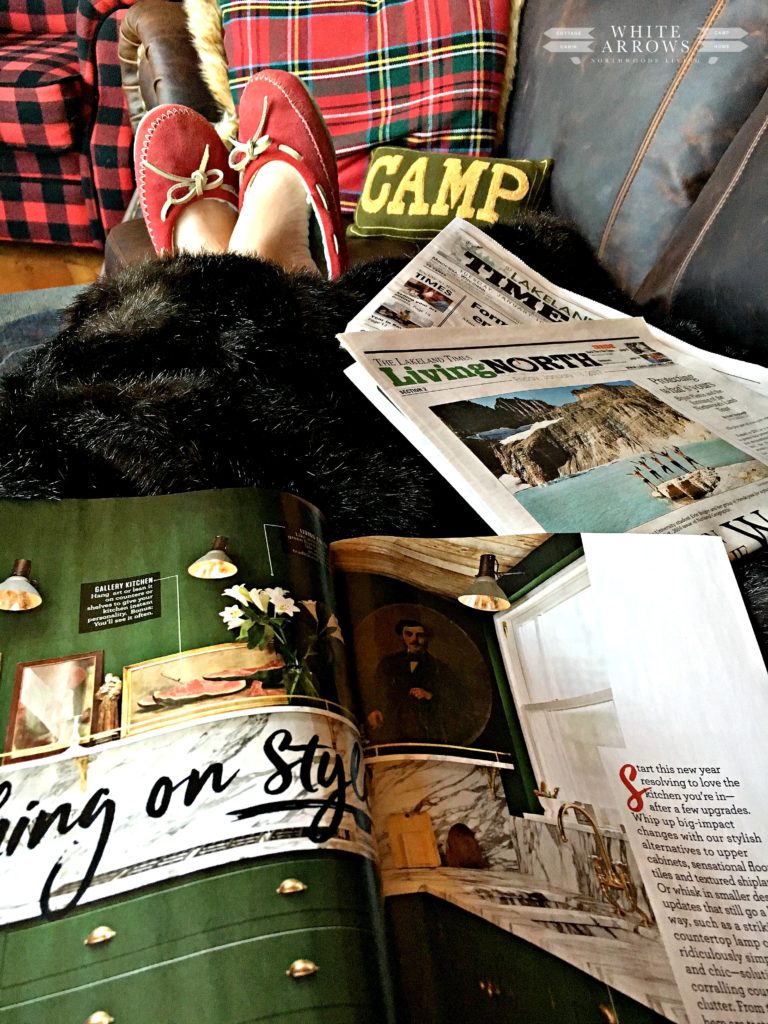 Must Listens
Stay Tuned
Next week on the blog is all about Cranberries! Cranberries in recipes, in decor and in cocktails!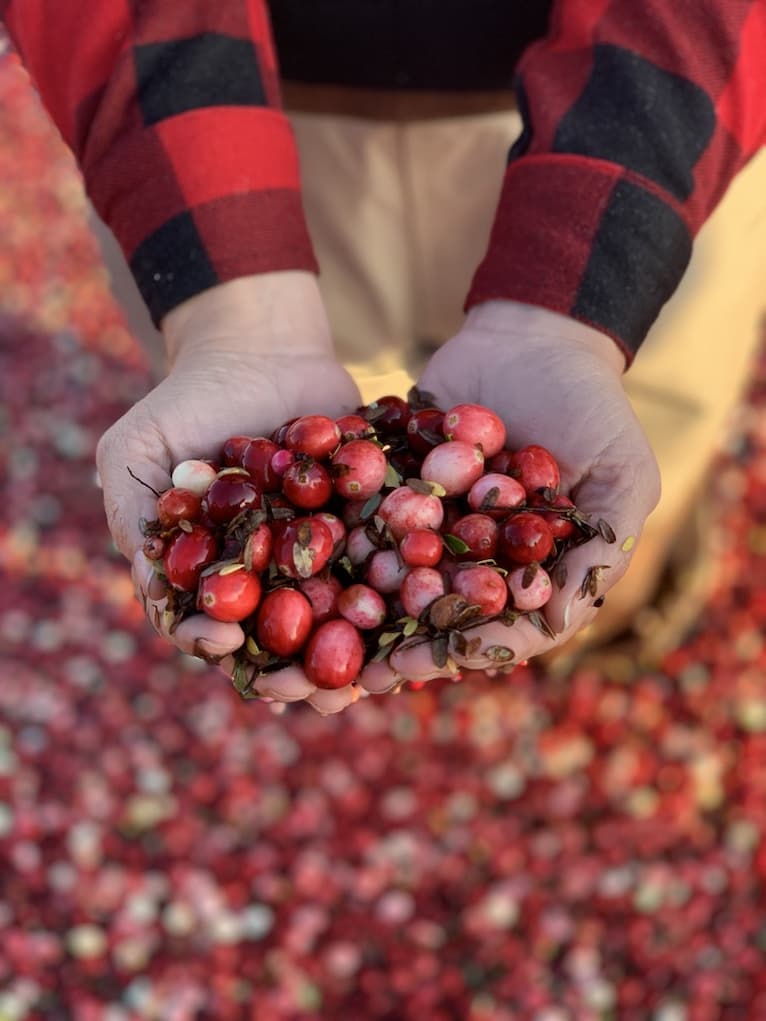 Want to get daily encouragement? SUBSCRIBE HERE so you don't miss any posts!
Encouragement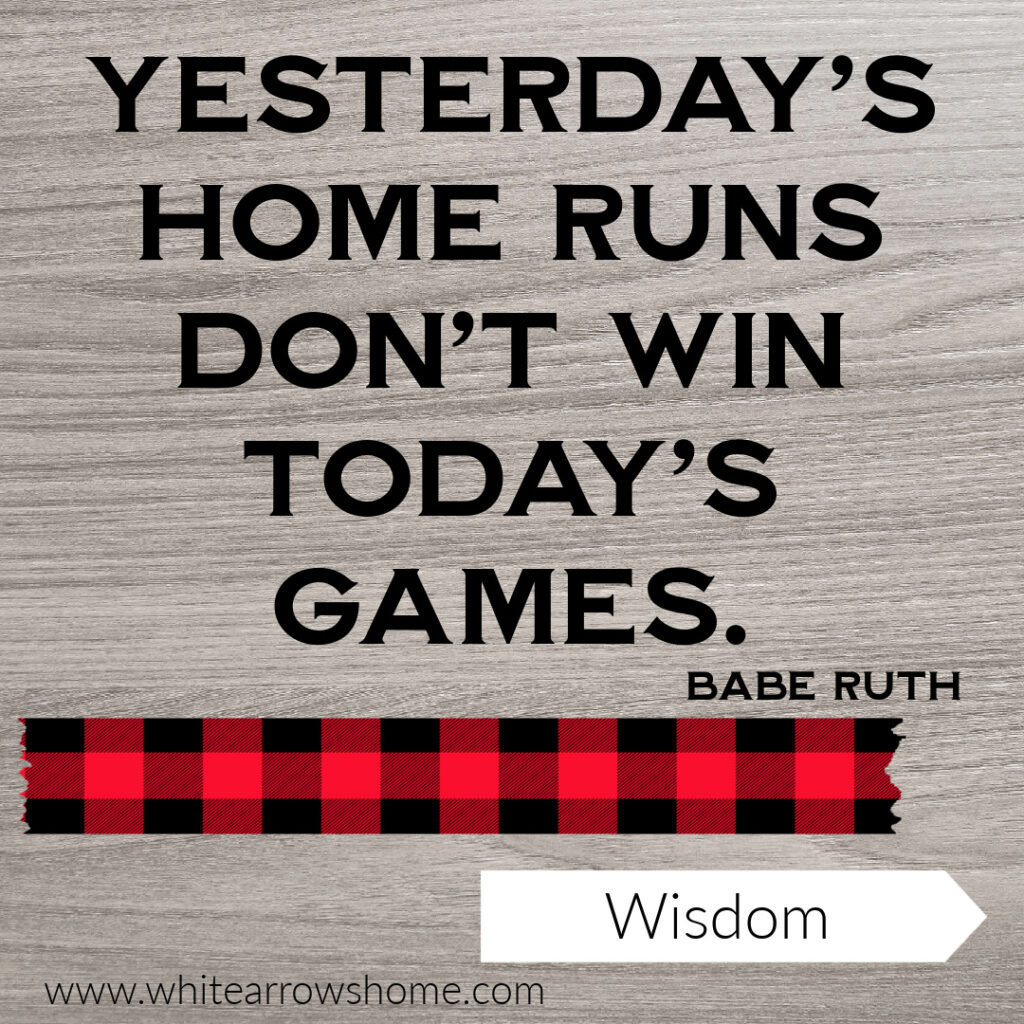 Recent Posts
Yesterday we welcomed Michelle from Our Crafty Mom as guest host of Welcome Home Saturday.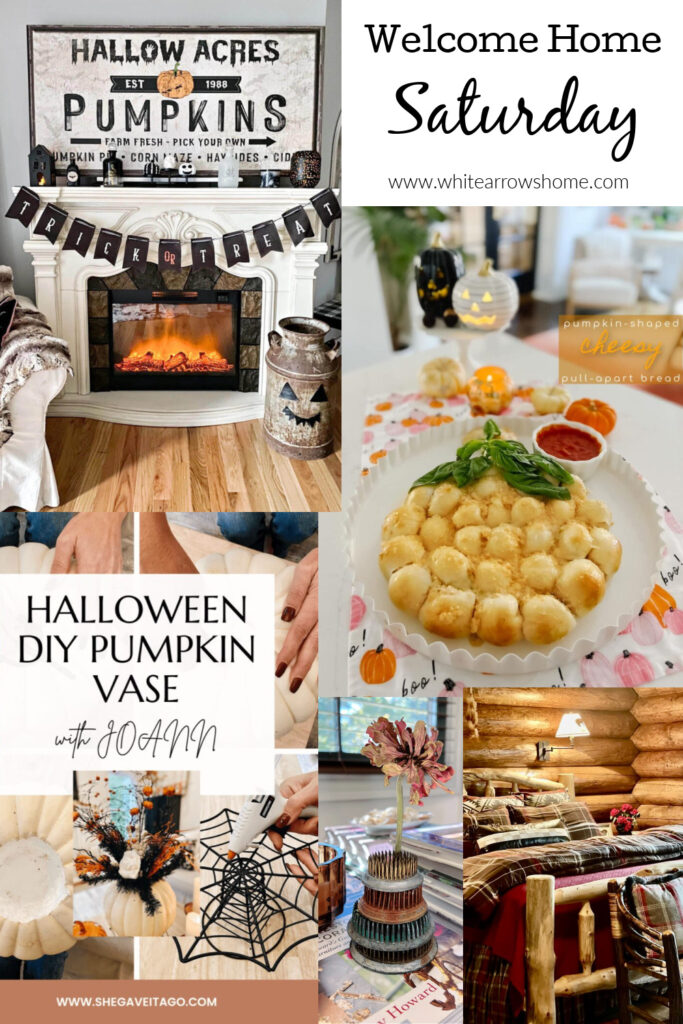 I shared ideas for collecting and decorating with antique wood totes.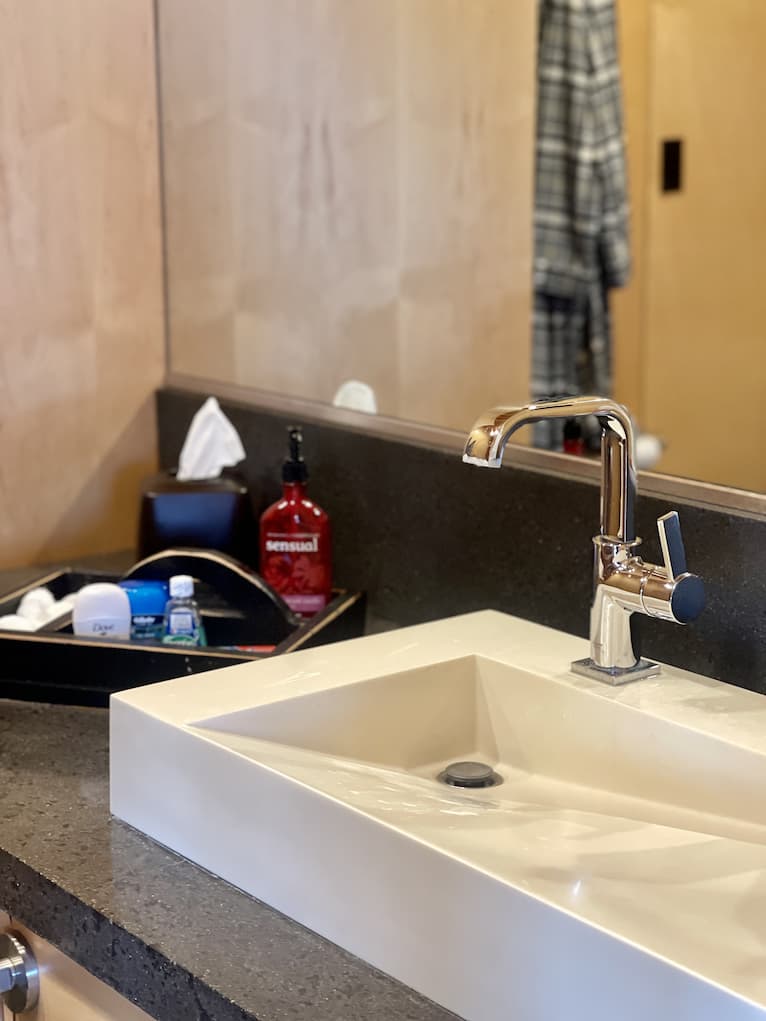 A round up of 15 Thanksgiving Ideas was live on the blog Tuesday.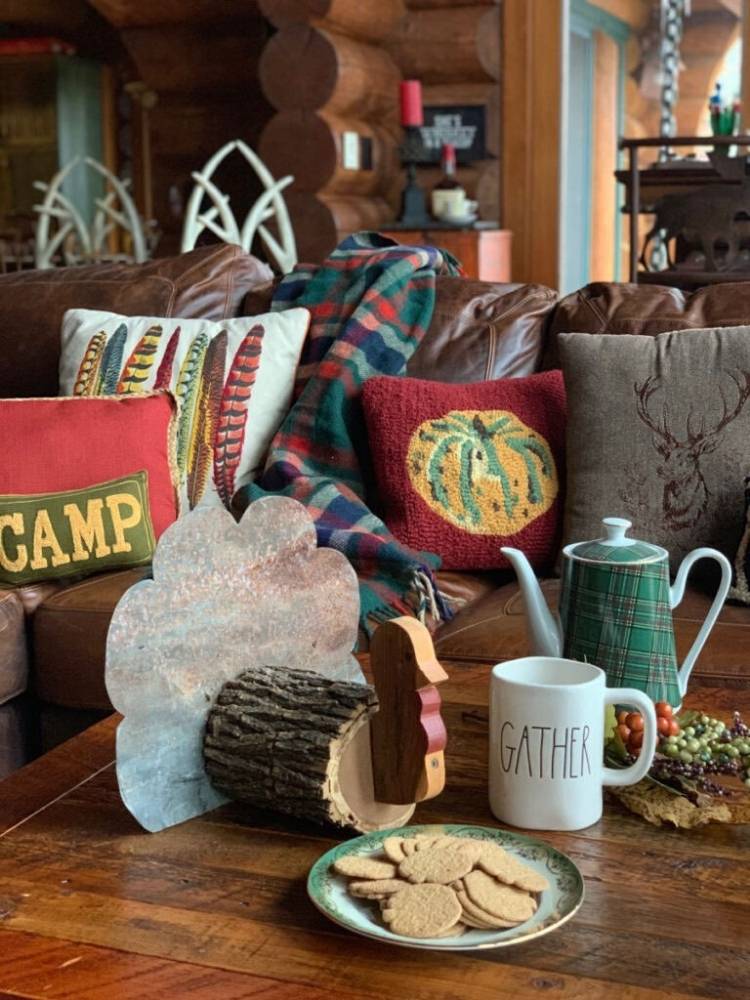 Monday, I shared Rustic and Cozy Bedroom Ideas.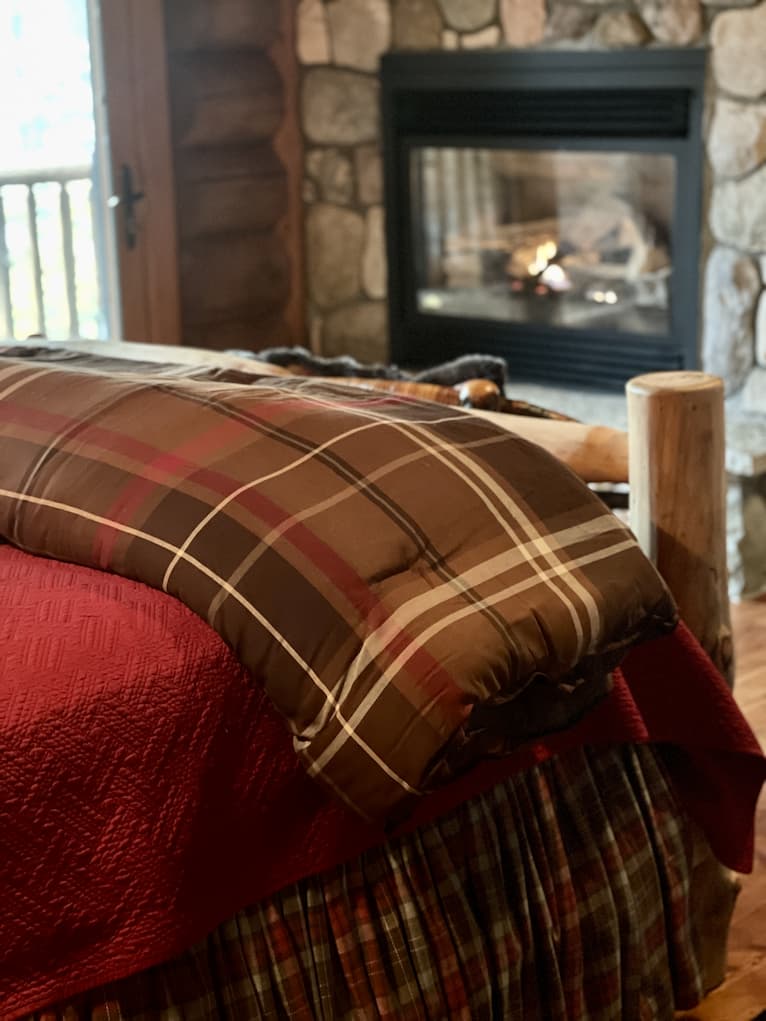 Did You See This?
My Shop helped give extra charm to the cutest bunkhouse in The Northwoods!
More Inspiration From Around the Web
In The Shop
My team is gearing up for our big move one mile south in November. We are taking this Monday and Tuesday off and doing a little getaway to connect, celebrate the past two years and explore a place off of our bucket list. Follow along for the fun in The Shop's stories HERE and keep up to date on the move and any announcements.
We are so excited for all that is to come ahead for White Arrows Home the Shop!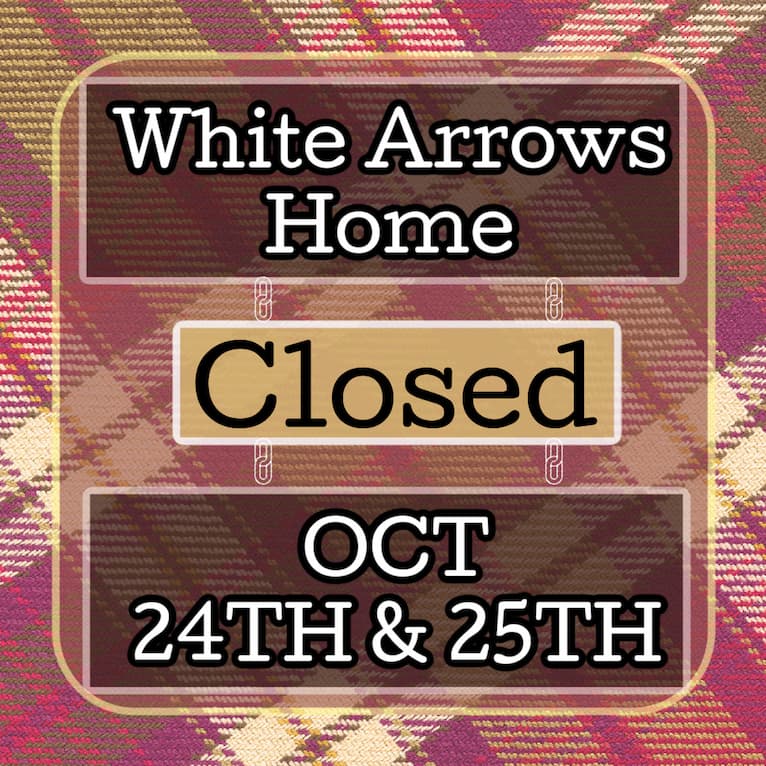 Fun Finds
Sales to Know About
Old Navy SHOP HERE
Up to 50% off sitewide
Valid now through 10/31
The Gap SHOP HERE
40% off your purchase with code TREAT
Valid now through 10/25
Have a wonderful rest of you your weekend!
FOLLOW ALONG
Instagram ~ Facebook ~ Pinterest ~ Twitter ~ YouTube ~ Tik Tok ~ Liketoknow.it