THE PROJECT
It has been an honor to participate in the 17th season of The One Room Challenge™ (ORC). Thank you so much to founder Linda Weinstein and Official Media Partner Better Homes & Gardens for sponsoring the event! Find more information on all the amazing event sponsors here.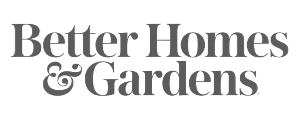 For our challenge we gave our college daughter's bedroom a makeover transforming her teenage bedroom into a guest room that would still feel like home to her when she was home for breaks.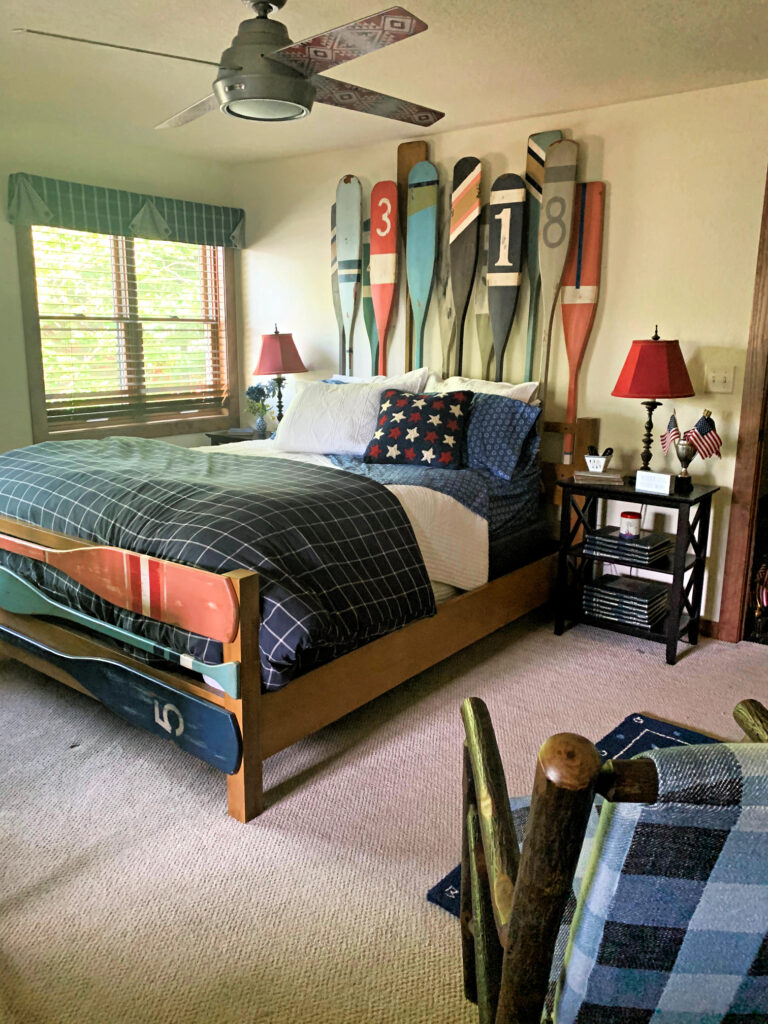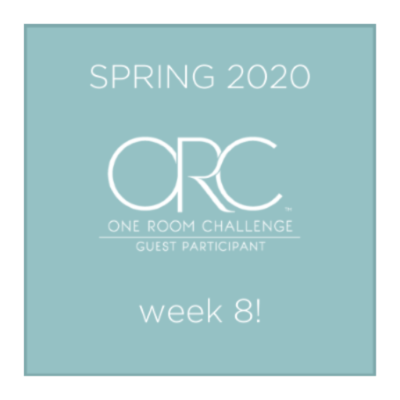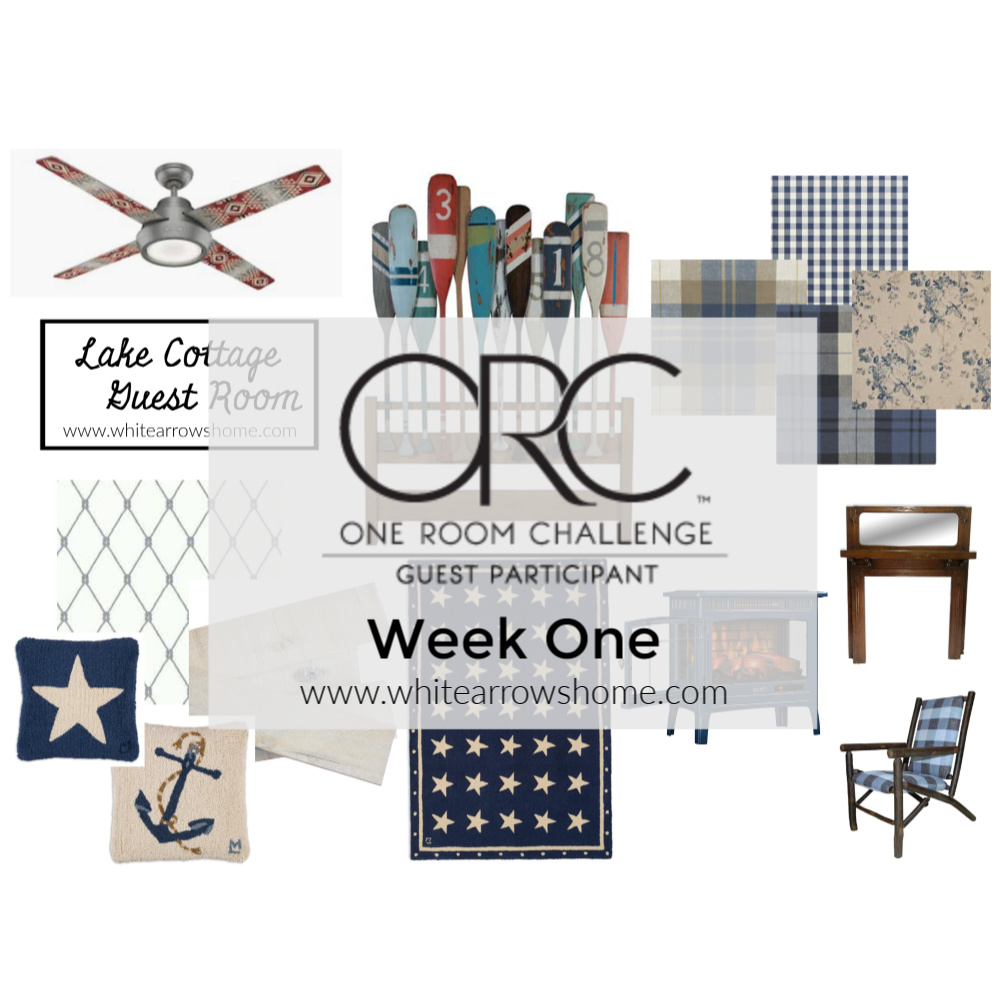 And thank you so much to my amazing White Arrows Home sponsors!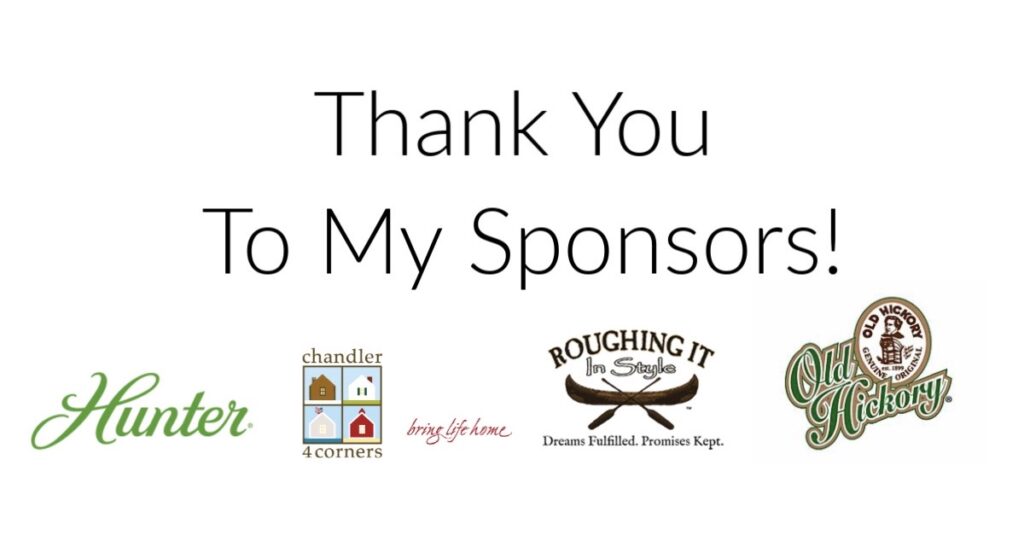 AN INTRODUCTION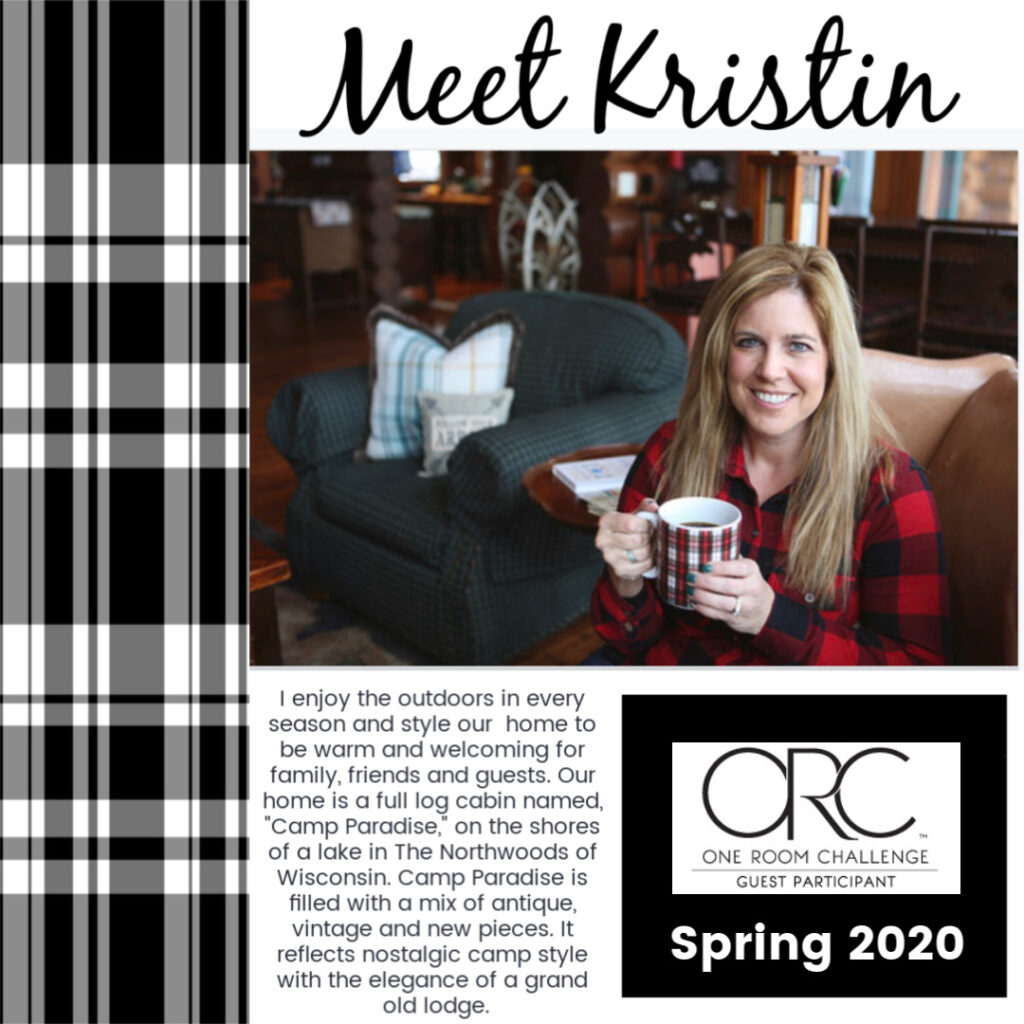 Camp Paradise is our lakeside log cabin home in The Northwoods of Wisconsin where my family lives surrounded by pine and birch forests on the shores of a gin clear lake. White Arrow Signs point your way throughout our community. The nostalgic signs inspired my blog name.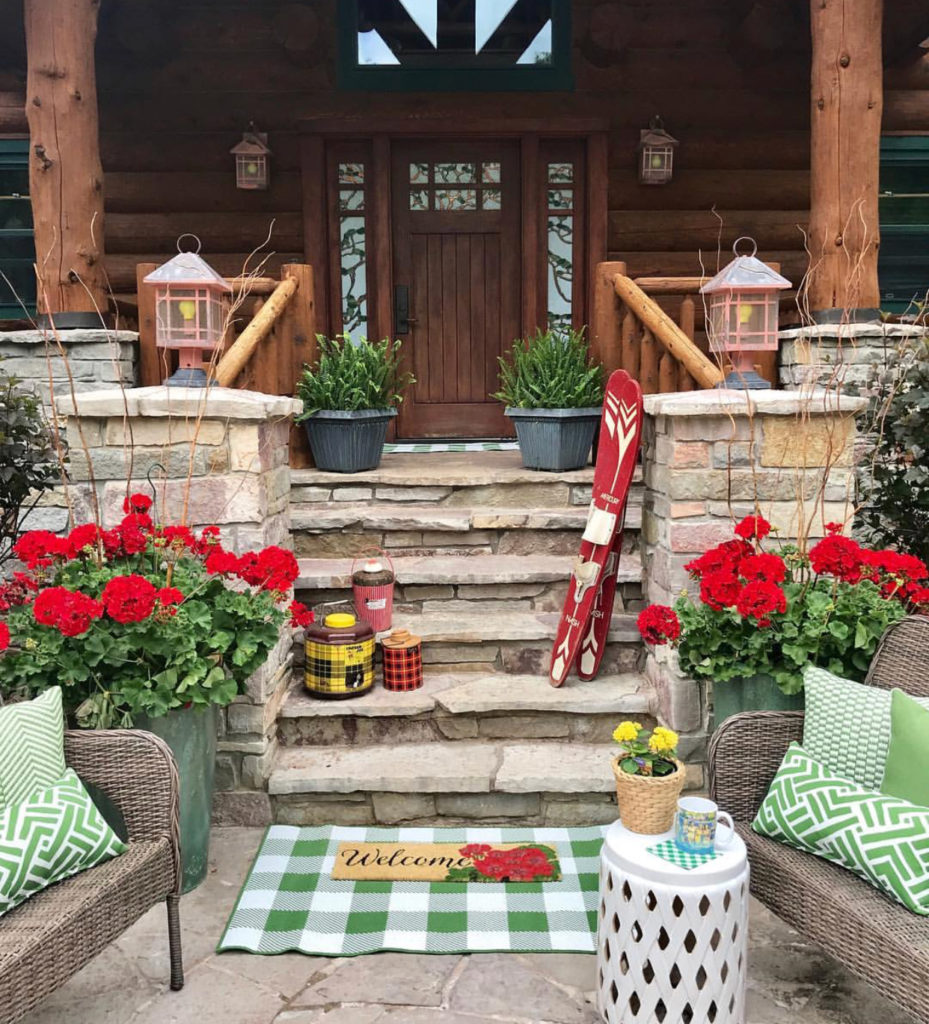 Find more of my adventures from life on the lake by following me on my Social Media Channels.


Instagram ~ Facebook ~ Pinterest ~ Twitter ~ YouTube
PROJECT IN REVIEW
Visit these posts to see the step by step each week:
And now on to week eight and the final reveal!
This was my original mood board to guide and inspire me throughout the journey.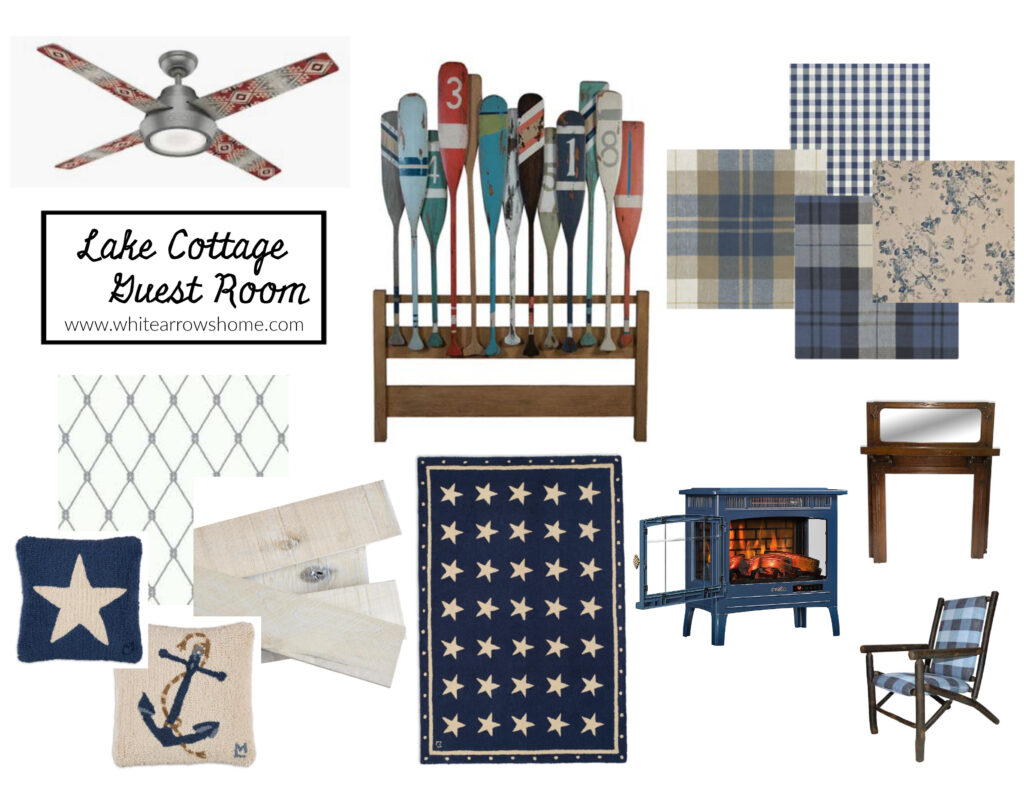 I have gotten so many wonderful compliments on my oar headboard. It was the springboard for the entire space, inspiring the colors and the nautical theme. It's just one example of the beautiful furniture from Roughing it in Style!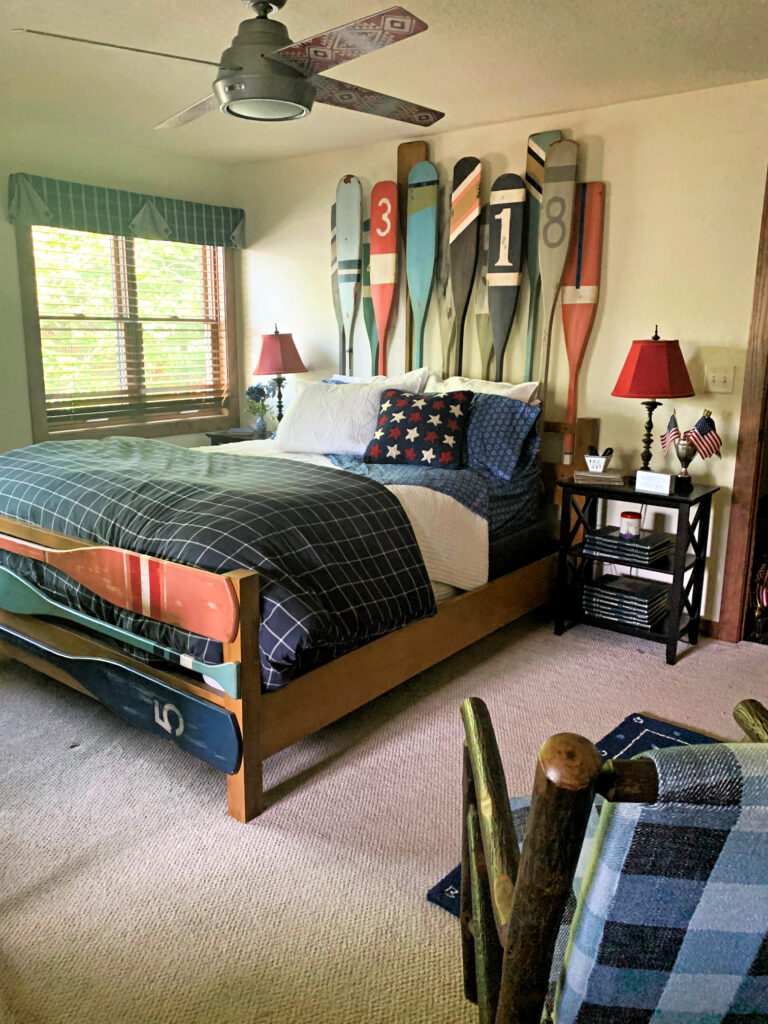 Roughing It also helped with the gorgeous window treatments! See more of the bed and window treatments in Week 2!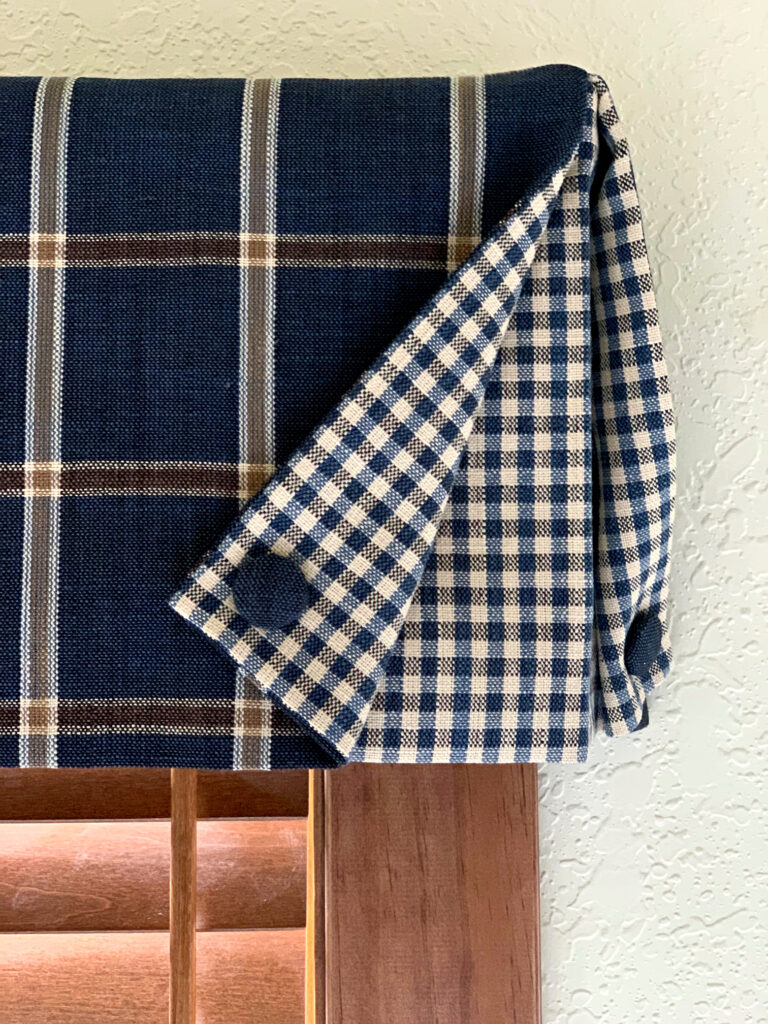 One of the priorities I had for this redecorated space was a new light fixture. We found the perfect one from Hunter Fan Company.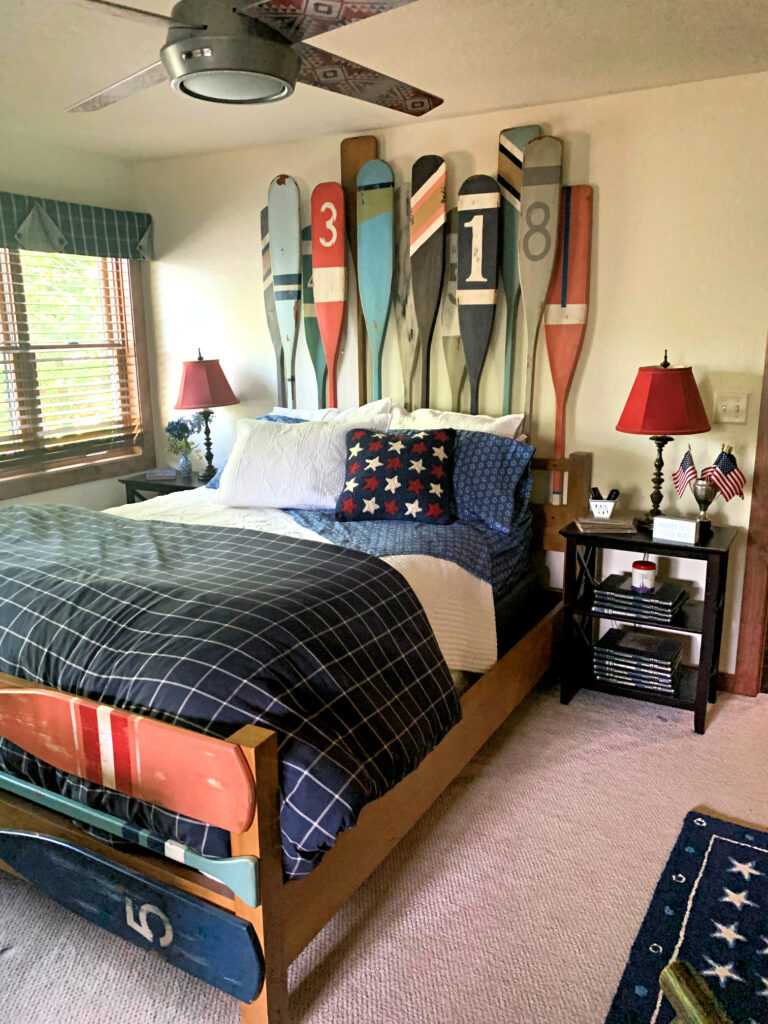 See more about our gorgeous lighting from Hunter Fan Company in Week 3.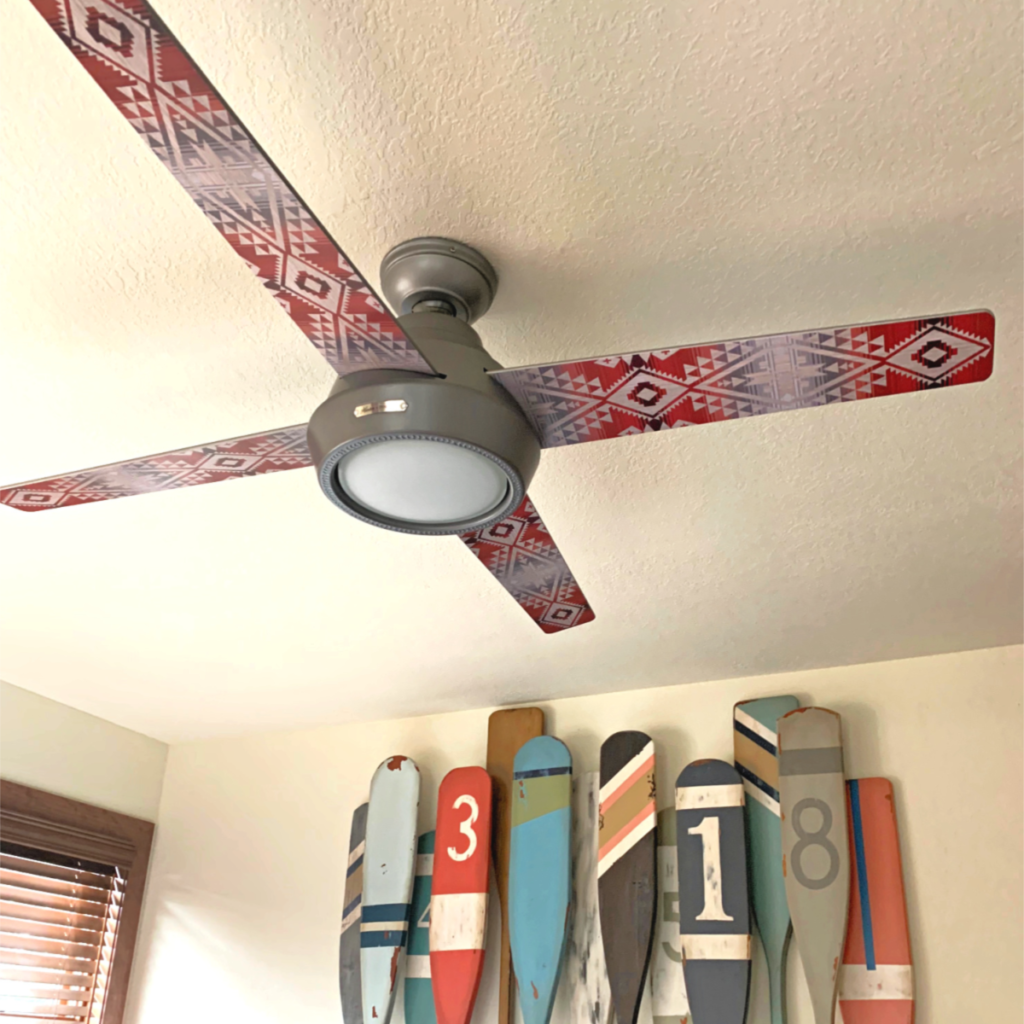 One of the things I wanted to include was a cozy chair for our guests to read in. This beautiful chair from Old Hickory Furniture. I loved it's classic design and it's plaid fabric. See more in Week 4.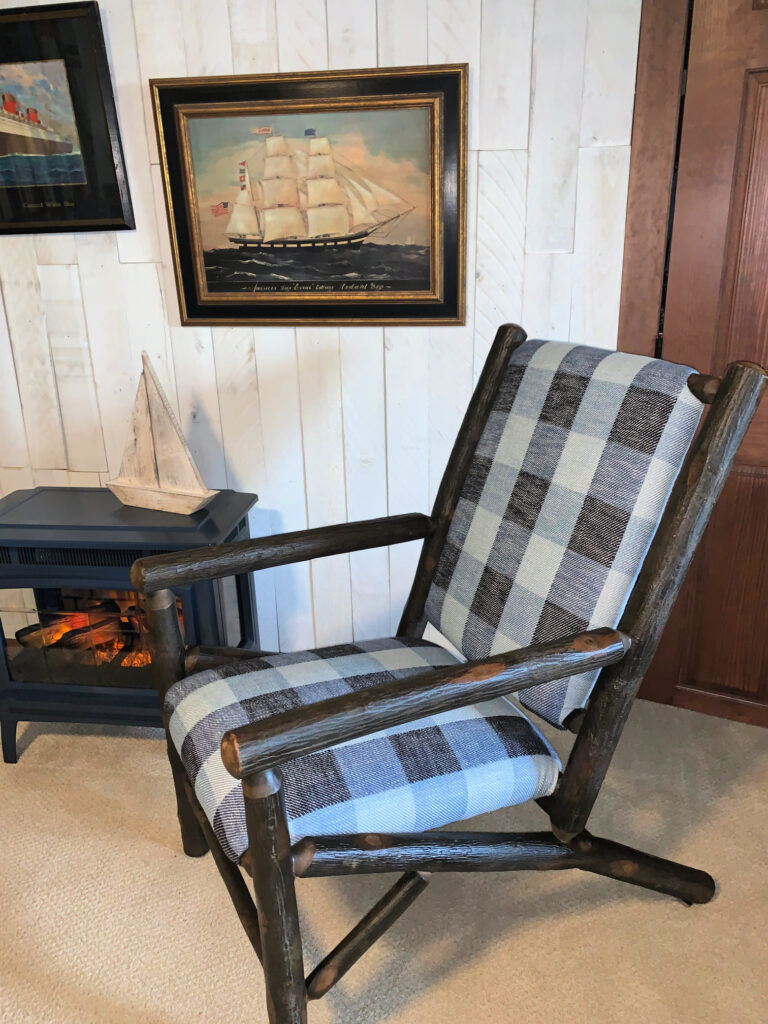 Pillows and rugs from Chandler 4 Corners are a signature piece of my decorating. I love their hand hooked products like this navy pillow with red and white stars.

Their anchor pillow is the perfect edition on the plaid chair. And their star rug finishes the space off beautifully. See more in Week 6.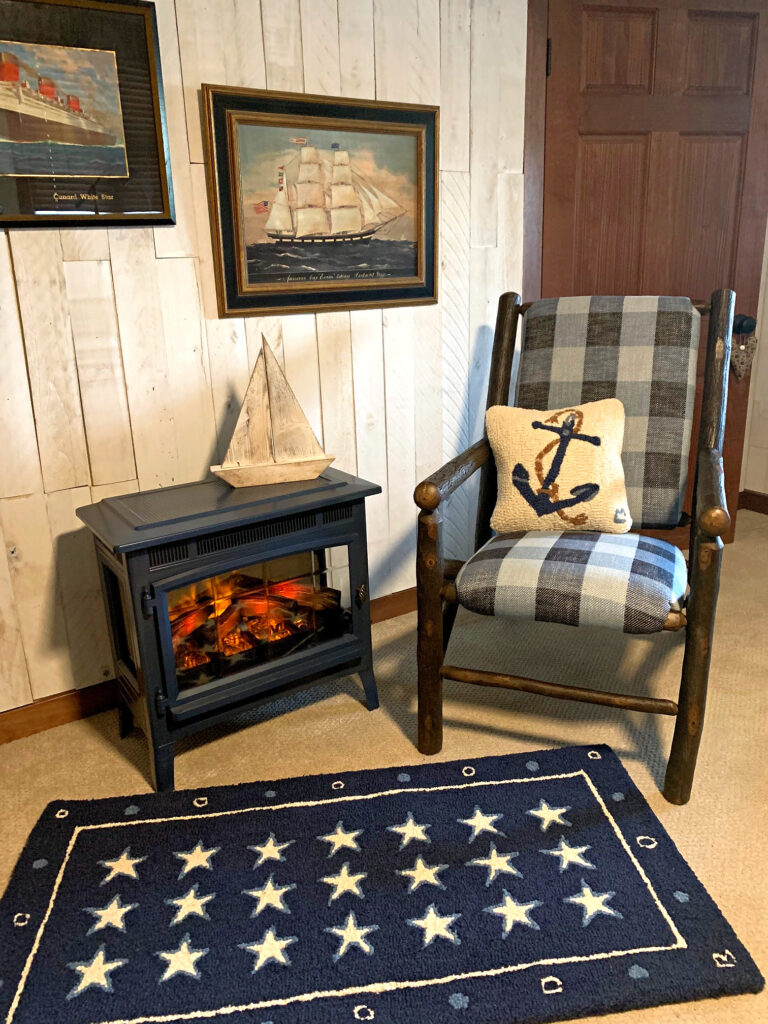 I had fun shopping my house for fun Nautical accessories to add to the space. See how the little touches help pull everything together in Week 7.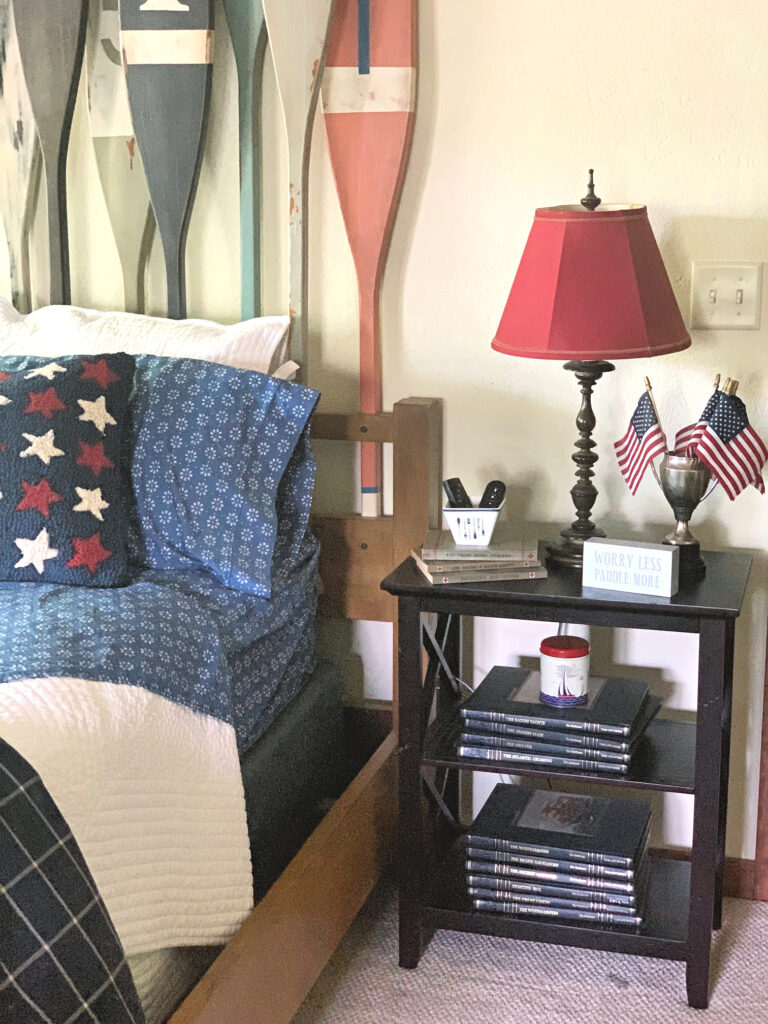 It was such a fun experience to participate in the One Room Challenge! It was motivating to choose a project I had on my to do list and work within the timeframe to accomplish it. I also really appreciated all the communication, encouragement from the ORC and my fellow bloggers!
I'm excited to start thinking about what I might want to do for the ORC this Fall! Stay tuned!
FOLLOW WHITE ARROWS HOME


Instagram ~ Facebook ~ Pinterest ~ Twitter ~ YouTube