A look back at the week and ahead at what's to come at White Arrows Home. I'm sharing some of my favorite experiences, finds, listens and reads.
It's been a great week at White Arrows Home. Lots of projects getting worked on around the house, getting ready for my Shop's big move next month and snow came early to The Northwoods.
(Affiliate links are used for your convenience. Read my full disclosure here.)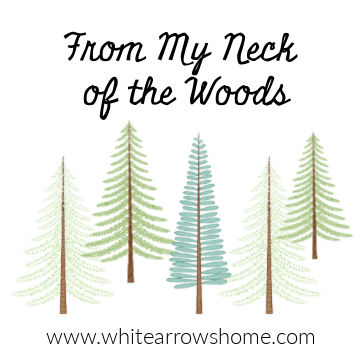 ENTER THE GIVEAWAY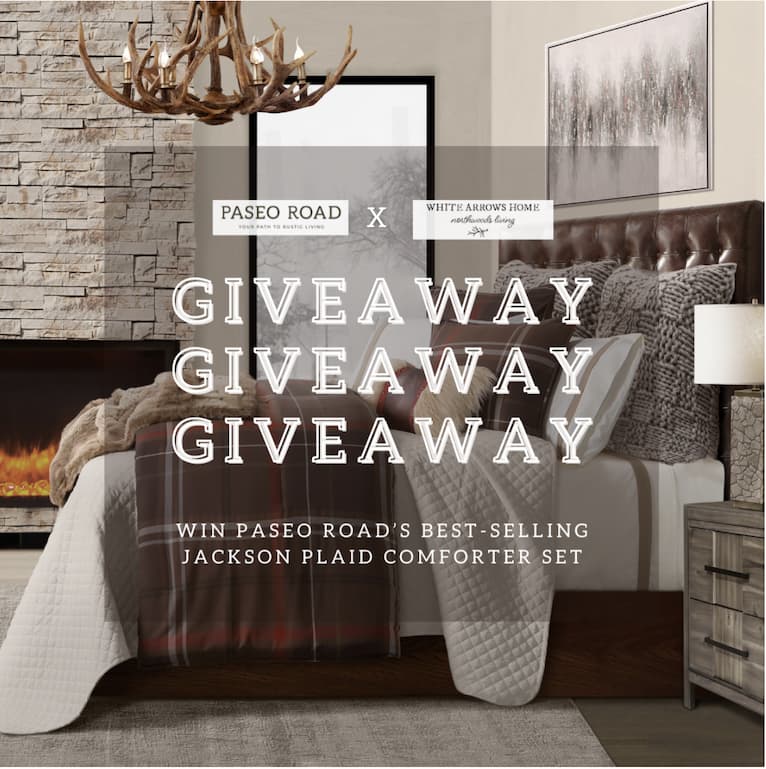 Did you get a chance to enter my GIVEAWAY with Paseo Road? There's a short time left to enter!
Here are the details:
FALL GIVEAWAY To welcome the season of falling leaves and warm blankets, I've partnered with @paseoroad for a cozy fall giveaway!
The winner of this giveaway will receive Paseo Road's Jackson Plaid Comforter Set, one of their best-selling bedding sets for the season. Jackson embodies the perfect balance of vogue and woodsy, featuring classic plaid in red and brown with rustic hints of evergreen.
To enter the giveaway:
Sign up for our email list by clicking HERE
Comment "Done" in the comment section
Enter by 10/18 at 11pm CST. 1 winner will be announced on 10/19
Join Me
Over on Tik Tok. Follow along HERE.
What I'm Reading
I had a friend in my bible study recommend this book series to me, The Restoration Chronicles by Lynn Austin. I've been listening to them on audiobooks.
I've loved the first one and am so interested hearing about what life was like in biblical times and I'm excited to get into the second one later today.
What I'm Listening To


Save this Pin
Follow Me on Pinterest and save inspiration to remember.
Want to get daily encouragement? SUBSCRIBE HERE so you don't miss any posts!
Encouragement

Recent Posts
Did You See This?
In case you missed it check out this post, a favorite, easy DIY for Fall!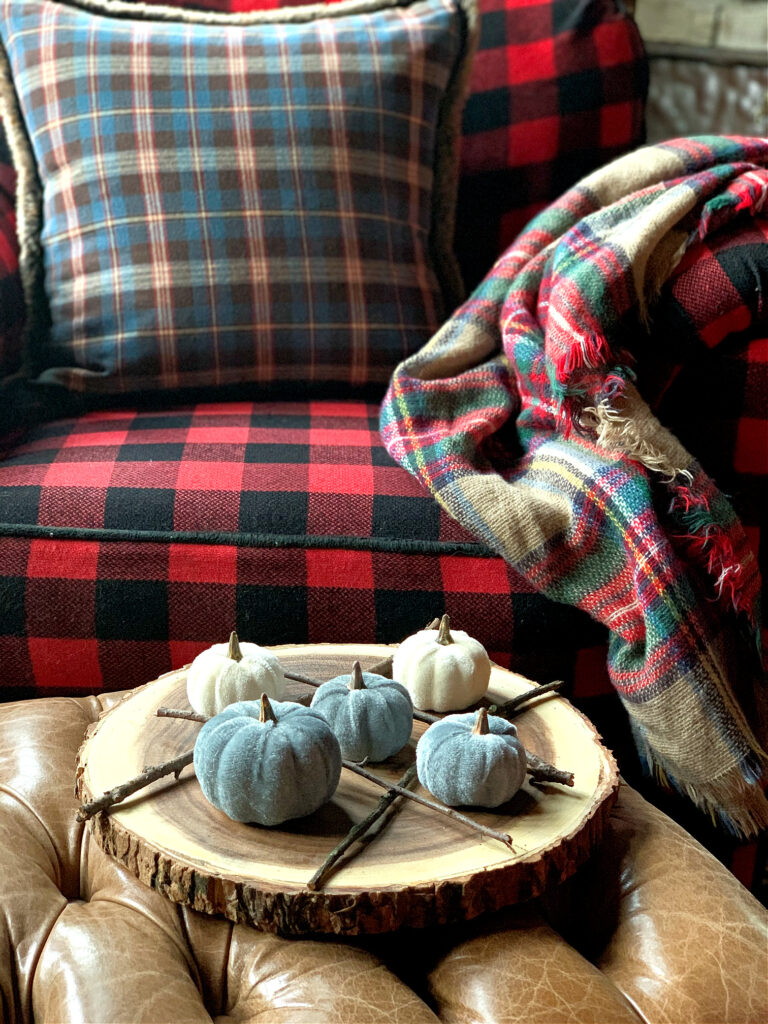 More Inspiration From Around the Web
In The Shop

Each Thursday we stay open later until 6:00 and serve a special something to Sip while you shop. It's a great way to come shop:
To get together with your girlfriends
If you can't get here during our regular hours Monday-Saturday from 10-3.
As part of your date night
For a little alone time with more time to linger on your own.
Enjoy the rest of your weekend!
Fun Finds


FOLLOW ALONG
Instagram ~ Facebook ~ Pinterest ~ Twitter ~ YouTube ~ Tik Tok ~ Liketoknow.it