Building brain power with daily habits is doable with these simple to implement tips.
(Affiliate links are used for your convenience. Read my full disclosure here.)
It's Day Seven of the Thrive Series here on White Arrows Home. We've been taking the last several days to go over things that I believe, things I am learning and strategies I am implementing into my own life. As I've seen them making a difference, I got excited to share them with you. I hope they will help you to live a life where you thrive right along with me.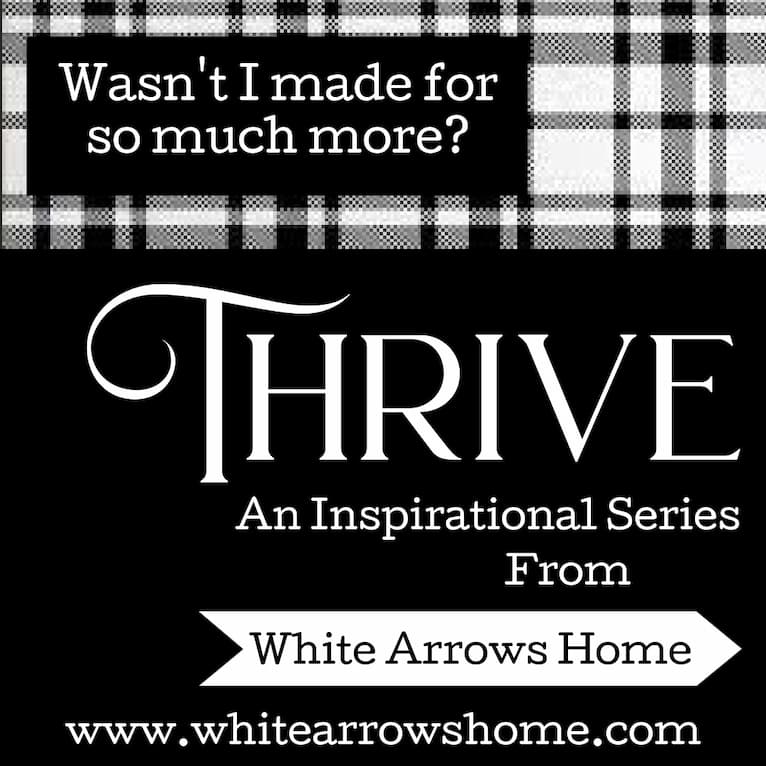 It's many daily conscious decisions I'm trying to make that become habits and build up to a healthy me in all ways, physically, mentally and spiritually.
Today I'm sharing daily habits that are simple to implement to work on increasing my brain health, especially as I age.
THRIVE SERIES:
COMING UP IN THE SERIES:
What's Your Fuel?
Chase That Dream
SUBSCRIBE HERE so you don't miss any inspiration!
I'm not a scientist. I'm not a nutritionist. I'm just a girt striving each day to learn more and make good choices toward a life where I thrive where I'm mental, physical and spiritual healthy.
I don't have all the answers, just thoughts on my heart I want to pass on to you so you can thrive with me too. So when I write these posts, I'm talking to you like we are getting together over coffee, friends catching up over a meaningful and special conversation.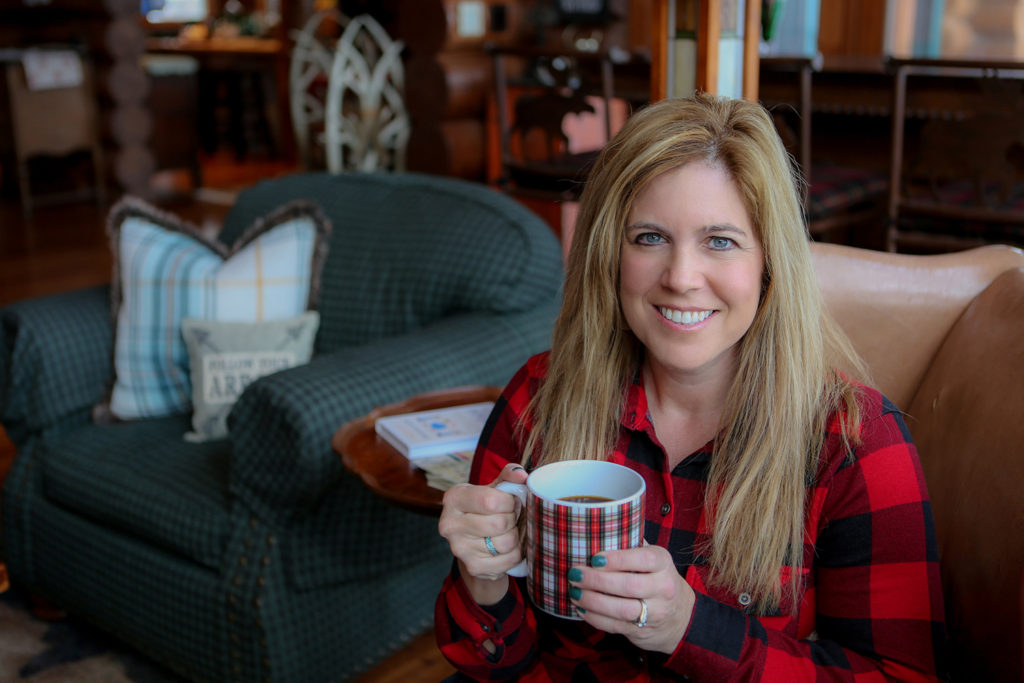 There are so many areas of our life that can aid in keeping our brains sharp. Most of these things you probably already know, but I hope that these will be great reminders and bring the importance back to the forefront for you.
Nutrition
We will talk more about nutrition in another post, but I wanted to touchbase on the areas that can help boost our brain health.
I heard an amazing interview with Dr. Amy Shah on the Ed Mylett Podcast. She was talking about the connection between our brains and gut health. It was a lot of great new information to me. It's a lot of new information for the health community too, great research and findings to increase healthy living going forward. I immediately went and bought her book, I'm So Effing Tired. She shares great practical tips and the science behind why keeping our gut balanced will help our brain. This will increase our energy too.
I also heard an interview with Max Lugavere and I'm learning a lot from his cookbook and resource, The Genius Kitchen.
Physical Fitness
Exercising helps gets your blood flowing and helps out your memory. My goal is to get at least a half hour workout in each day, a walk, spin or circuit training session. I love working out, its one of my favorite activities, yet it is still often hard for me to fit it in my daily schedule.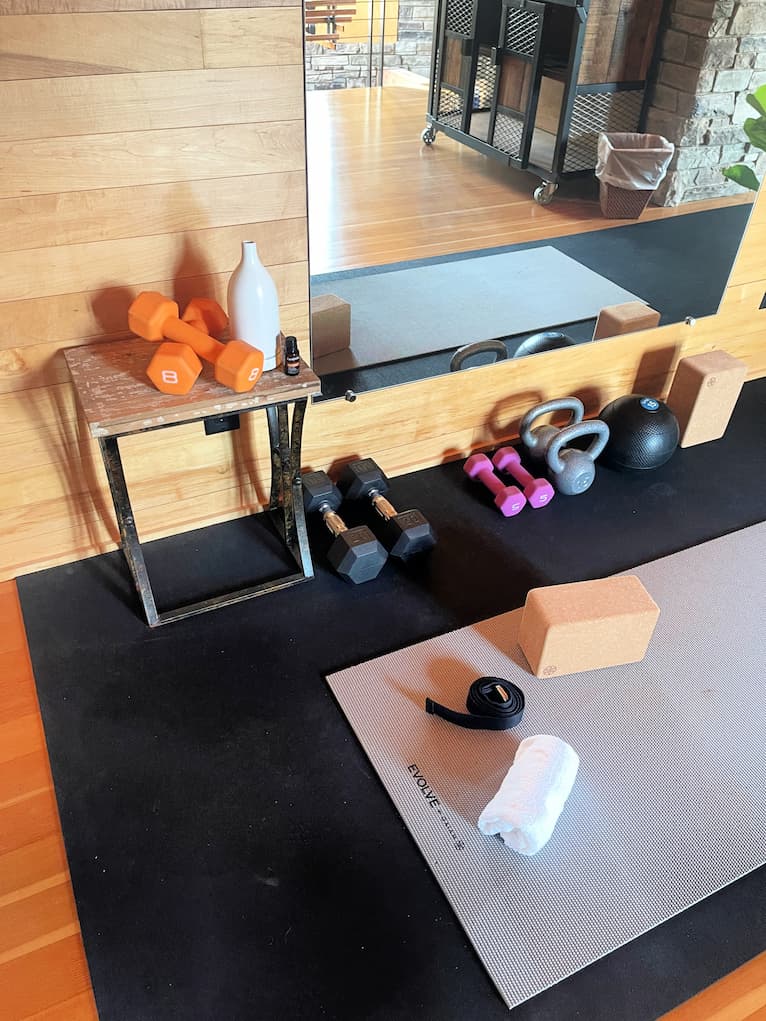 Mind Workouts
Our brains have Neuroplasticity so they are able to continue growing when excersized.
There are so many games that can help our minds stay sharp. Classic board games like Scrabble, Cribbage, are always great. There are lots of apps on our phones to stimulate our brains too. There are lots of apps that are just mindless, but there are plenty to choose from that involve logic and strategy and
Other great games are Sudoku, Word Searches and Crossword Puzzles. Do you play Wordle? We need to choose games that work on memory, problem solving and focus. Keeping up on our language skills and visual and spacial activities, games that light up all parts of our brains.
This article from Parade.com has so good suggestions.
Life Long Learning
One of the posts from last week in the series was about never being too old to learn new things. Keeping our curiosity, reading lots, trying new activities, all these things help our brains.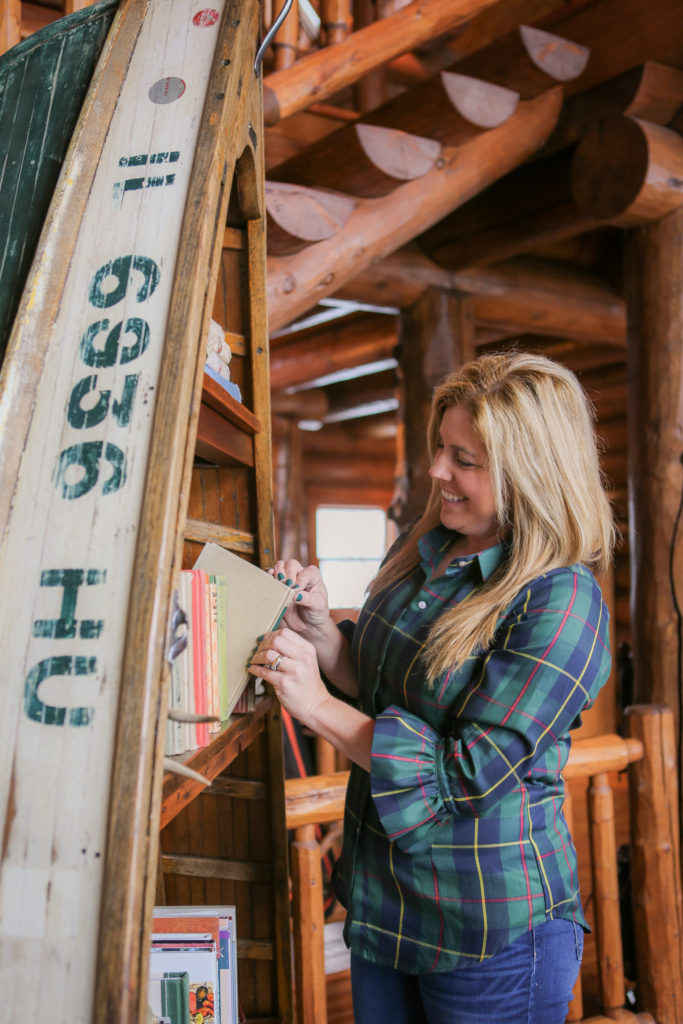 Reduce Stress
Finding ways that work for you to reduce stress is really important for your brain. Here are a few of my favorite ways to relax:
Style spaces that encourage you to rejuvenate, relax and restore. I shared tips in last weeks post you can READ HERE.
Get in nature. Take walks, walk barefoot in the grass,
Keep one of these easy to store and hang hammock in your car and when you have down time find a park and enjoy 'mocking for a bit. Read, nap or stare up at the tree tops.
Pick one pampering activity a day: take a soak in the tub, paint your nails, make yourself a specialty coffee, sit and read a magazine, grab coffee with a friend
Sleep Well
Last week I shared some sleeping tips in my post about rising early and great morning routines. Part of that is also getting a good night sleep the night before.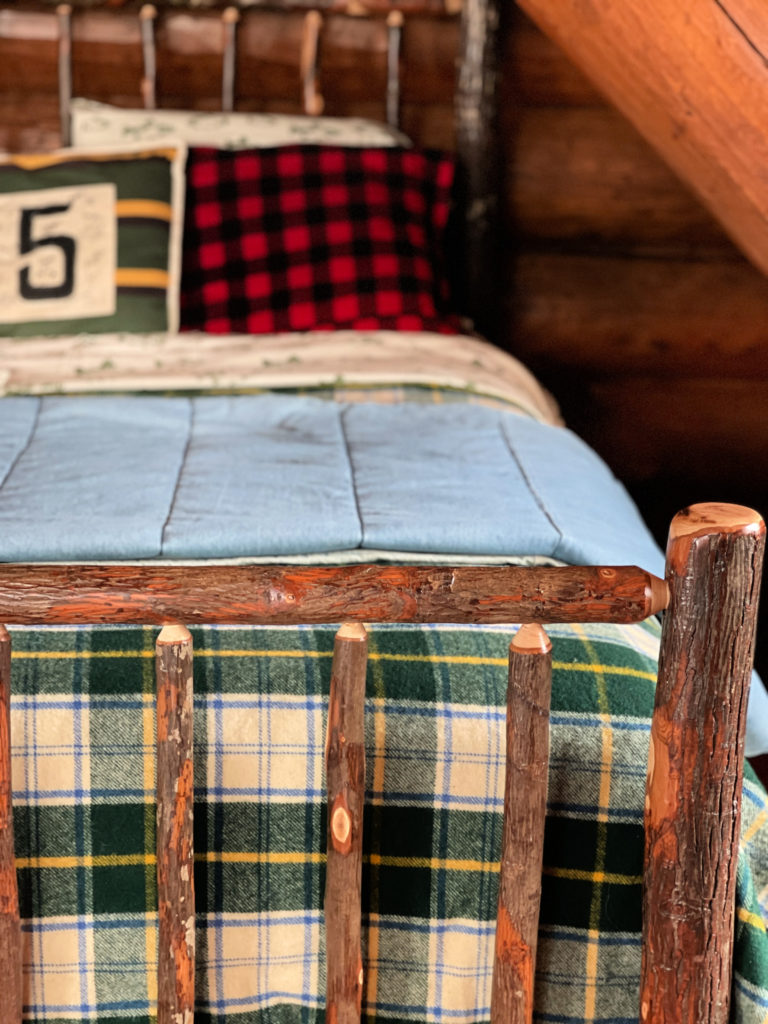 A Few Little Tips
Brush Your Teeth With Your Opposite Hand
Follow Maria Shriver on Instagram where she shares a Friday Brian Teaser each week.
Keep out a puzzle table and a puzzle going. Choose a new one each month.Some of them like the ones available in my shop look beautiful on the shelf when you finish them.
Take different routes when you drive to work.
Stay social volunteering, taking classes and getting together with friends.
Learn More
There's lots of great information and articles on:
Let me know what tips you have too, I'd love to add them to what I'm doing. Do you have a brain game you love?
FOLLOW ALONG
Instagram ~ Facebook ~ Pinterest ~ Twitter ~ YouTube ~ Tik Tok ~ Liketoknow.it ~ Podcast