(Affiliate links are used for your convenience. Read my full disclosure here.)
I am so excited to be joining my #thriftingwiththegals friends again for another fun blog hop. Each Wednesday in our Instagram stories we share our thrifting adventures and once a month we do a blog hop together then each month we do a blog hop together.
Be sure to give all the Thrifting gals a follow!
We we would love for you to continue to follow us on our blogs and our social media!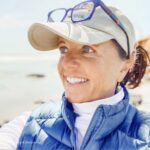 Ann @ Dabbling & Decorating | Pinterest | Instagram | Facebook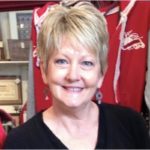 Rachel @ The Ponds Farmhouse | Pinterest | Instagram | Facebook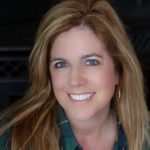 Kristin @ White Arrows Home | Pinterest | Instagram | Facebook
We are so excited to have Lynn of Quaker Hill Farm along this month as guest host!
If you are coming over from Ann's Dabbling & Decorating blog, welcome! I'm so glad you are following along. Ann is one of my biggest inspirations, so I know you loved her post! and feel even more excited for the Holidays now!
I had a few things in mind this past month as I was thrifting. The main thing was that I wanted some books to go on the top shelf of the shelf I have behind my desk at work.
Often these days I have Zoom calls and it makes me think of the view behind my head. I had books on the shelf, a mix of a lot of my favorite books and books I've read over the past year.
I wanted to find some vintage books and in shades of red. One week #thriftingwihthegals I found the perfect ones, and they were a set.
I'm lucky, I have friends I thrift with often in my hometown. We love the same things and have so much fun together. A few weeks ago we went to a favorite antique store in a town an hour away. We love making a day of it. We drop the kids off at school and then head North and are back in time for pick ups.
As we scanned one of the rooms full of books, one of my friends pointed out a set of red books. thought they were perfect. I loved that they were a matching set and that the symbol on them looked like a plaid thermos lamp.
They worked perfectly!

Vintage Books at Home
Our home is full of books. Books that I've read and loved over the years, books my kids have read, cookbooks, coffee table books… And it's full of vintage and antique books I've collected.
When I go to antique shops I always scan the titles, check out the covers for patterns and colors that I love.
Several of these vintage books are displayed on our boat bookcase in the Great Room.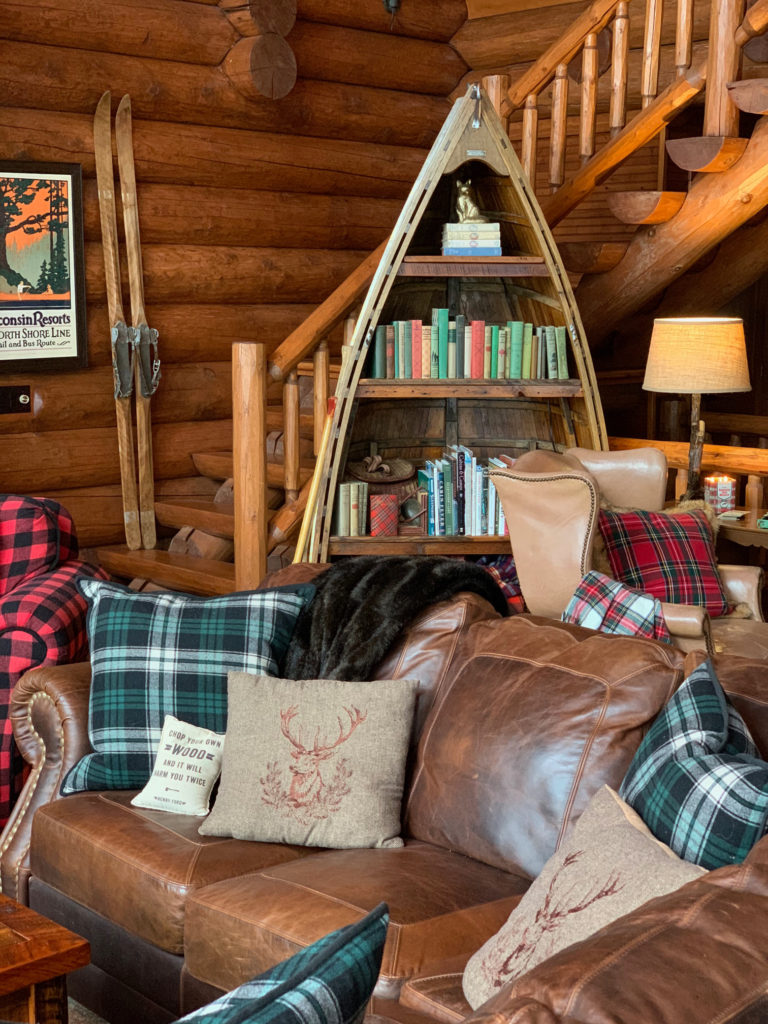 Books with outdoor, lake, mountain and forest titles are what I am most drawn to. I love when I can find a set like these three Outdoor Girls books.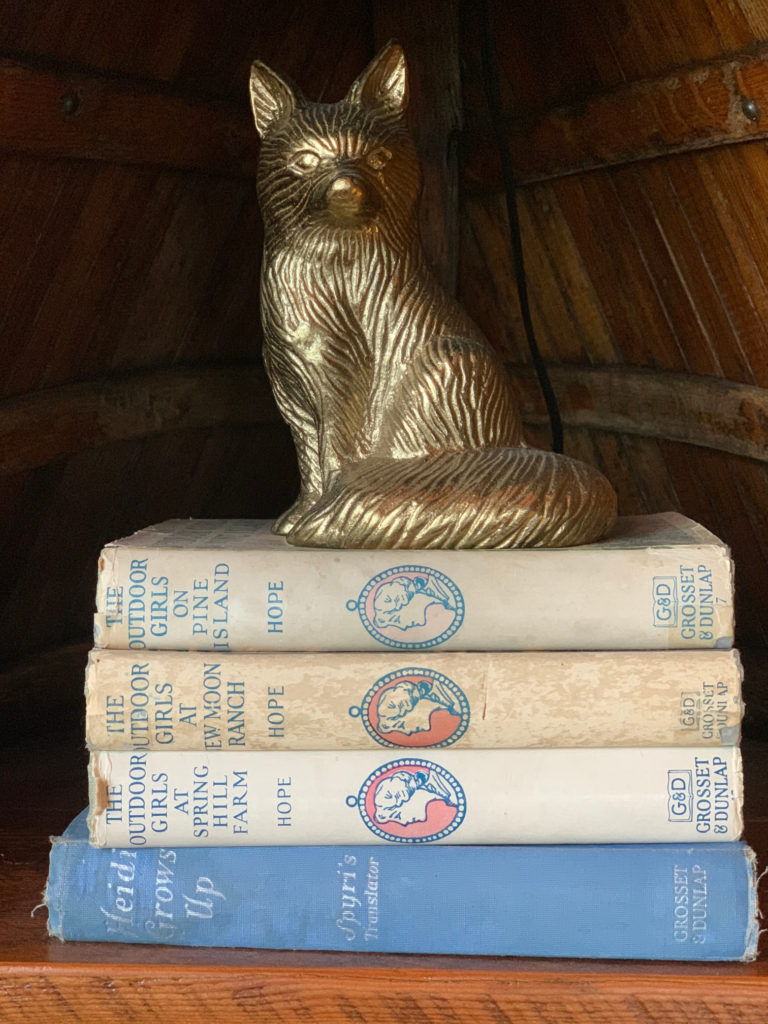 One of my favorite things to decorate are shelves. I like to set books up vertically or stack them horizontally and add a photo or decorative piece on top like in the photo above.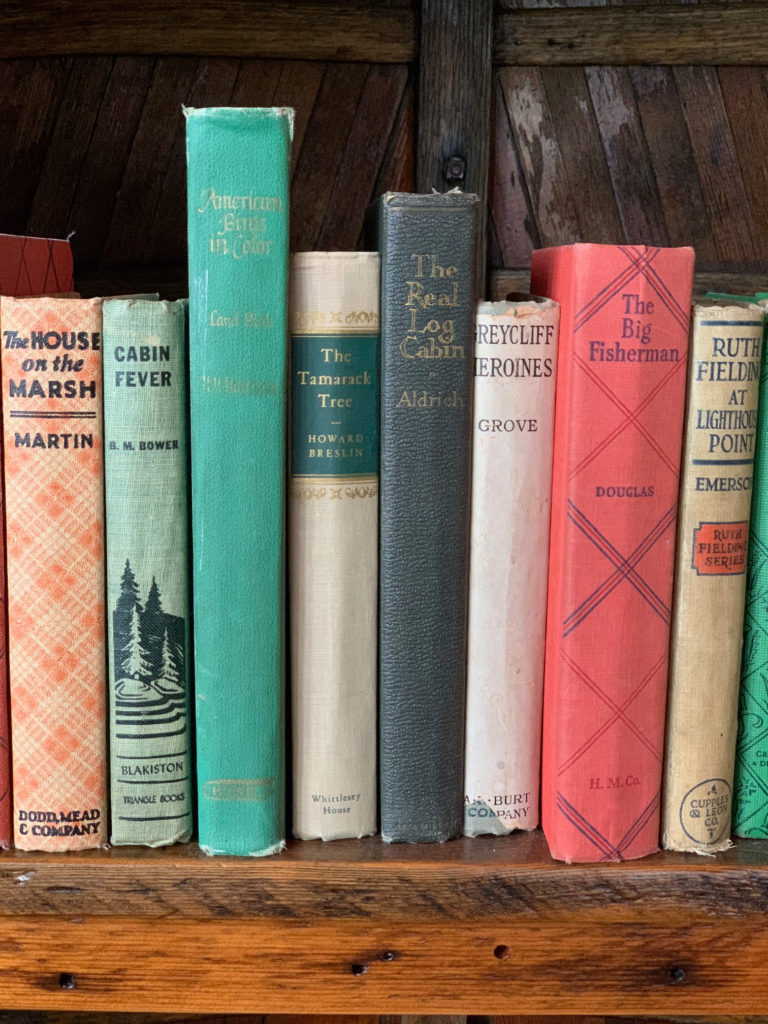 Probably one of my favorite gifts ever was from my mom a few years ago. I got this little tartan Our Lady of the Lake book. It was such a perfect gift- a book, lake titled and plaid! It started a collection. I've been able to find smaller versions and versions in different tartans. Most I find on Etsy.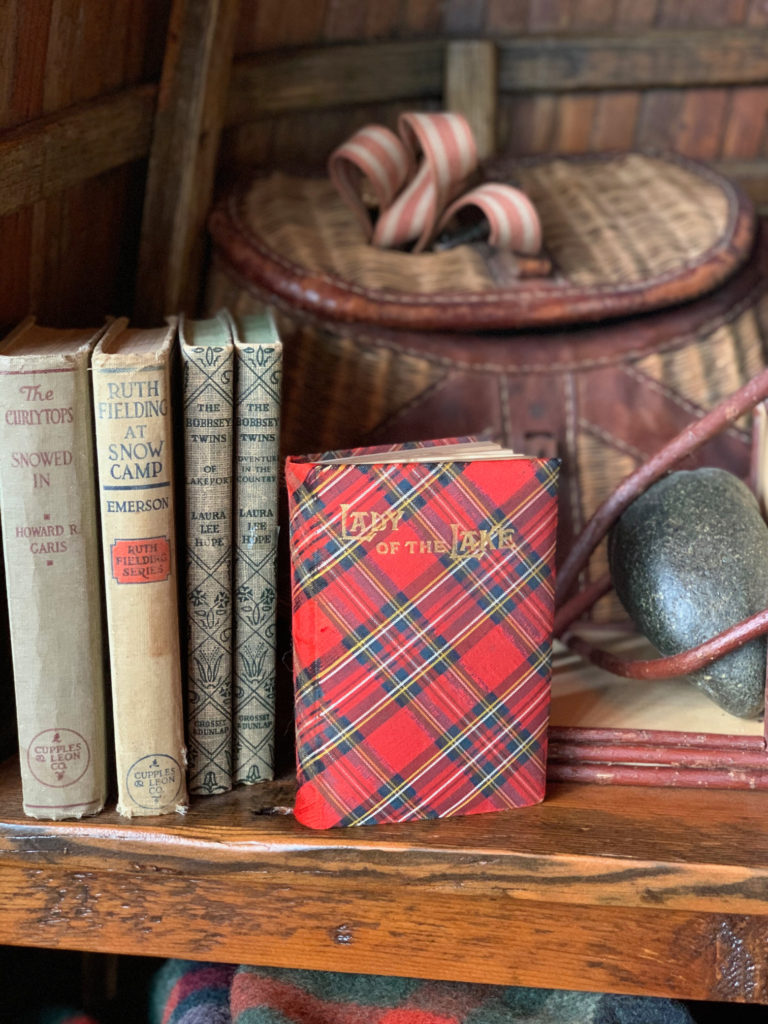 I love to mix in other favorite antique pieces when I'm styling shelves. Here I added one of my antique fishing creels and red lanterns. See more ways I've styled flowers in vintage containers in THIS POST and THIS POST.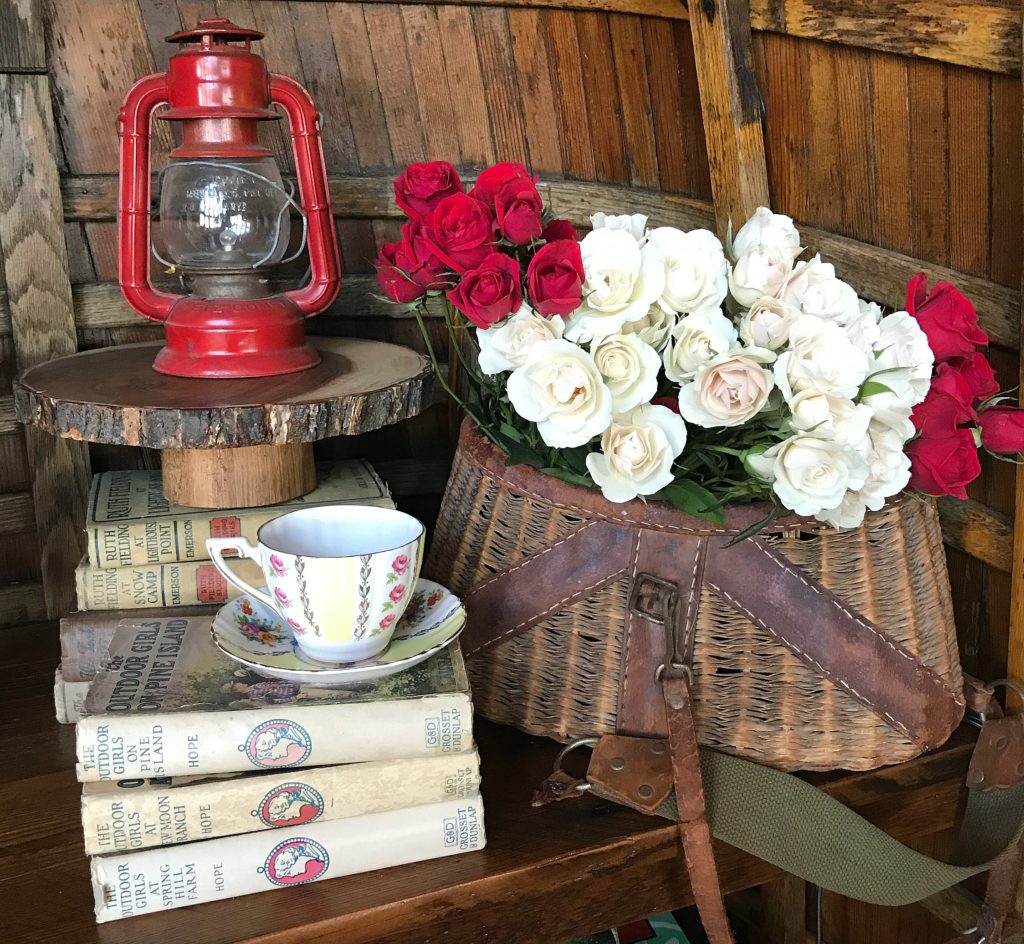 I've added other plaid antique books to my collection too. I made my own DIY cloche to display my tiniest one. See the details in THIS POST.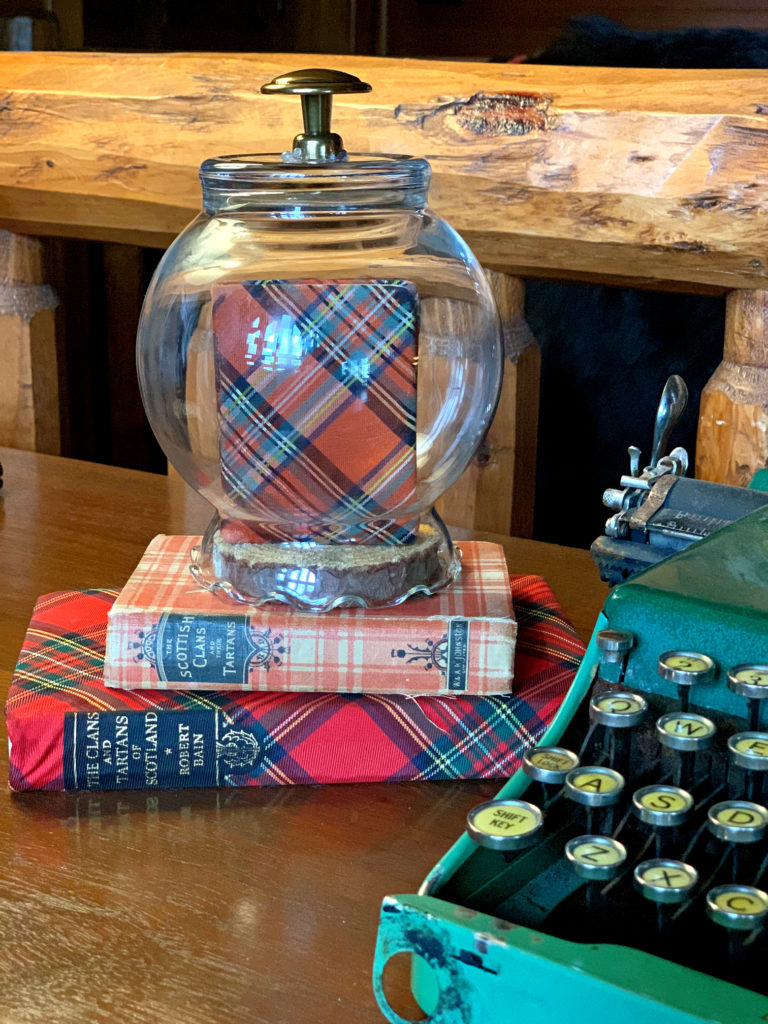 My kids' rooms are full of books too. I have five kids and loved reading to them at bedtime until they were in middle school and they started wanting to read on their own. It made bedtime something to look forward too and lots of great memories!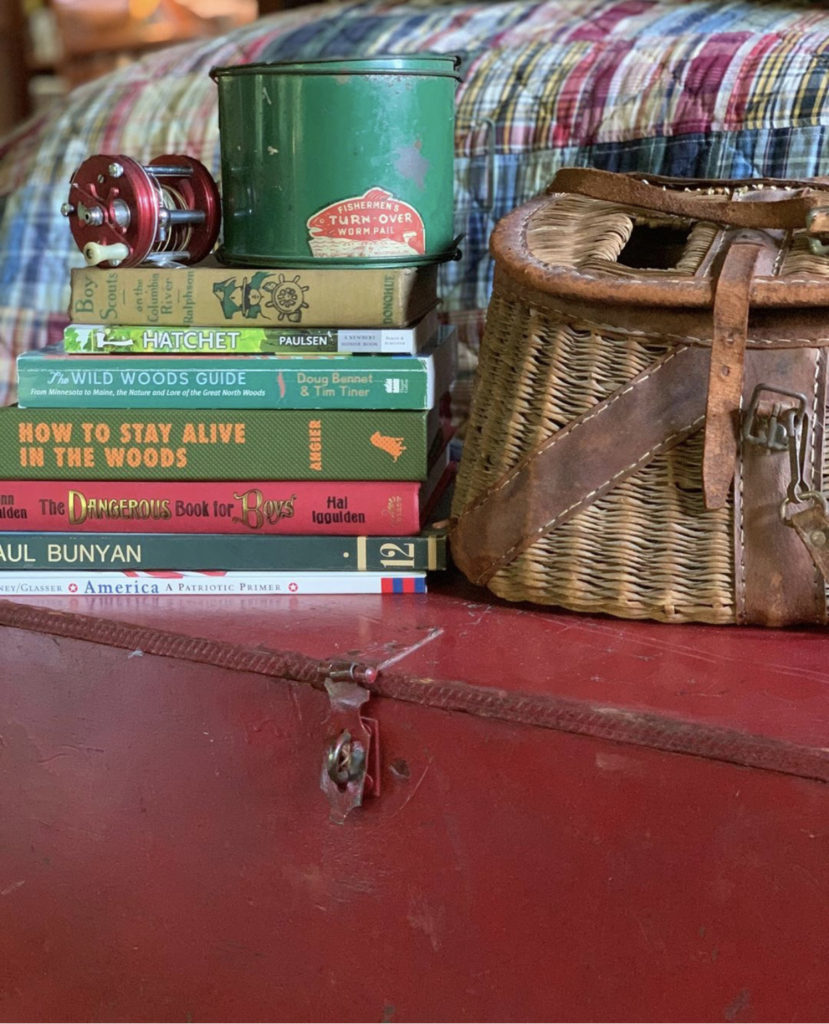 I love tucking books into vignettes all around the house. This is a display I made using an old soda crate as a shelf. See more of the fun ways I decorated it in THIS POST.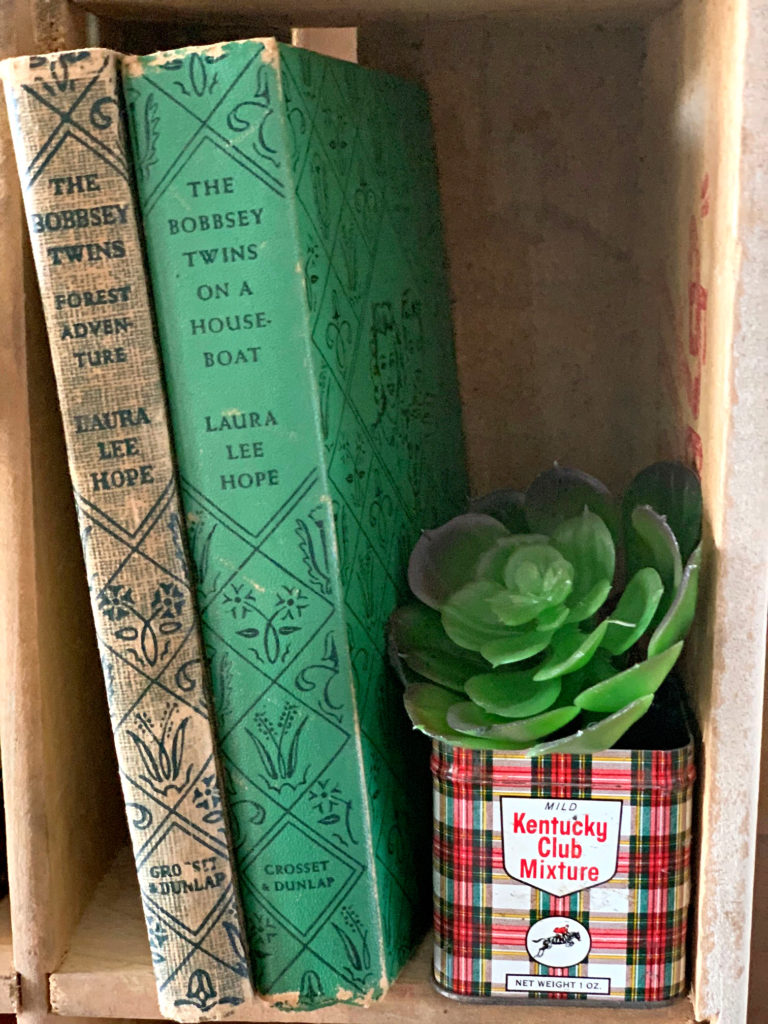 During COVID some girls on Instagram read vintage books along with me and then we got together to chat on zoom. It was a fun way to make some great friends! This book, We Took to the Woods, was one of our books.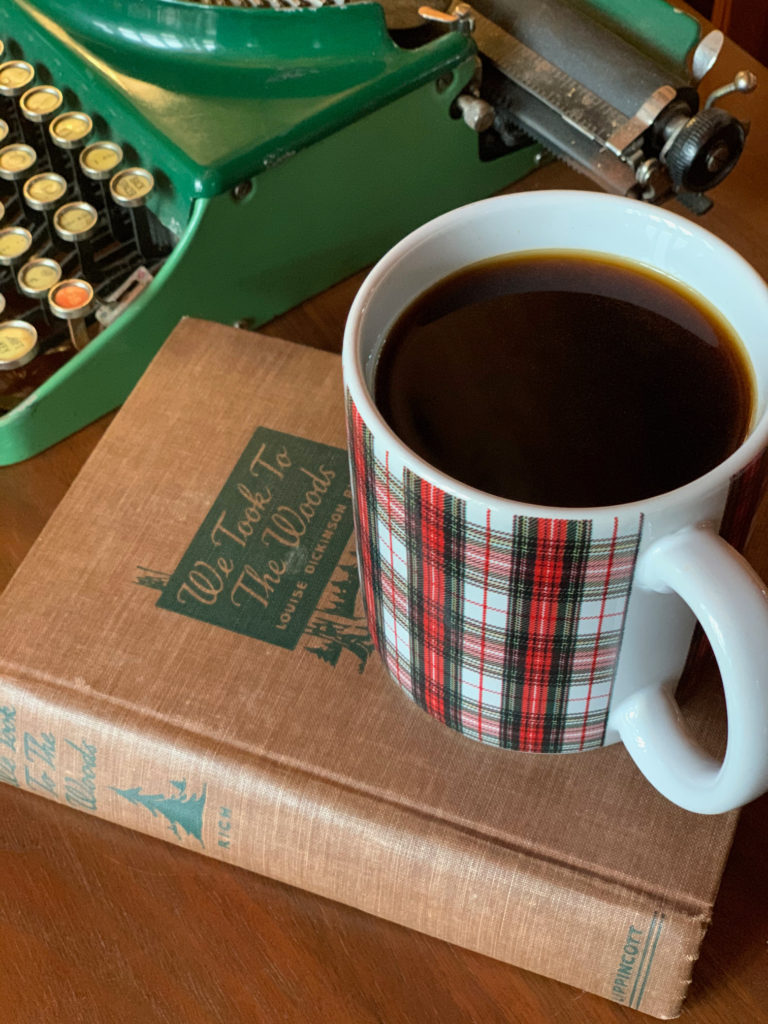 Smokey Bear is one of the things I collect and books about him are a fun part of the collection. I shared more of my collection in THIS POST.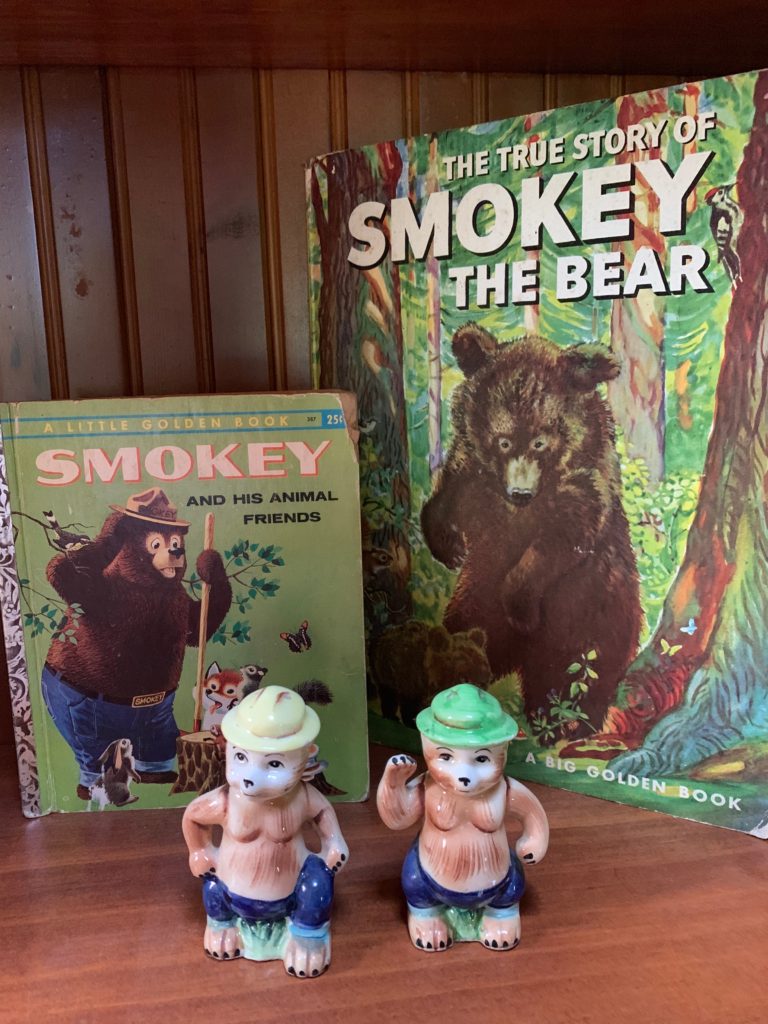 When I was in sixth grade I could not get enough Nancy Drew. I'd read one a day. The spring of that year I broke my knee when I fell of my horse so Spring Break that year when my family went skiing I had to stay on the couch. Good thing I had Nancy to keep me company!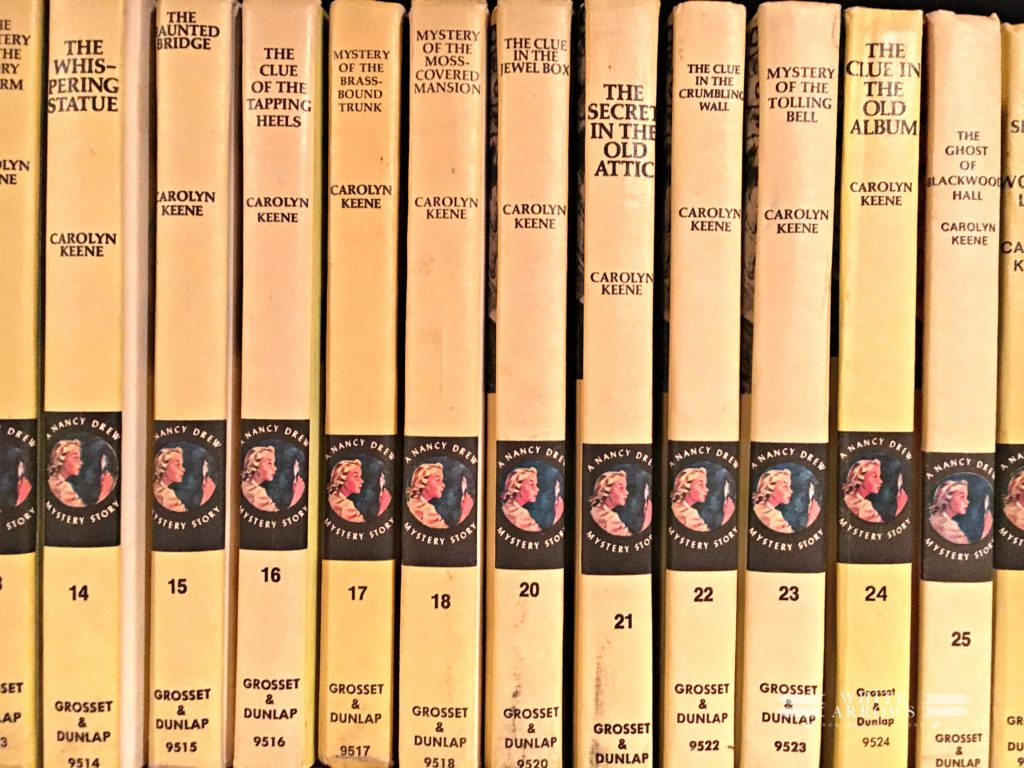 In different seasons I pull out different books by color or titles to style in on my mantel and around the house.A few blue ones worked great for my Nautical Summer theme.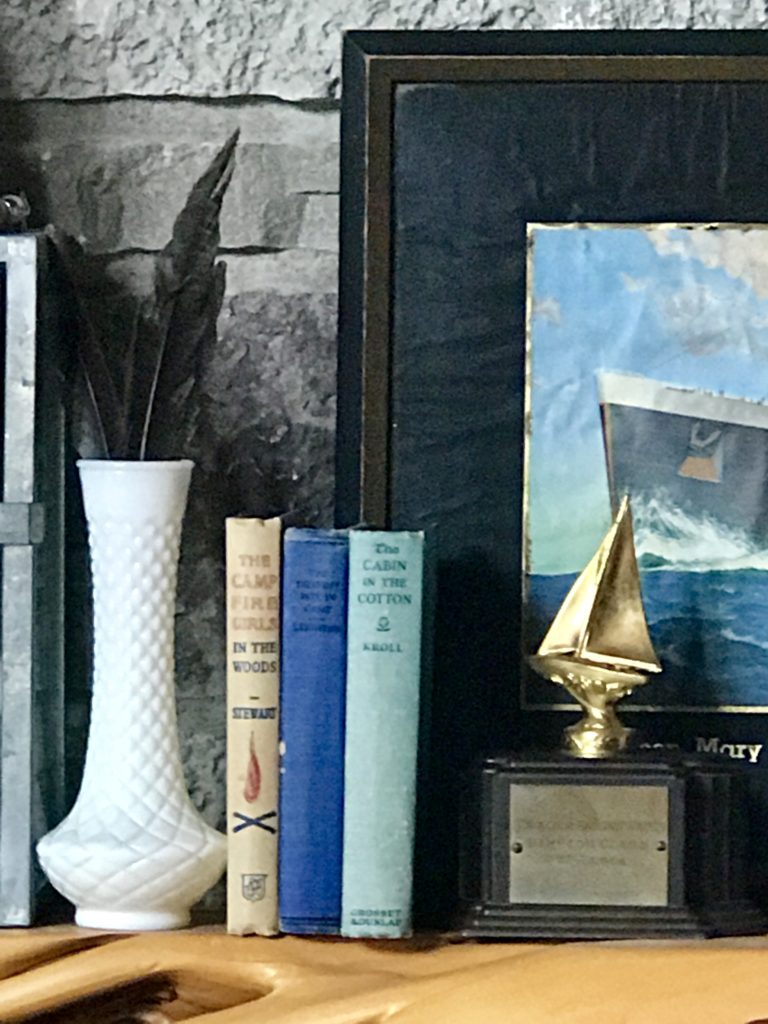 The best part of collecting vintage books is probably that, because I can usually find them at great prices I can bring one home often. Another part I love is how many there are to find in different titles and styles. It truly is a treasure hunt!
I'm so glad you came by! If you aren't already, I hope you will become a regular and subscriber. I have all the links below to follow me everywhere.
If you are a book lover and vintage lover like me, I'd love for you to join my Facebook Groups:
If you are taking the tour in order, next up is Lynn of Quaker Hill Farm. She is such a sweetheart, you will really enjoy her post!
Take the Tour

The Ponds Farmhouse ~ Dabbling & Decorating ~ White Arrows Home ~ Quaker Hill Farm
FOLLOW ALONG
Instagram ~ Facebook ~ Pinterest ~ Twitter ~ YouTube ~ Tik Tok ~ Liketoknow.it