One of my favorite parts of owning a shop is curating the contents! I love searching for the perfect pieces I know my customers will love as much as I do. Everything in The Store is a reflection of things I use, have in my own home, or would love to have.
(Affiliate Links are shared for your convenience, read my full disclosure here.)
We like to say at White Arrows Home the Shop that: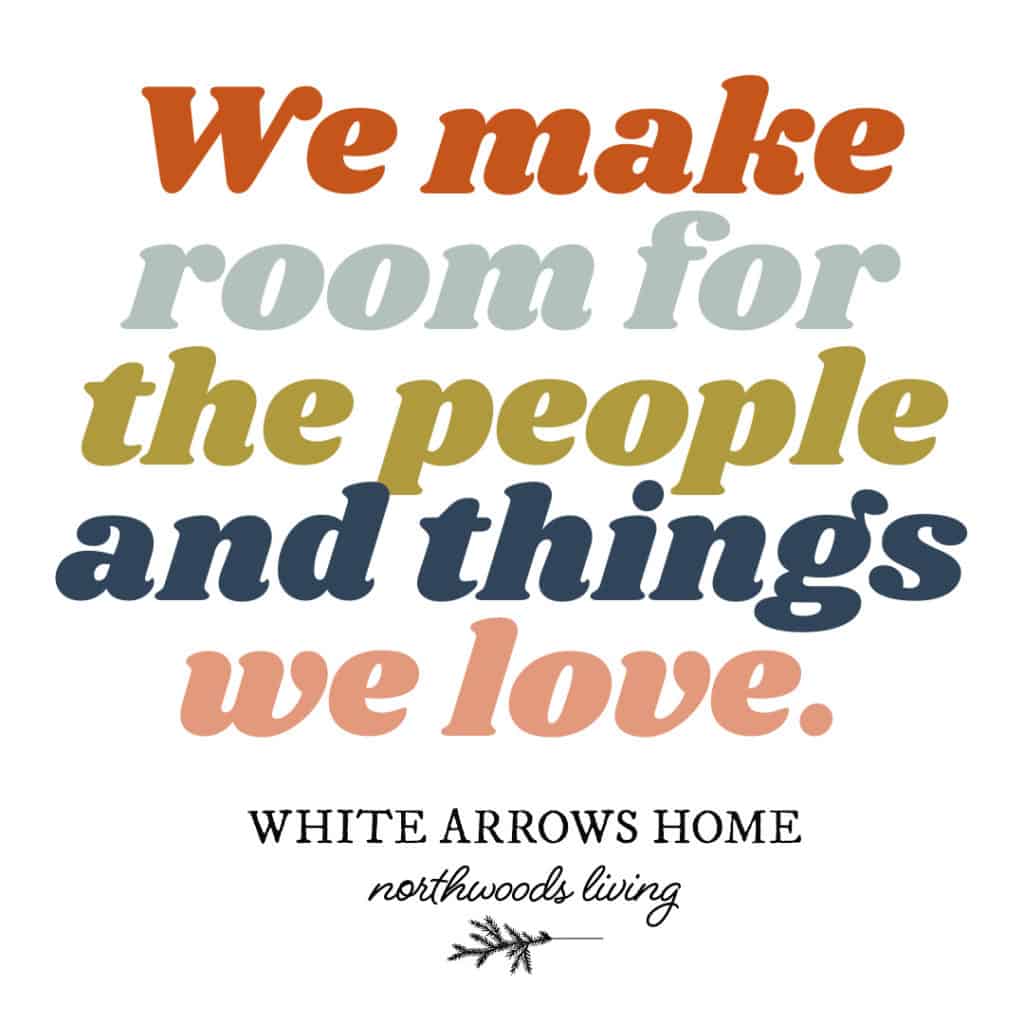 As we head toward gift giving season, I thought it would be fun to begin sharing with you the fun items we have on our online shop as well as in our brick and mortar shop in Minocqua, Wisconsin!
Visit White Arrows Home
Nestled among the pine and birch forests of Wisconsin's Northwoods sits White Arrows Home where white arrow signs along the sides of the road point the way to cottages, cabins, camps and homes. These arrow signs are a part of the landscape and a nostalgic symbol of the area.

At White Arrows Home you will find a mix of antique, vintage and new furniture, accessories and gifts carefully curated that fit our brand of classy cabin and cottage decor, campy style and a heavy sprinkling of plaids.

New products come in The Shop daily with decor that will let you bring Northwoods Living into your own home and style spaces that are inviting, beautiful and make family and friends want to linger longer.
I've broken them into themes, but as you enjoy shopping our website anytime, from anywhere, you can find even more to love.
Photos: Emma Rose of White Arrows Home
S'mores
S'mores around the campfire are a necessity of Northwoods Living. How do you like yours? I like mine golden! They are the perfect way to end the day! Enjoy this Northwoods tradition with these fun items!
See our backyard firepit and other outdoor spaces in this post.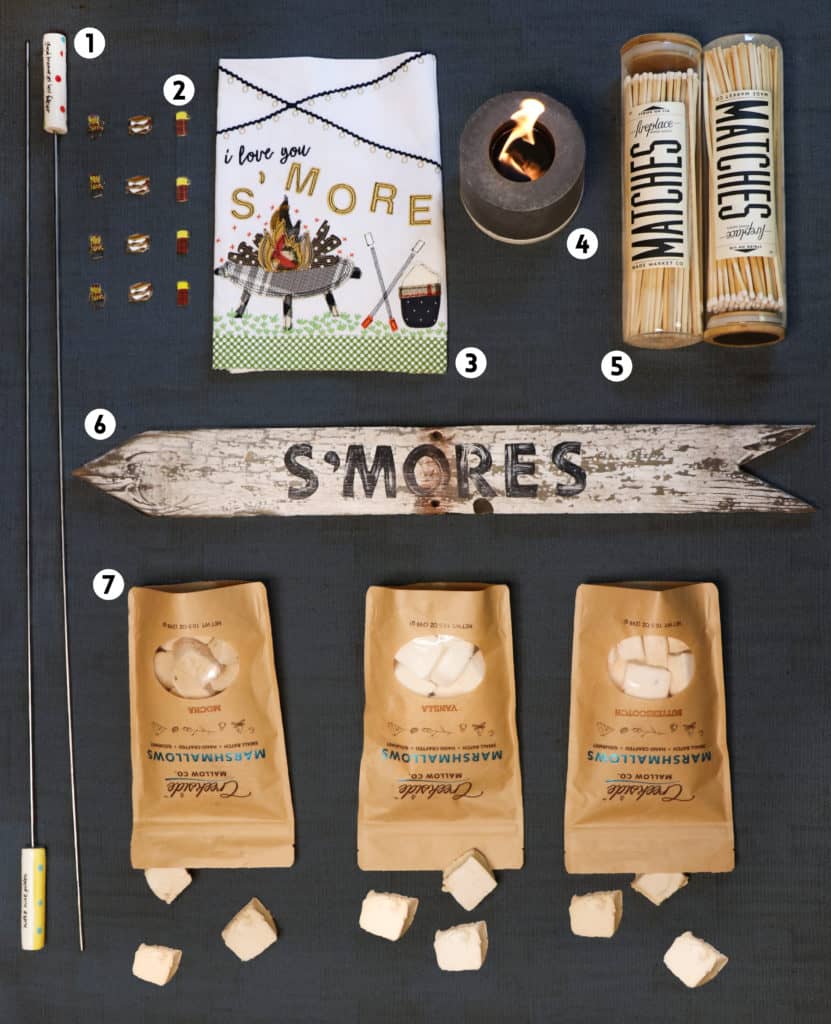 Cocktails
Another tradition here in The Northwoods is a cocktail, often an Old Fashioned. Whether on the boat or by the fireplace, here are some fun items to have around while entertaining or give as a gift.
I wrote a post about a fun cocktail to make HERE.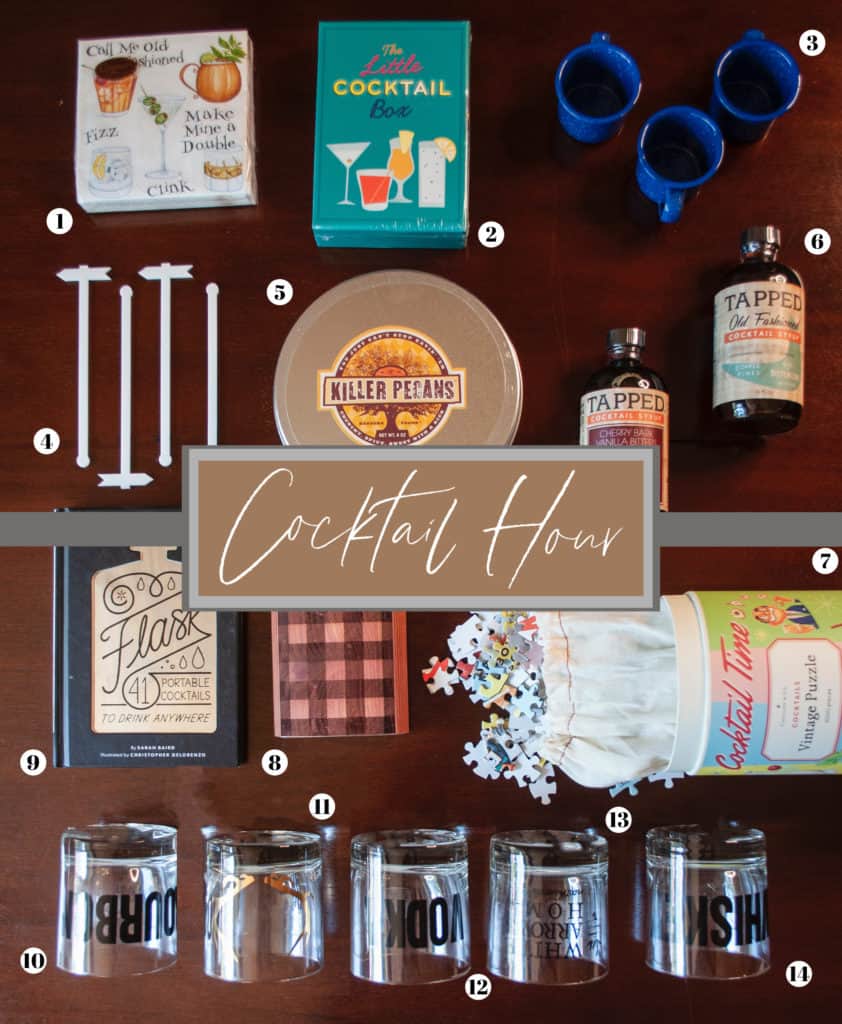 Wine
Do you enjoy wine with dinner or have a friend who is a connoisseur? Here are some fun wine products that are always popular in The Shop.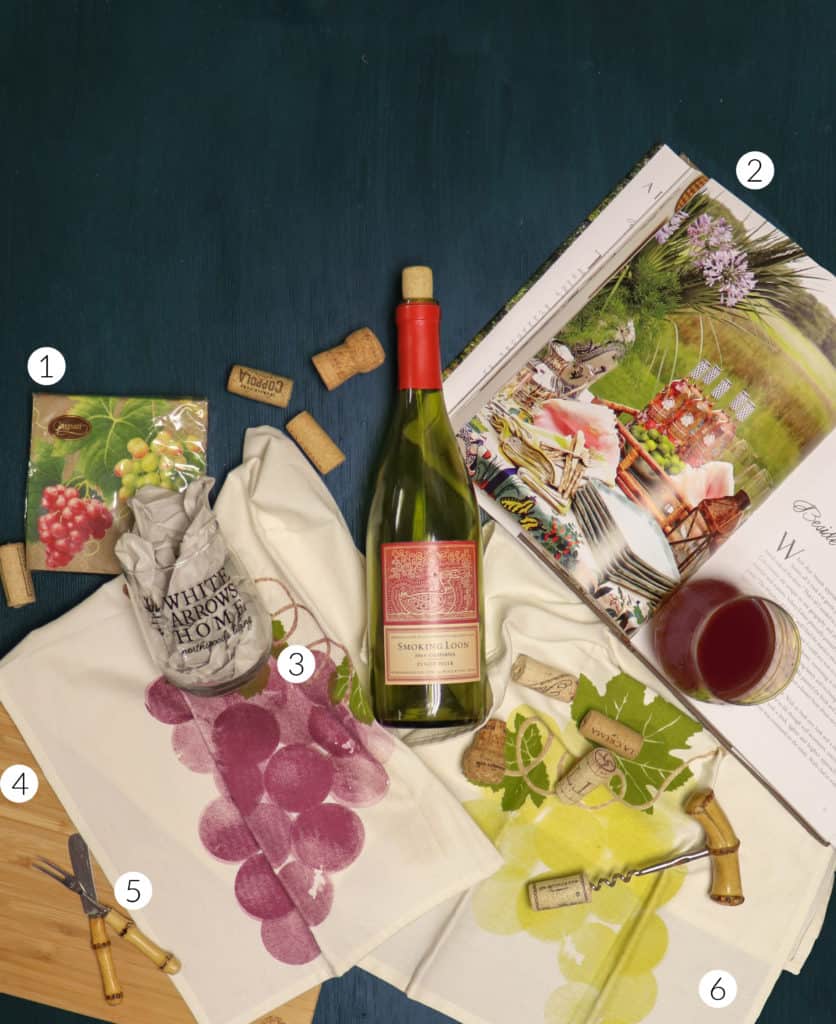 Beauty
We sell little Sundries to keep you feeling pampered. These little items make great gifts, stocking stuffers or guest room essentials too.
Read about how I make our bathroom more spa like in this post.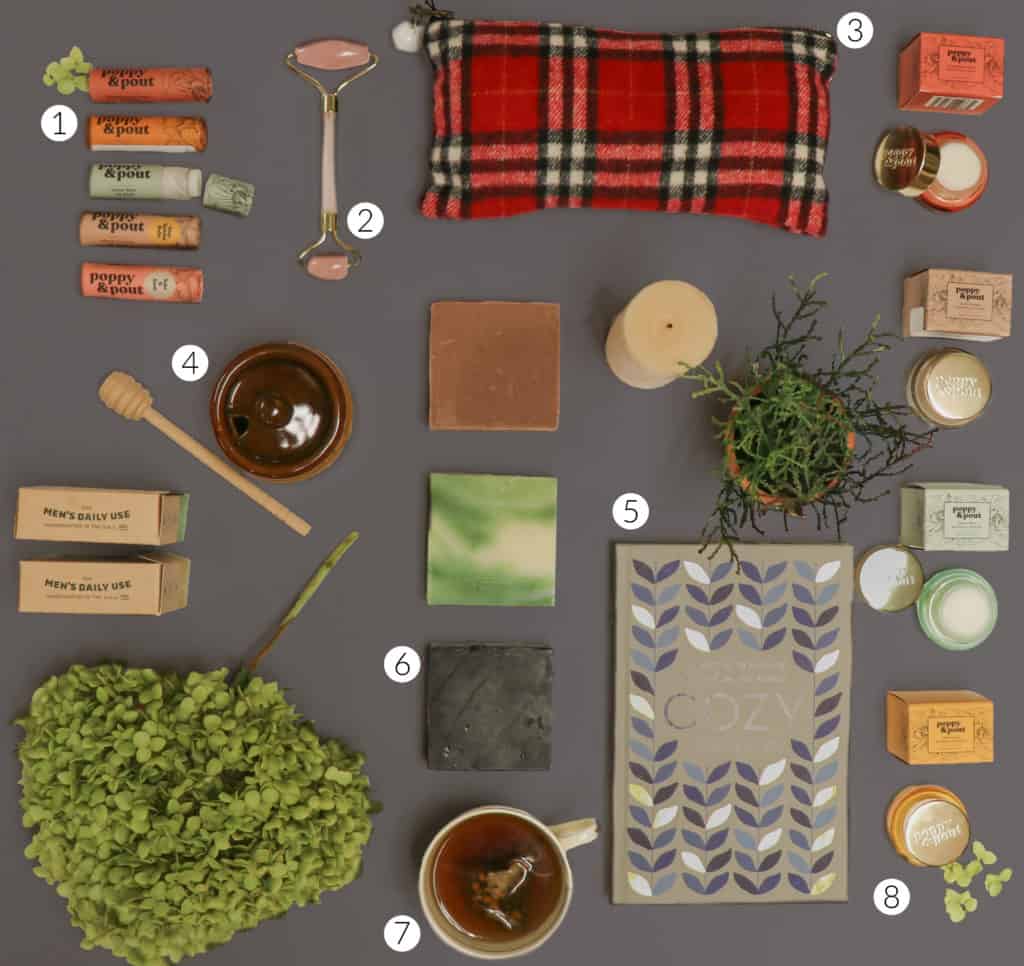 Breakfast
Big breakfasts are one of the best ways to start a day! And with our coffees, mixes, syrups and cookbooks, it's guaranteed to be AMAZING!
Here's a post I wrote about our breakfast tradition.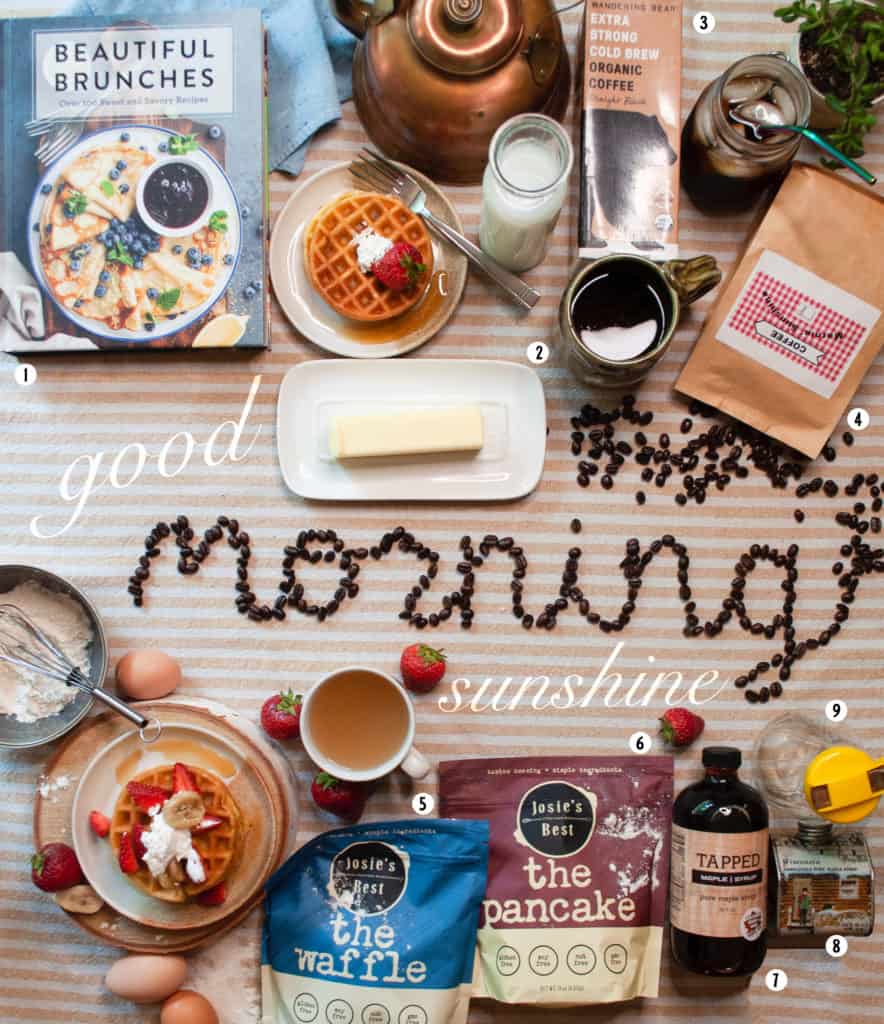 Thermos
We are always bringing new Thermos as we find them to sell to our customers. I love to collect them and use them throughout my own home. Here's a post where I shared inspiration.
If you are a thermos collector join us on Instagram for #thermosthursday.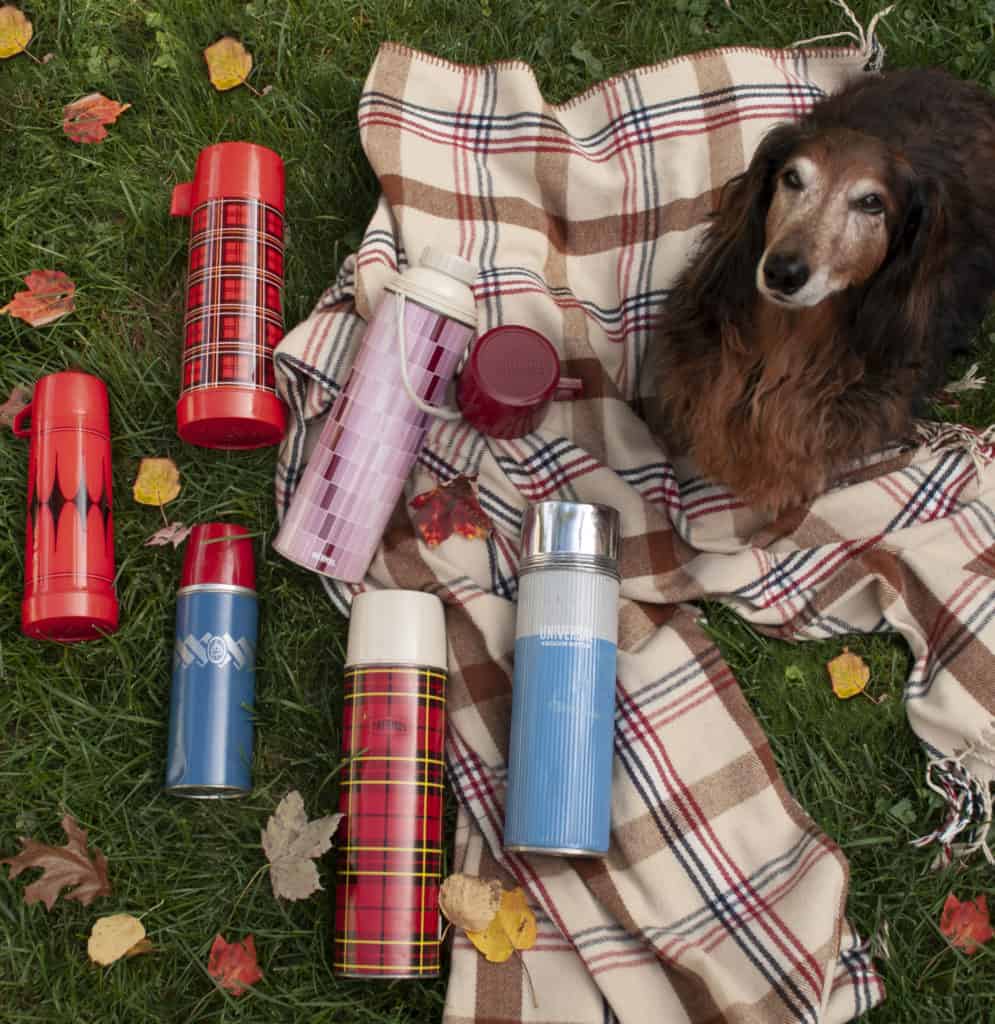 So come visit us in Minocqua, Wisconsin or shop online www.whitearrowshometheshop.com. Follow along on The Shop's Instagram page to see the new things that come in daily and keep up with Happenings and Events. You can follow The Shop on TikTok too.
FOLLOW WHITE ARROWS HOME


Instagram ~ Facebook ~ Pinterest ~ Twitter ~ YouTube ~ Tik Tok ~ Liketoknow.it