THE PROJECT
I'm so excited to be participating in the  The One Room Challenge™ (ORC) this year for the first time as part of this 17th season. Thank you so much to founder Linda Weinstein and Official Media Partner Better Homes & Gardens for sponsoring the event! Find more information on all the amazing event sponsors here.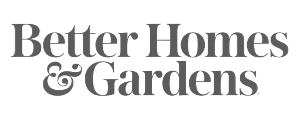 With our oldest daughter in college, we decided to give her teenage bedroom a transformation to a guest room that would still feel like home to her when she was home for breaks. This project was the perfect fit for participating in the ORC.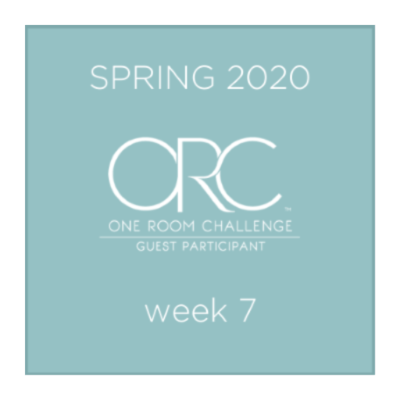 And thank you so much to my amazing White Arrows Home sponsors!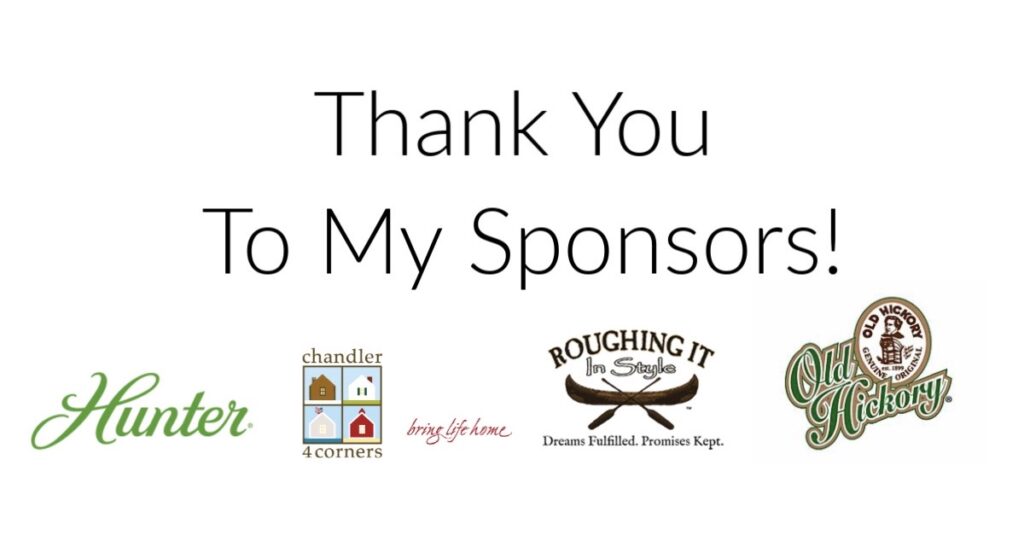 AN INTRODUCTION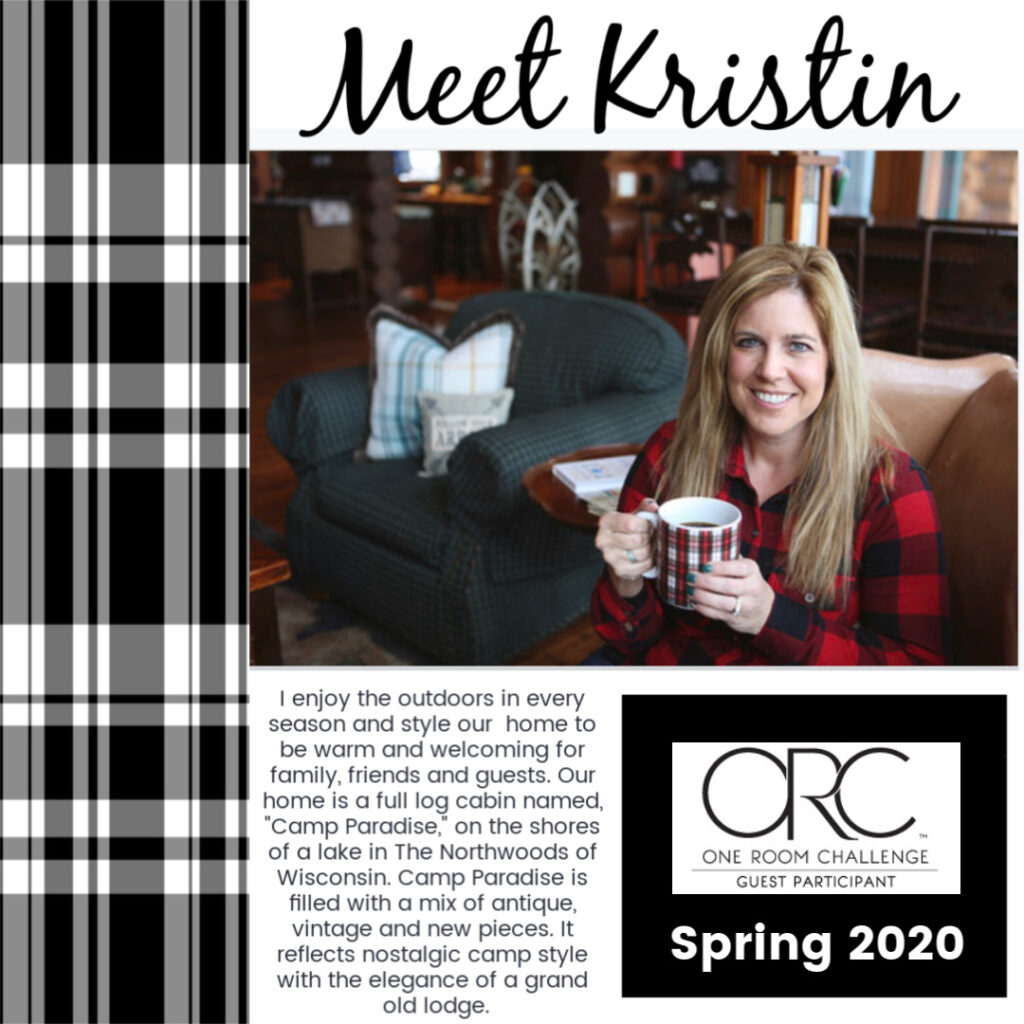 Camp Paradise is our lakeside log cabin home in The Northwoods of Wisconsin where my family lives surrounded by pine and birch forests on the shores of a gin clear lake. White Arrow Signs point your way throughout our community. The nostalgic signs inspired my blog name.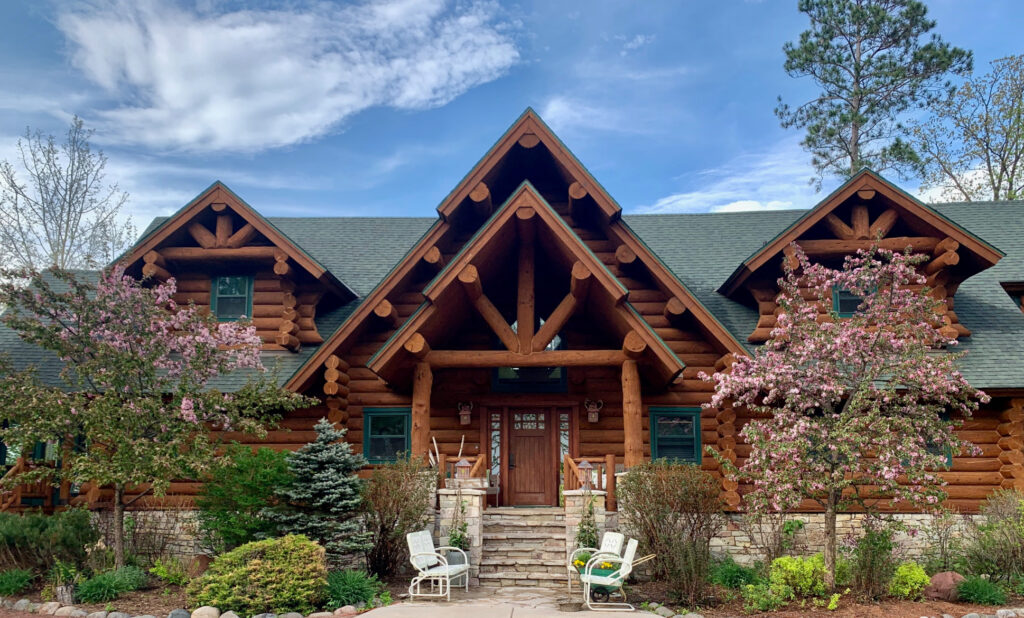 Find more of my adventures from life on the lake by following me on my Social Media Channels.


Instagram ~ Facebook ~ Pinterest ~ Twitter ~ YouTube
PROJECT IN REVIEW
Visit these posts to see what you've missed so far in the challenge.
And now on to week seven!
This week is all about the accessories. For this lakeside guest room I wanted to fill it with nautical touches. I "shopped" my home gathering items from other rooms in my house and in my vintage and seasonal storage. I love how it all came together!
My daughter brought home this sweet little wood quote from a trip to Germany. It says, "The sea is the most beautiful." I stacked the pretty treasure from her trip on top of two vintage blue books on the corner in front of the tv on the dresser.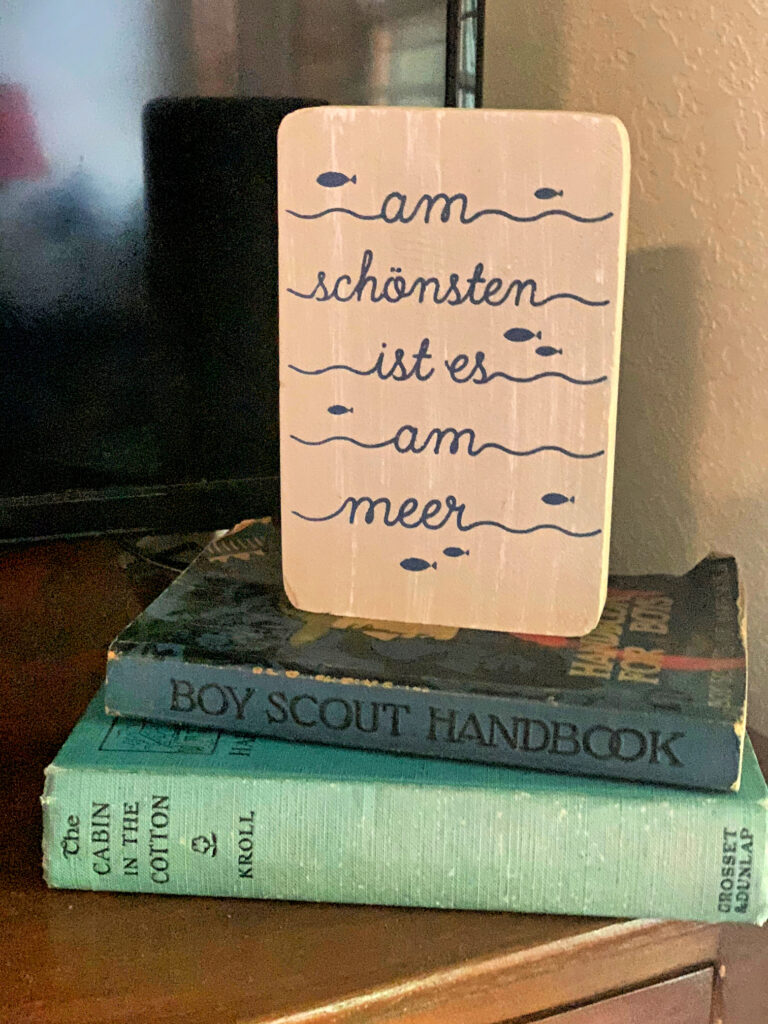 One of the things I knew I wanted in the room was a fireplace. I found an electric fireplace that can heat the room without getting hot to the touch. It adds a lot of charm and character to the space.
On top of the blue fireplace I added a sailboat made from wood scrapes, a stack of vintage books in red, white and blue and a seashell. When I decorate I always try to use the rule of three or odd numbers. I stacked up three books. I have three objects grouped together- the stack of books, the sailboat and the shell. This odd number makes things feel balanced.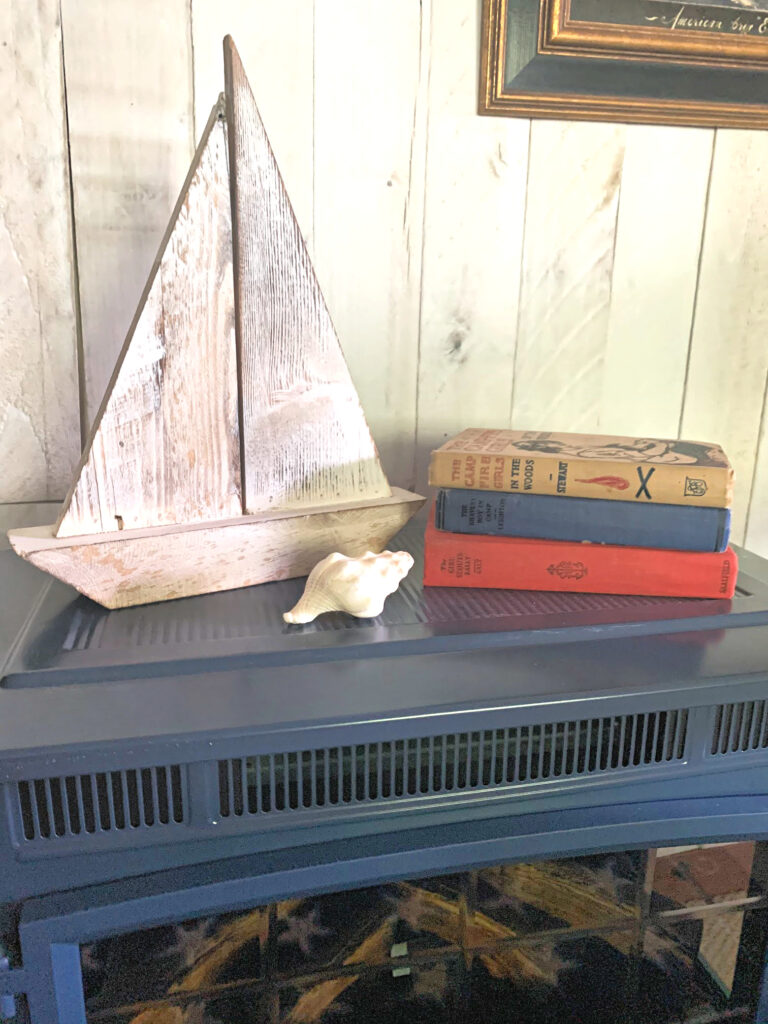 I love collecting vintage books that have outdoor, scouting or cabin titles. When I go to the thrift shop, flea market or antique shop, I always scan the books. I'm looking for great titles or colors.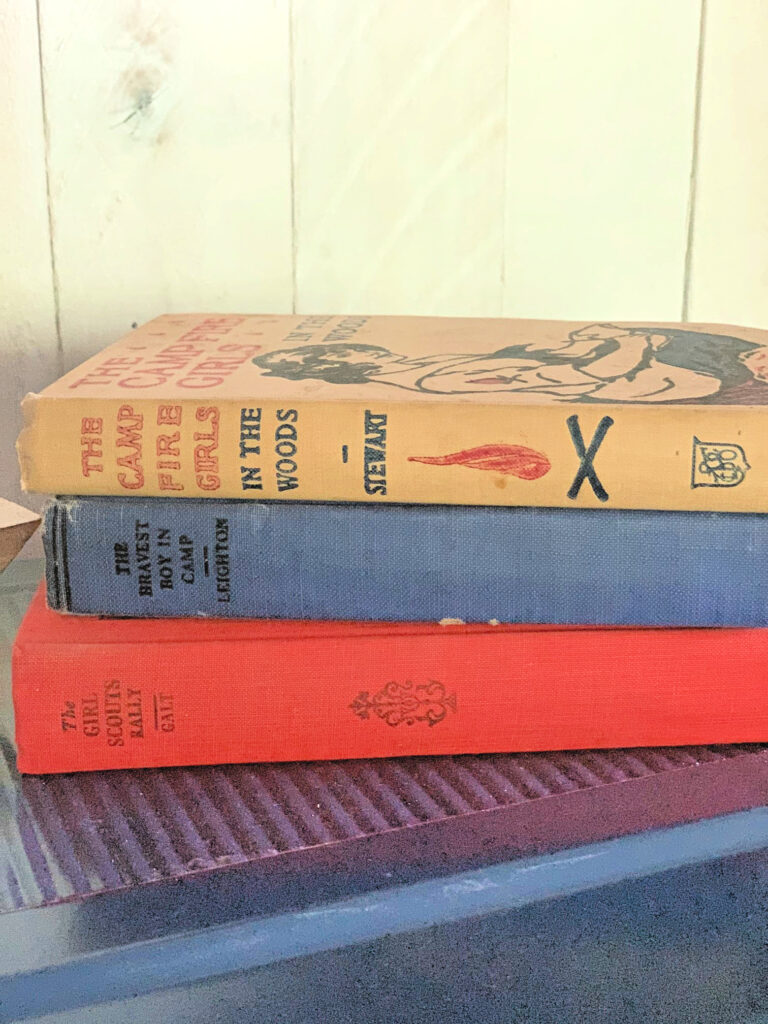 On the left side of the nightstand by the bed, I put another stack of books, a trio of red cross books. Then on top of the books I used a little dish with paddles on it as a place to store the remote for the fireplace and the ceiling fan. This way they are easy for guests to find and use.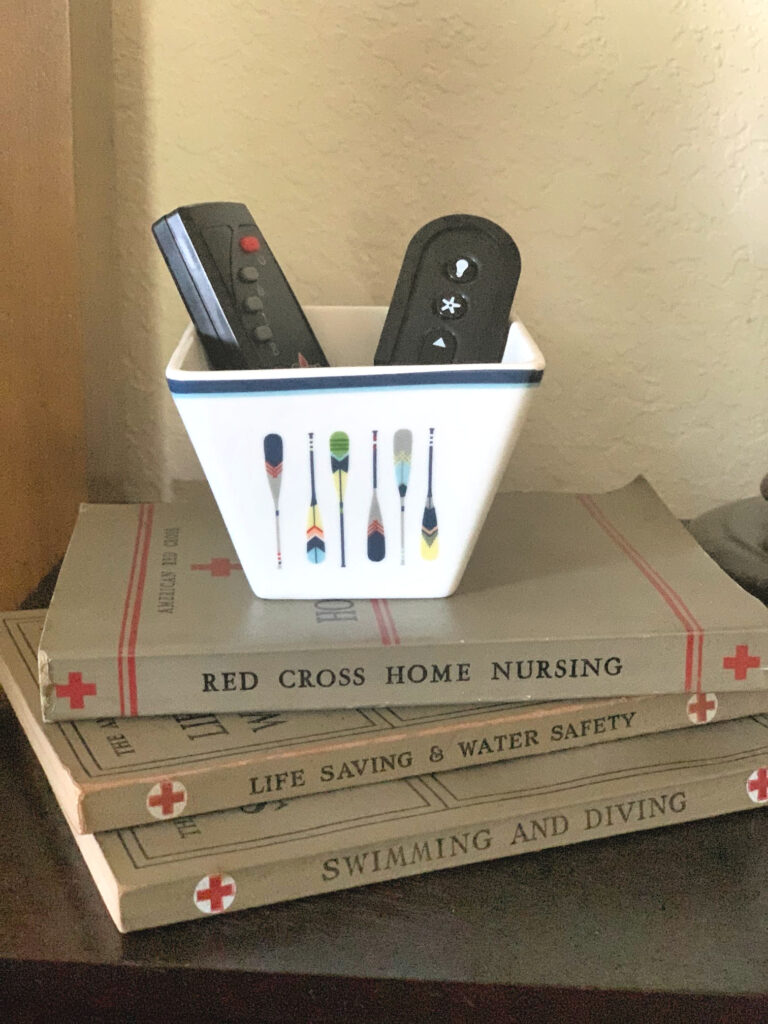 On the right side I filled a small trophy with flags and added a favorite quote, "Worry Less, Paddle More ."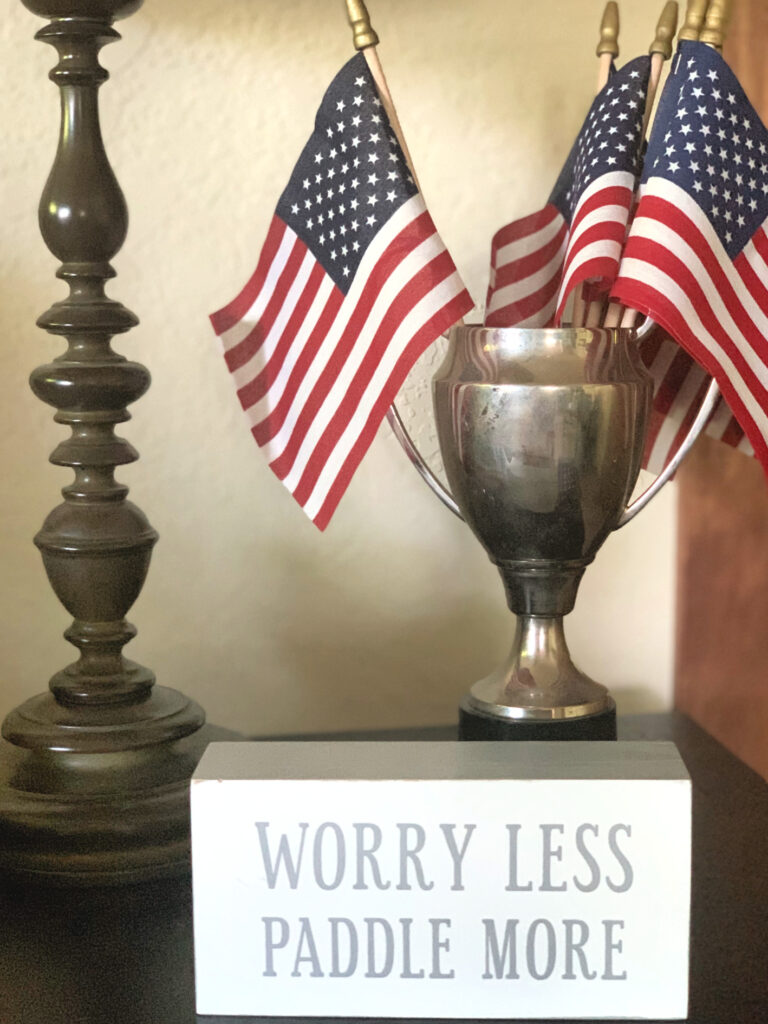 By the door I placed a nautical rope knot door stopper. If you remember from week 2, I used nautical rope in my curtains. I wanted to make sure I used it again somewhere in the space.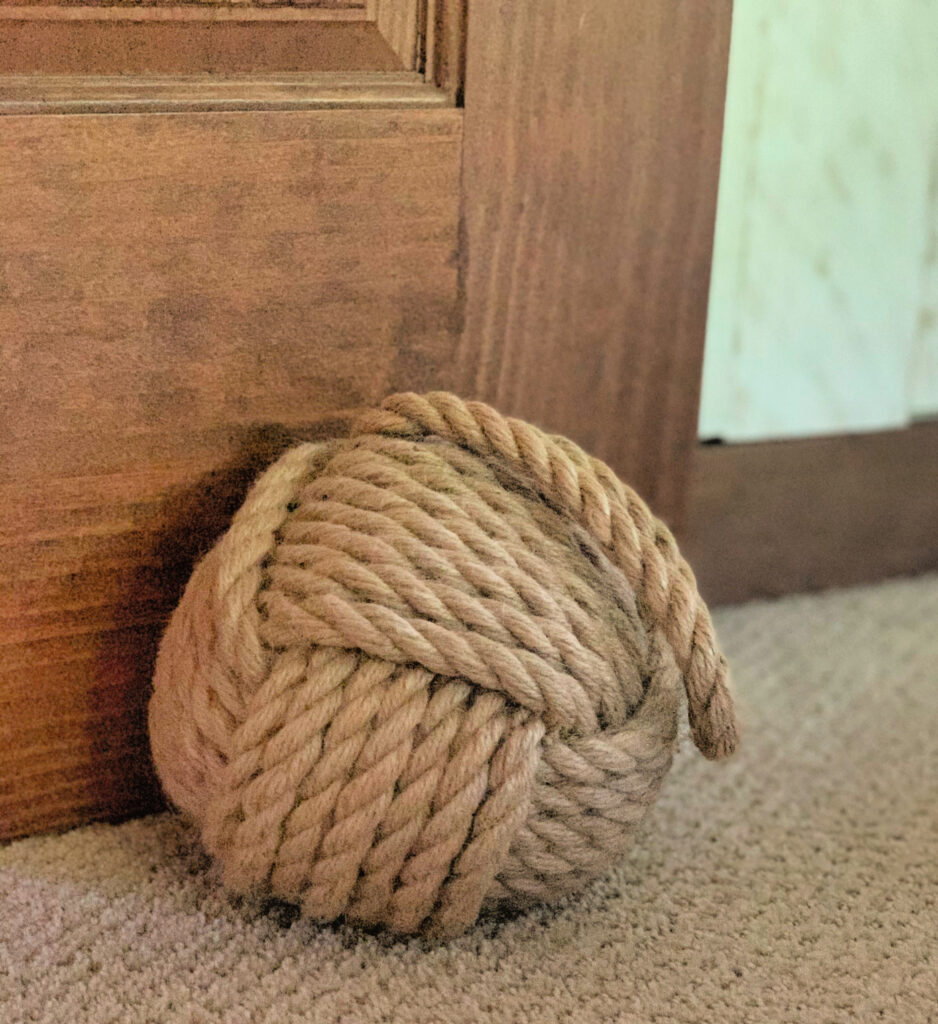 On the other nightstand I put down my Let's Go Boating book and a vintage sailing trophy. My daughter collects pieces of Dutch ceramics. I love the way this sweet little vase looks filled with blue faux flowers.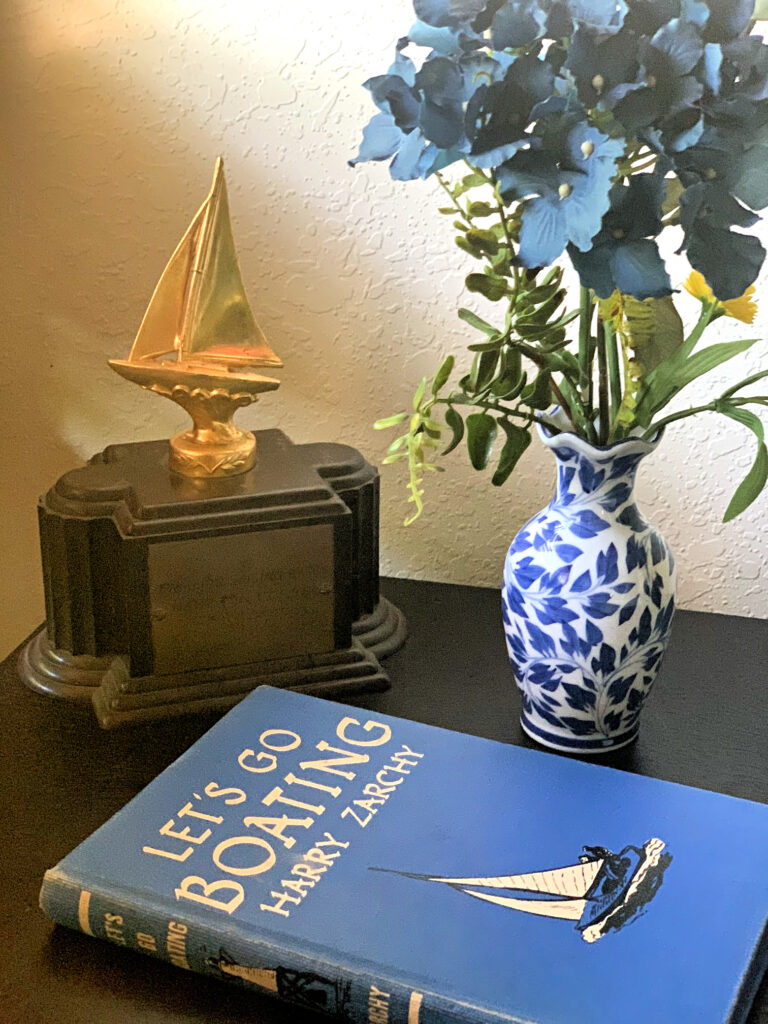 I'm excited for next week and the reveal of the finished space!
FOLLOW WHITE ARROWS HOME 


Instagram ~ Facebook ~ Pinterest ~ Twitter ~ YouTube