A look back at an amazing year of goals accomplished, long held dreams achieved and some surprise honors and experiences thrown in my White Arrows Home Highlights of 2021.
If you casually asked me what I thought of New Year's Resolutions I would tell you I don't take much stock in them. The reason? I'm always reflecting and setting and adjusting goals daily throughout the year, not just in January.
But, there's something special about actually looking back over a year. I'm able to see goals accomplished, long held dreams achieved and some surprise honors, privileges and experiences thrown in.
It also makes me realize yet again how fast time goes and the need to fully immerse myself in the moments, not taking anything for granted.
Here's a look back at some of my White Arrows Home highlights in 2021. You can read about 2020 HERE.
(Affiliate links are used for your convenience. Read my full disclosure here.)
I Worked With Some Dream Brands
Skotch Kooler
I've long been collecting vintage Skotch Koolers and was so excited when the brand was brought back to life by the Hunt Brothers. They are an inspiration and wonderful to work with and I'm in love with the quality and designs they have introduced!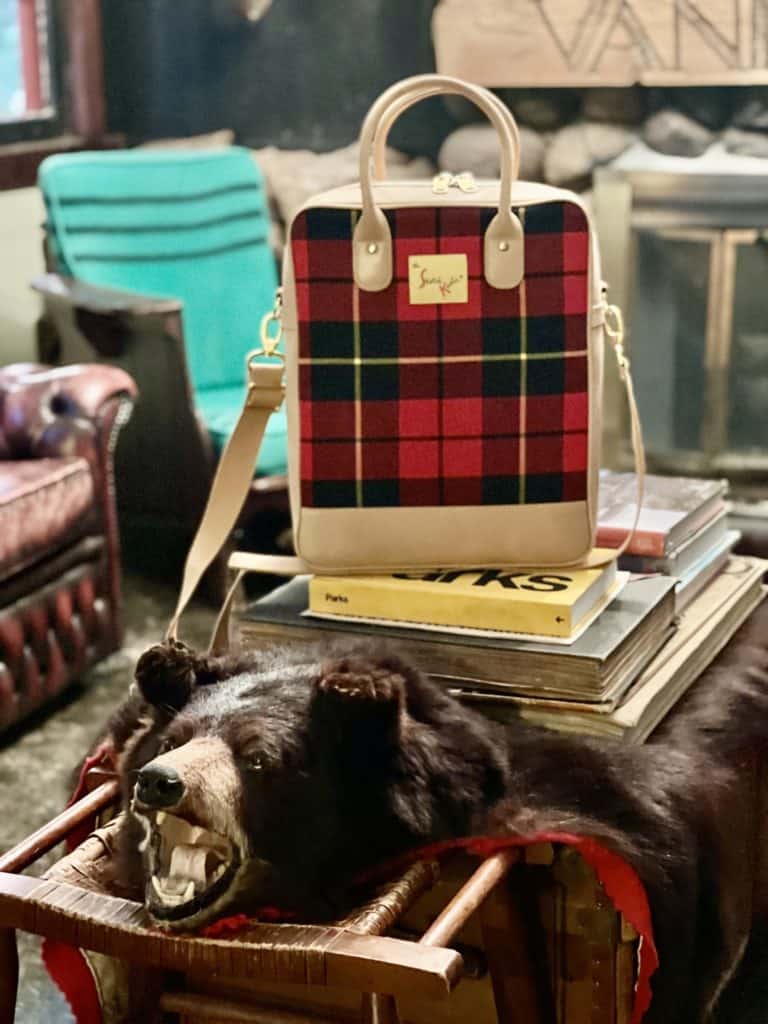 See More Skotch Kooler in THIS POST and THIS POST.
VHC Brands
I had been looking for the final piece to make our bed luxurious and found exactly what I needed from VHC Brands. See more of our beautiful, rustic master bedroom IN THIS POST.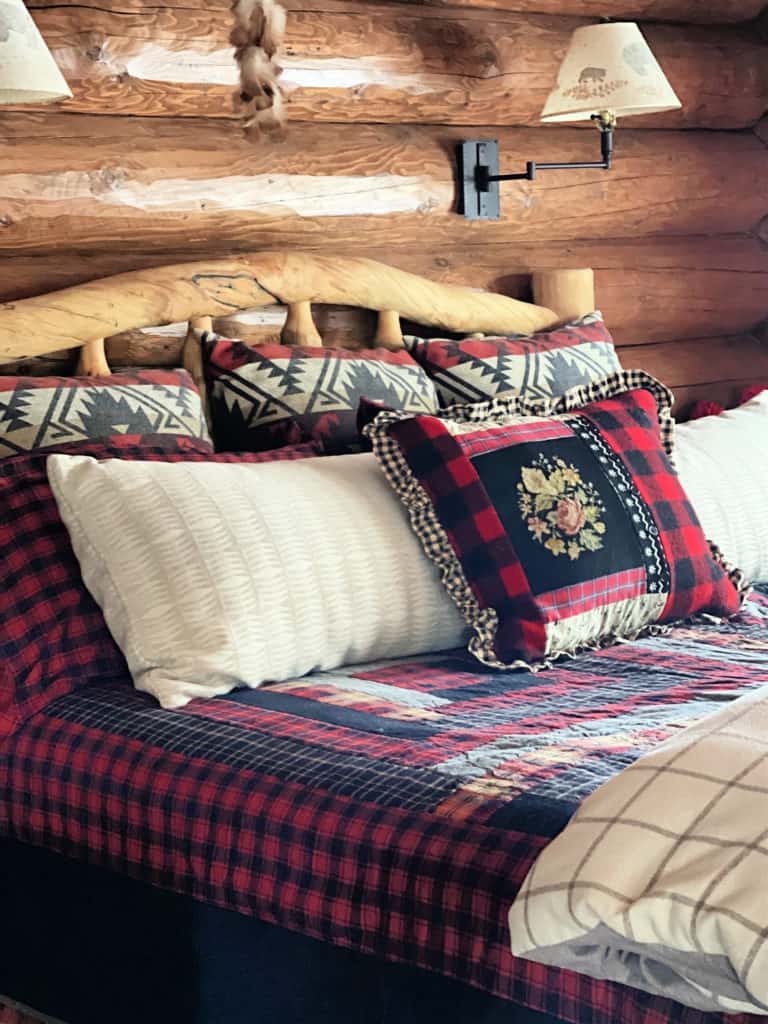 I loved the editions to my Christmas decor this year from VHC Brands. I choose some stockings, pillows and tree skirts that I will use for years to come. They have so many beautiful choices. See more in THIS POST and THIS POST.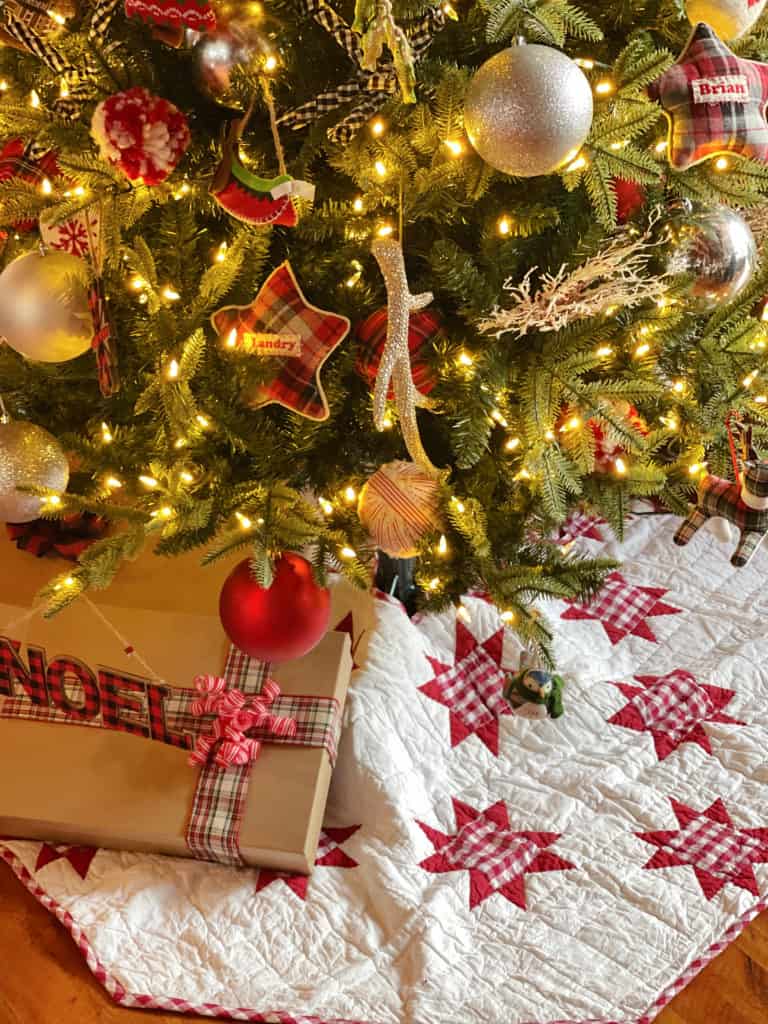 Purple Trail Planners
I'm a planner and I love to write down my to do lists, schedules and goals on paper. So when the opportunity came to work with Purple Trail Planners I was thrilled. I was able to custom make a planner perfect for me and you can make your own too. Get the details in THIS POST.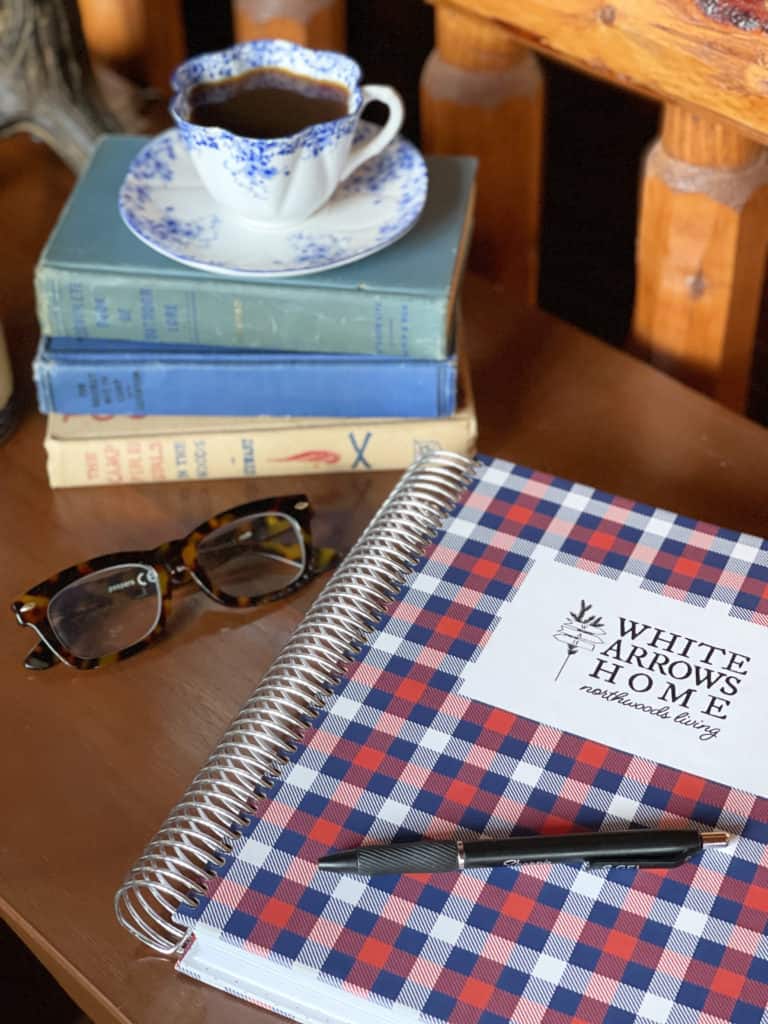 Antique Candle Company
I have long been a fan of Antique Candle Company and was thrilled to be asked to be part of their team of influencers. I'm excited to share with you each month what candles I'm loving! SEE MORE HERE.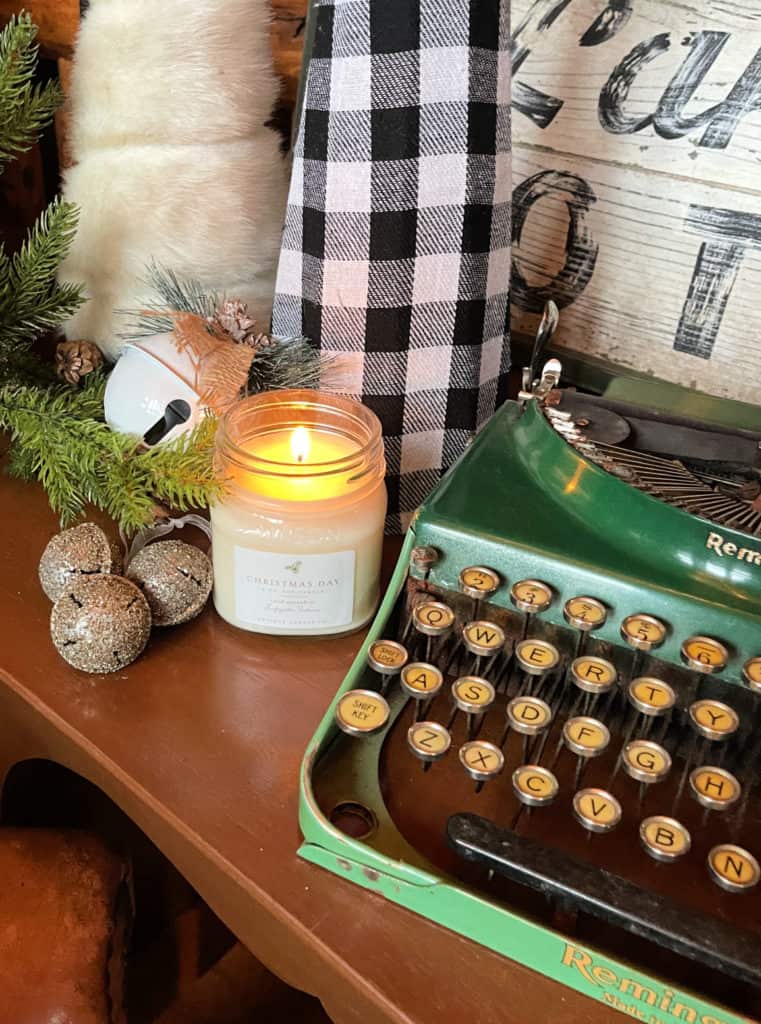 Created Content For Some Favorite Companies
I was able to do styling and photography for Skotch Kooler when they invited me to Camp Wandawega for the launch of their newest product, the Skotch Jug and Wandawega Jug.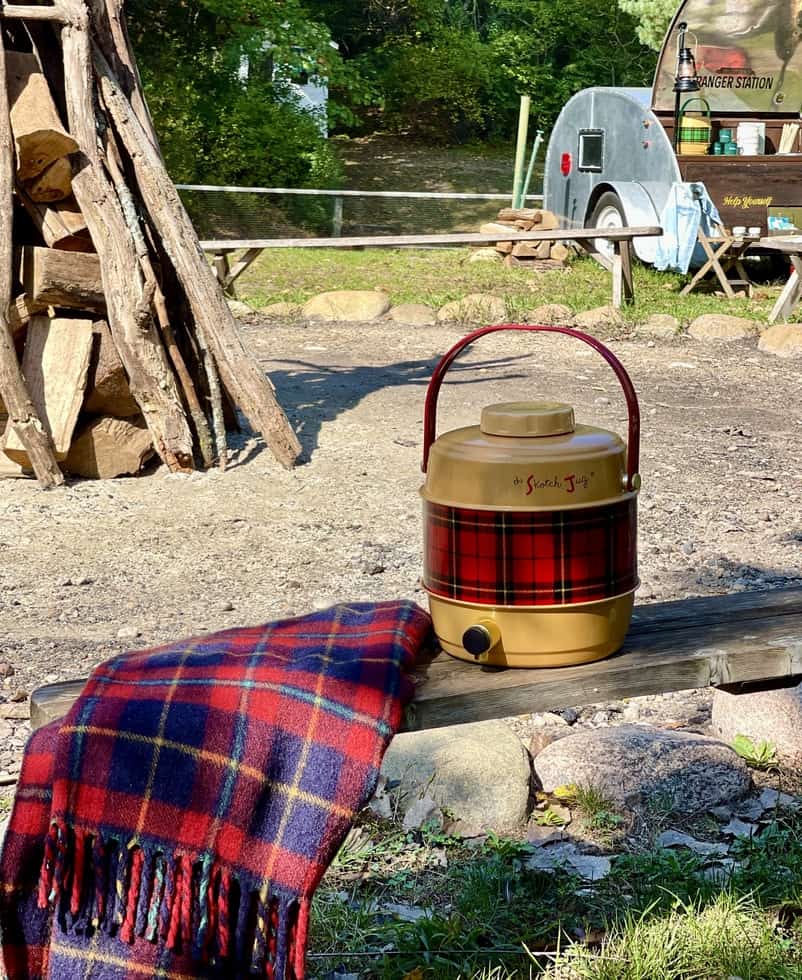 I was so honored to be asked to help create content for Stormy Kromer over the Holiday season!
Visited Bucket List Places
I'm a big fan of Graduate Hotels and added another one to my list of those I've stayed at. They are decorated so creatively to showcase the universities and towns they are located in so each is unique. Boutique hotels inspire me so much, and The Graduate chain is a favorite.
This Fall I stayed at The Graduate Iowa City. My daughter goes to The University of Iowa, and the hotel is located on the Ped Mall just down the street from her apartment. My younger daughter and I went down to spend a girls weekend with my older daughter and we stayed at The Graduate. (They had me at the plaid exterior!)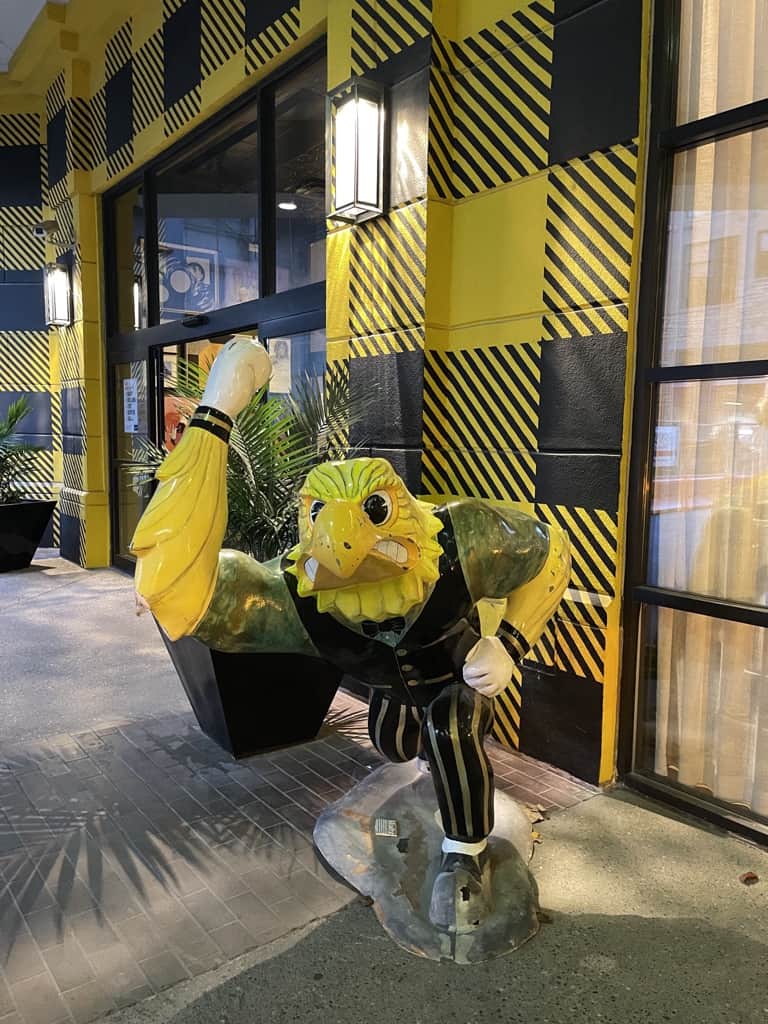 I was also able to go to Camp Wandawega as a guest of Skotch Kooler. The amazing grounds and buildings full antique and vintage finds is the perfect backdrop to all my plaid loving, campy, old fashioned heart desires.
It was even better than I had anticipated. Owners, Theresa and David have not missed a detail in creatively bringing back an old Wisconsin camp to life.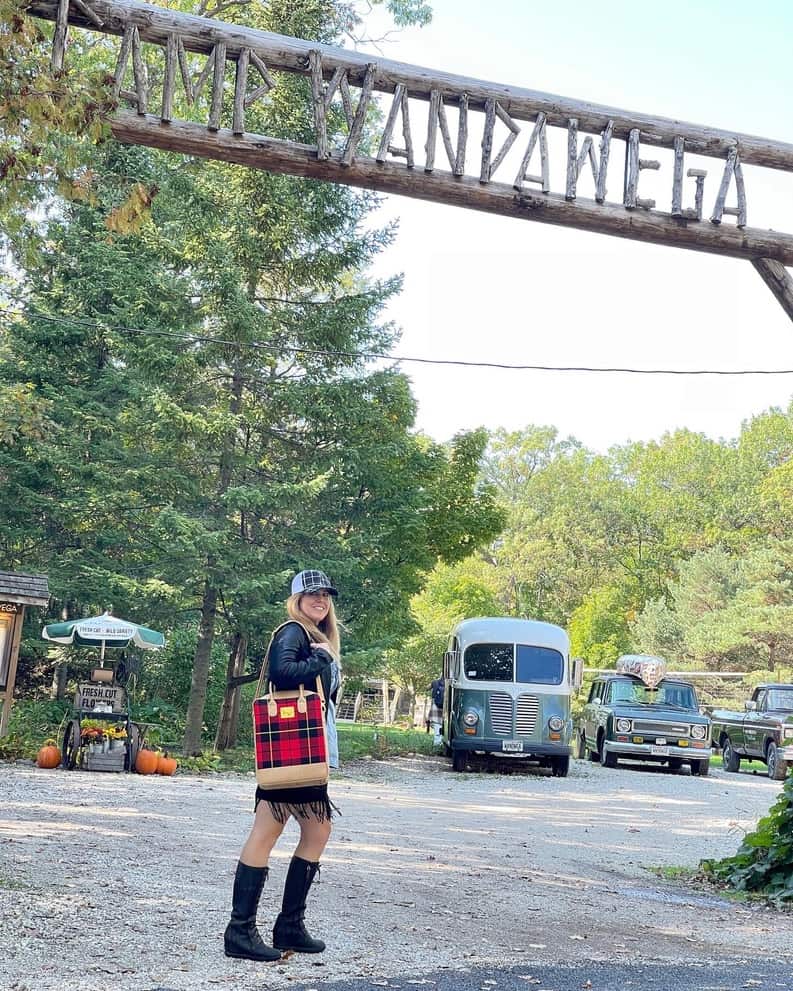 Featured in Magazines
It was such an honor to have a feature in the Country Sampler Farmhouse Christmas Issue.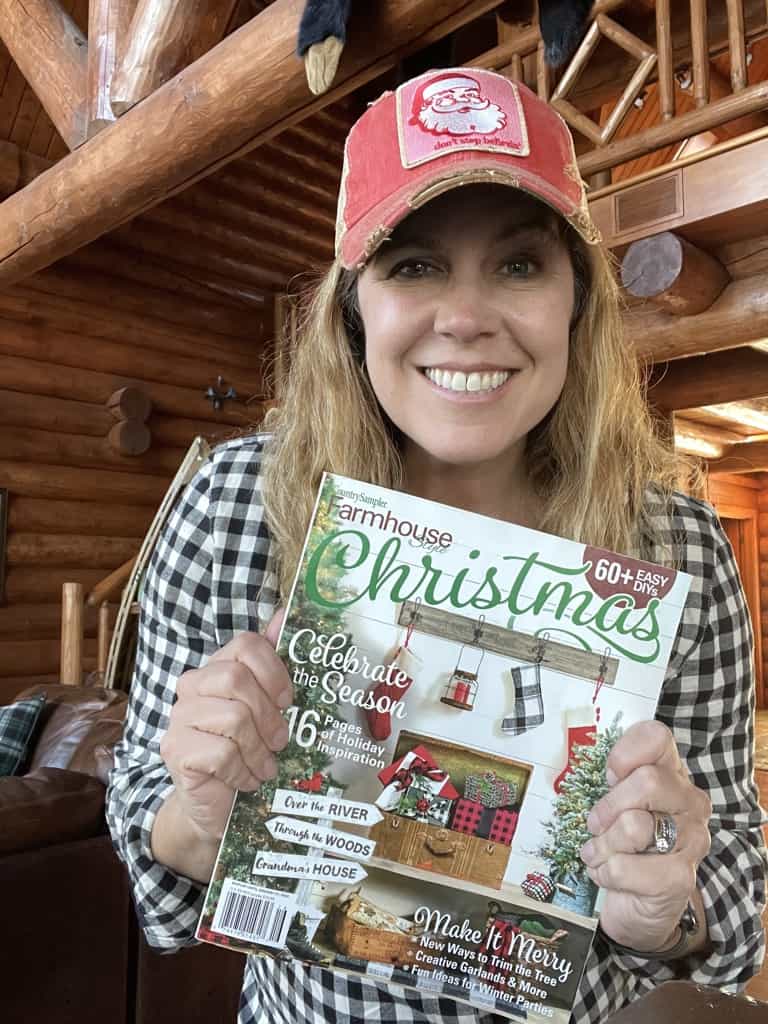 My Podcast Hit #75 on Apple Podcasts in Home & Garden
Erik, my cohost, and I had so much fun interviewing and recording our weekly podcast , The Cabincast during 2021. We had so much great feedback and support from listeners and it's been fun to watch it grow and reach a larger audience.
You can LISTEN HERE and follow along on INSTAGRAM and FACEBOOK.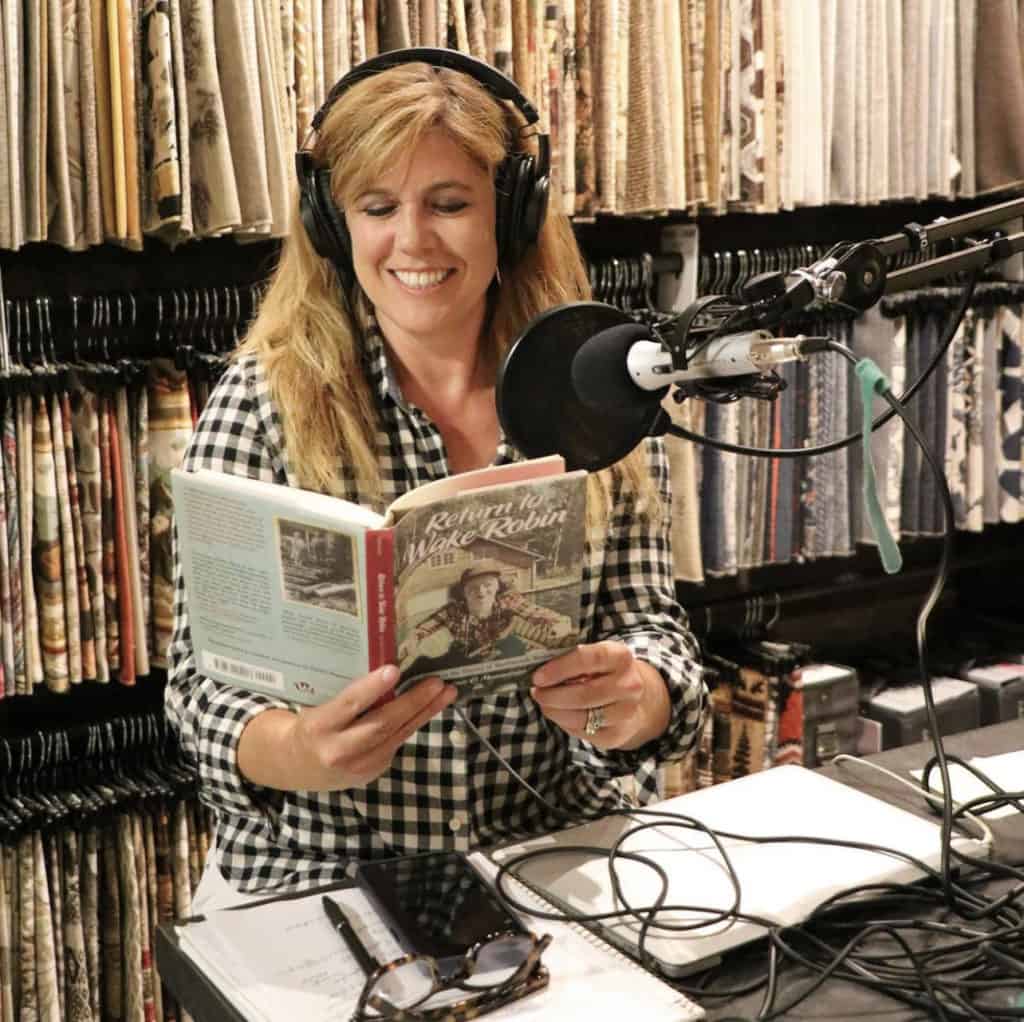 I Enjoyed Time With New and Old Friends I Met Online
For all the negative attention social media gets, I've found so much positive in it. I only spend time reading, connecting and taking in good content and creators like my friends Stacy of Bricks 'n Blooms, Kelly of The Tattered Pew and Kim of Shiplap and Shells.
It's been a wonderful way to connect with people from all around the world who have similar passions and interests. They are all such encouragers and uplifting women.
I join Mary and Stephanie on Thursdays for #thermosthursday over on Instagram where people share photos of their thermos, jug and basket collections.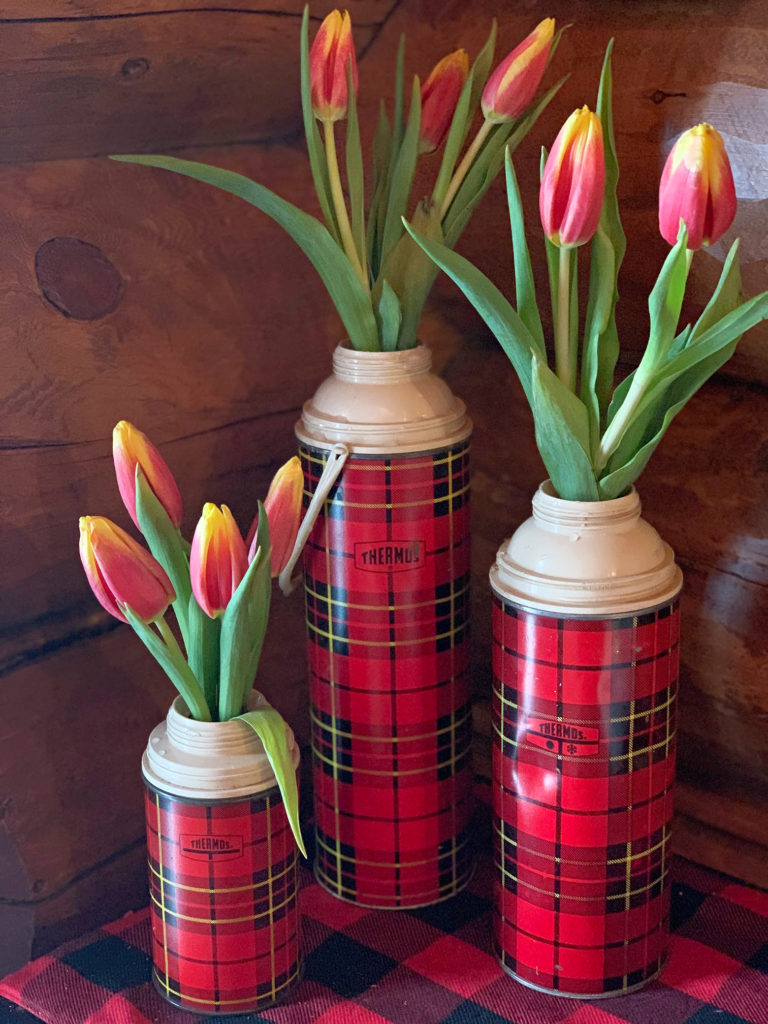 Each Saturday on The Blog I join a group of blogging friends for Welcome Home Saturday where we share a round up of our top posts. SUBSCRIBE to my emails to get the inspiration delivered right to your inbox.
I also met new friends this year like of Girl Camper Kentucky. We collaborated on this fun cocktail. Check out my YouTube video.
My Shop Expanded
At White Arrows Home the Shop, we were able to expand into more space within our building. That gave us more room for our beautiful furniture and accessories as well as expand our apparel lines that have been so well received. We brought in some amazing brands like Duluth Pack, Stormy Kromer and Skotch Kooler.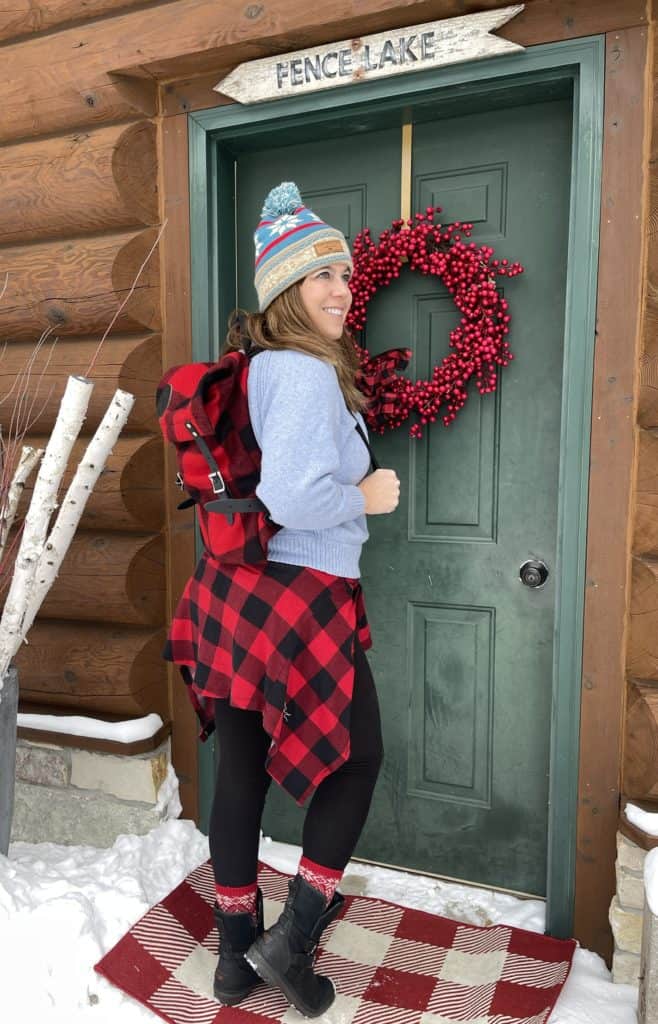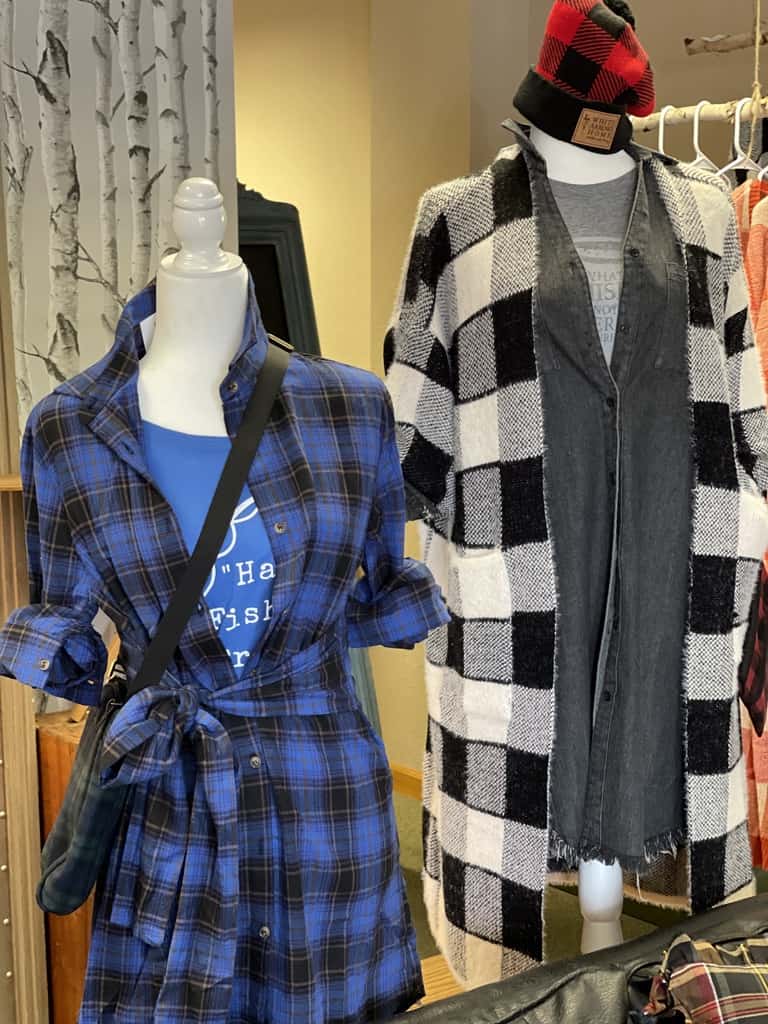 We held fun events and pop ups and had a booth at The Duluth Junk Hunt both in the Spring and Fall.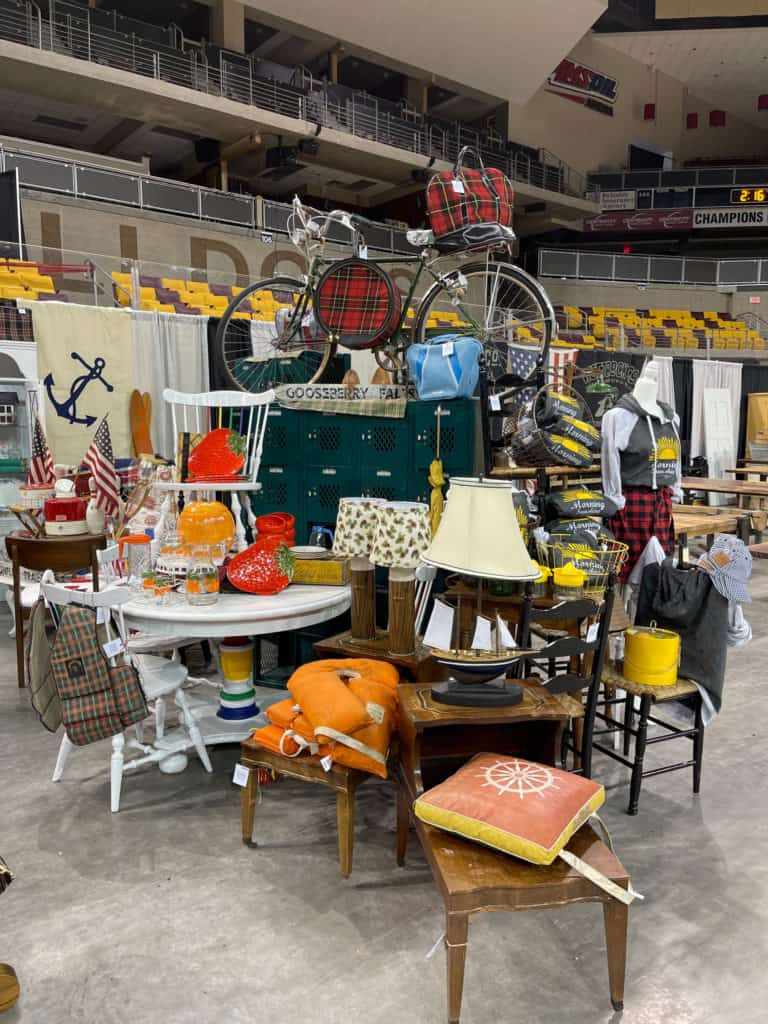 I Enjoyed My Vintage Camper
My camper made appearances at White Arrows Home the Shop for special events.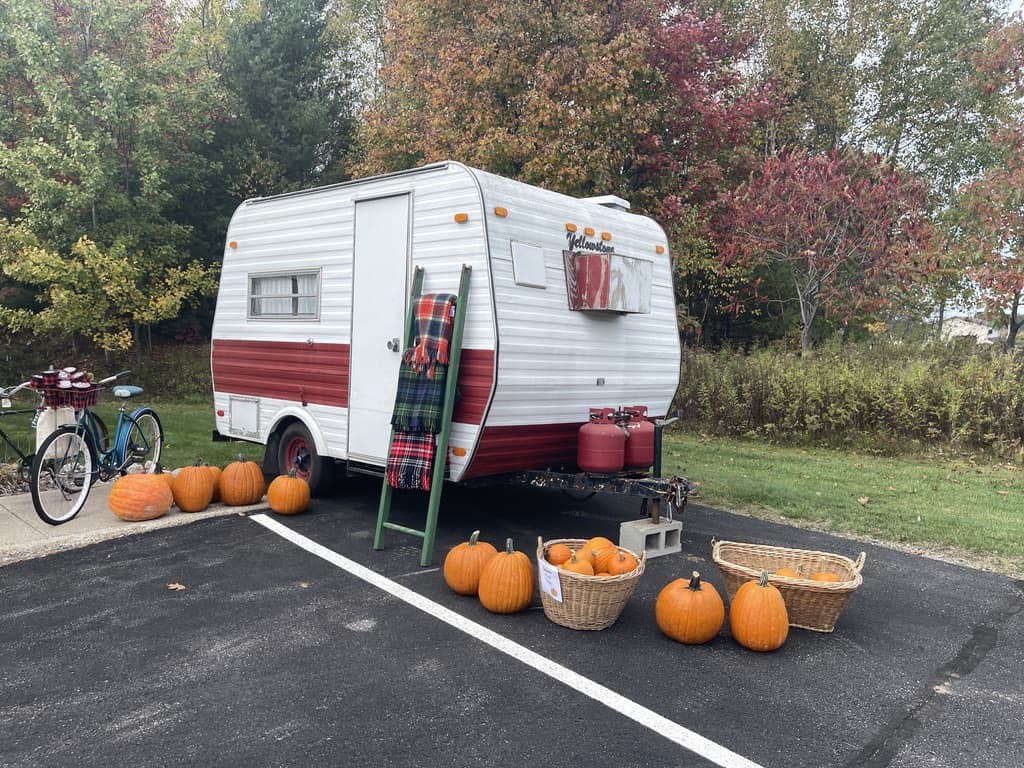 I also styled it inside and out as my little mobil office and hangout. There are two magazine articles coming out in the coming months showing the decor inside and I'll be so excited to share it with you when it's published!
I Grew My Own Pumpkin Patch and Vegetable Garden
All the pumpkins we decorated with this year were grown out of my own pumpkin patch. It's a dream I've had FOREVER! Our family had a lot of fun planting them at our getaway in The Driftless Area of Wisconsin. We also sold them at my shop (see the photo above.)
It was so fun to pick them each time we went down in The Fall.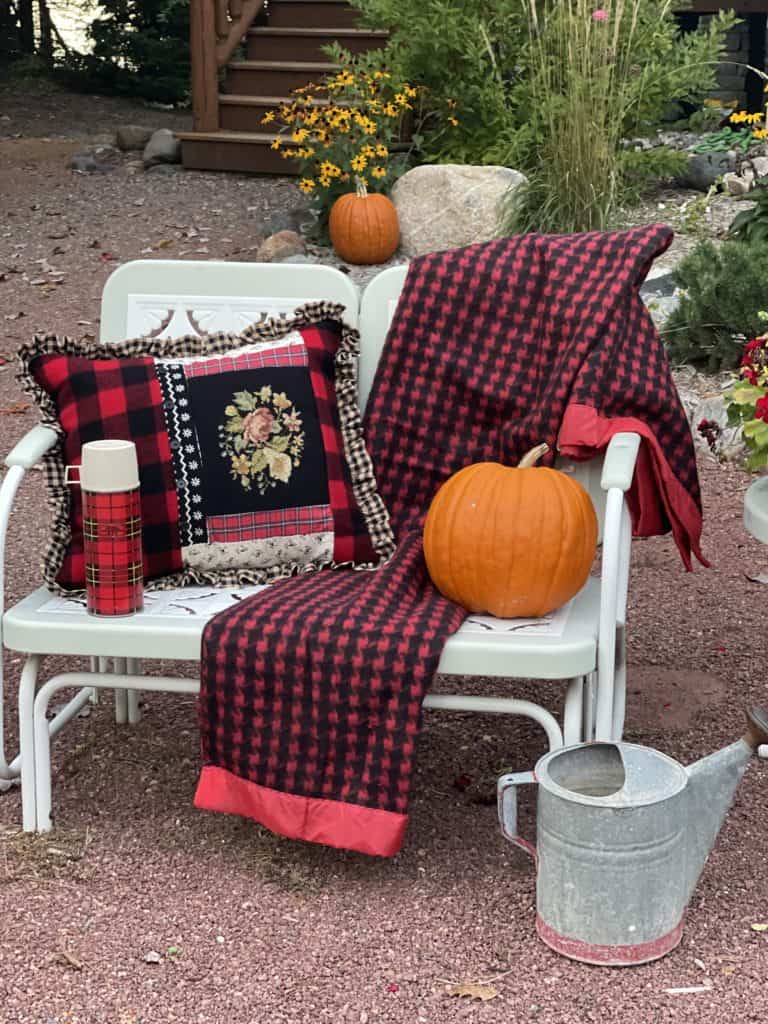 We also grew our own vegetables. It was such an amazing feeling to plant, pick and cook peppers, zucchini, beans and more that we had grown.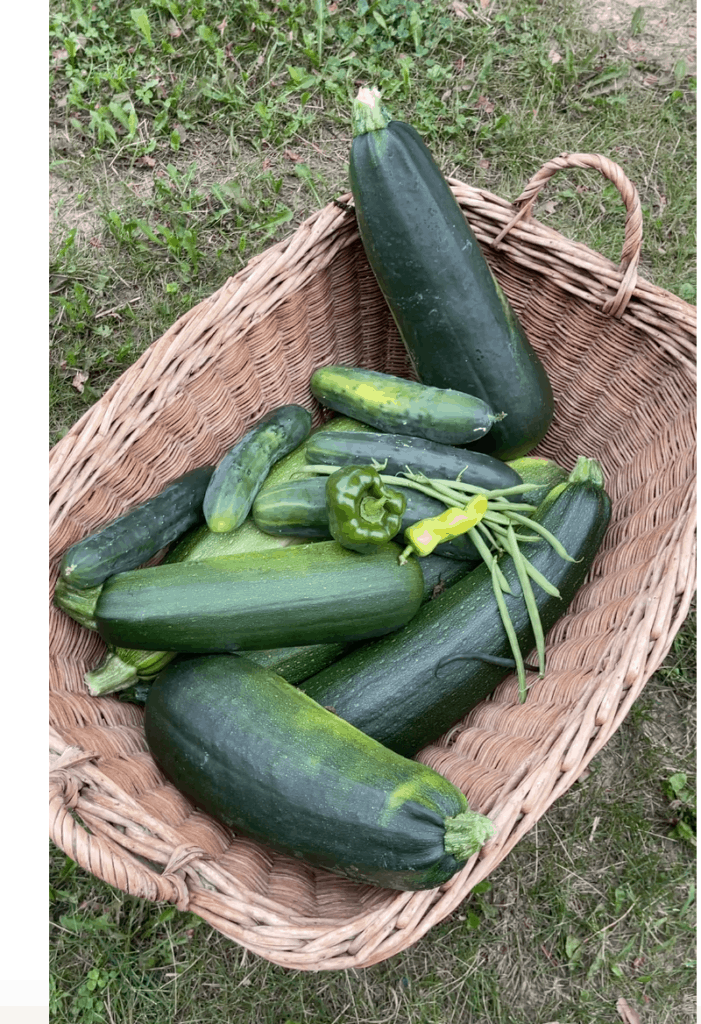 #thriftingwiththegals
It was another fun year to go thrifting each week with my Instagram buddies from around the country. Rachel of The Ponds Farmhouse, Ann of Dabbling & Decorating and I share each Wednesday in our Instagram Stories the antique shop adventures we go on and how we use the pieces or upscale them in our homes. We also share a blog post each month. Here are a few recent posts:
I Read Over 60 Books
I'm lost without a book and typically have several going at once. I shared how I fit so much reading in my life in THIS POST. You can follow along each month as I share what books are on my list and join my Facebook group for readers, The Fireside Book Club, HERE.
Here's a quick link to my READING POSTS.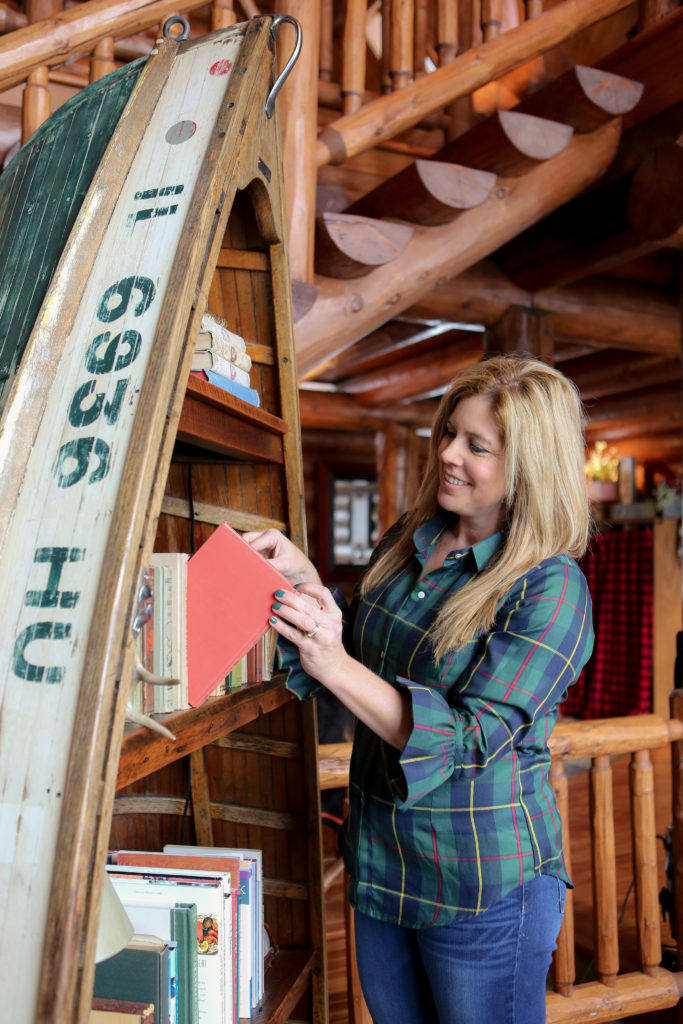 I'm really looking forward to all that is to come in 2022! I appreciate all of my followers and the encouragement you give me! Thank you for following along and I'd love to have you join in as well this coming year!
FOLLOW ALONG
Instagram ~ Facebook ~ Pinterest ~ Twitter ~ YouTube ~ Tik Tok ~ Liketoknow.it